Starting with one stitch in the centre, the works grow slowly initially, then increase to a rate that cannot be contained.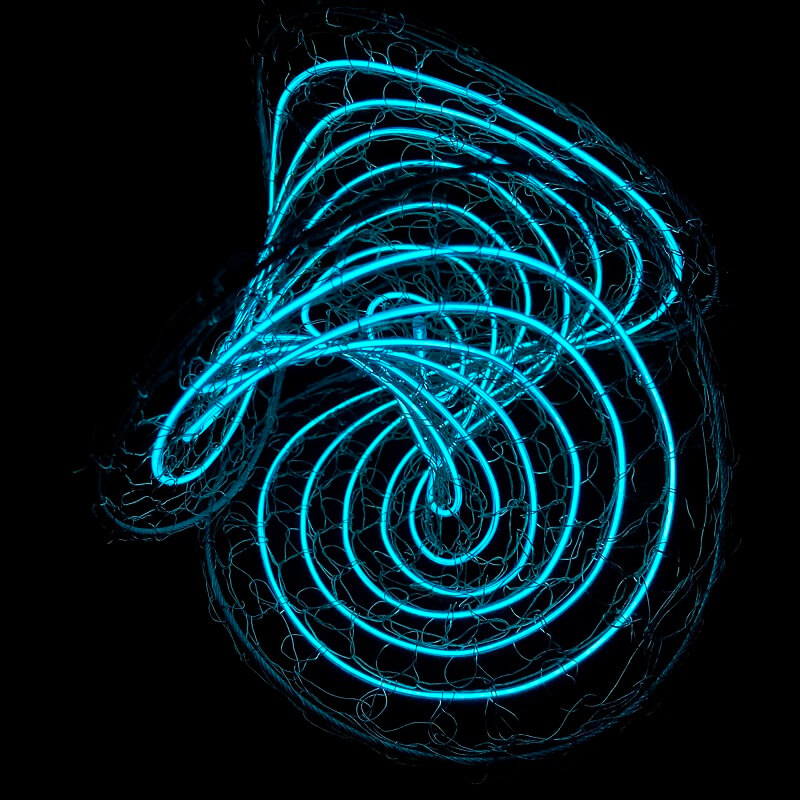 Location – Rowville Art Hub
Stamford Park Homestead, 8 Emmeline Row, Rowville
Biography
Rebecca George is a Melbourne based, emerging textile artist who explores themes of nature, mathematics and crochet. George studied chemical engineering and has been working in related fields since she was 18 years old. She has been crocheting since she was six. The COVID-19 lockdown in Melbourne brought an unexpected opportunity for George to expand her crochet practice by teaching crochet online and exploring crochet as a sculptural medium.
Contact