Menzies explores the invisibility of domestic labour through materials found under the kitchen sink.
Menzies creates sculptures using materials like:
wrappings
knitting and altering steel
wool
mesh
The sculptures celebrate the undervalued efforts of housework and represent broader social politics.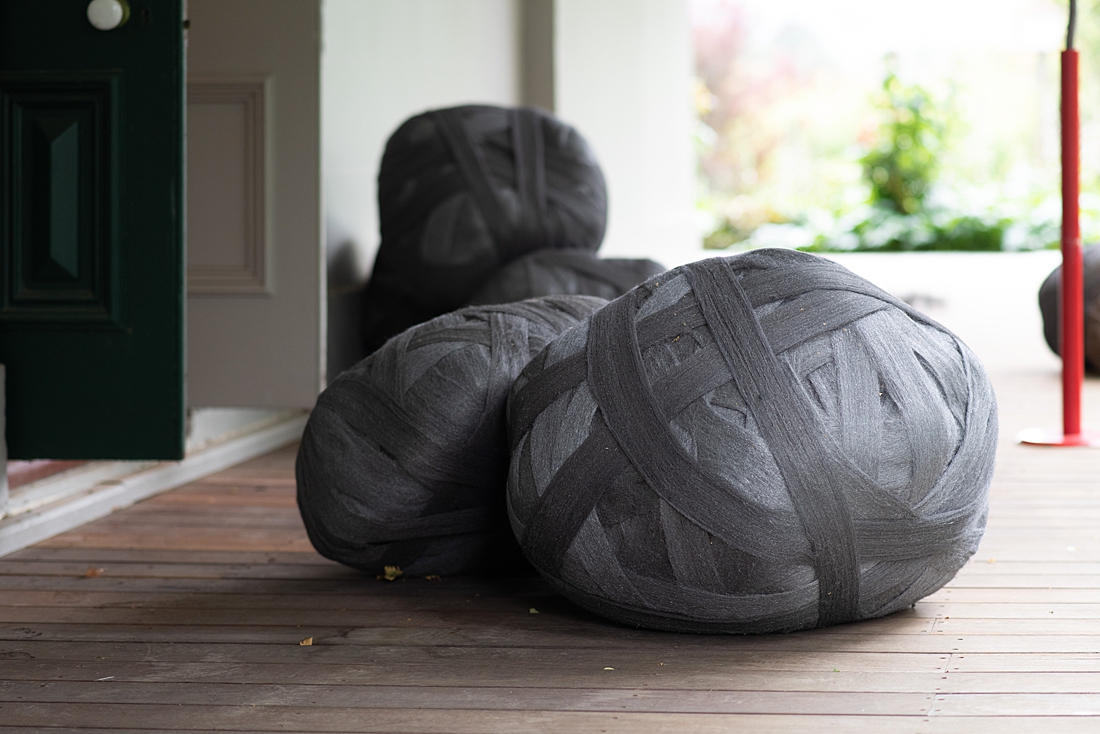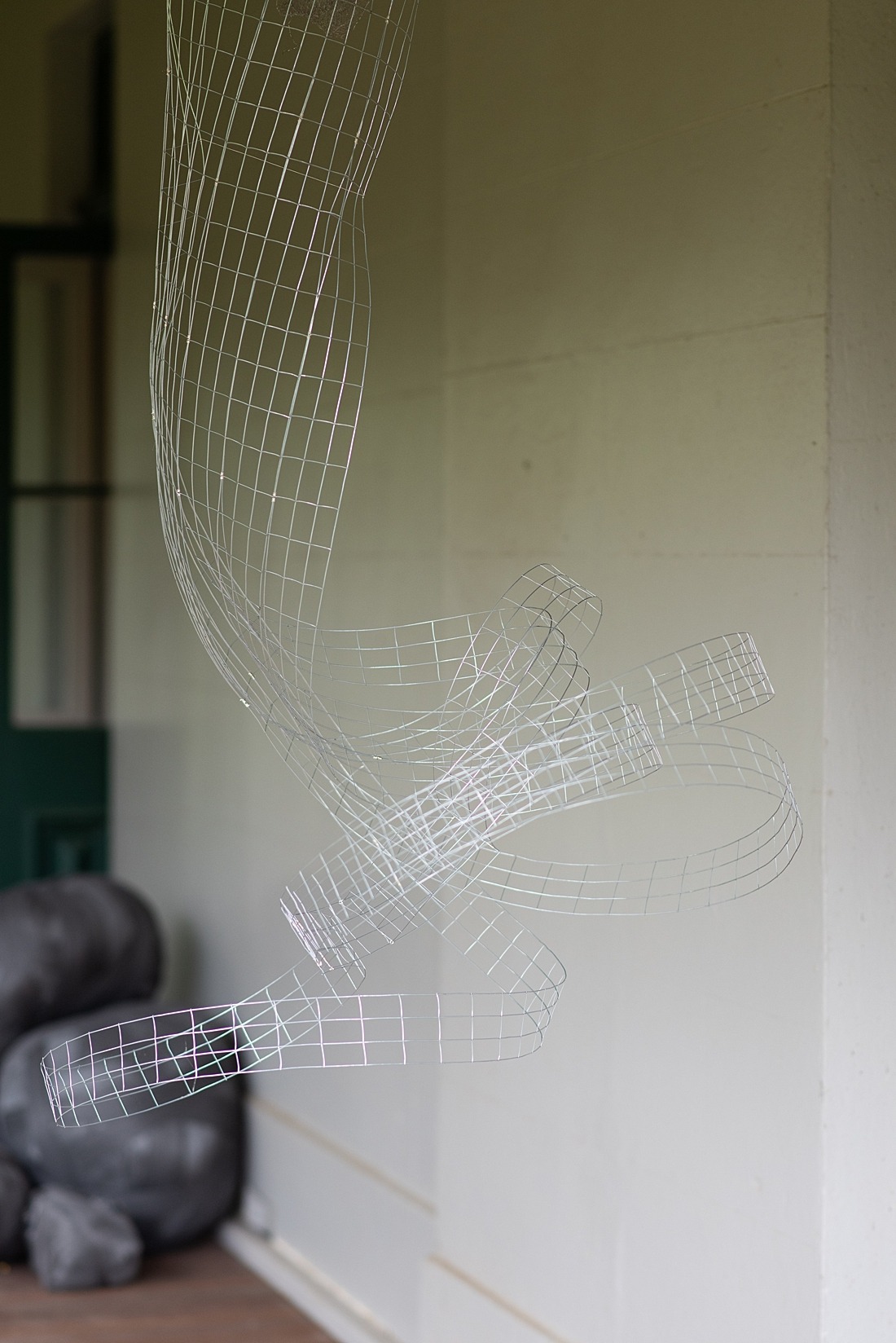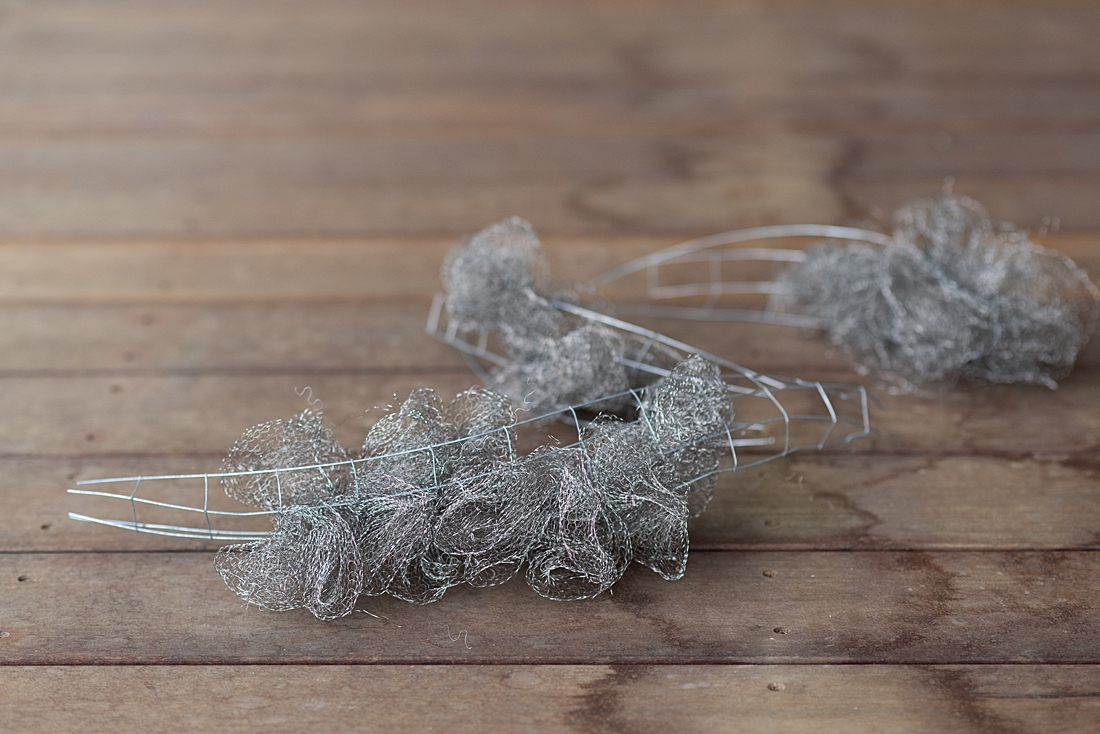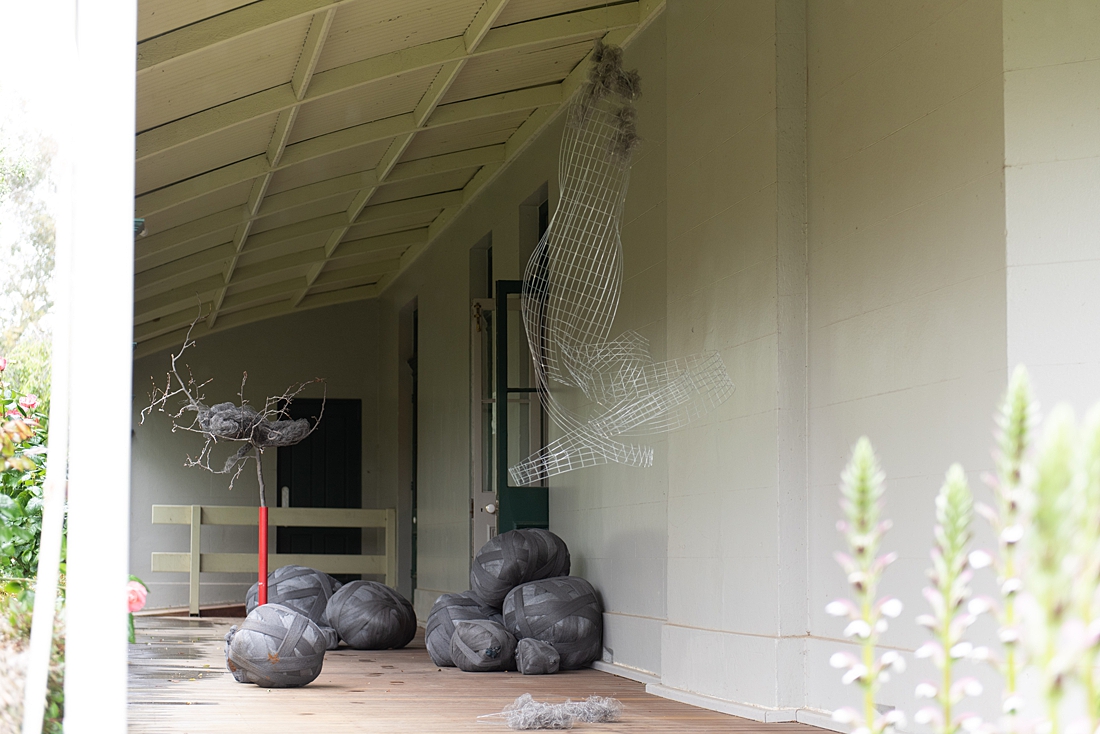 ✕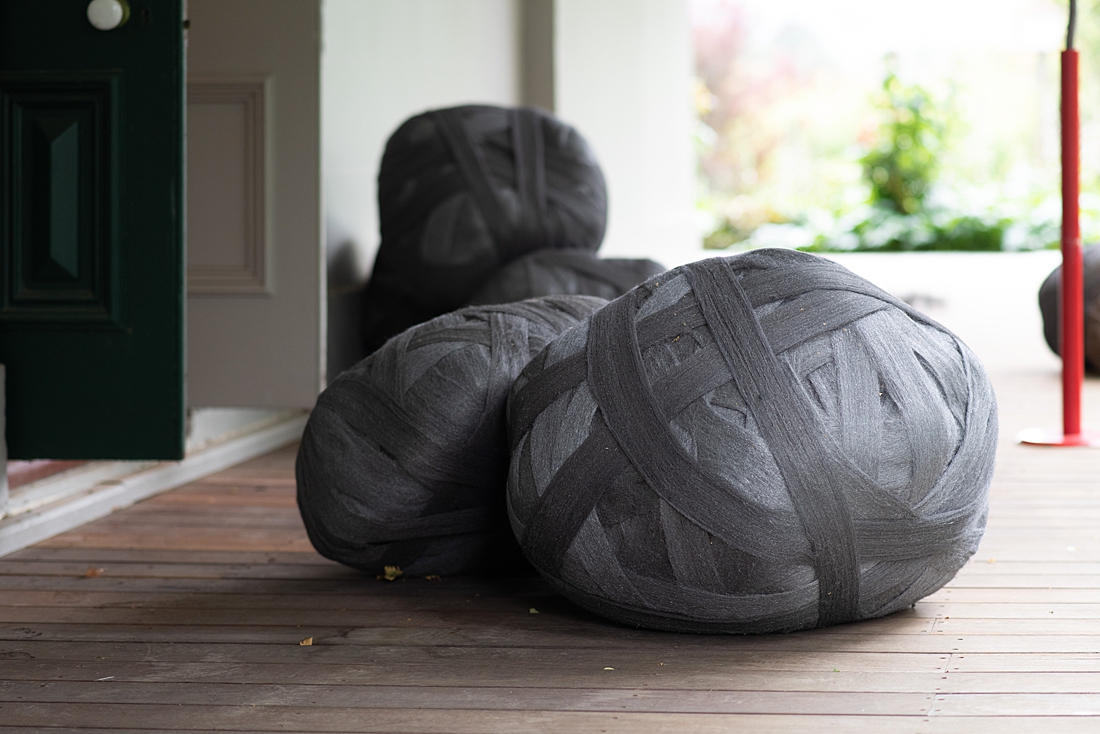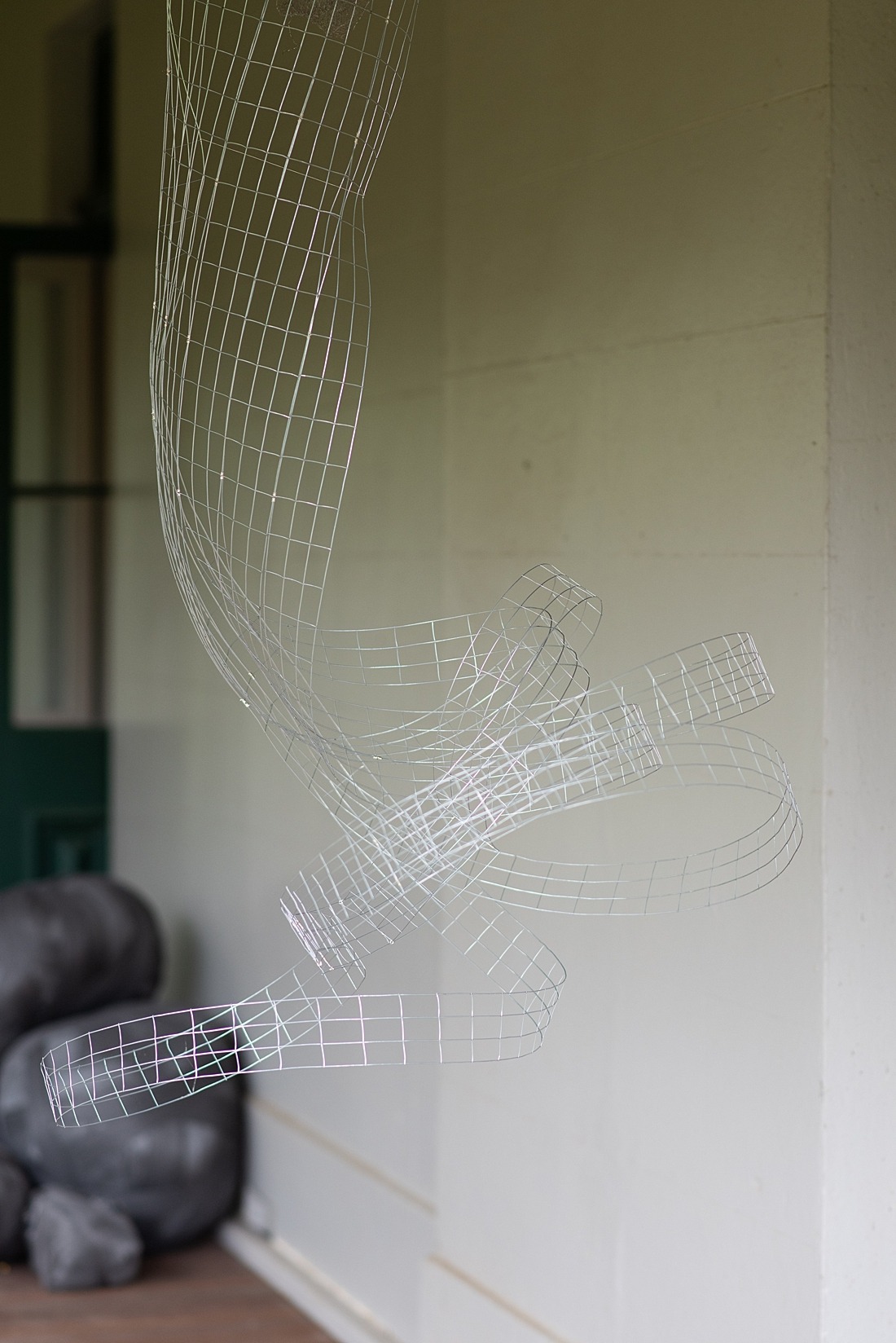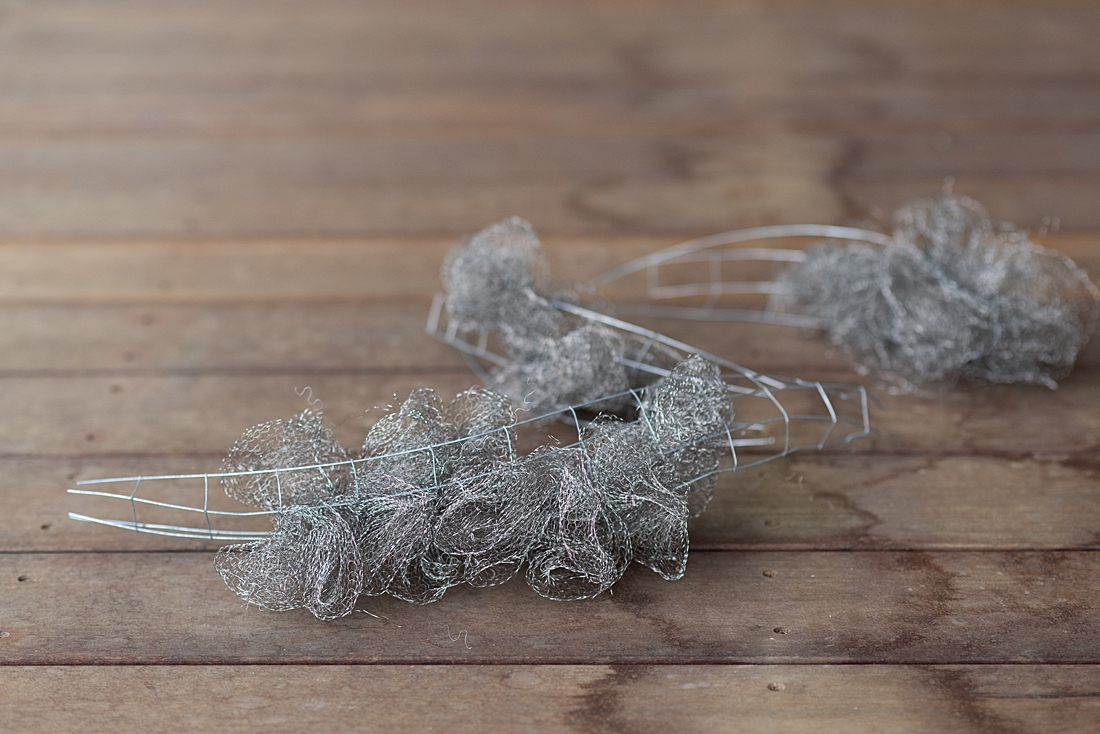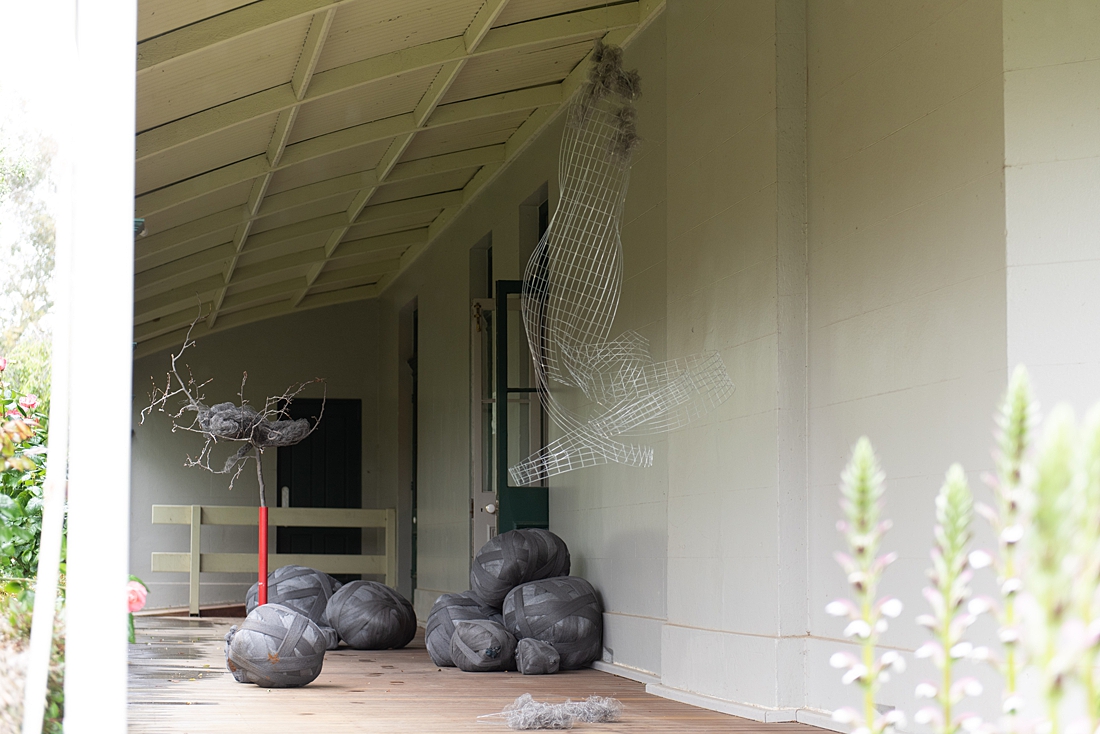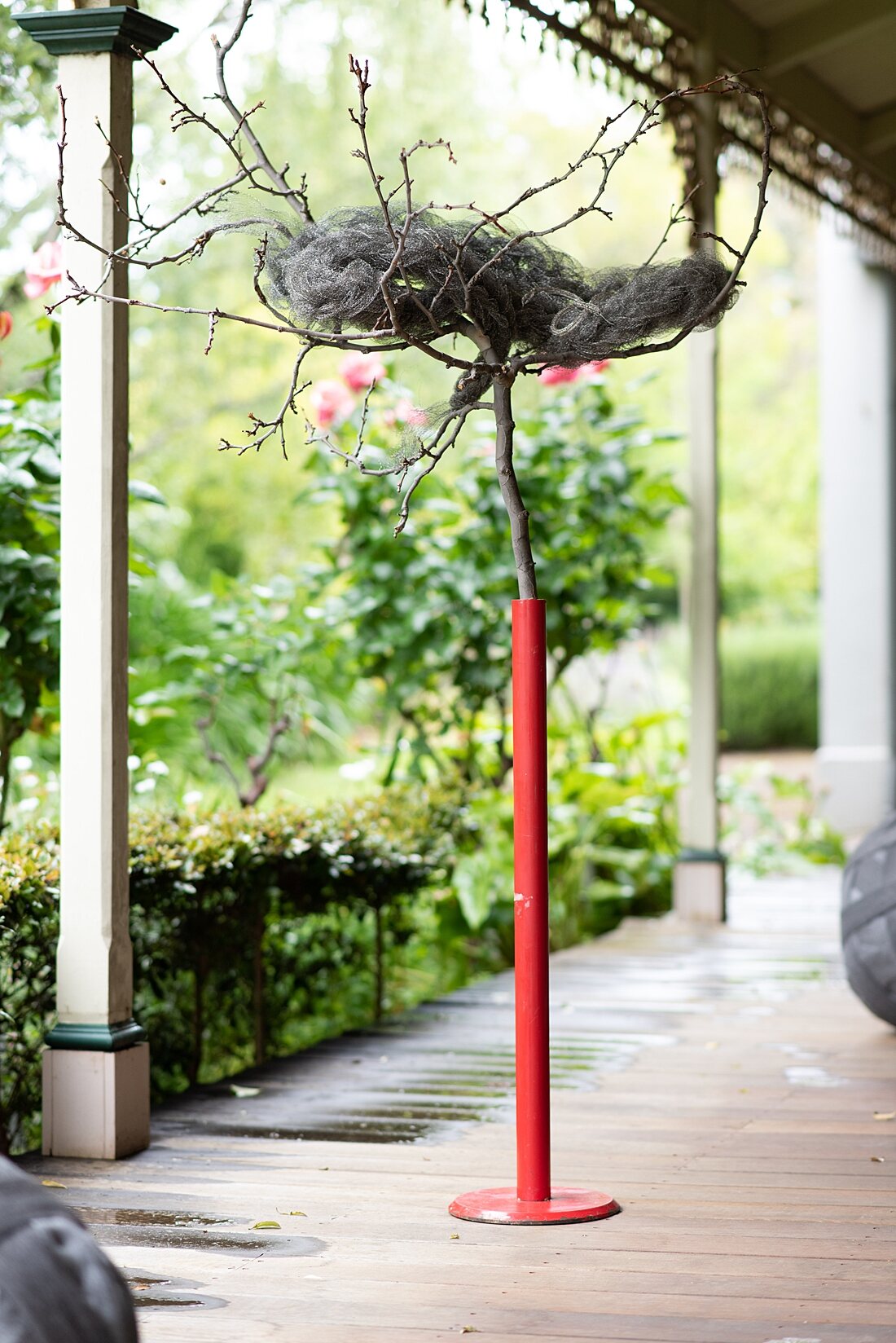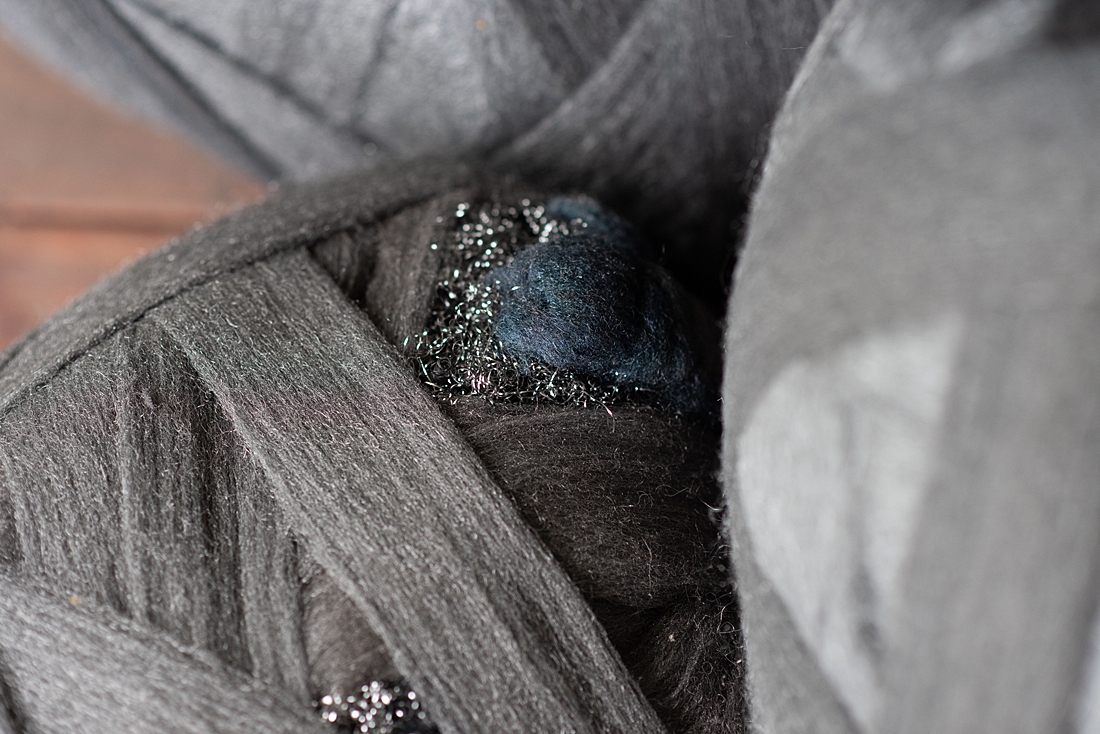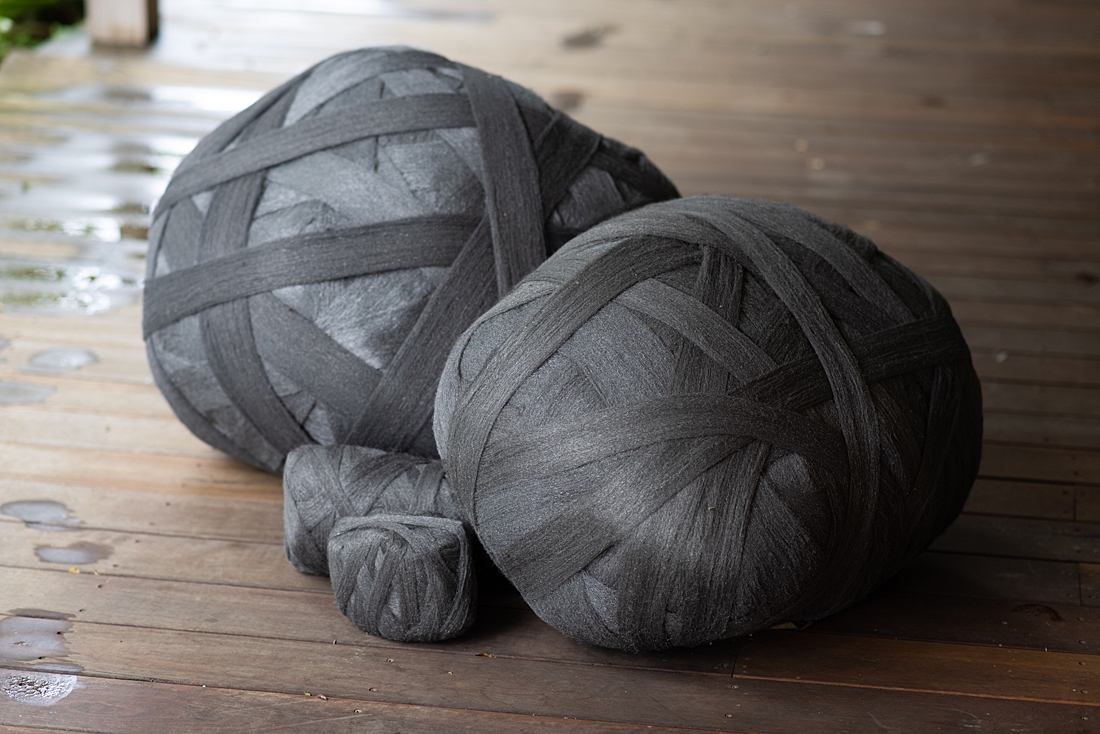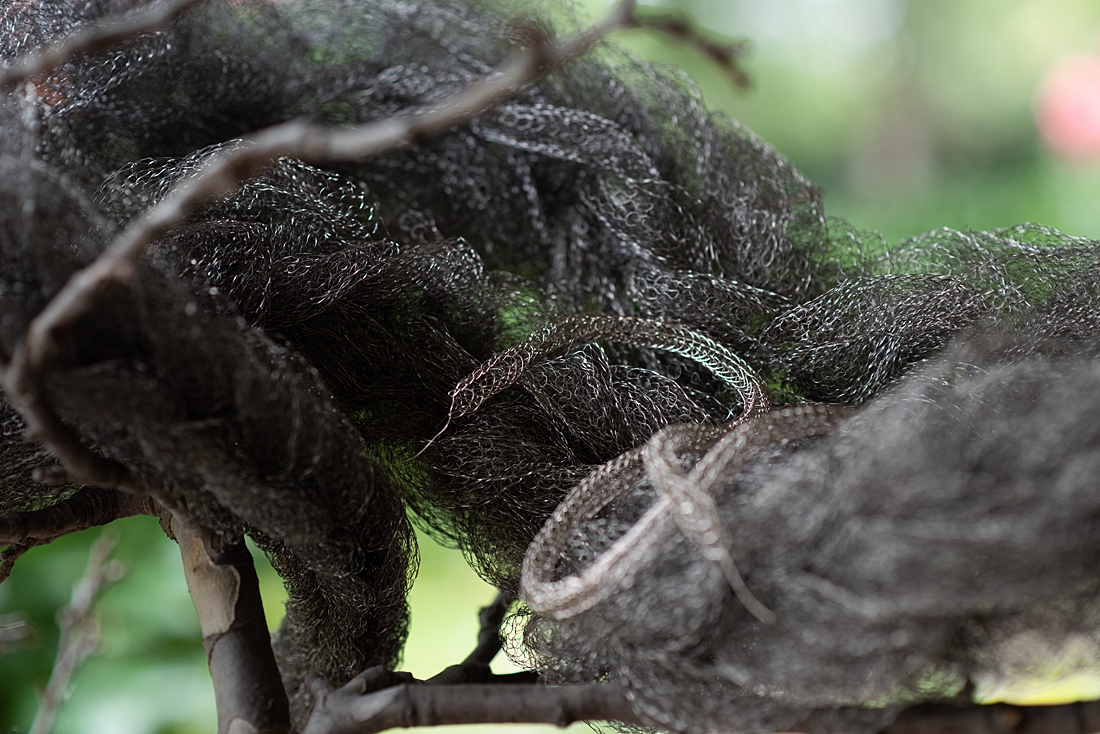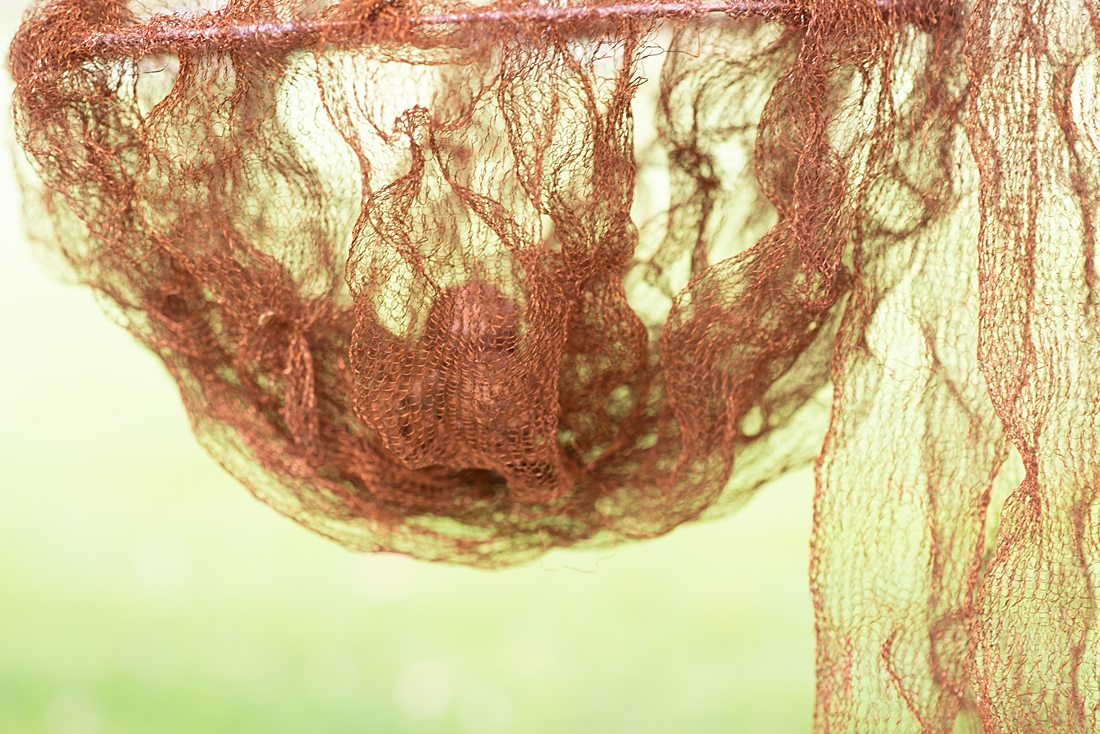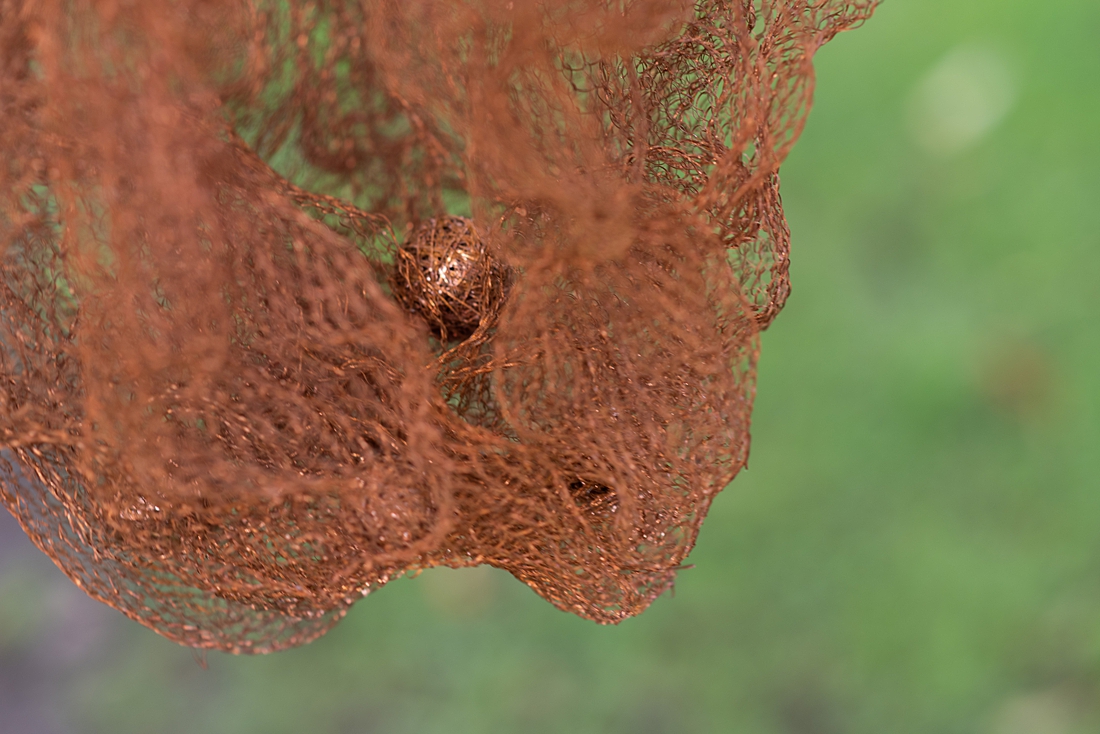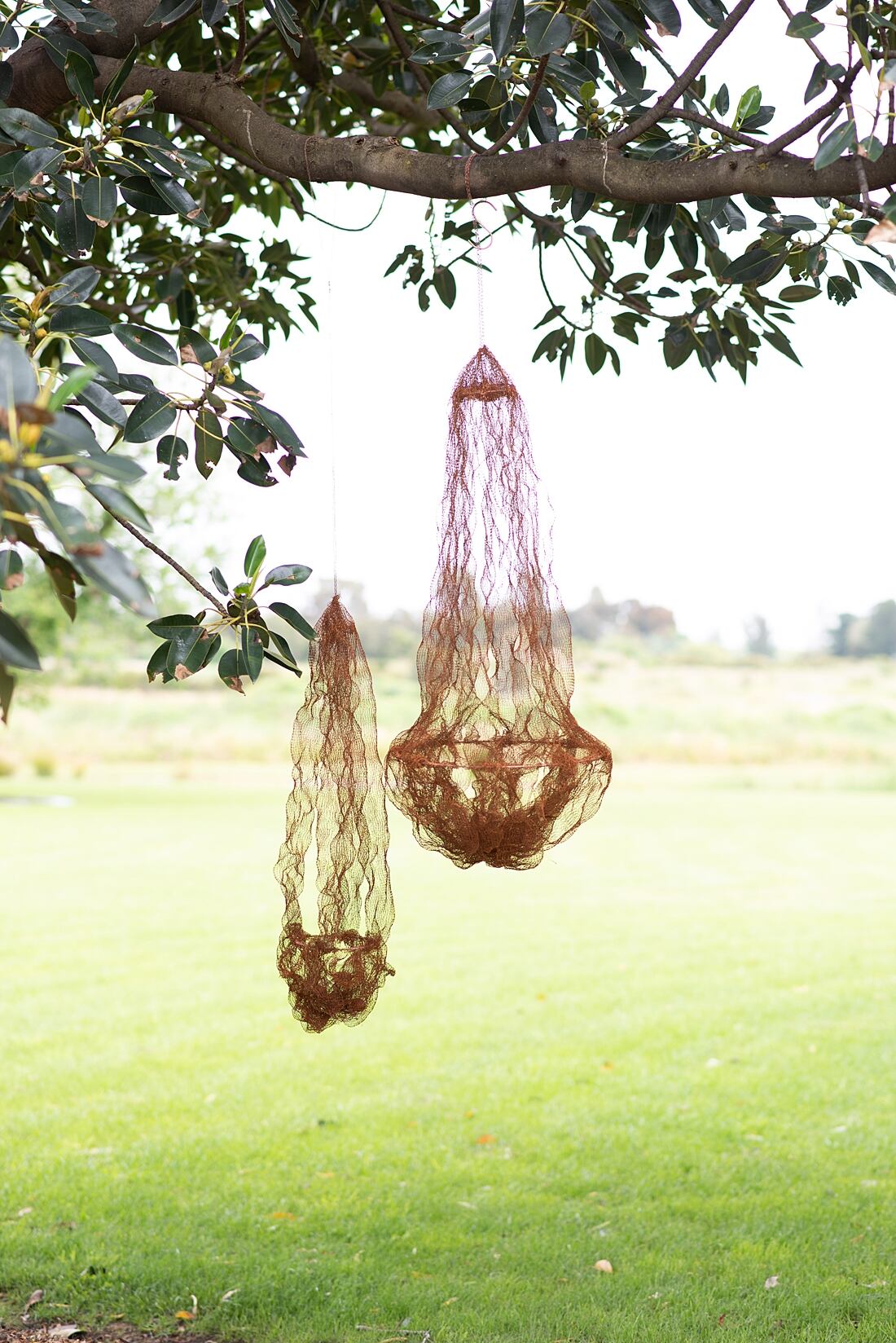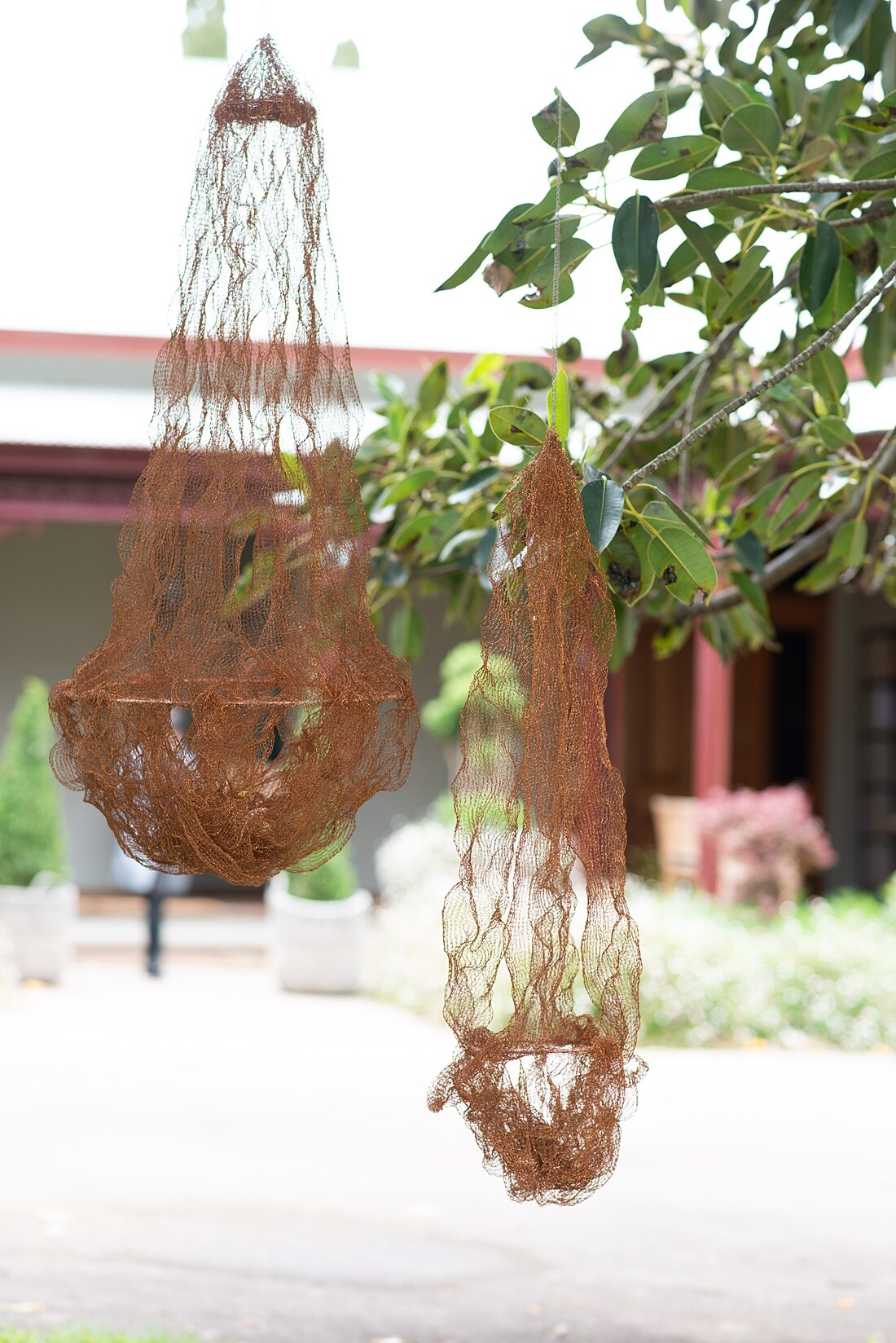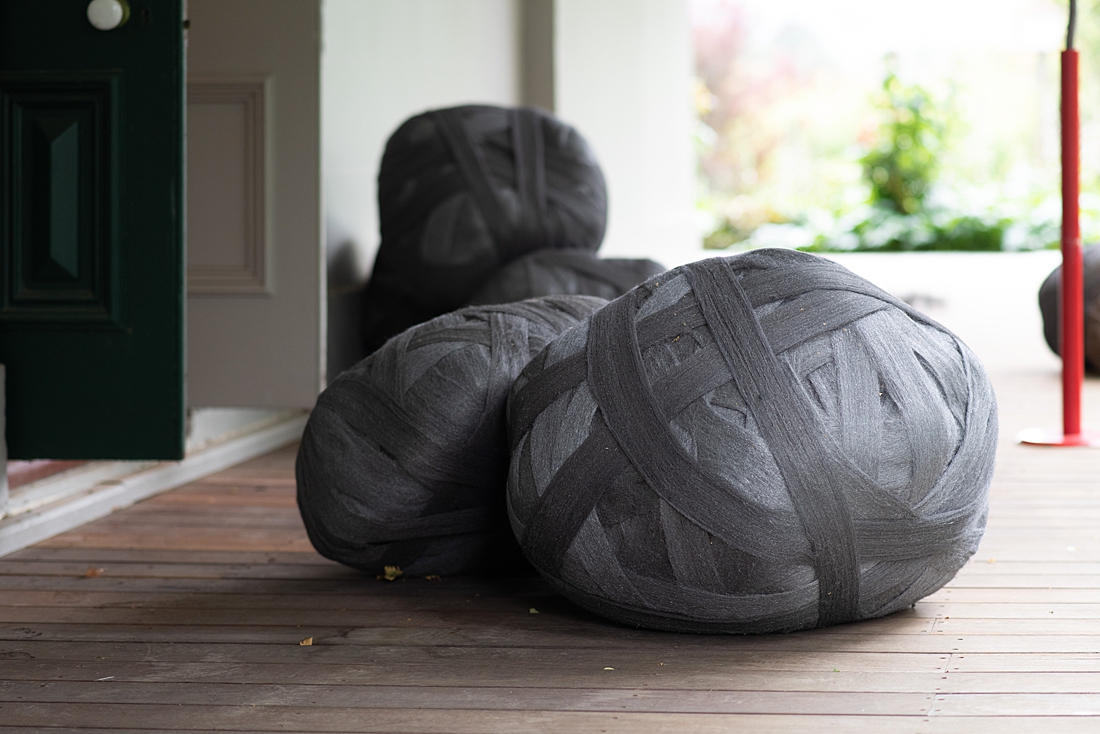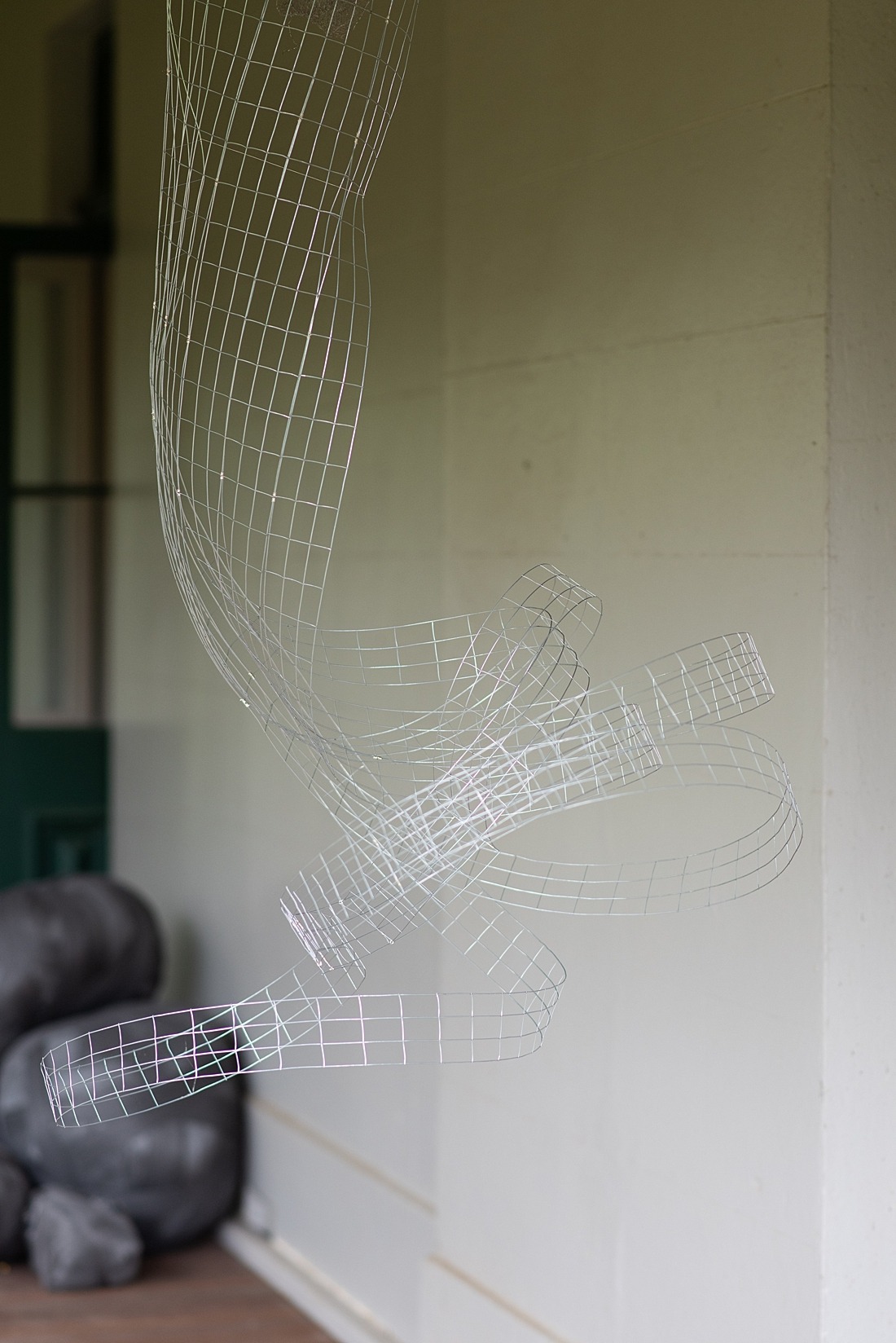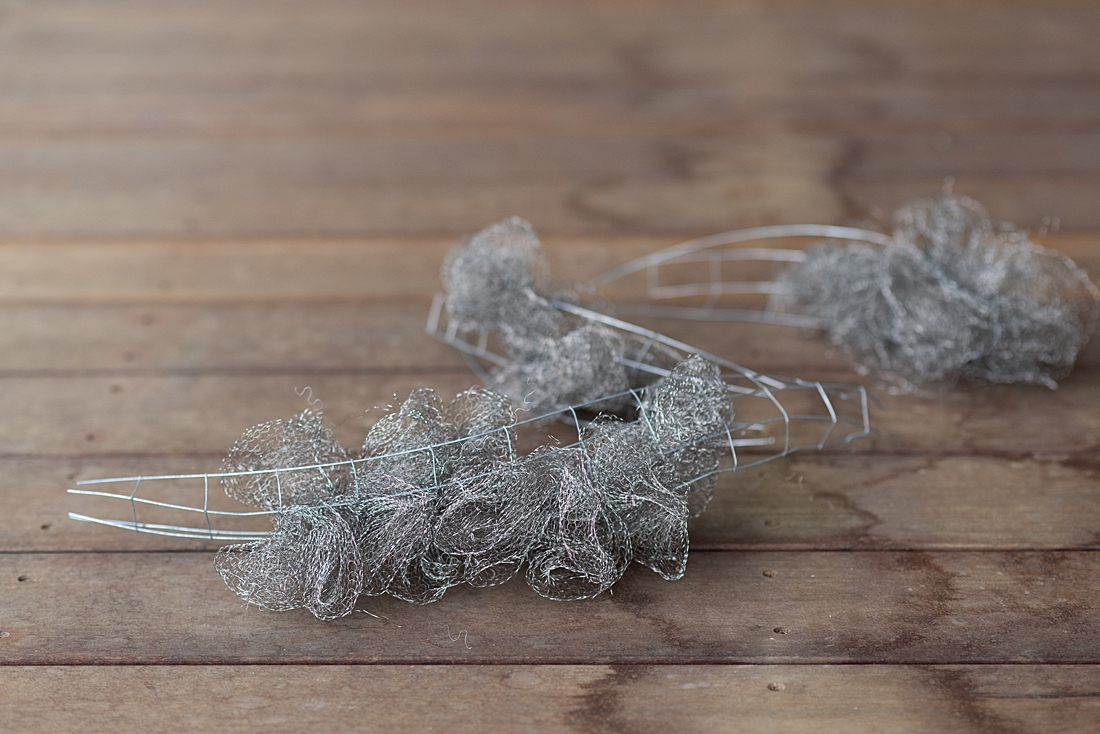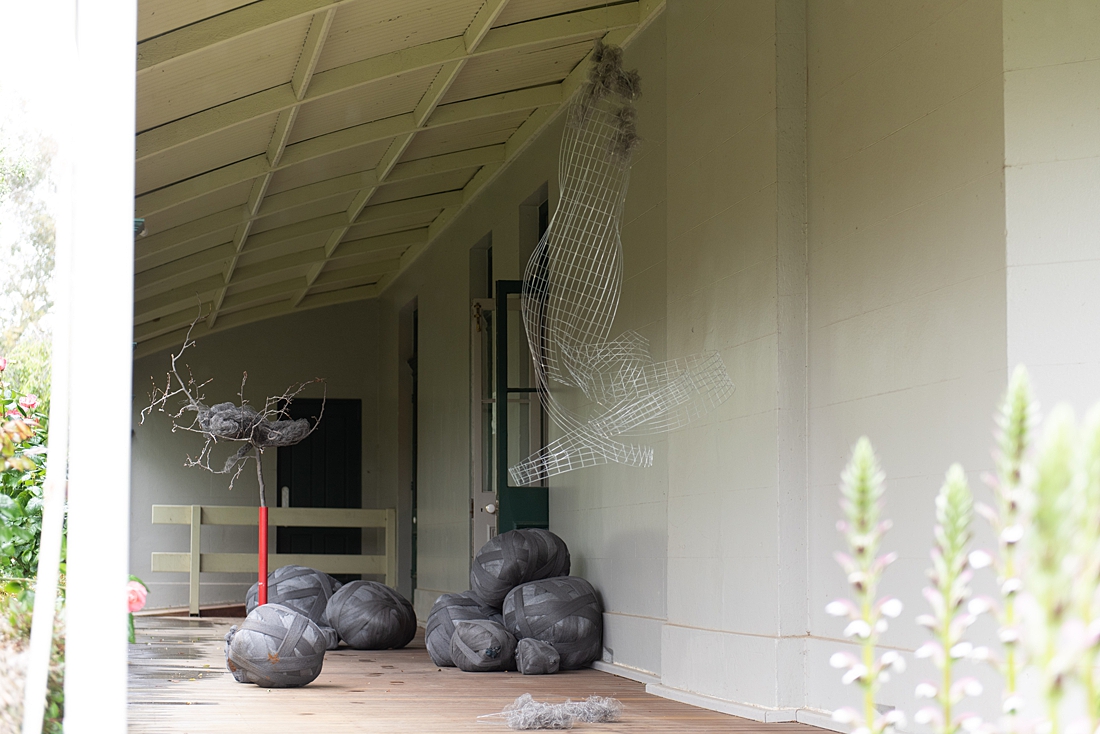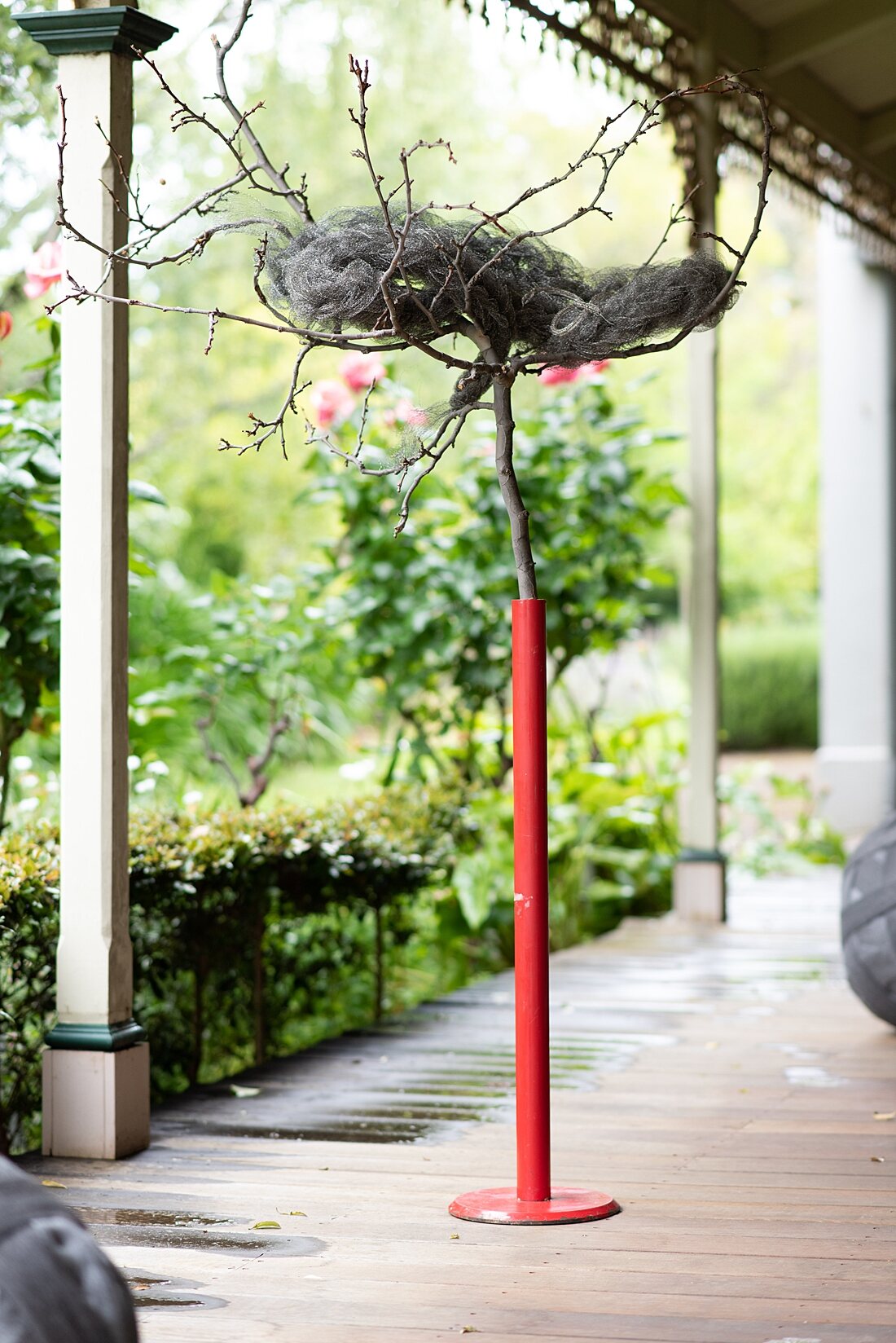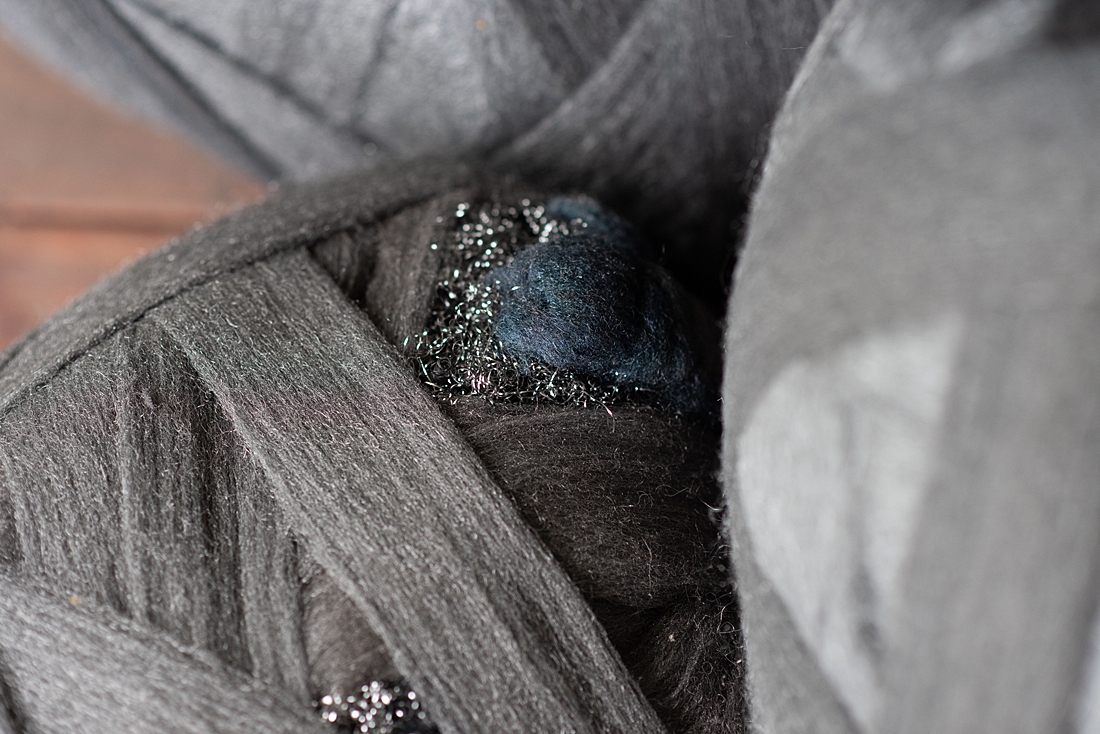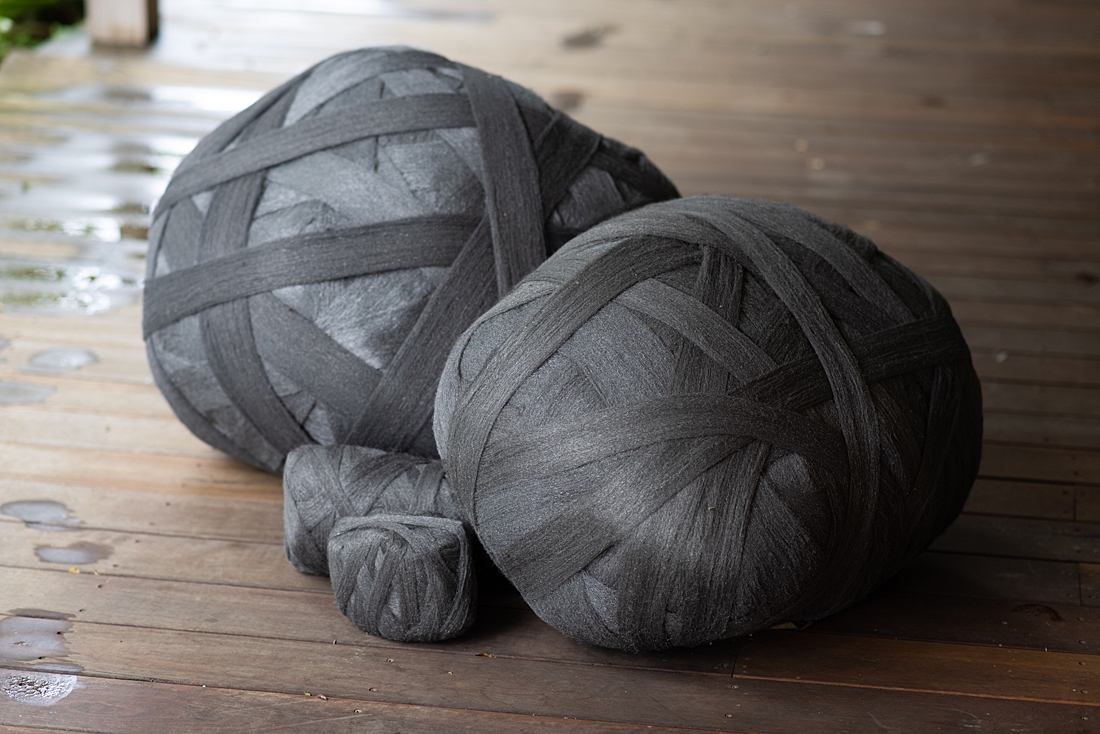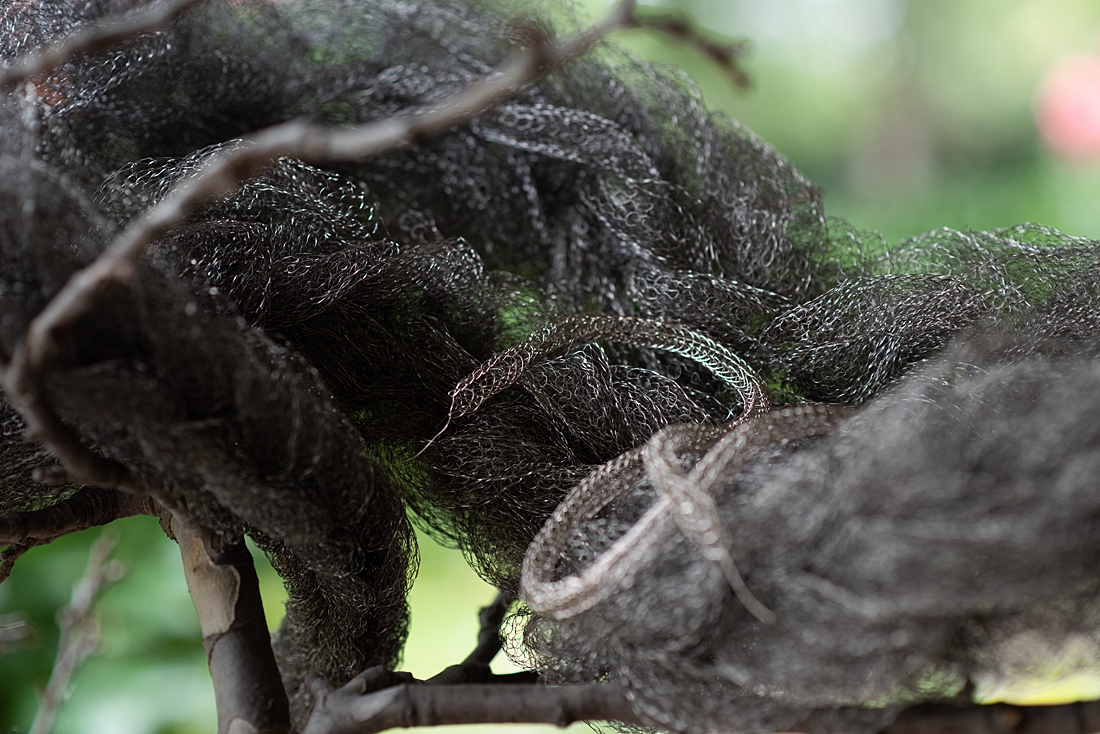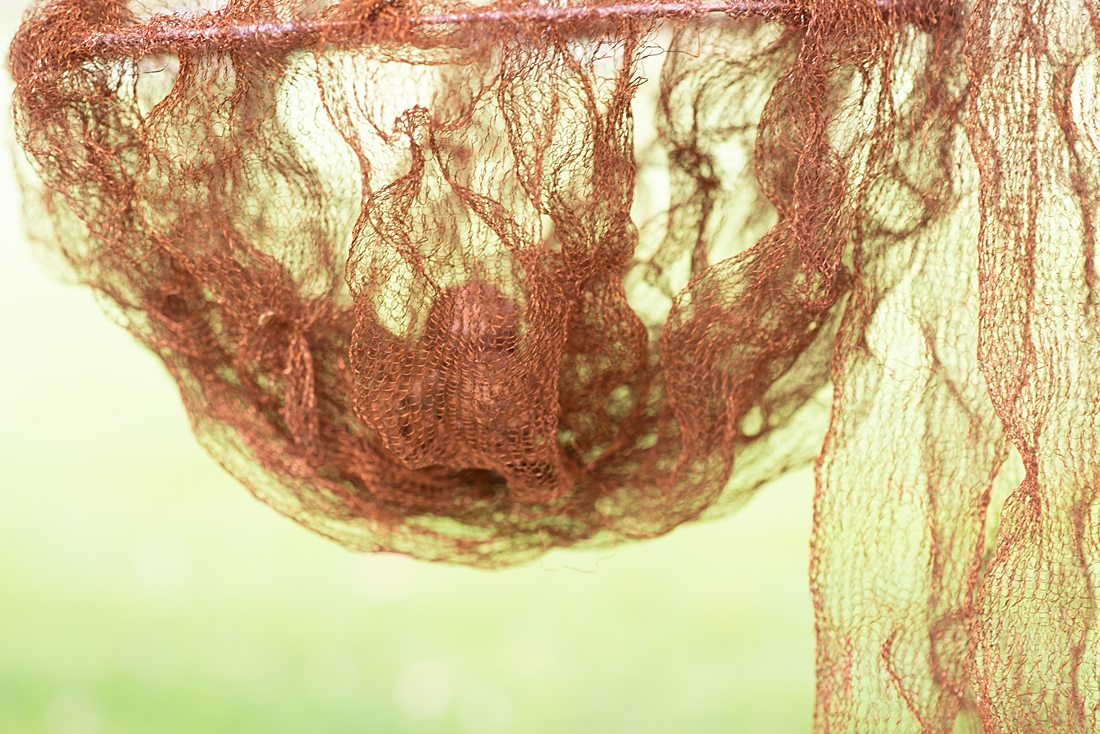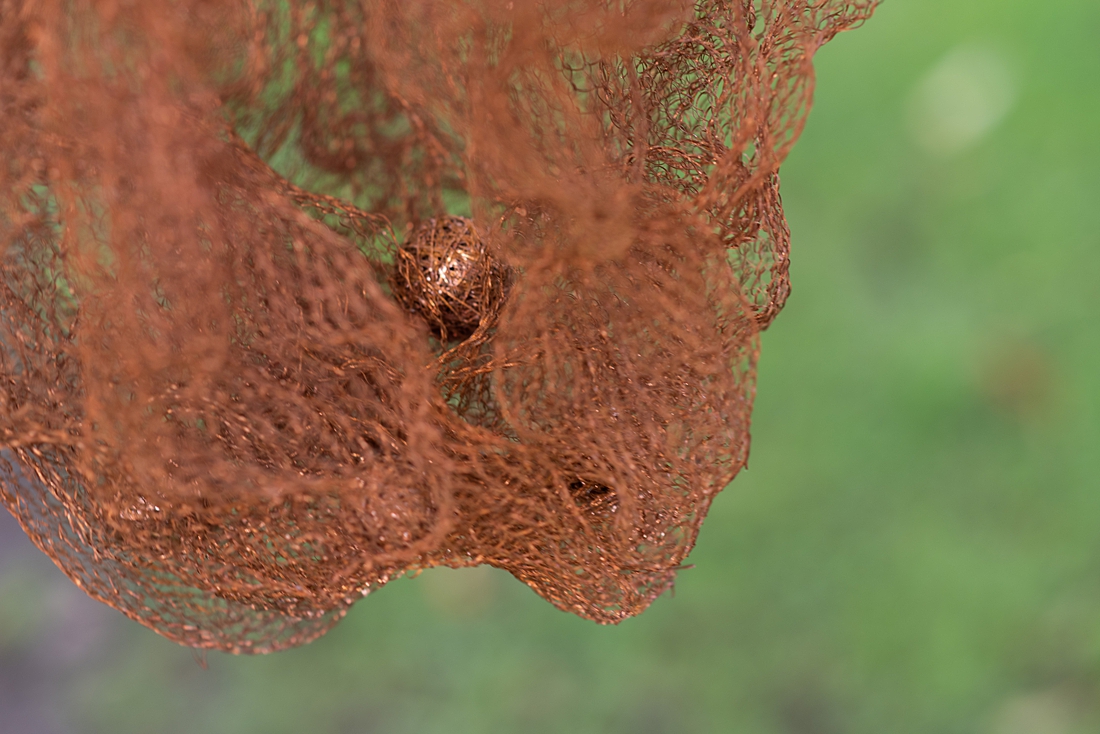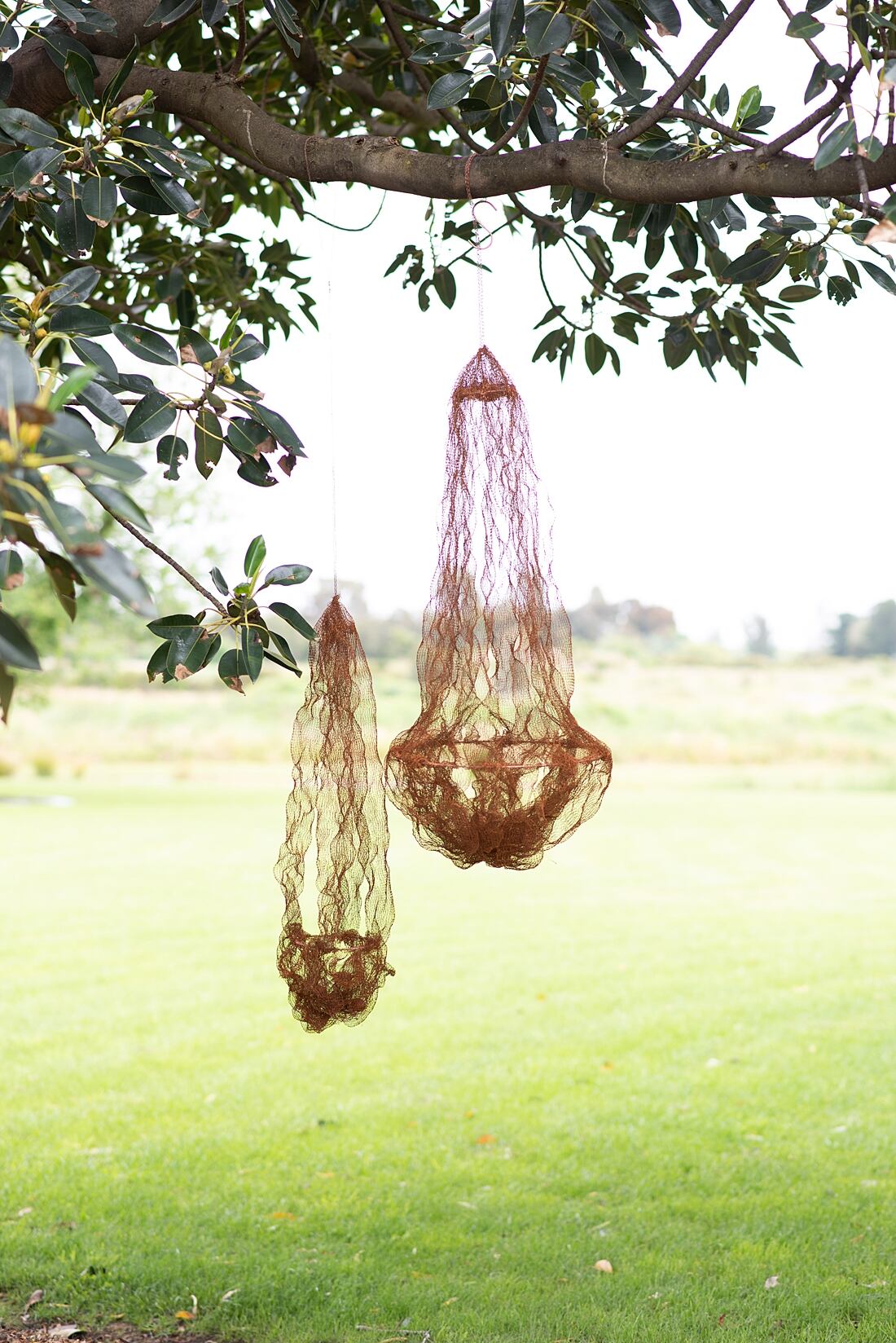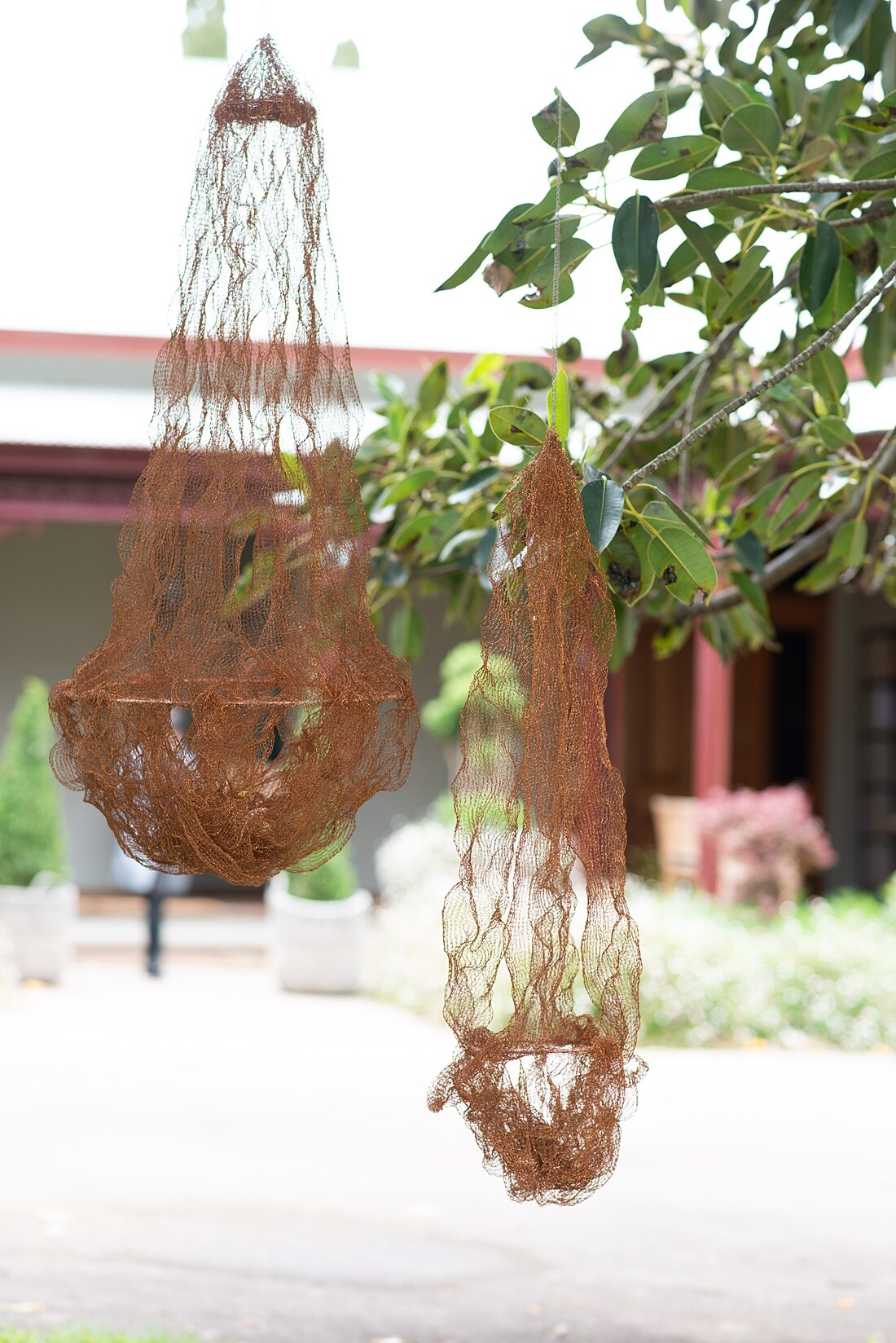 Location – The Basin Art Hub and The Rowville Art Hub
Biography
Carolyn Menzies was born in New Zealand. She studied sculpture at the University of Canterbury School of Fine Arts, Christchurch.
A travel grant from Creative New Zealand allowed her to travel to the UK. There, Carolyn completed her Masters in Fine Arts at Central St Martin's College of Art and Design, London in 2001.
Carolyn has exhibited in solo and group exhibitions in New Zealand, Australia and the UK.
In 2019 she was a finalist in the Deakin University Contemporary Small Sculpture Prize.
She has just completed an artist residency at the Australian Tapestry Workshop. She is also currently an artist in residence at Linden New Art, St Kilda.
Contact