Taylor appears as the spirit of an early settler who uneasily lingers around the site.
The 1880s Homestead represents the ongoing effects of colonisation. The oppressive presence causes the spirit's restlessness.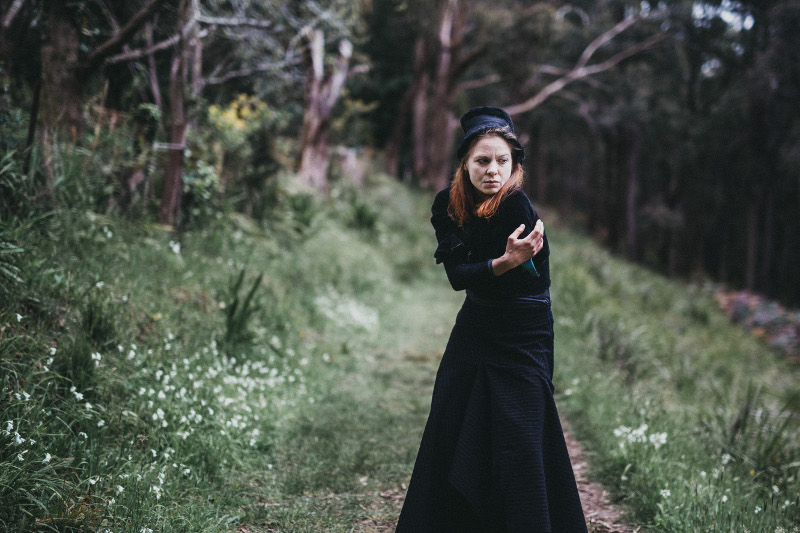 Performance dates
Dates to be announced.
Location – The Rowville Art Hub
Stamford Park Homestead, 8 Emmeline Row, Rowville
Biography
Gretel Taylor's performance practice integrates the body, weather, dance, video and site-responsive live art.
She has worked extensively in socially engaged settings and has recently developed a curatorial practice.
Taylor is a key artist in the Environmental Performance Authority (EPA) and has developed a body of dance-place-video work with photographer Laki Sideris.
Recent works include projects for Arts Mildura, the City of Melbourne and Yarra Ranges Council. 
Contact