Dewars created Shelter in response to the growth of our urban spaces. The mural explores the impact on the ecological diversity that once inhabited these spaces.
Dewars' work highlights the need to include a sustainable approach into our modern ways of living. He uses imagery that includes local vulnerable native fauna species.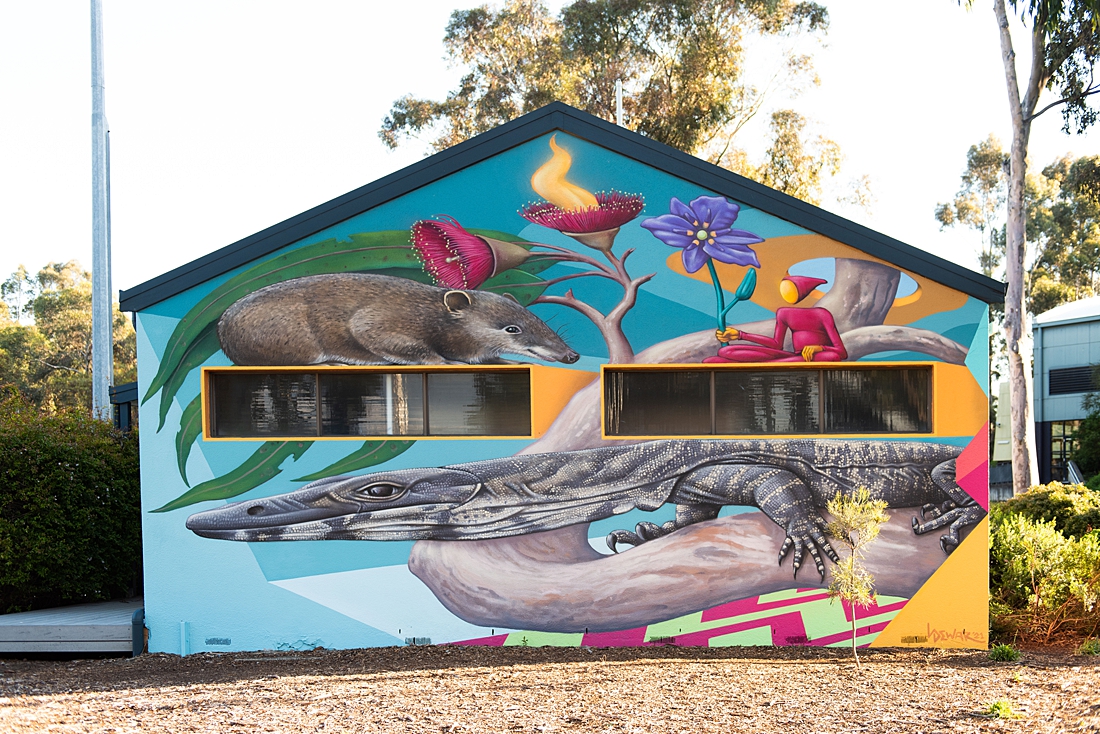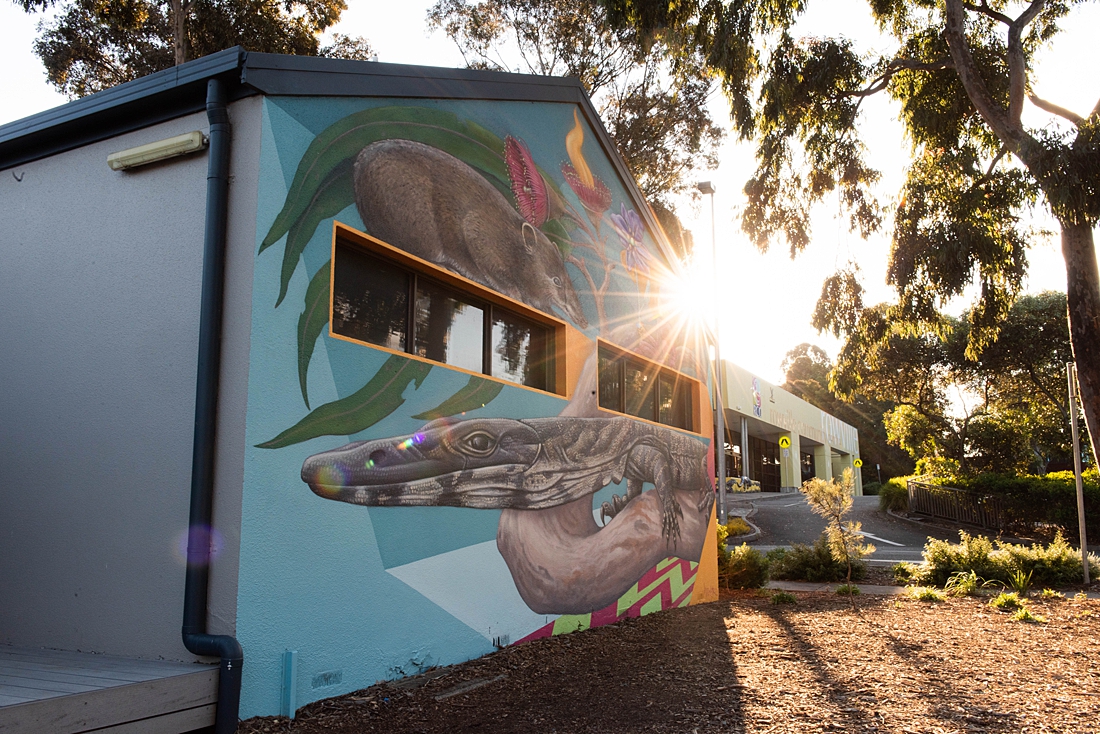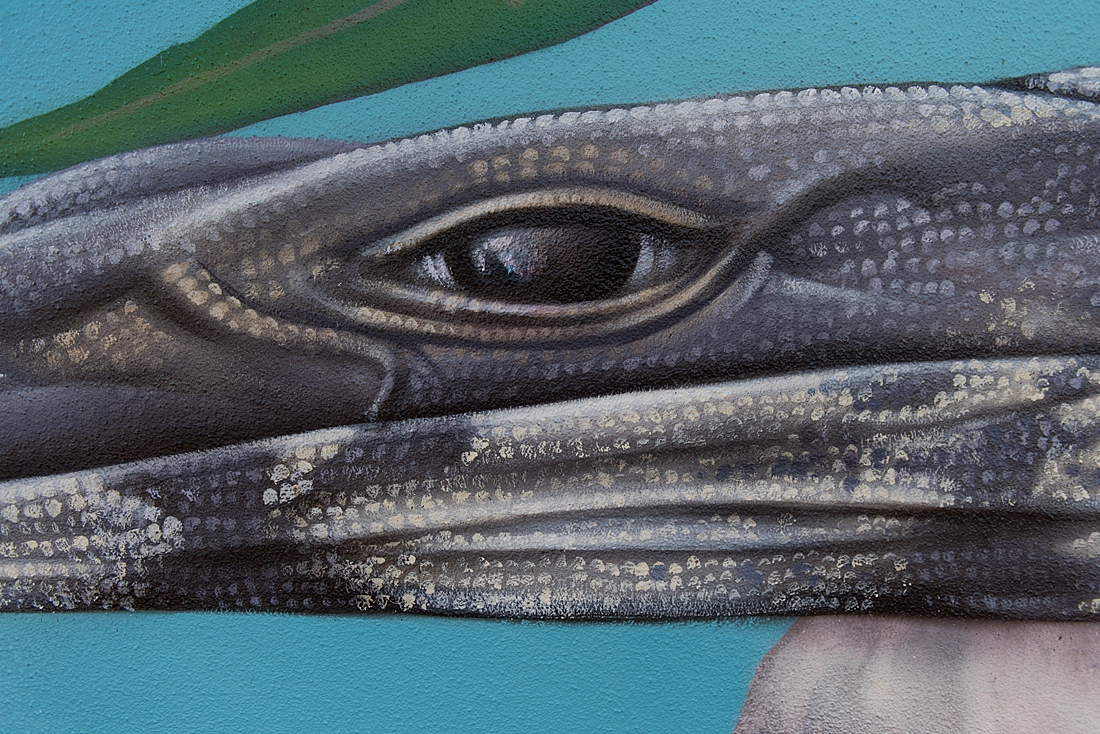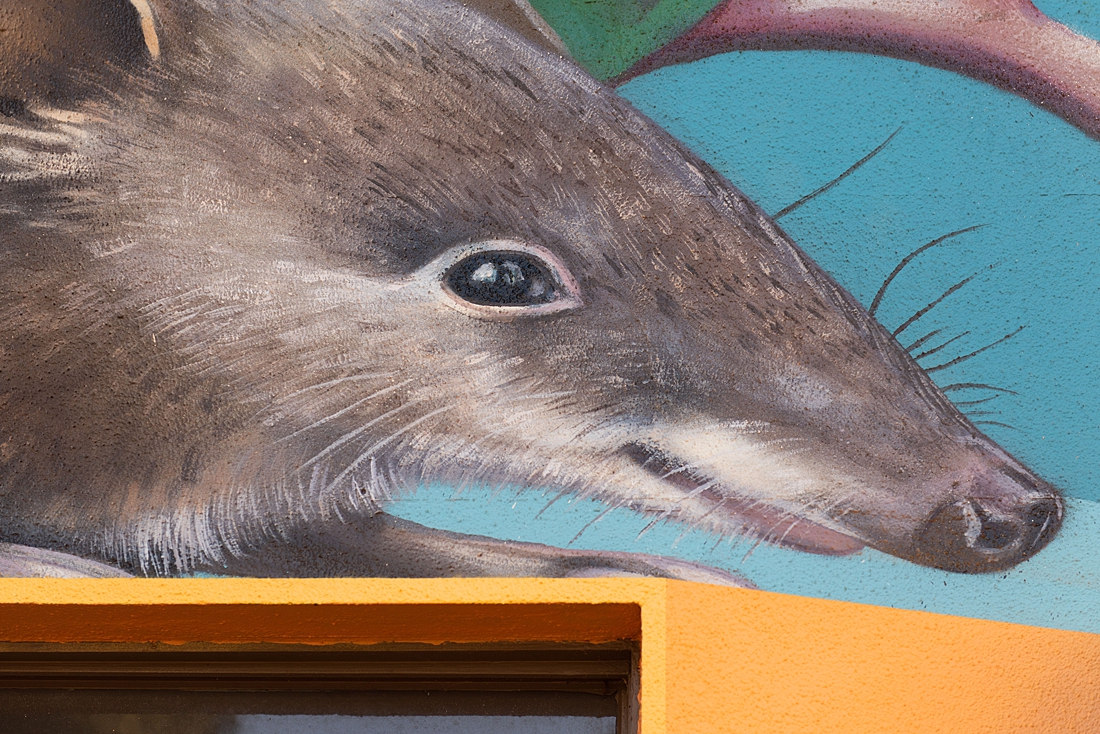 ✕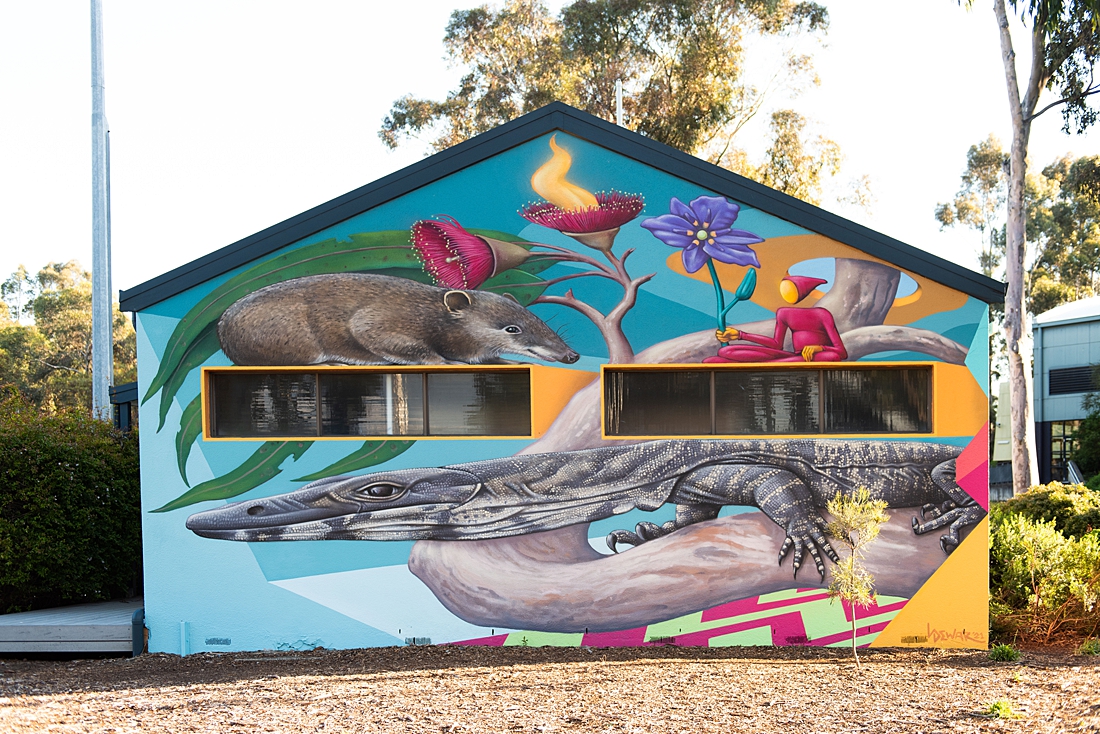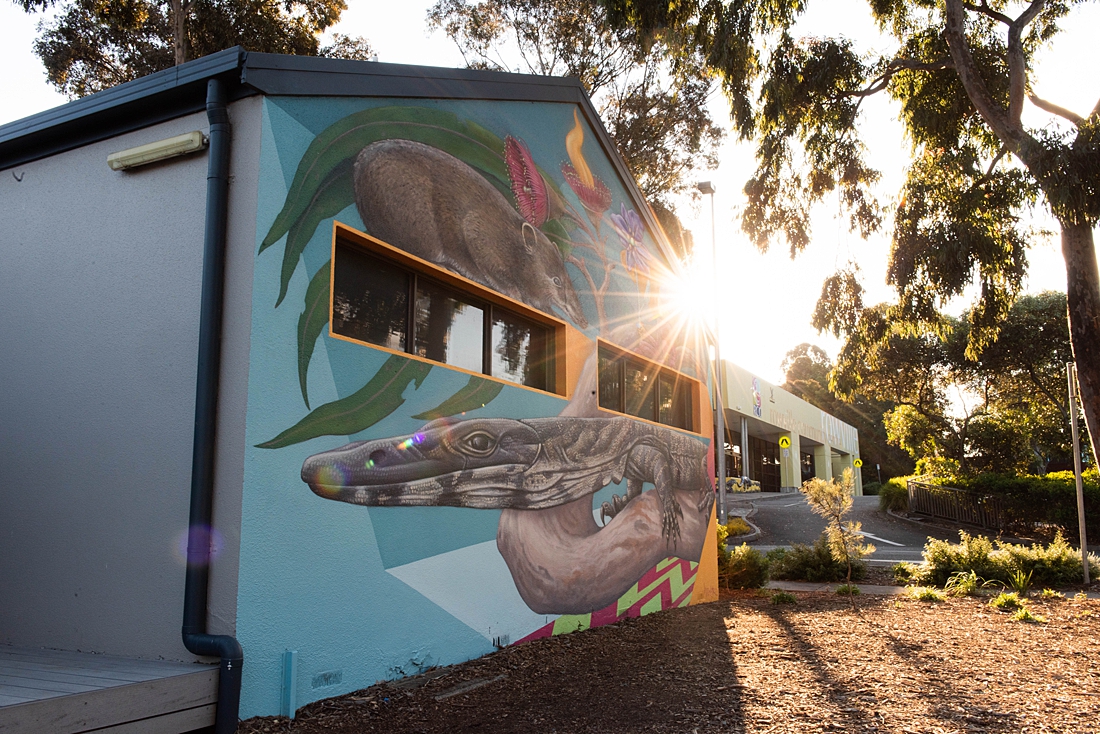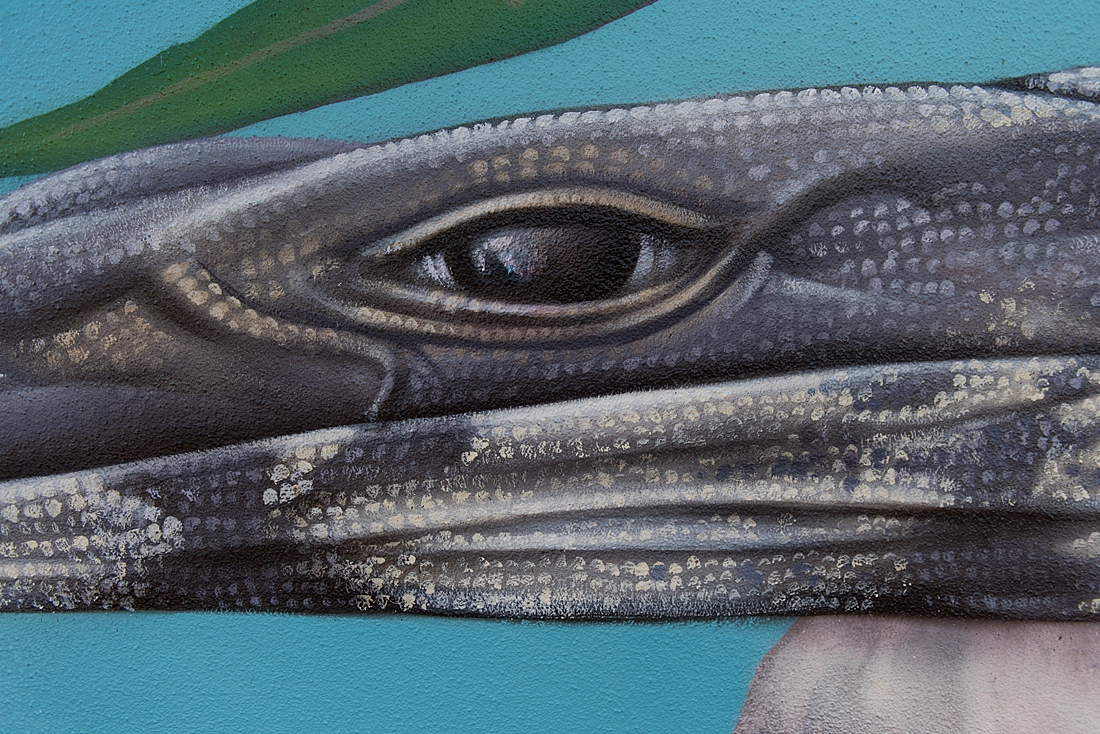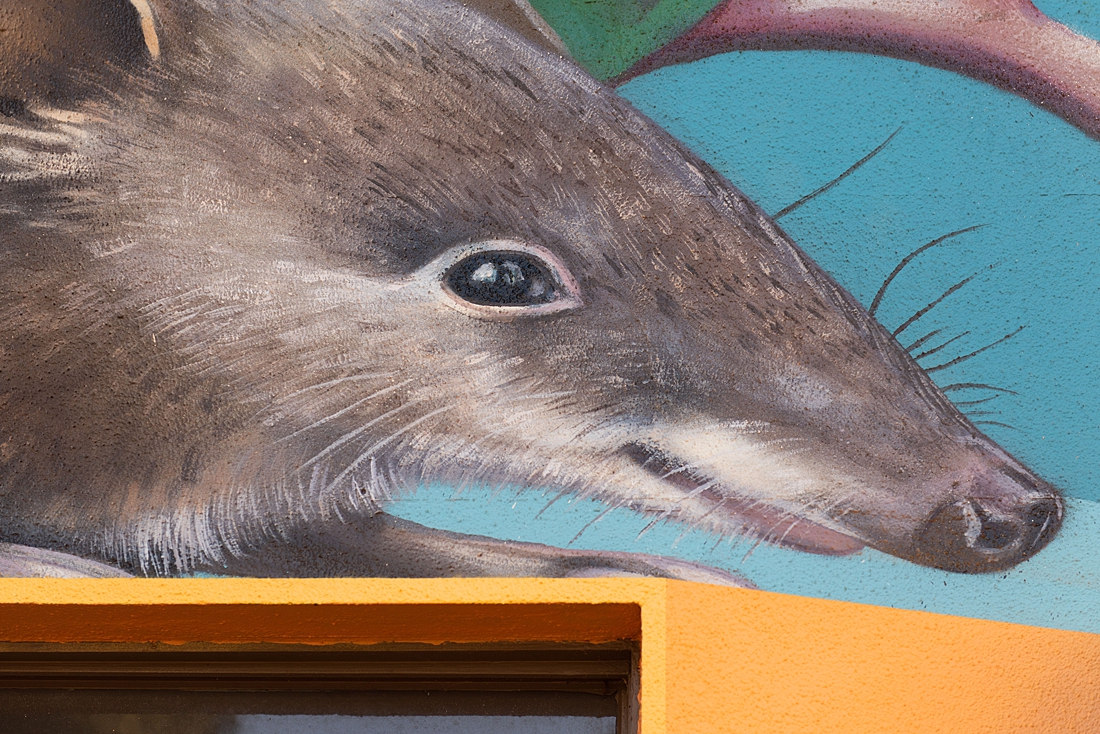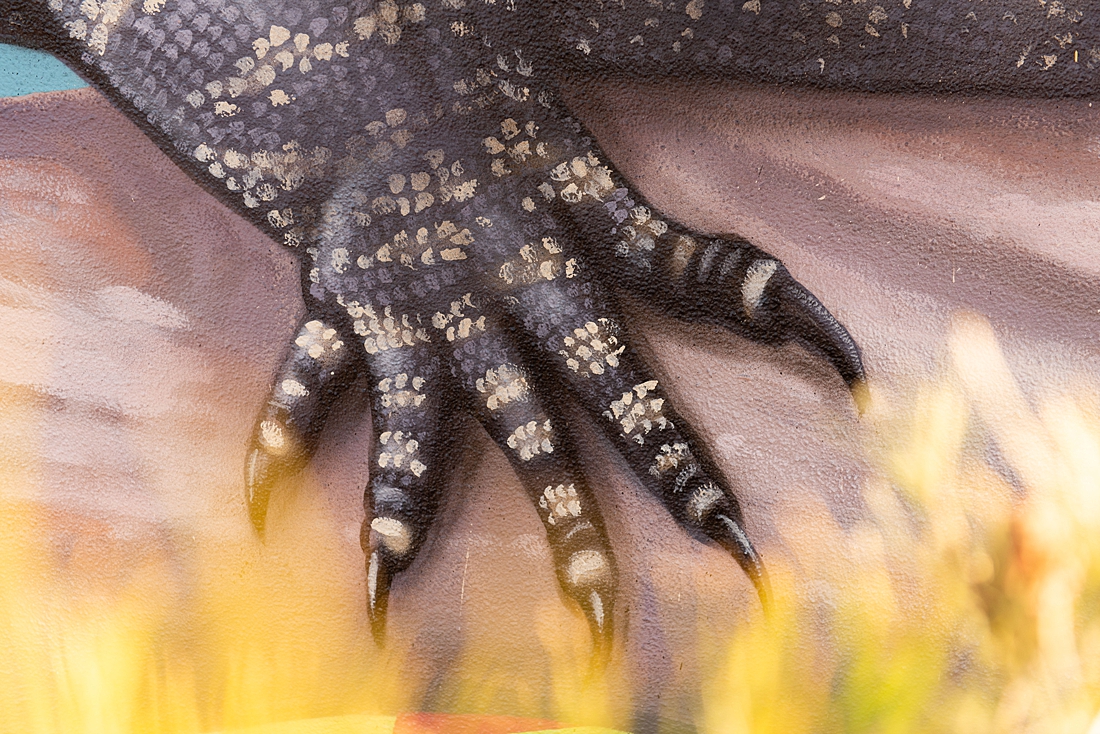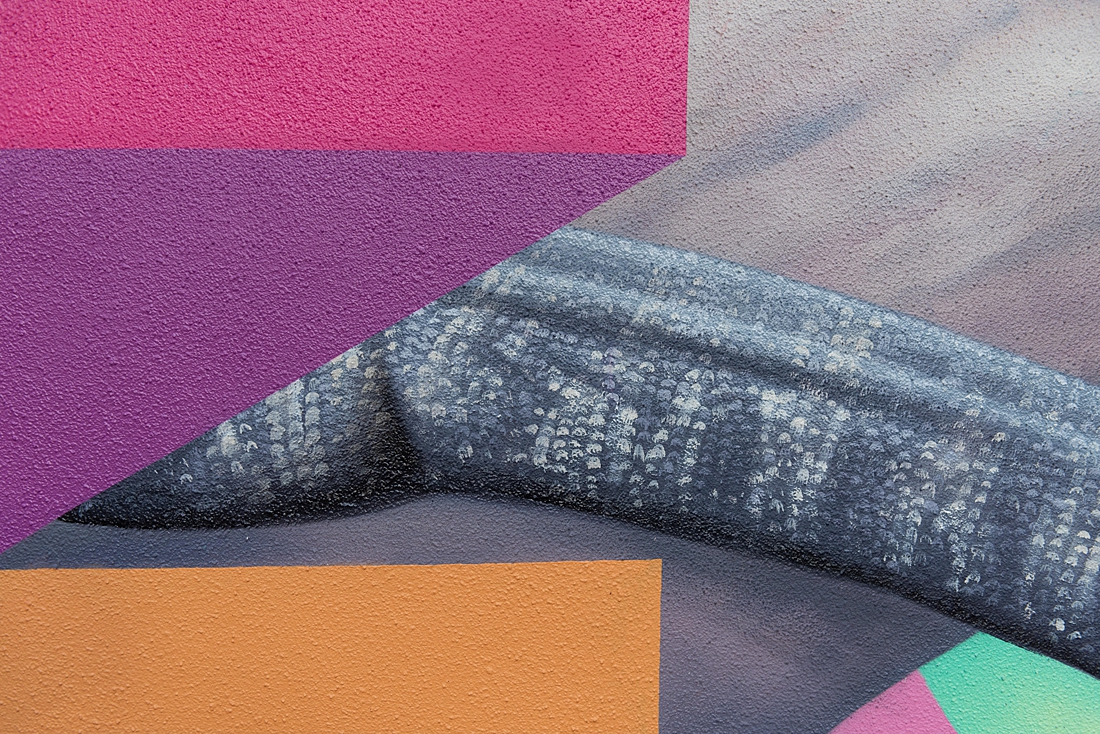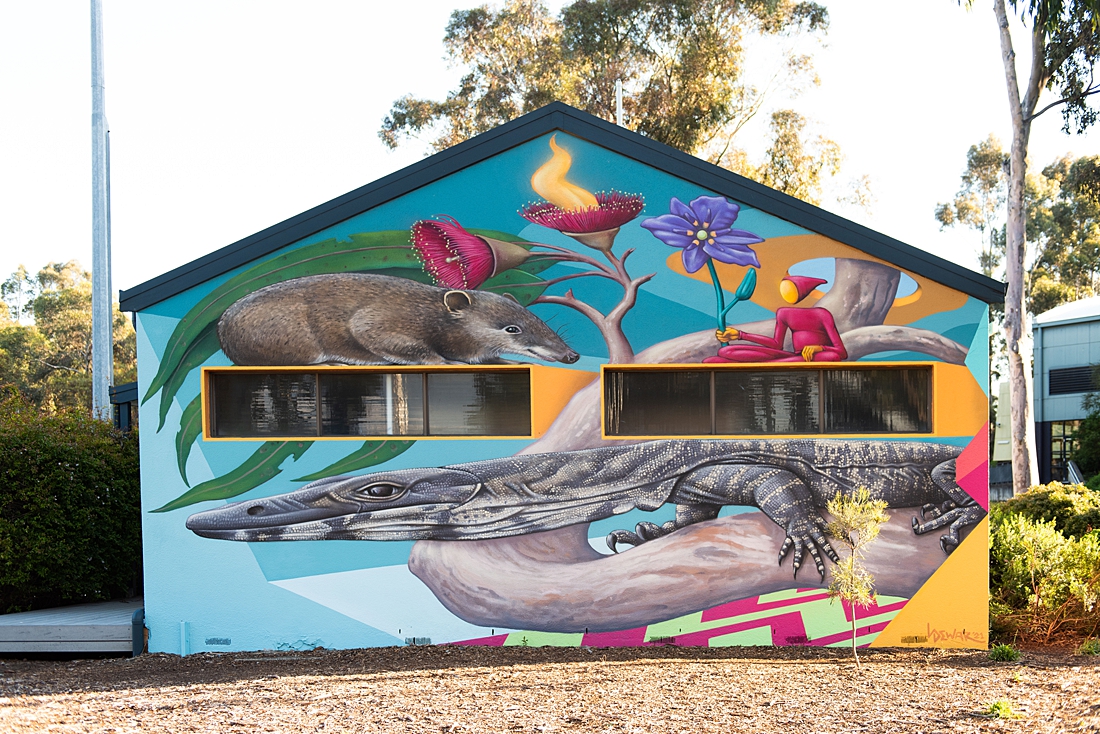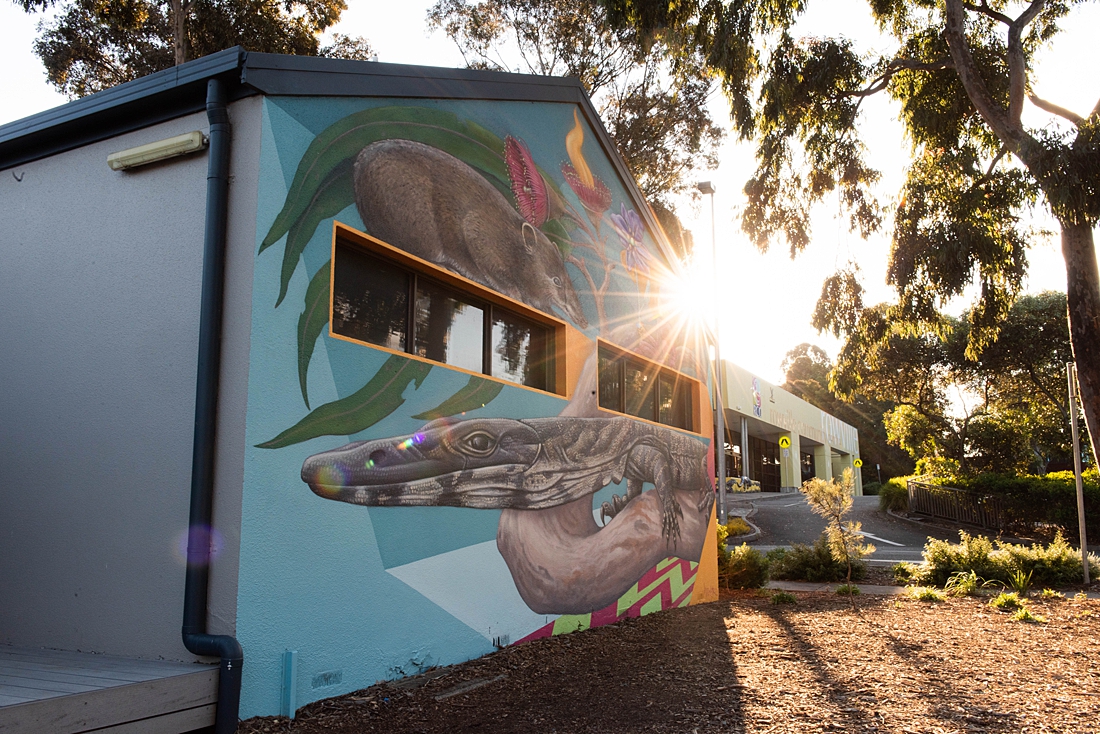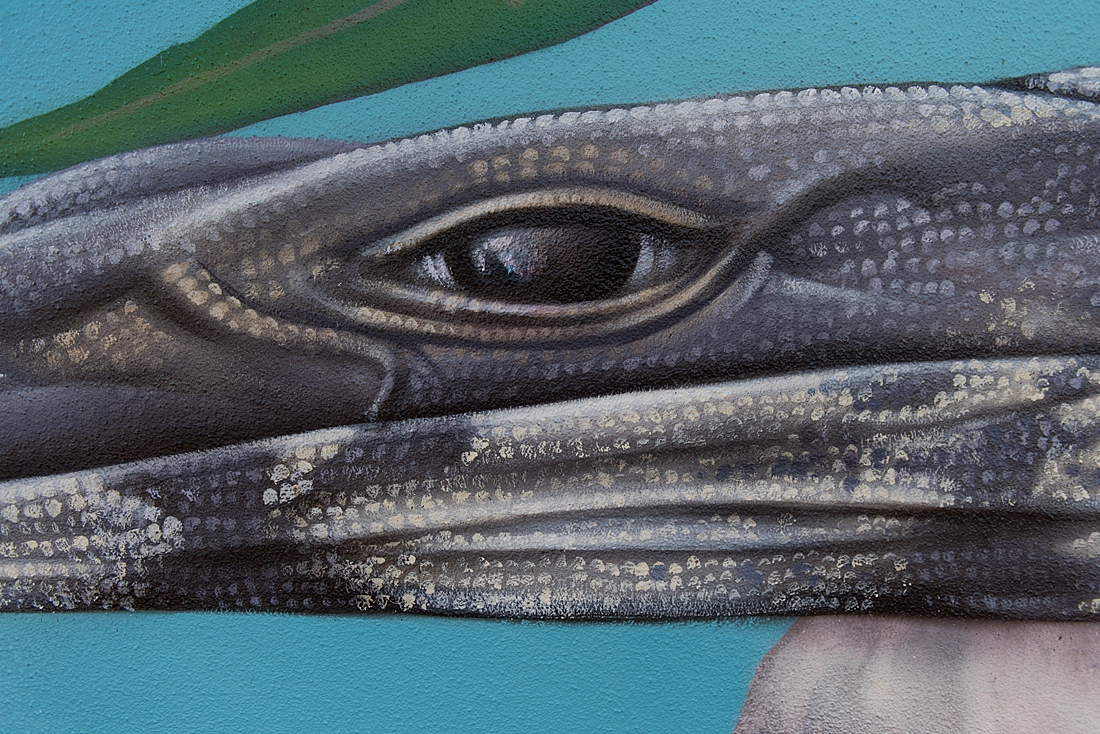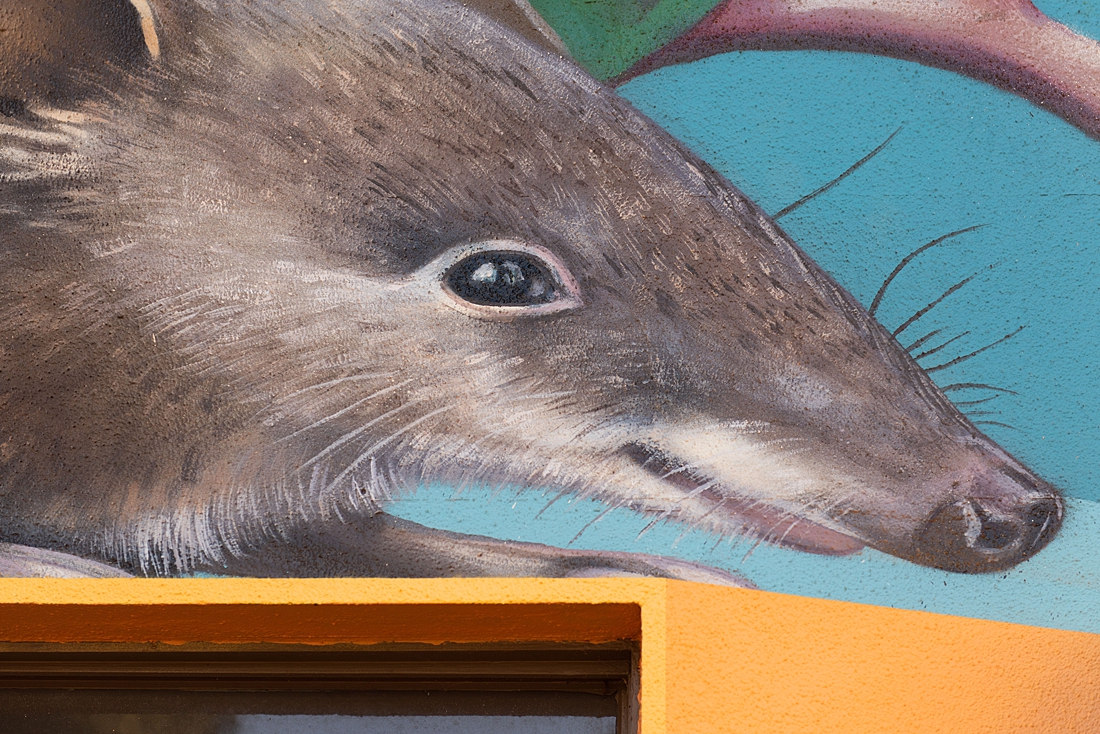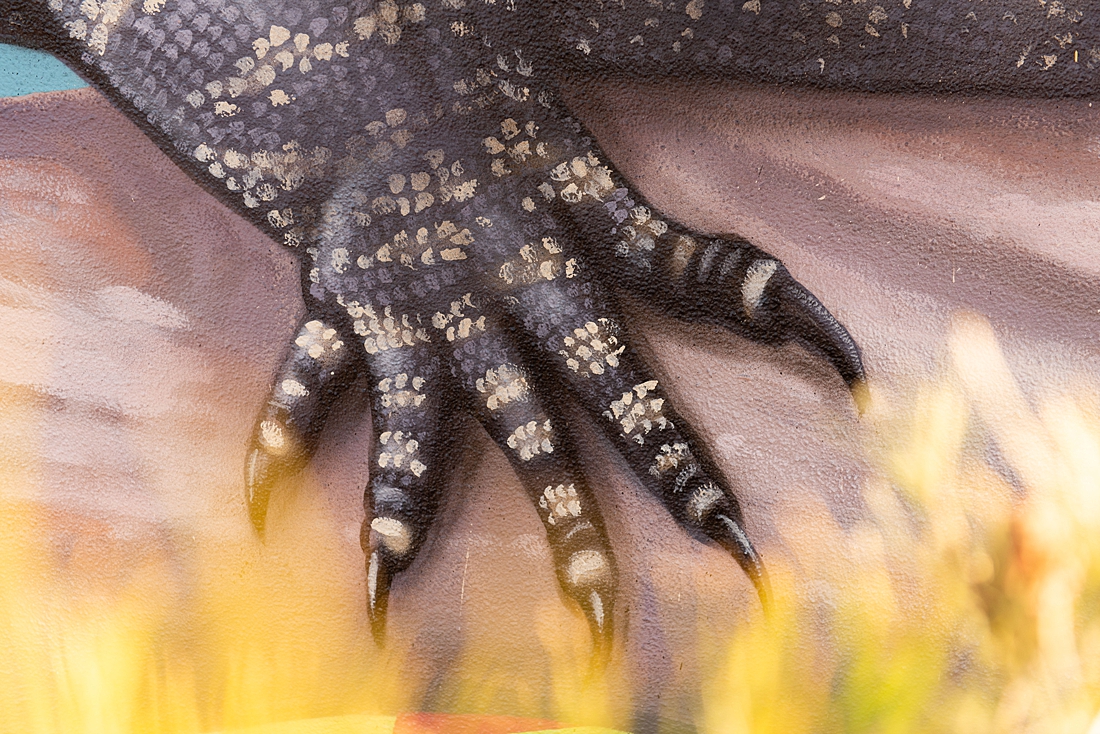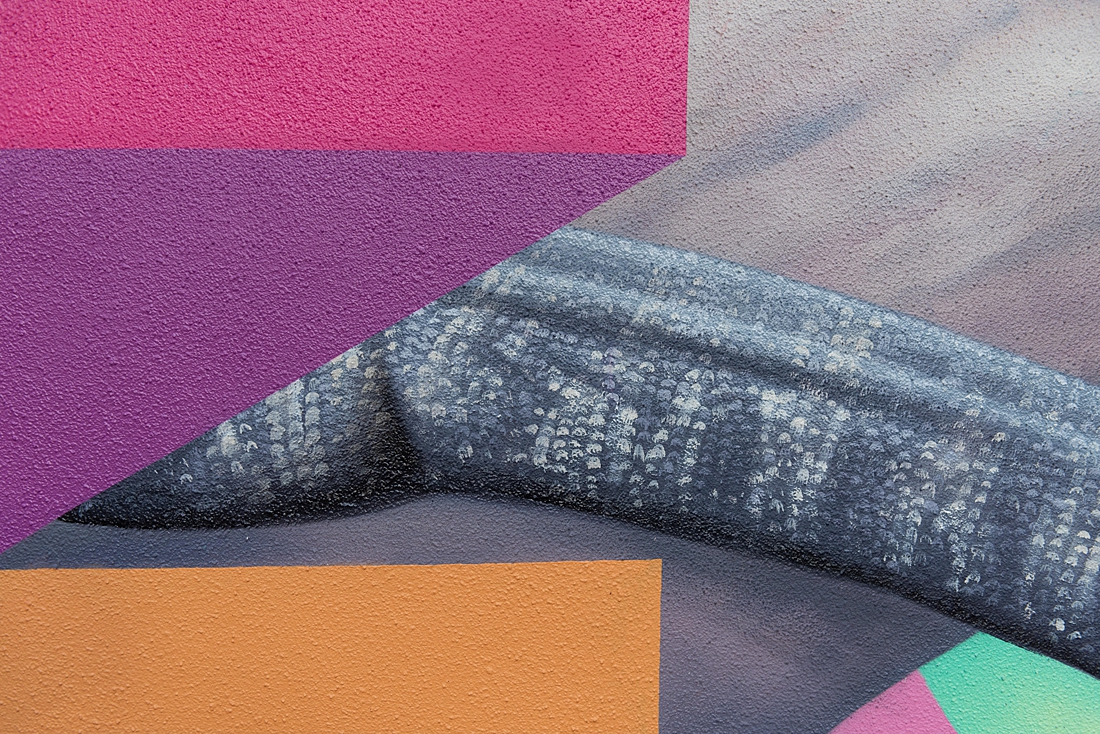 Location – The Rowville Art Hub
Rowville Community Centre, 40 Fulham Rd, Rowville
Biography
Hayden Dewar is both a muralist and painter. His work shifts between creating portraits and community-based projects.
Dewar's practice includes an ongoing series that draws inspiration from the natural world, reflecting on the urgent need to value it.
Dewar achievements include:
being a finalist in the Footscray Art Prize (2021)
completing an 100 metre long mural with Mike Makatron for the Australian Open (2021)
an 18-meter high water tower mural for Arts Assist Wyndham (2020)
Can't do tomorrow festival (2020)
White Night (2019)
Wasteland of the gods – a solo exhibition at Off the Kerb Collingwood (2018)
Dewar graduated from Melbourne Polytechnic's Bachelor of Illustration in 2011.
Contact