Blossoms Of Life is an extension of Hsin Lin's ongoing, award-winning series of acrylic paintings that feature native and common flowers.
In Lin's paintings, flowers represent life. Each different type of flower has a unique symbolic meaning. Lin's paintings, a series of flowers in full bloom, reminds us that we are alive, vibrant and blossoming.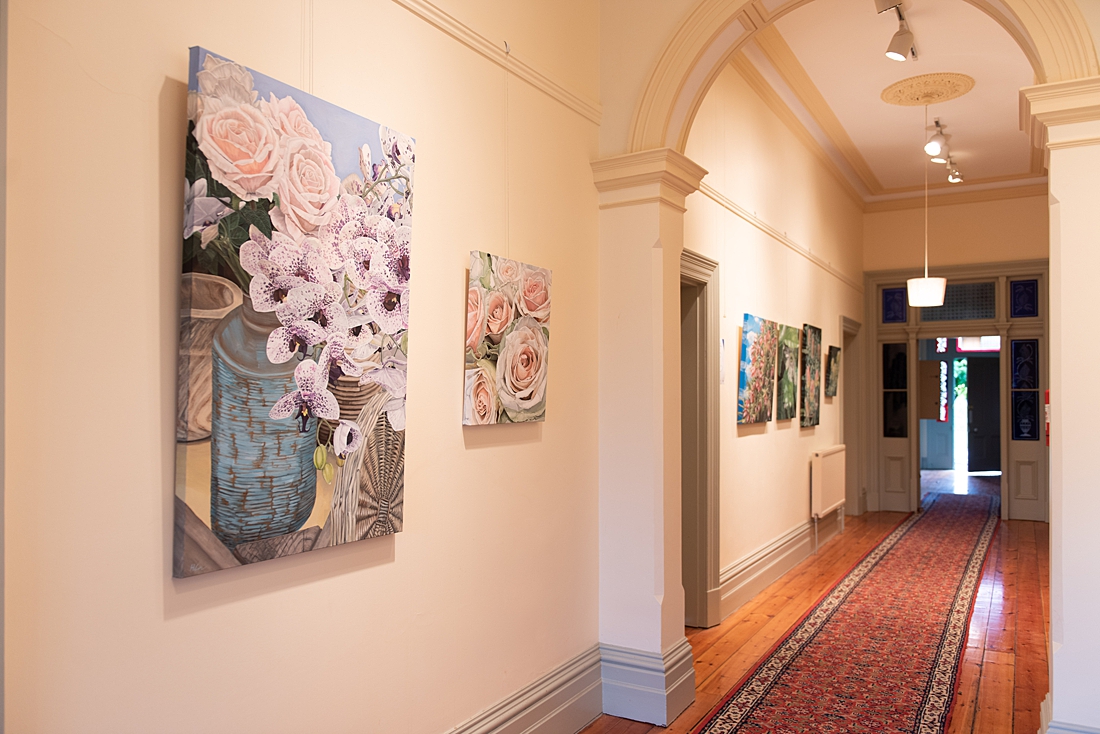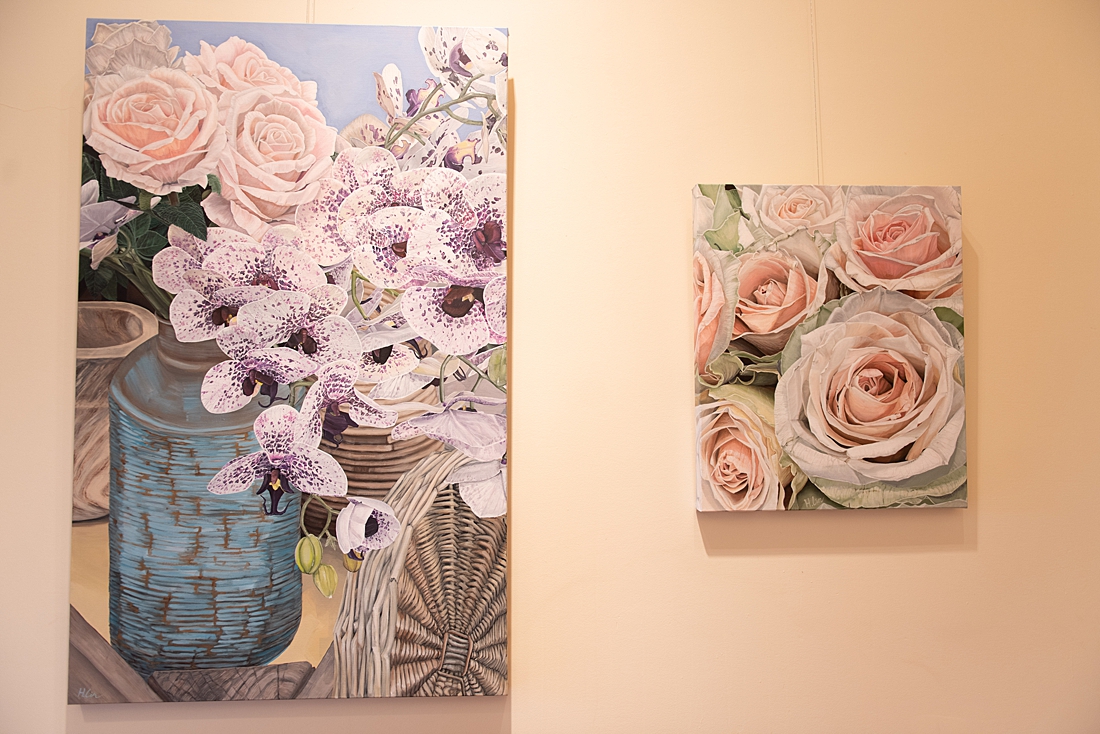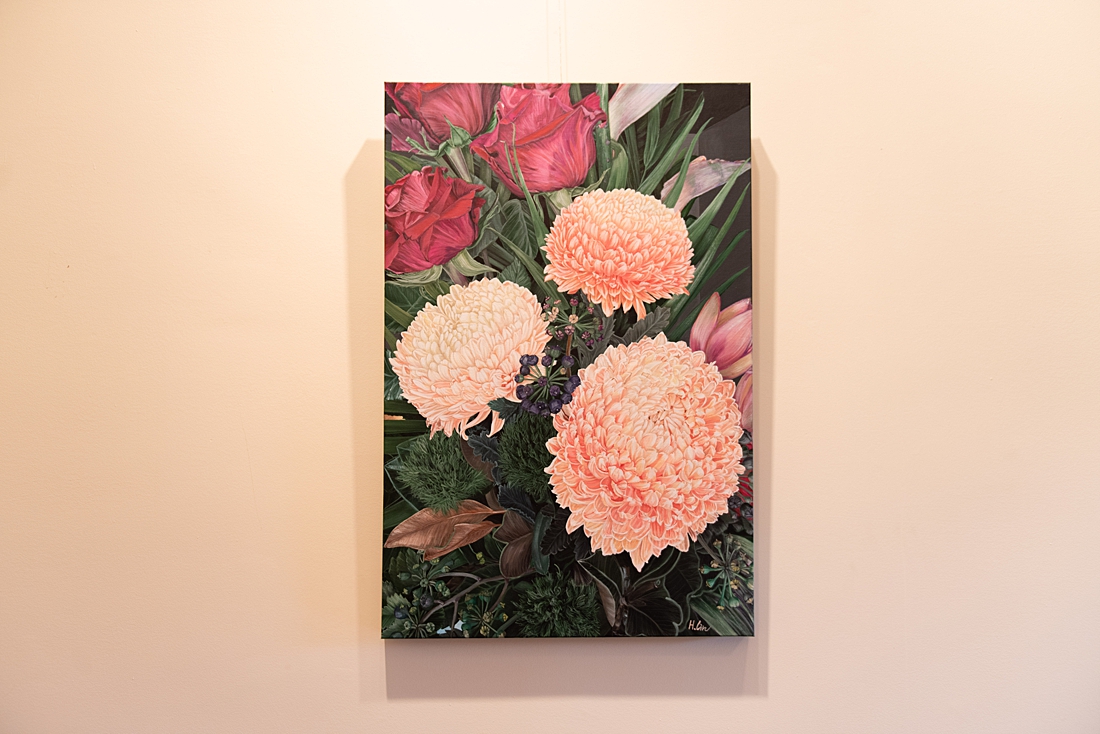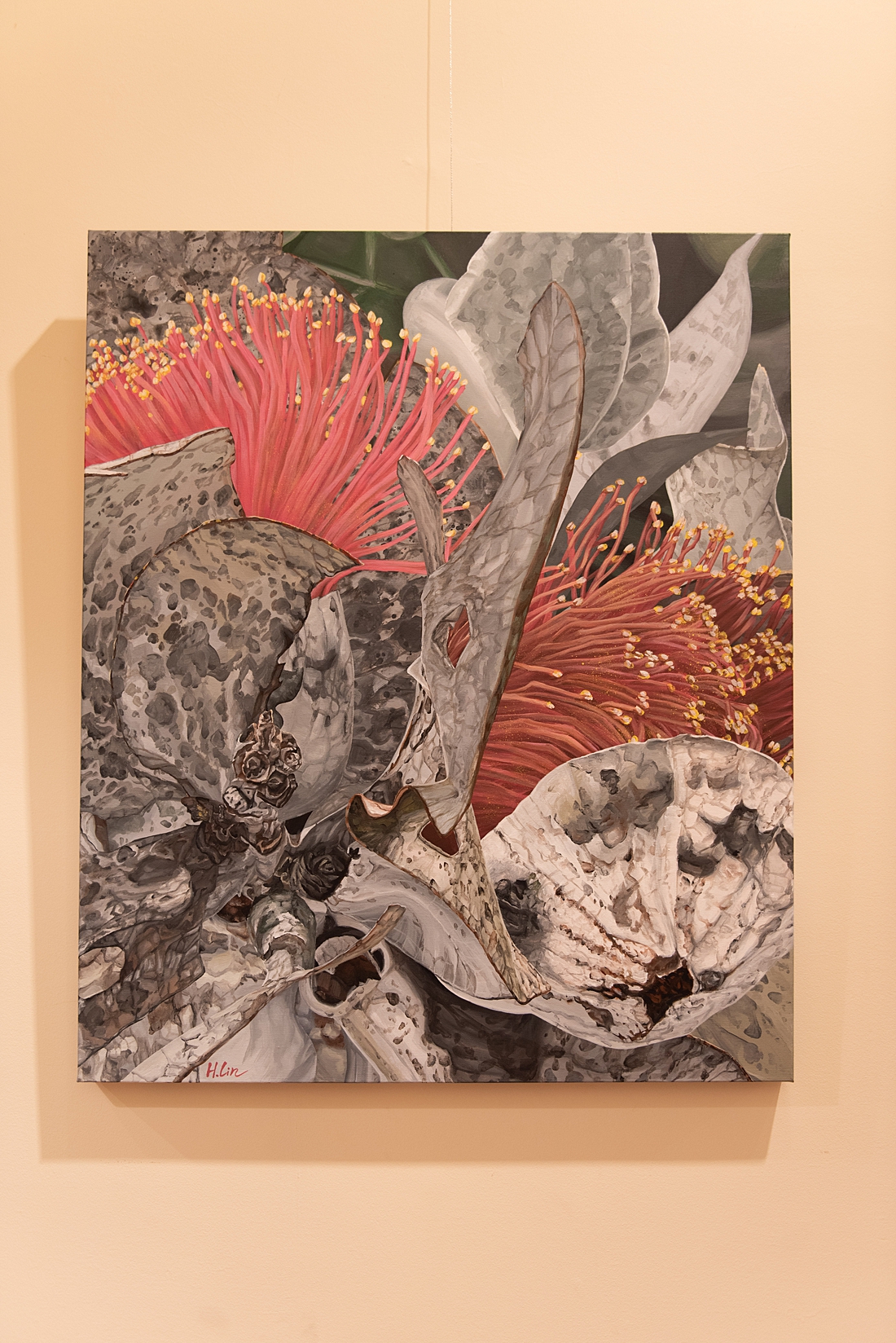 ✕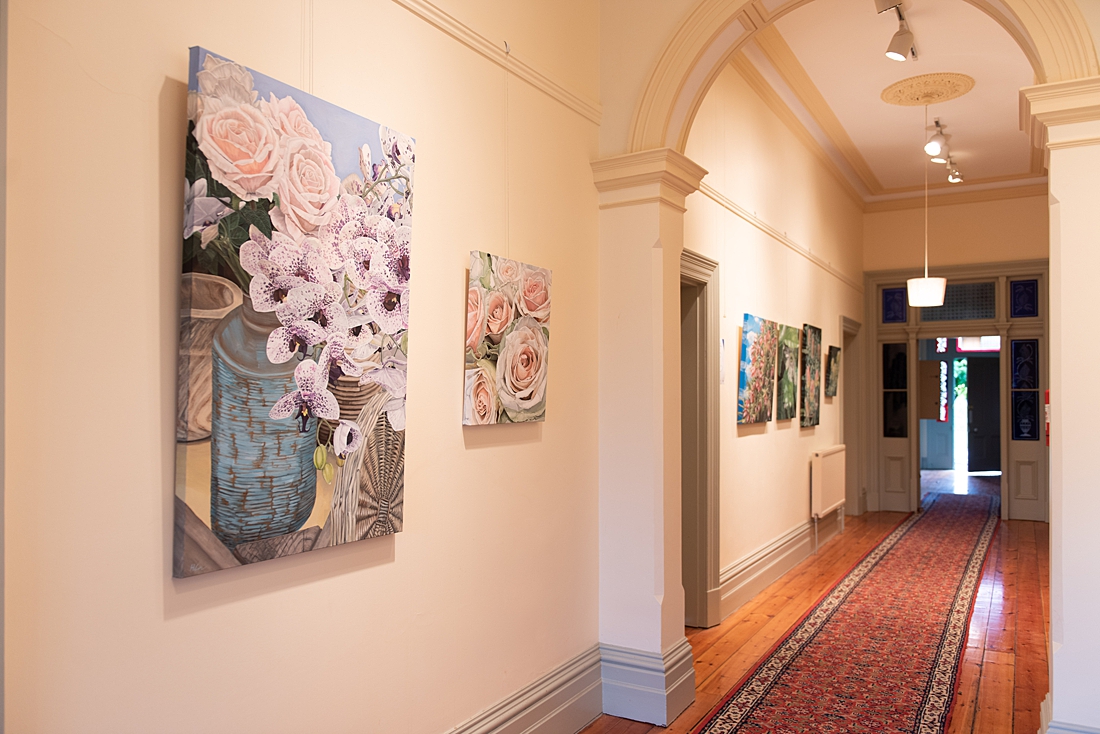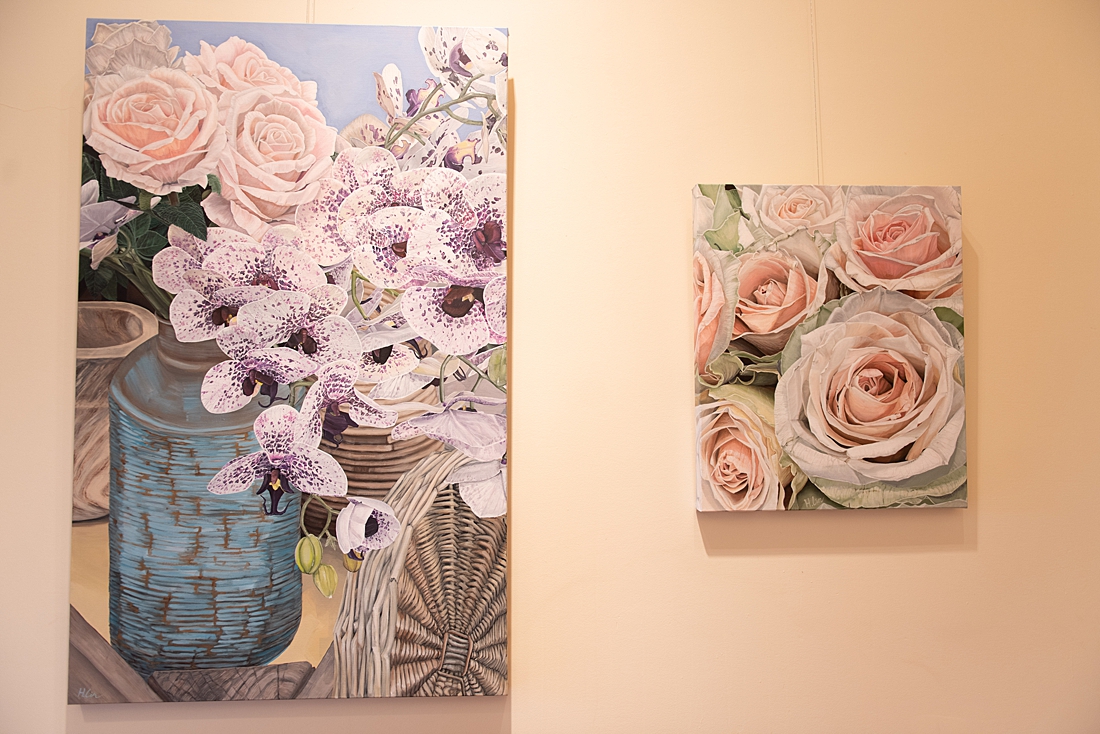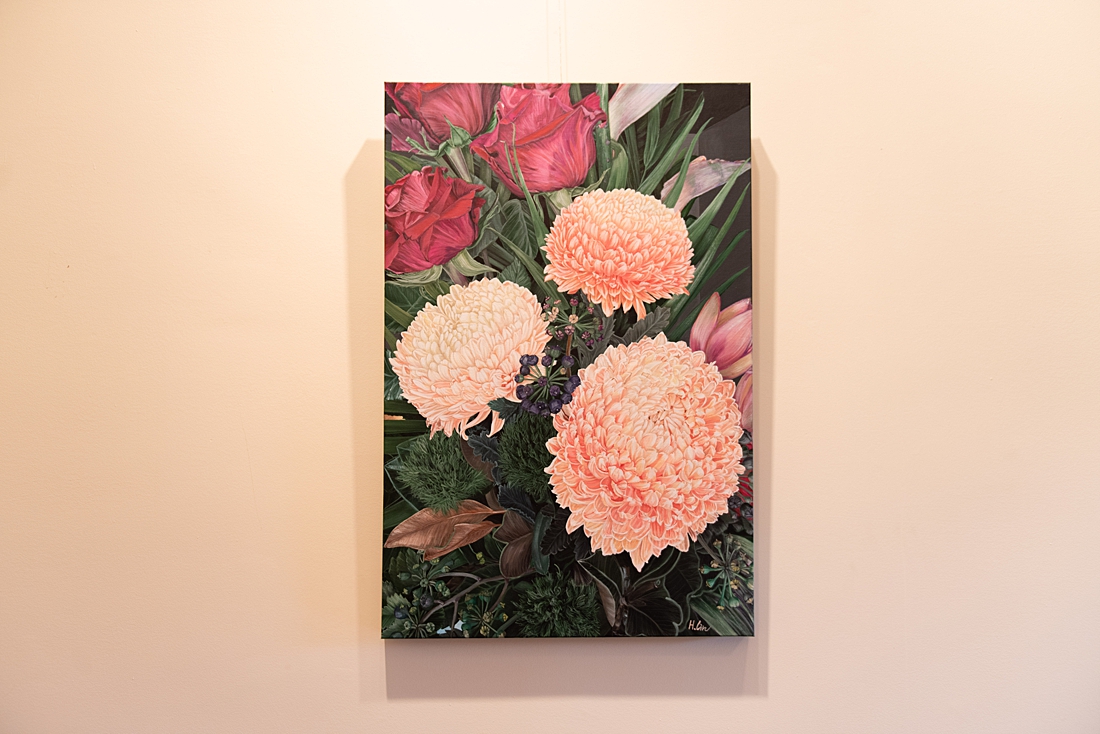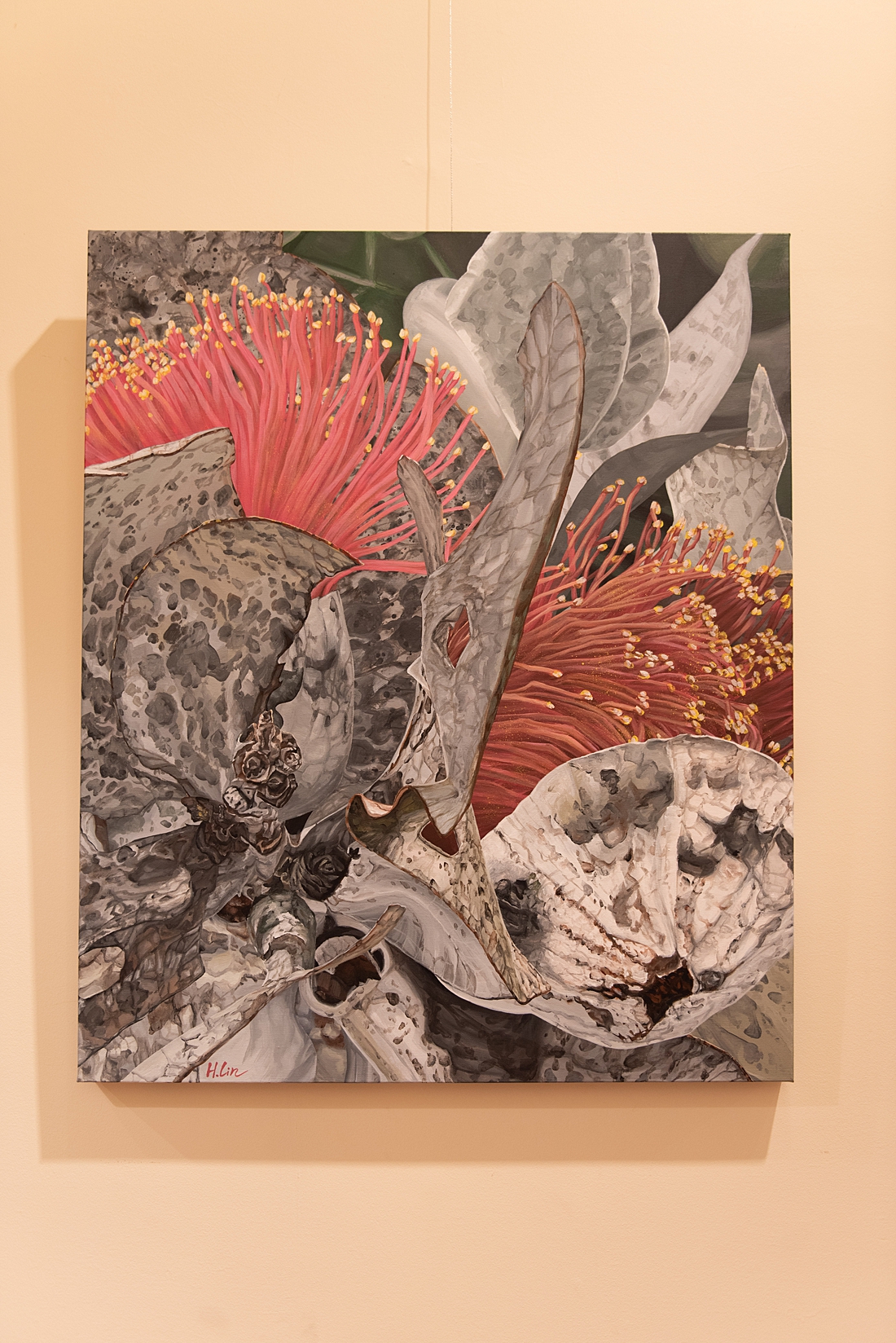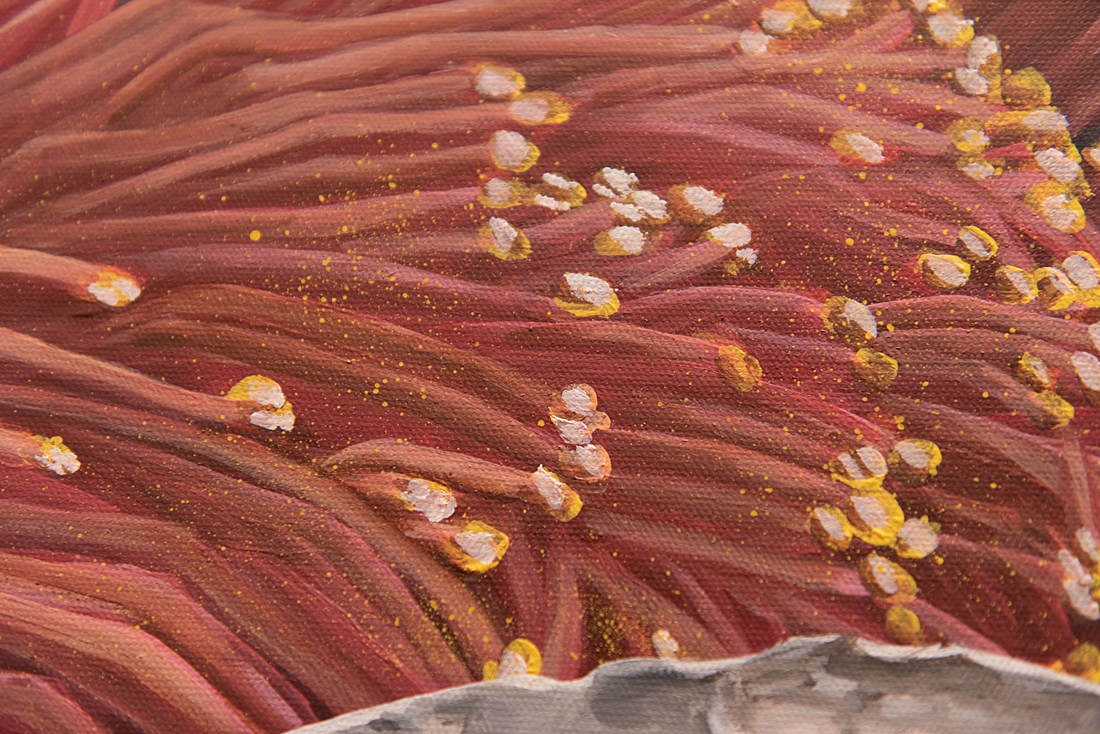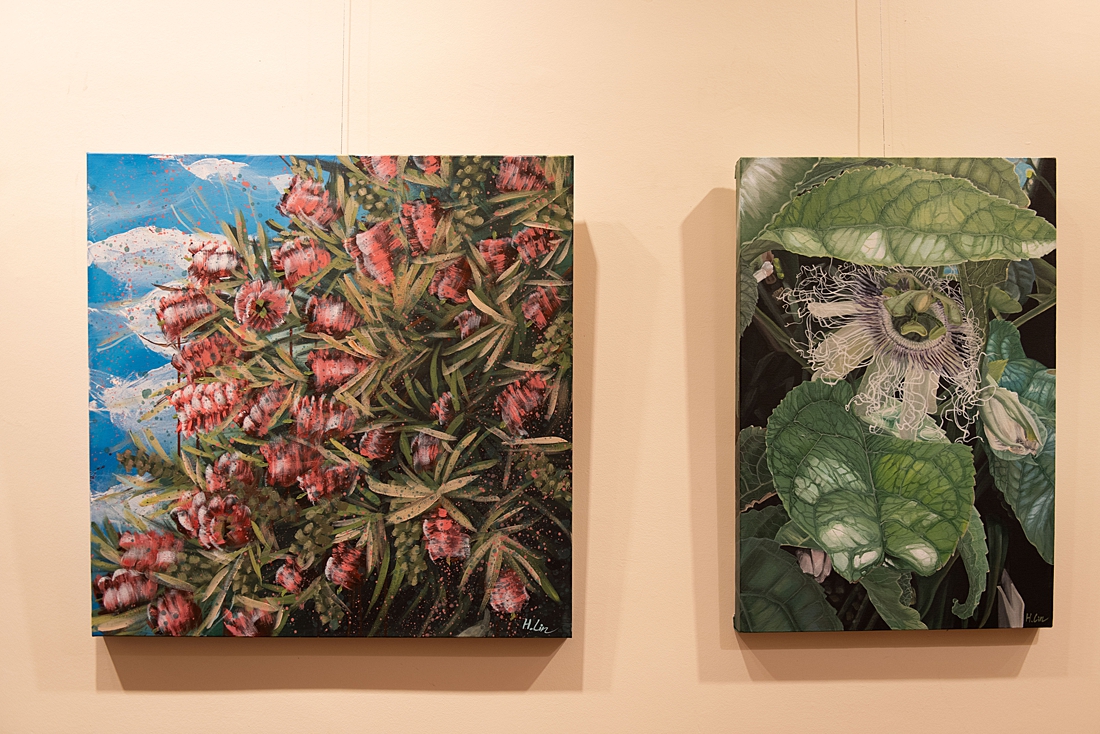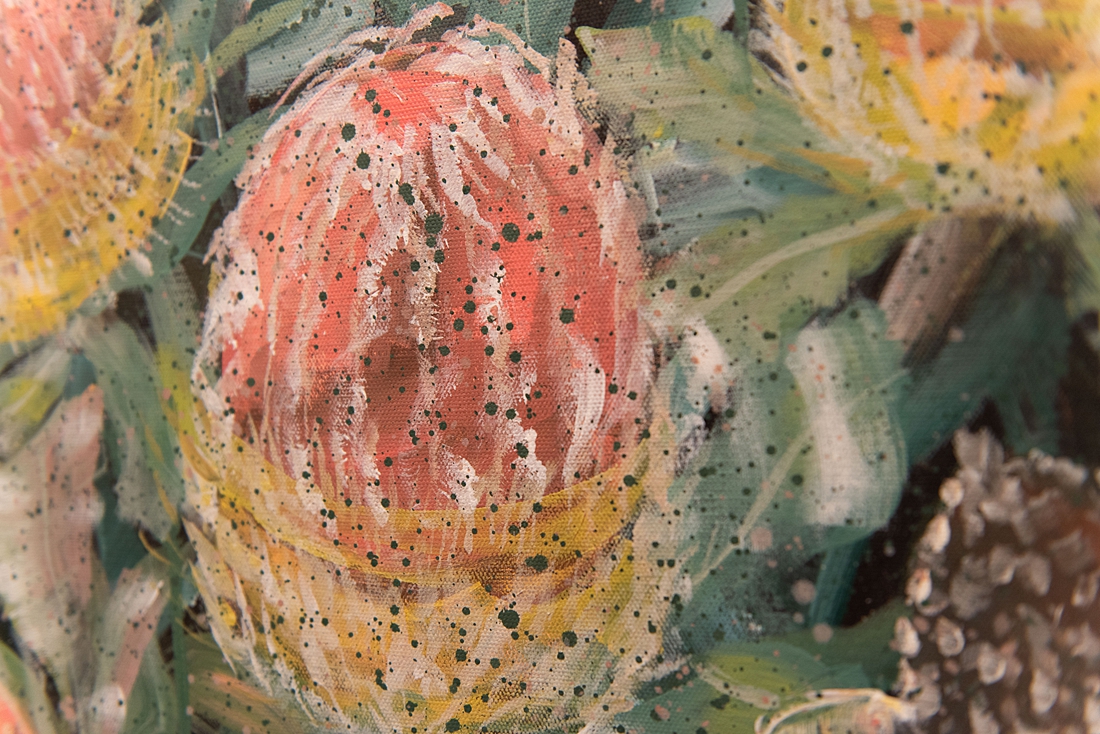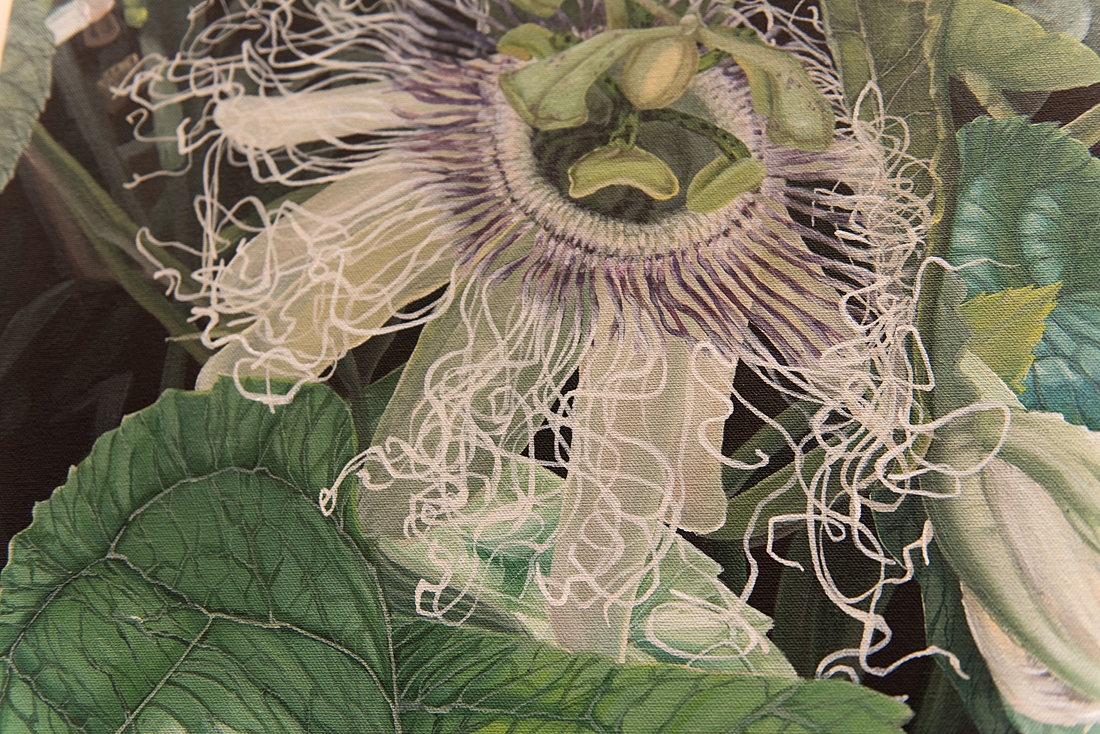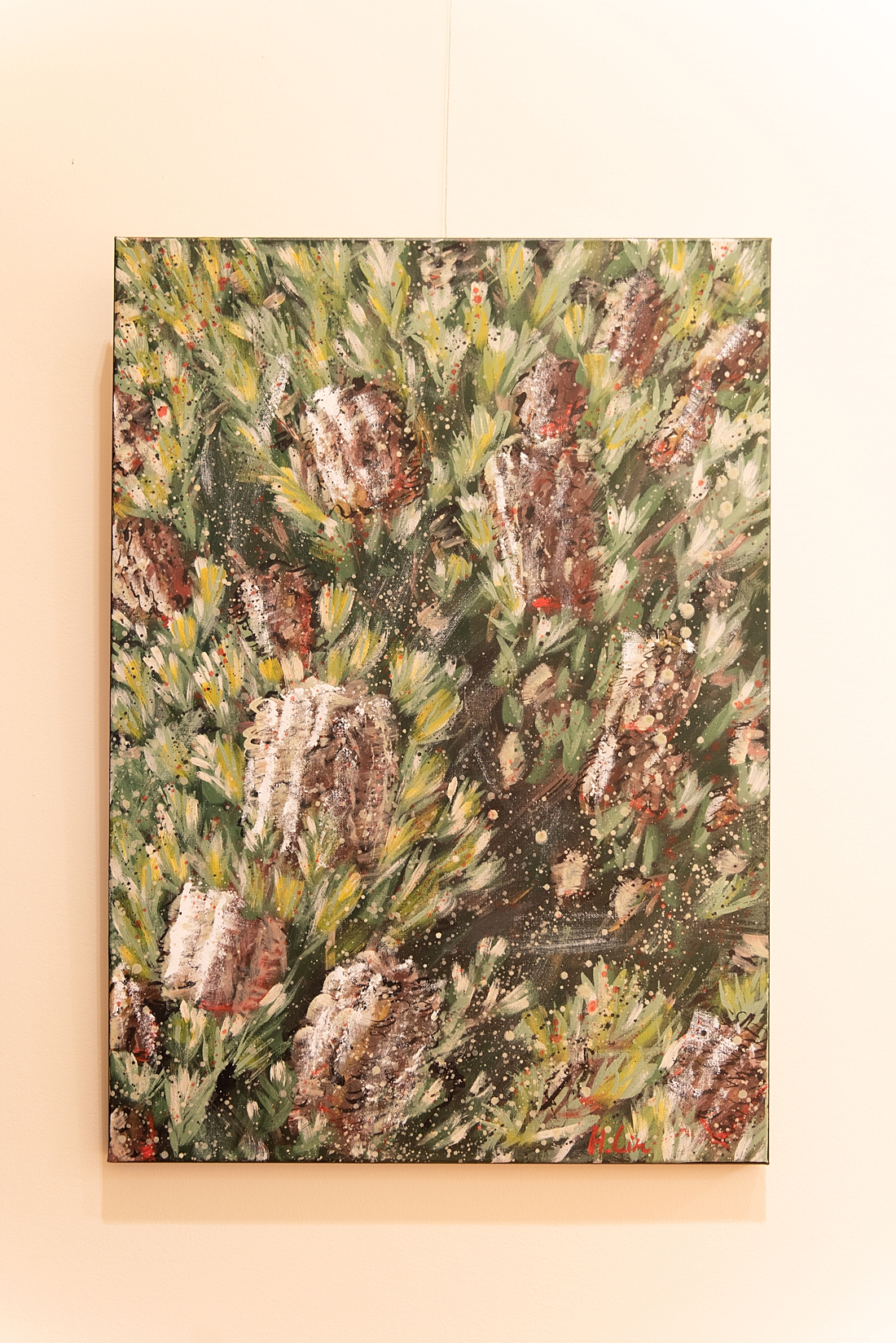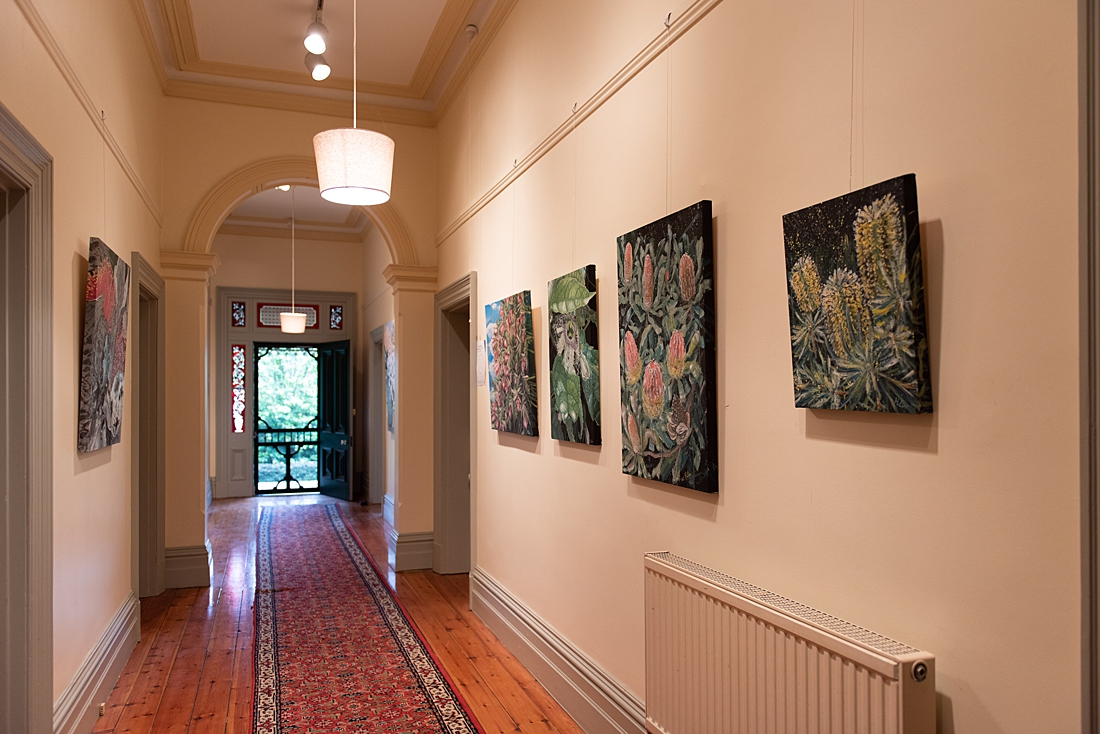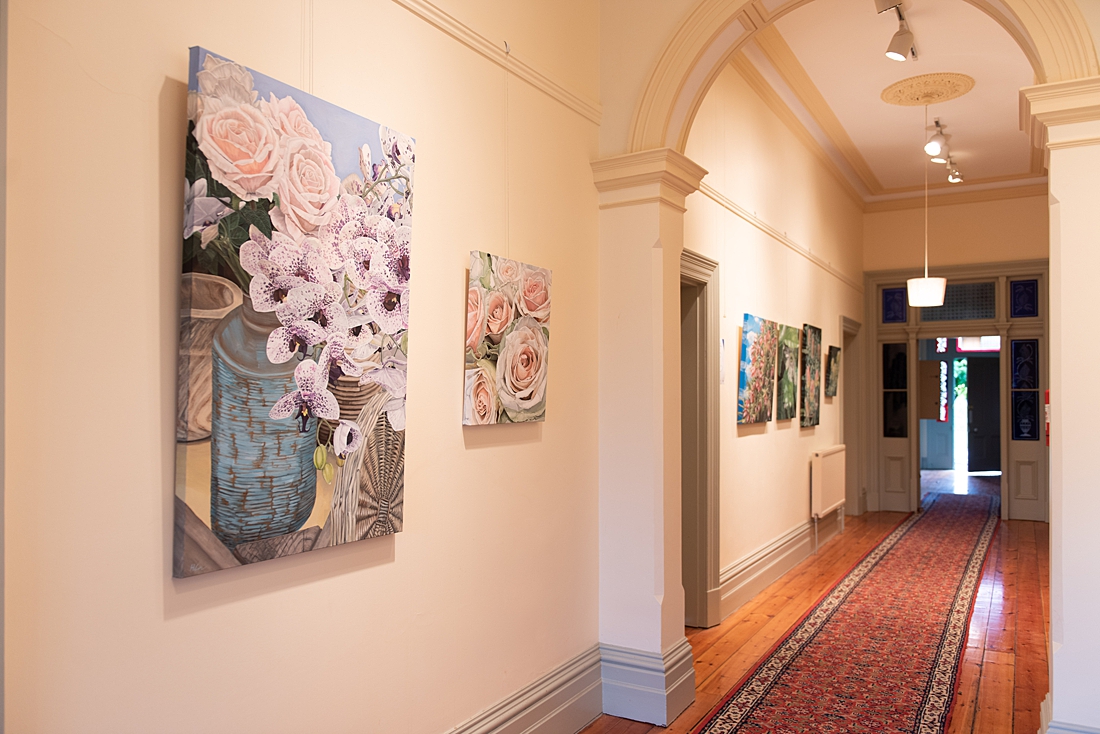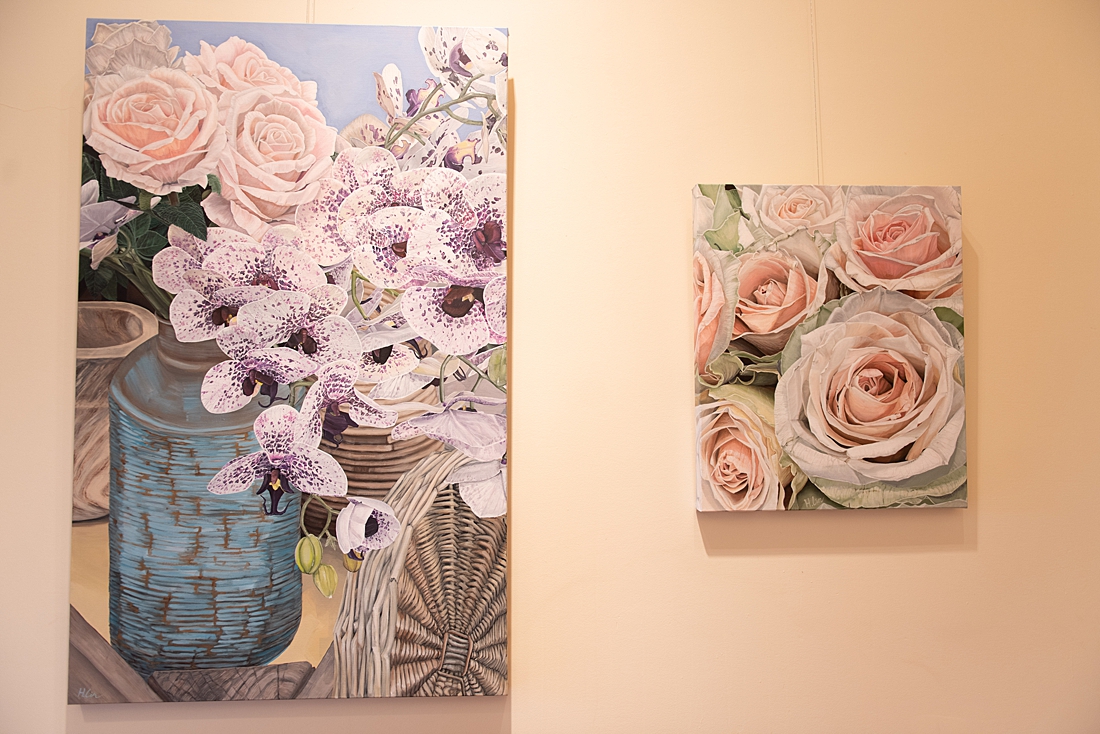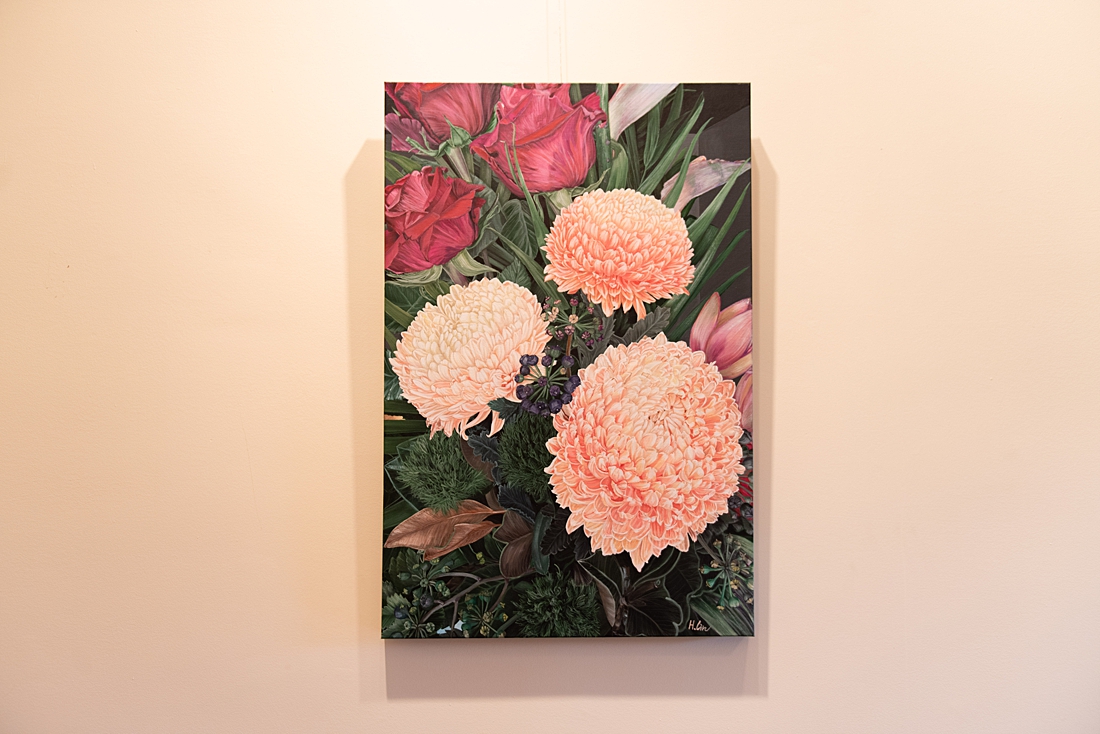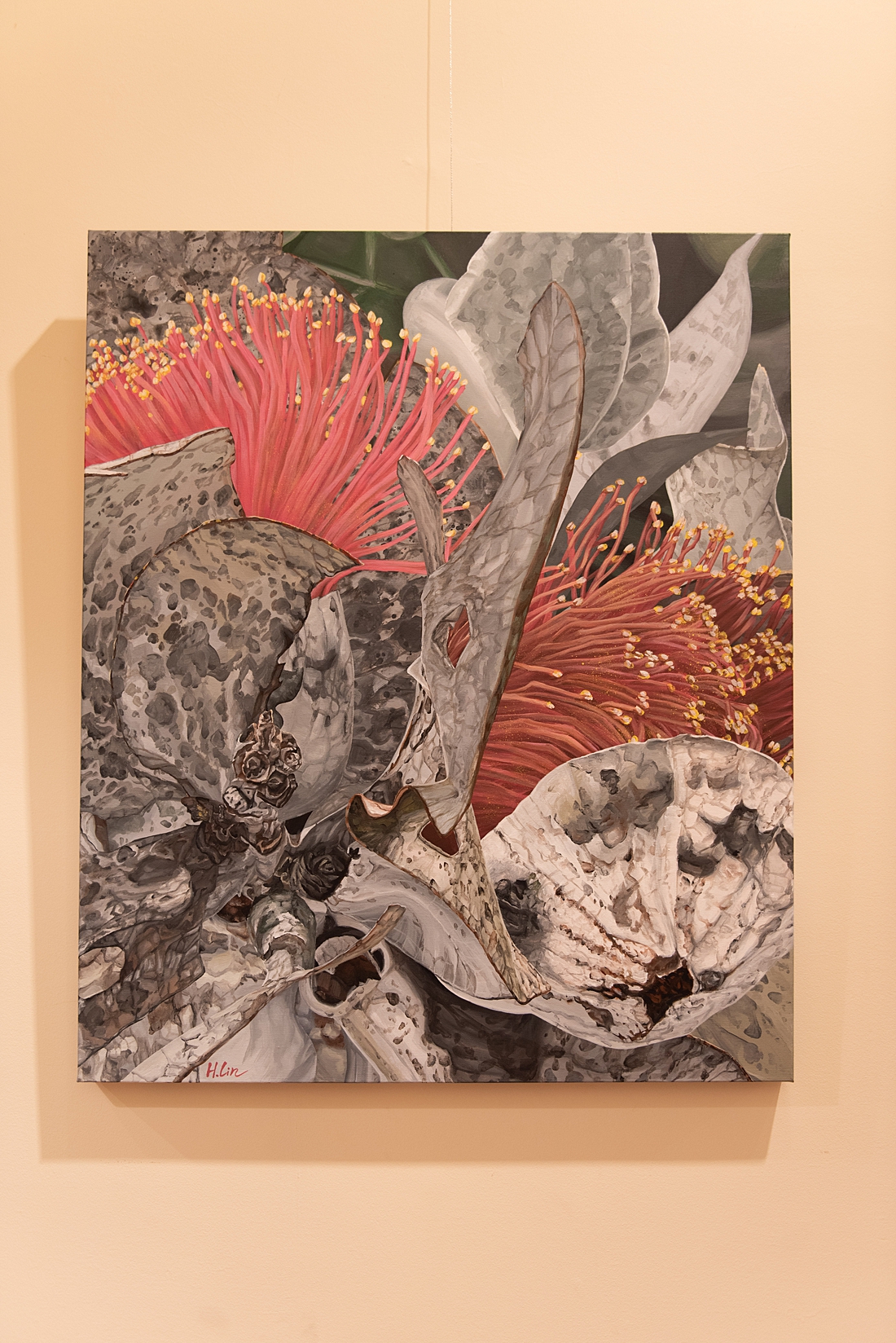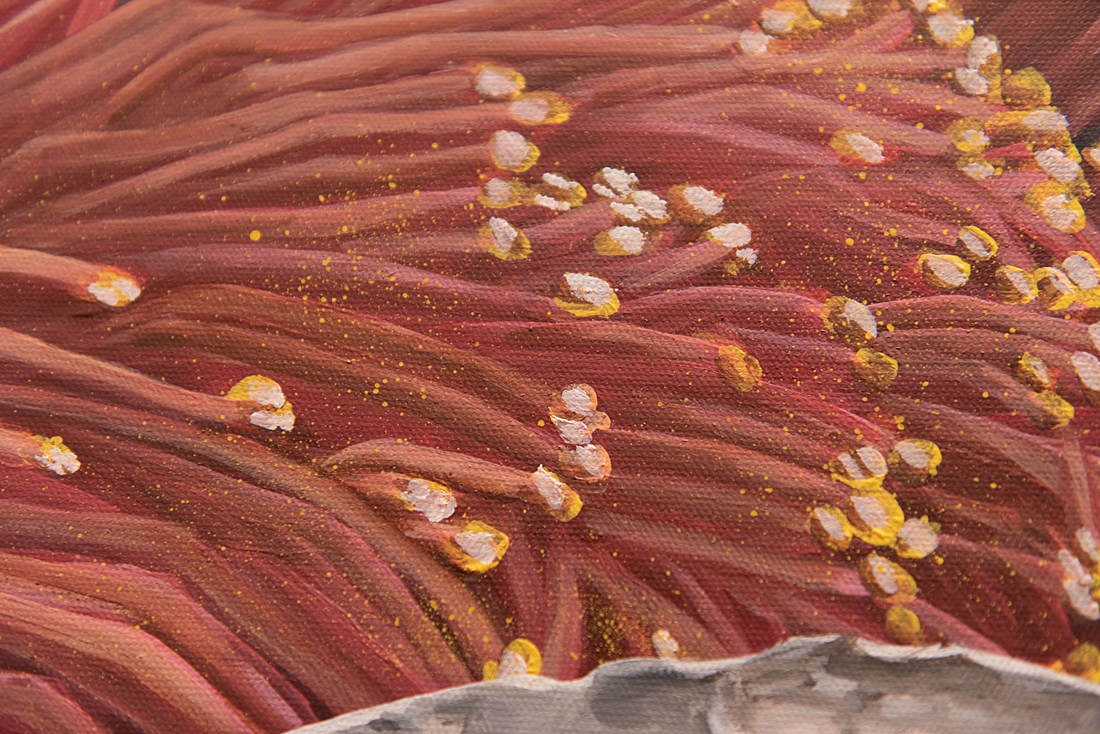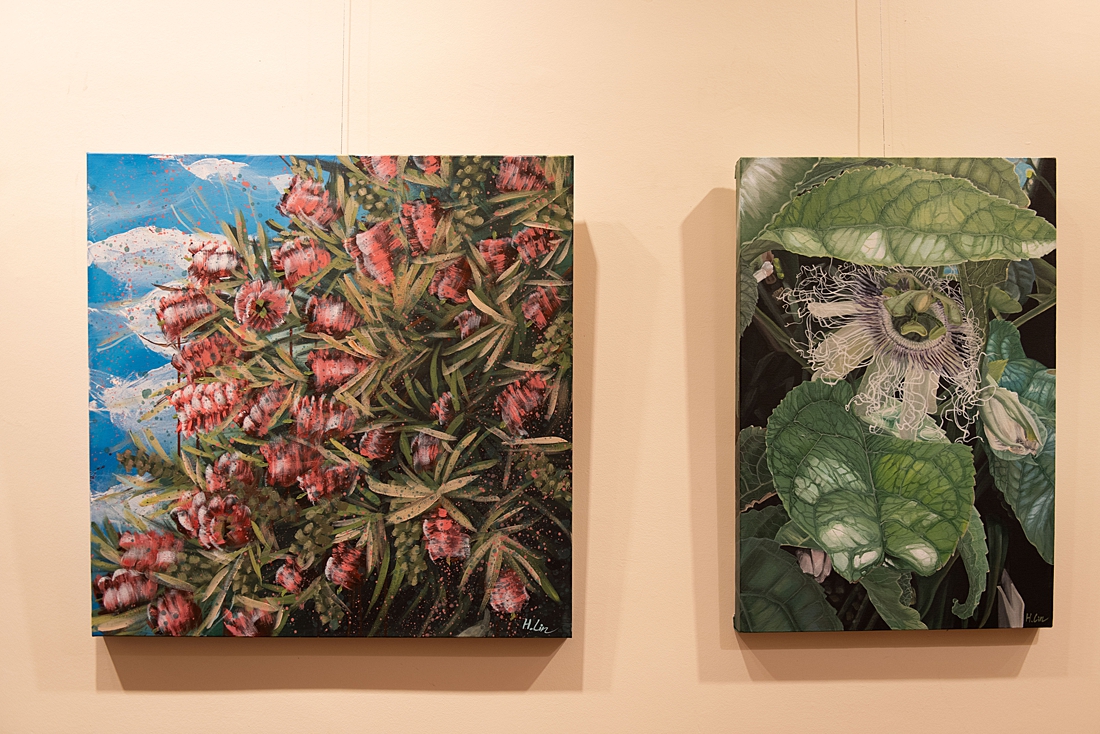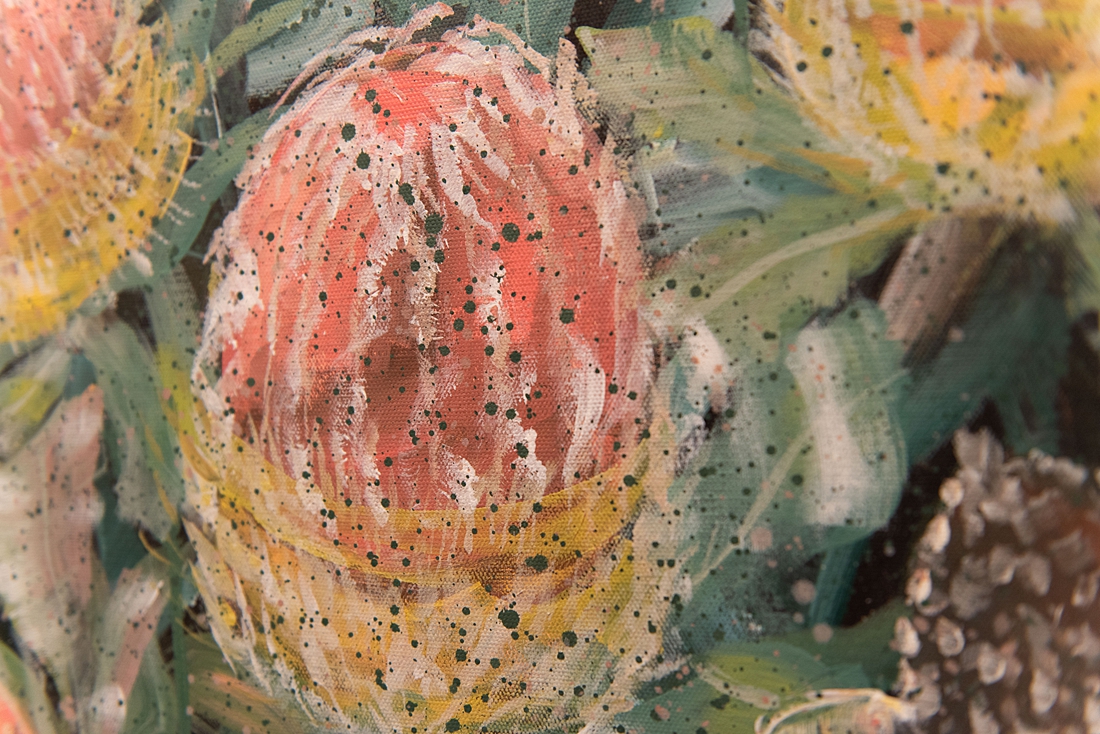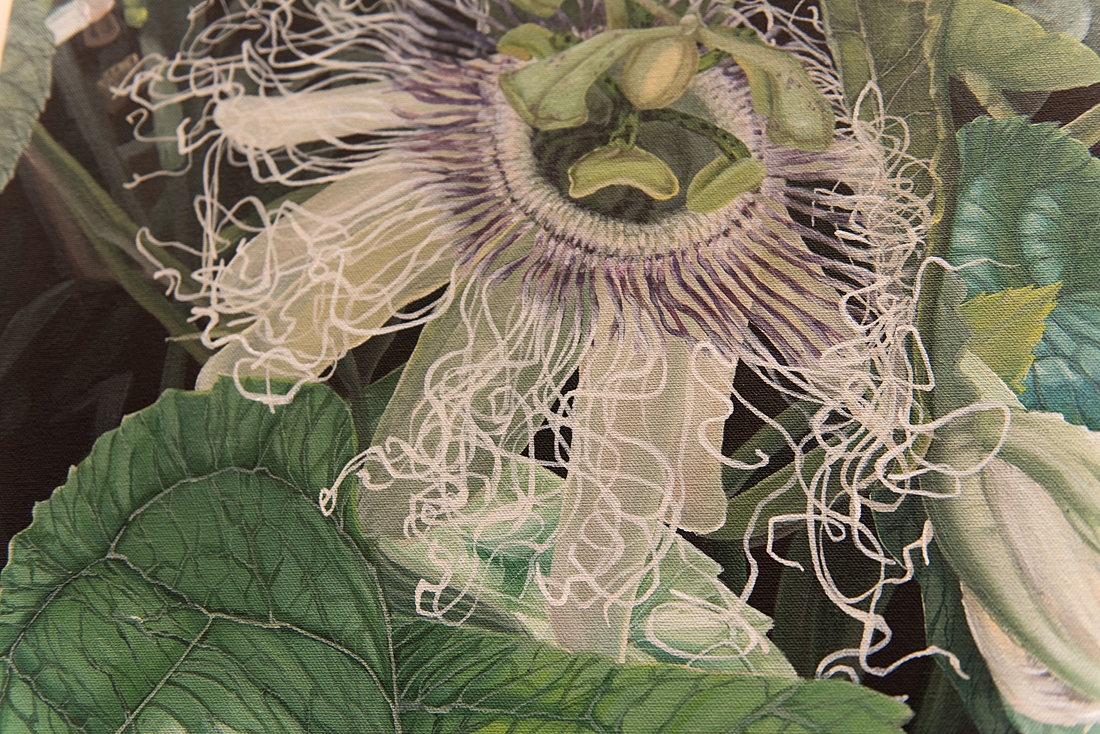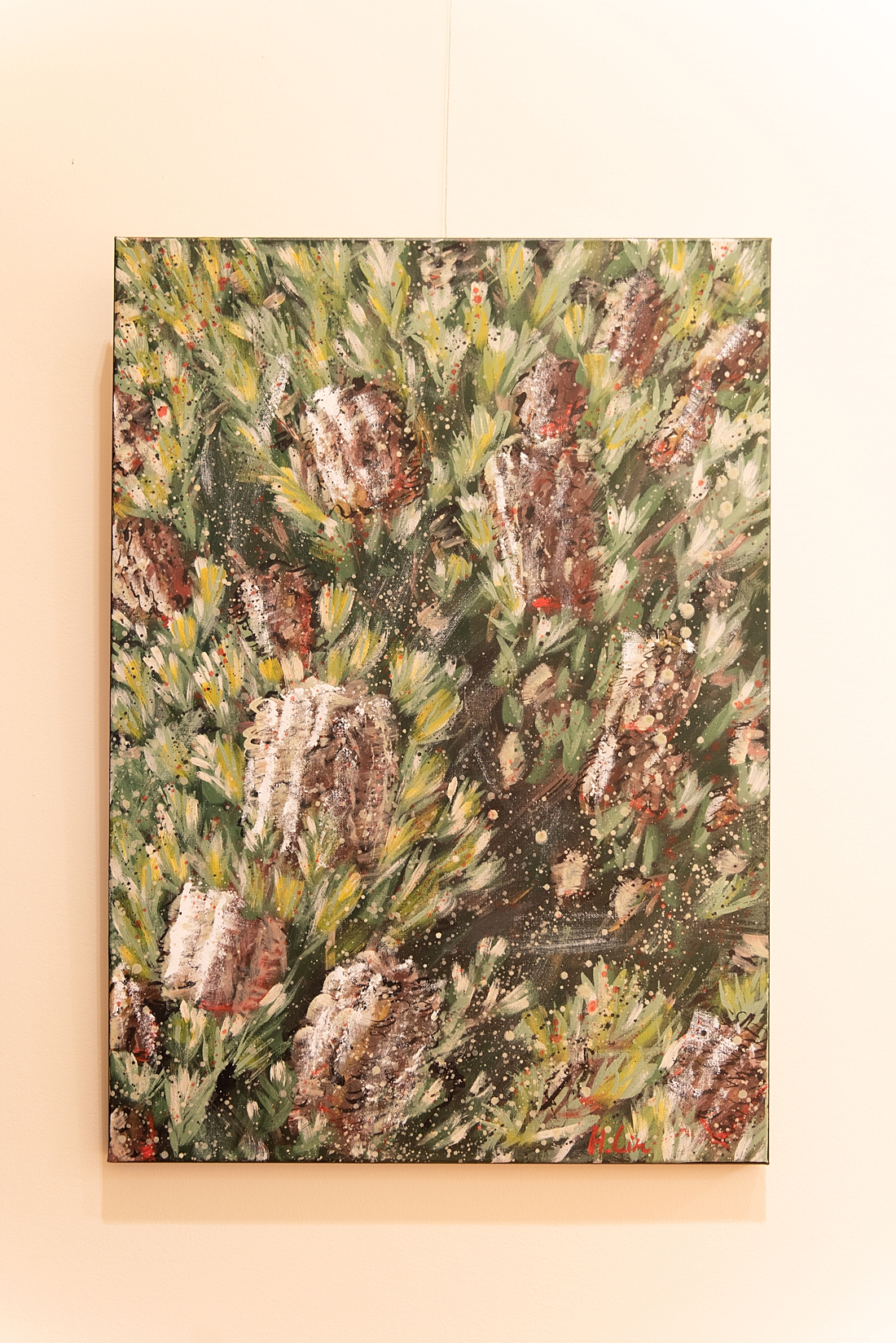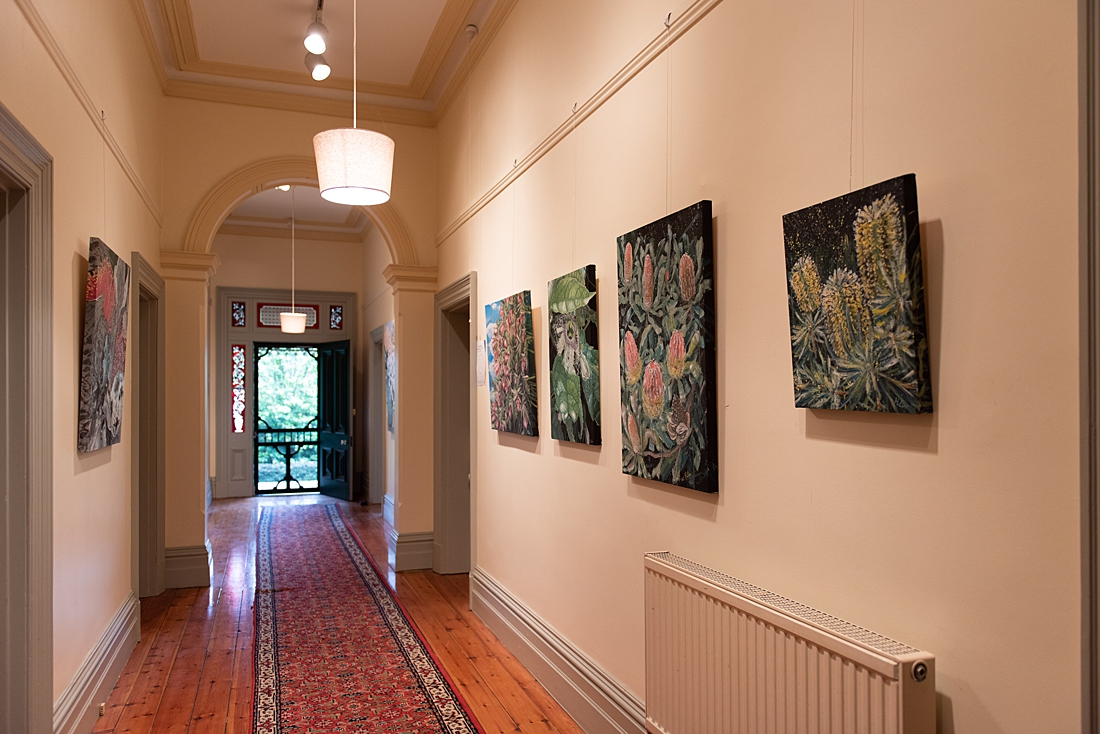 Location – The Basin Art Hub
Miller's Homestead, Melrose Court and Dorrigo Drive, Boronia
Biography
Hsin Lin is a Melbourne-based, award-winning artist who specializes in contemporary floral paintings. Lin captures the beauty and serenity represented in the floral motifs she paints.
Lin was featured in Australia Artist's Palette magazine in 2017. She has exhibited widely and been recognized in various local art shows including:
the Camberwell Art Show
The Victorian Artists Society
Lin's achievements include:
having her works in the permanent collection of the Mental Health Foundation Australia (MHFA)
winner of the National Mental Health Month Art Competition (2019) and runner-up in 2020
Her artworks are held in many private collections across Australia and the world.
Contact
Works are for sale.