Spinning Yarns is an interactive performance work.
The artist LUCIANO invites the public to sit down to recount local stories and spin their own yarns.

Knox City Council · Immerse 2021 - Artist Interview - Luciano
Presented at Stamford Park Estate, the artist will translate stories in real-time by spinning yarn on a drop spindle. They will then be incorporated into fabric artworks.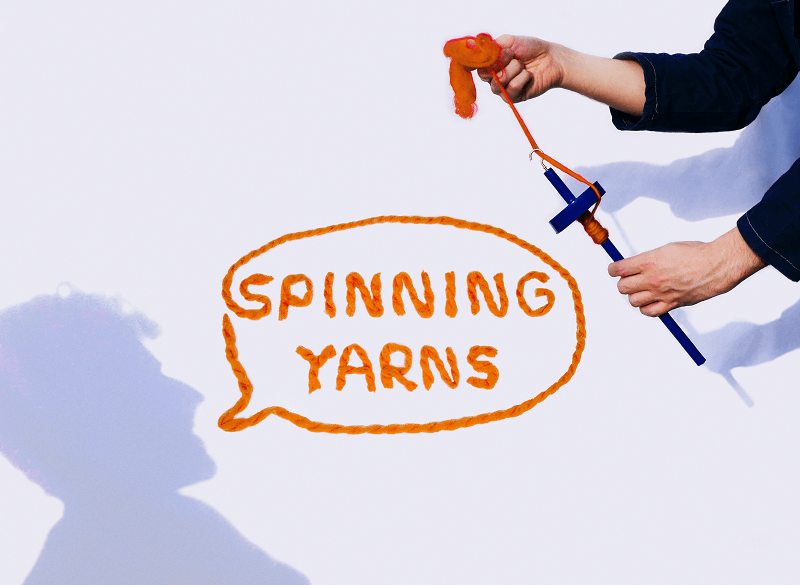 Location – The Rowville Art Hub
Stamford Park Homestead, 8 Emmeline Row, Rowville
Biography
LUCIANO is a Melbourne-based multidisciplinary artist. His artwork is inspired by:
domesticity
traditions of storytelling
the interwoven relationship between society and fibre
His art explores aspects of human nature and the relationship between people and textile crafts.
LUCIANO has a deep interest in the history of found, recycled and passed down materials.
He seeks to connect the stories, symbolism, and memories of these items into new forms, building on the layers of existing materiality.
Using different handcraft techniques, Luciano aims to link contemporary society with craft traditions. He achieves this through interactive experiences in new media and video.
Contact