Winter Garden is a joyous and playful installation of handcrafted flowers in a range of bright and riotous colours.
The work includes thousands of individual blooms. The flowers were created by hundreds of makers from across the world and brought together by Lynn Berry.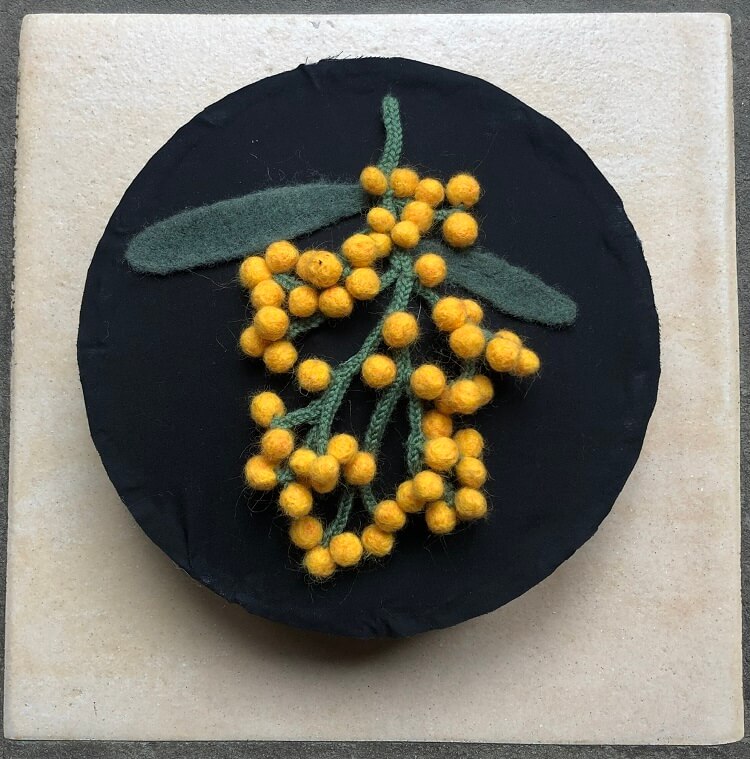 Location
This work will be part of our summer program, available in early 2022.
Contact