Mirrored objects are placed in amongst the natural vegetation at Stamford Park Estate, reflecting light as it changes throughout the cycles of day and night. The works appear as 'glitches' in the landscape.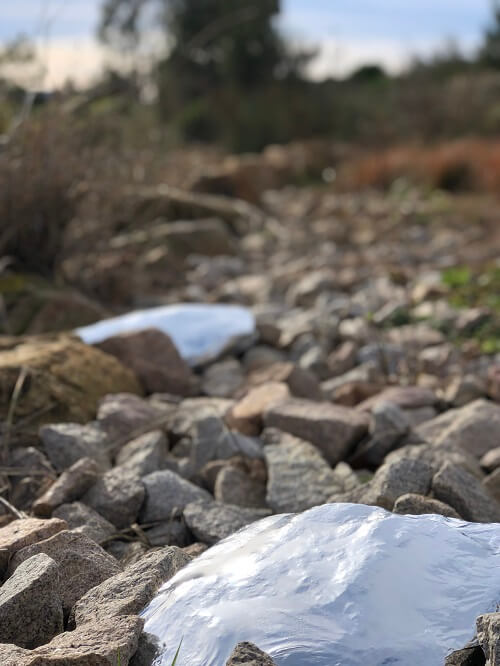 Location – Rowville Art Hub
Stamford Park Homestead, 8 Emmeline Row, Rowville
Biography
Matthew Fung and Simon de Boer are public artists who create work about the relationships between memories, the body and the built environment.  
 
Contact