Harnessing advertising tactics, Involuntary Memories lures audiences with snappy catchphrases and bright colours. Involuntary Memories turns attention to the phrases embedded within our collective consciousness, asking us to question the political motives behind these messages.

Knox City Council · Immerse 2021 - Artist Interview - Sonia Zymantas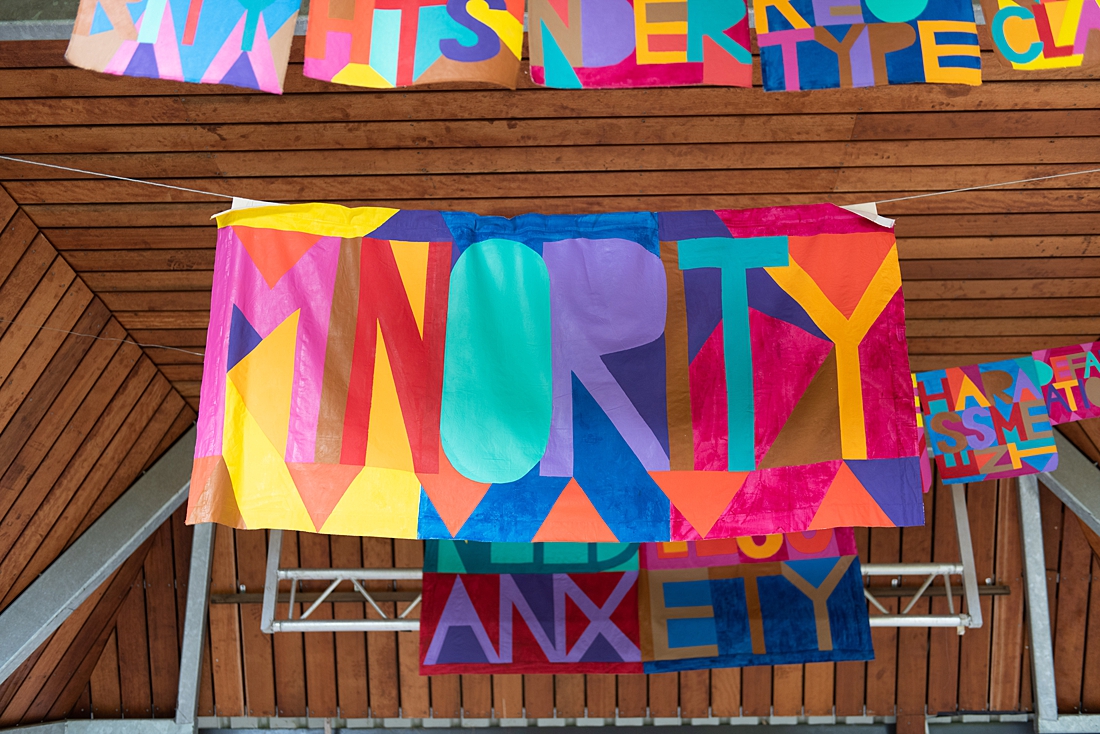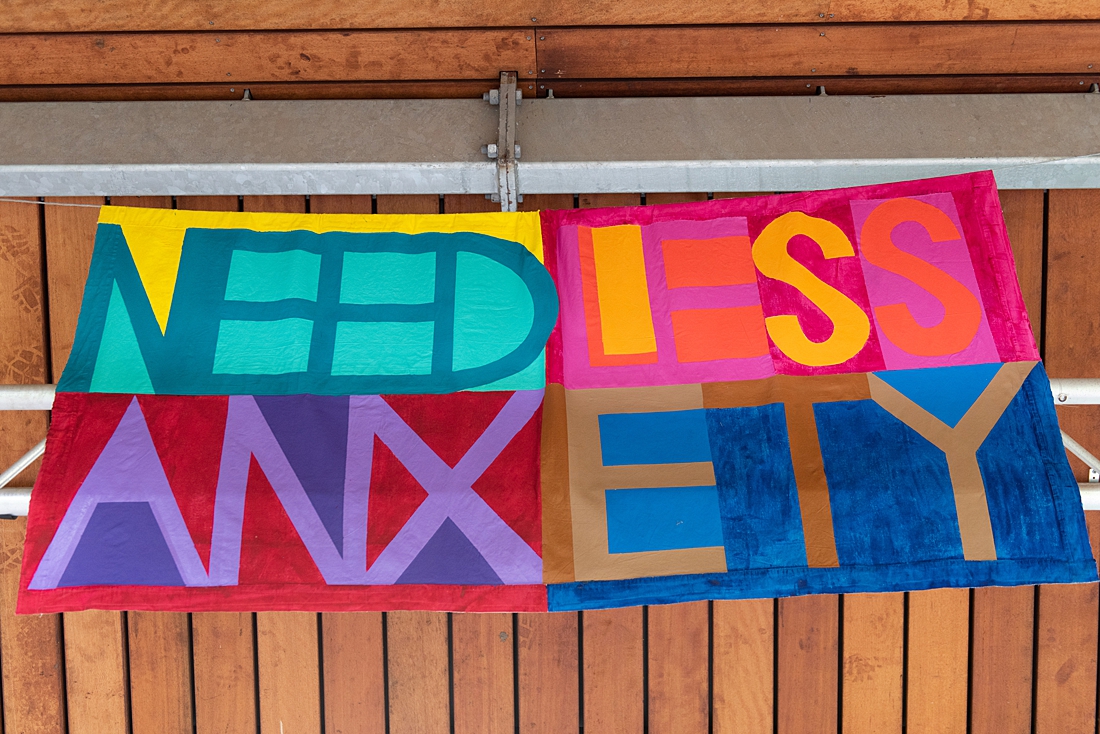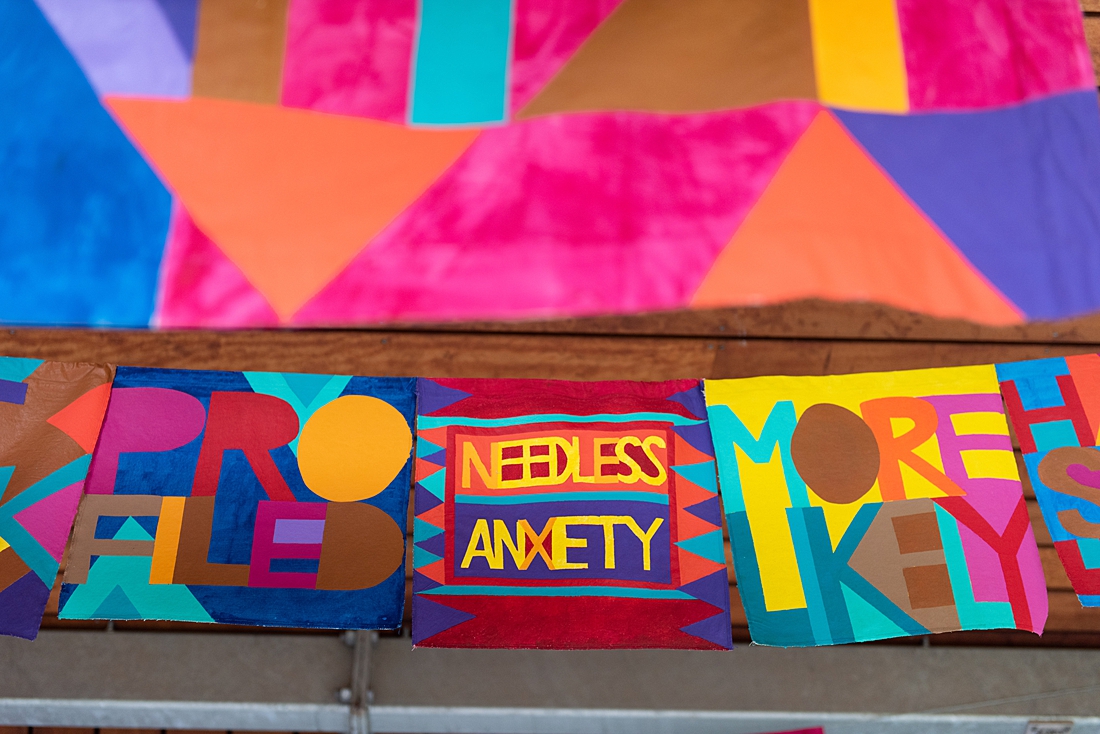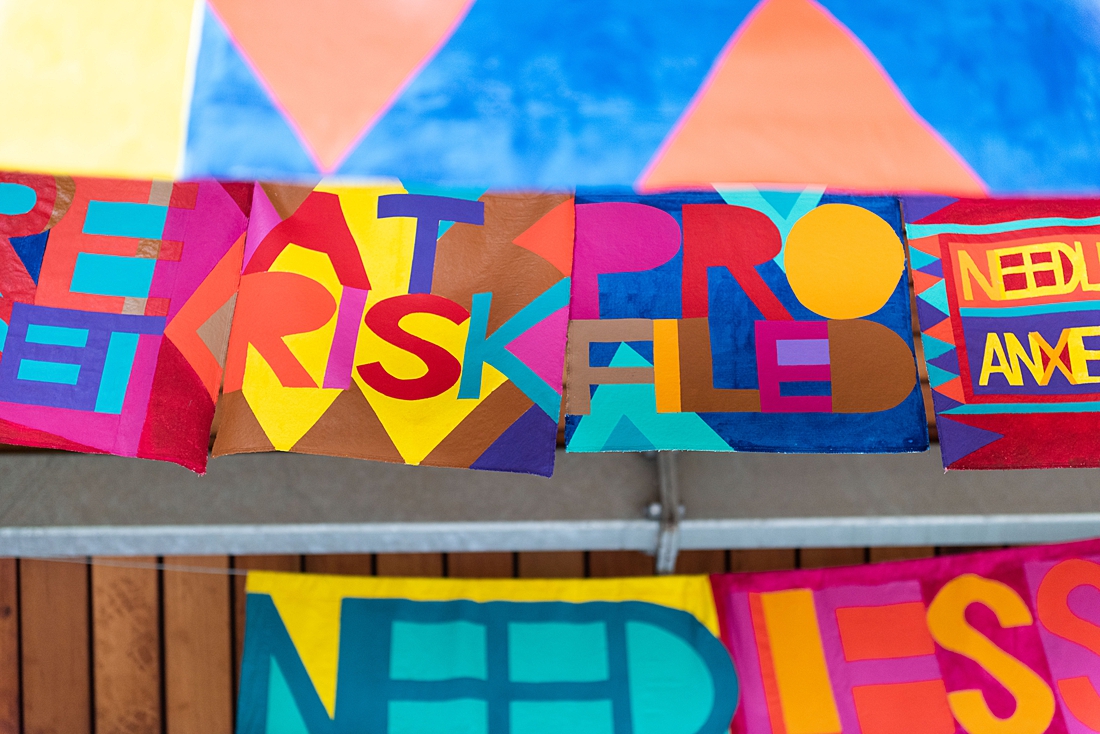 ✕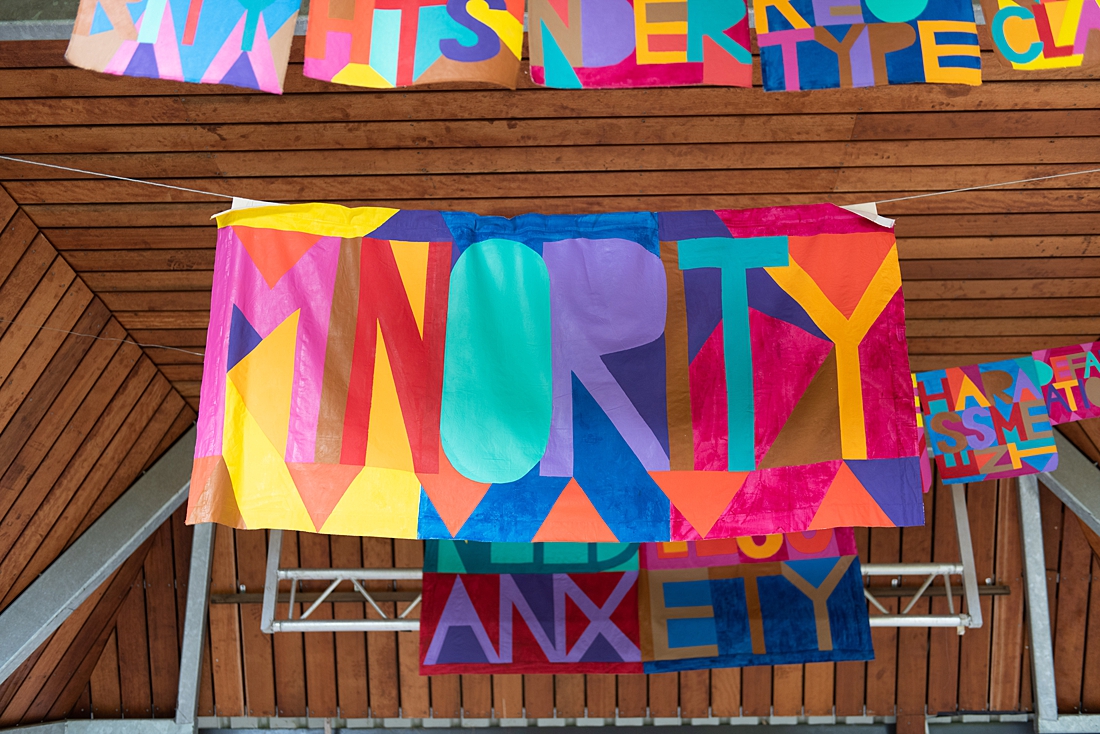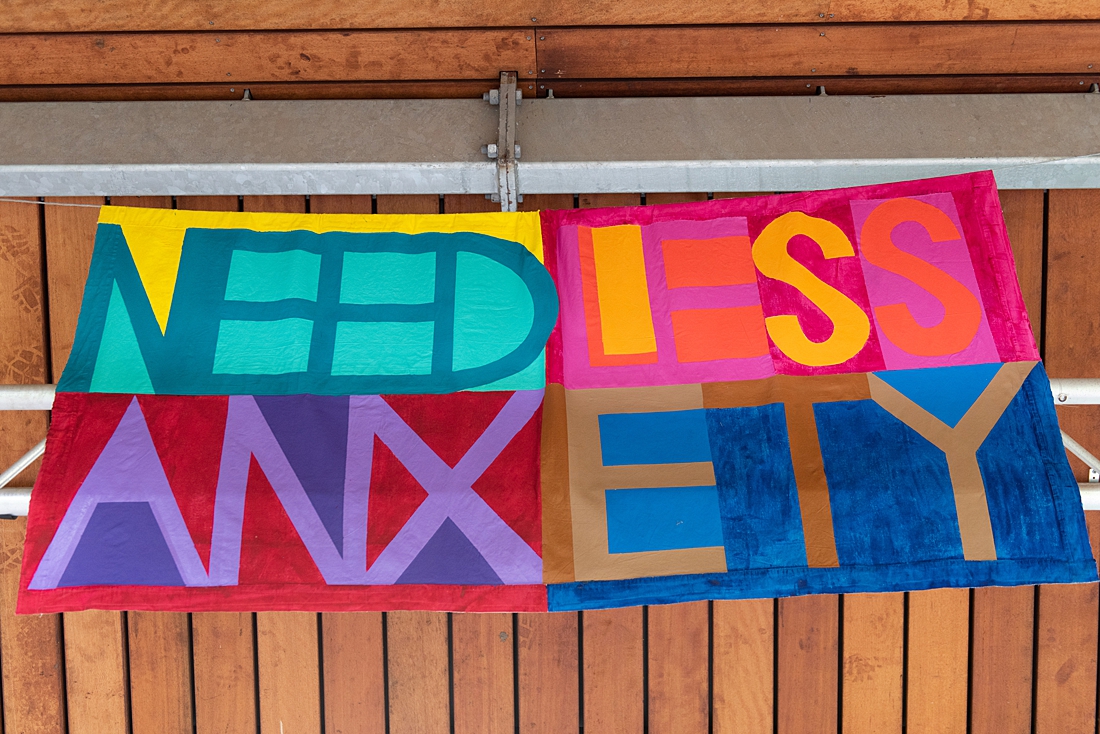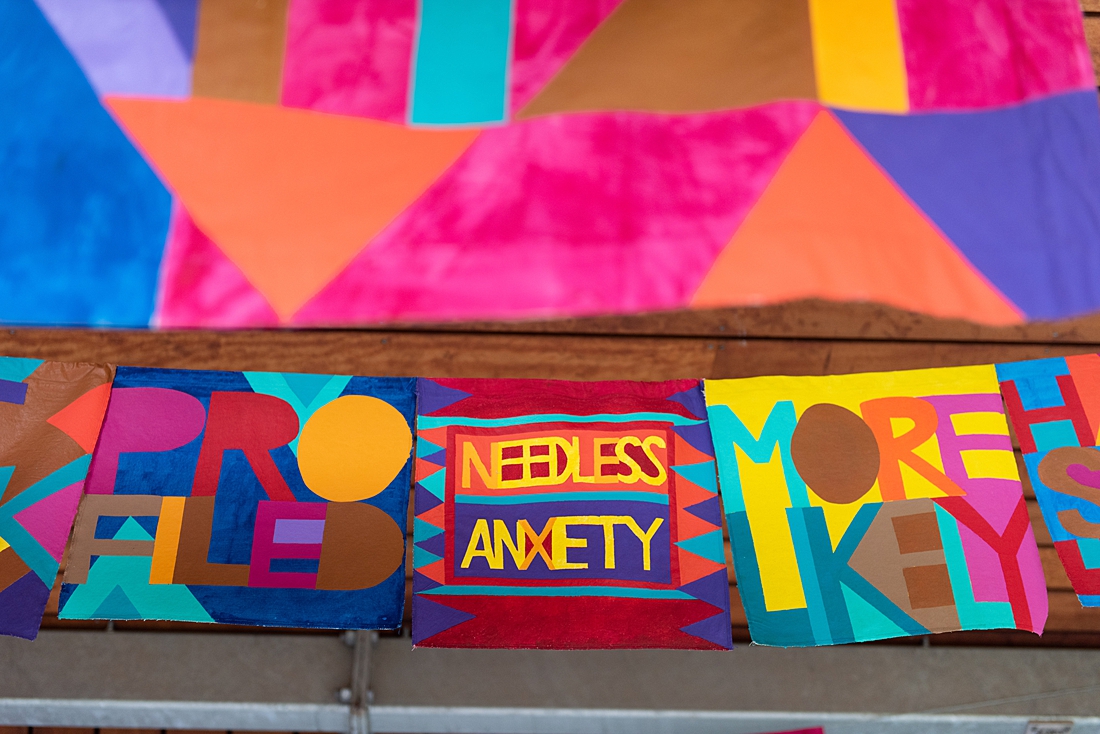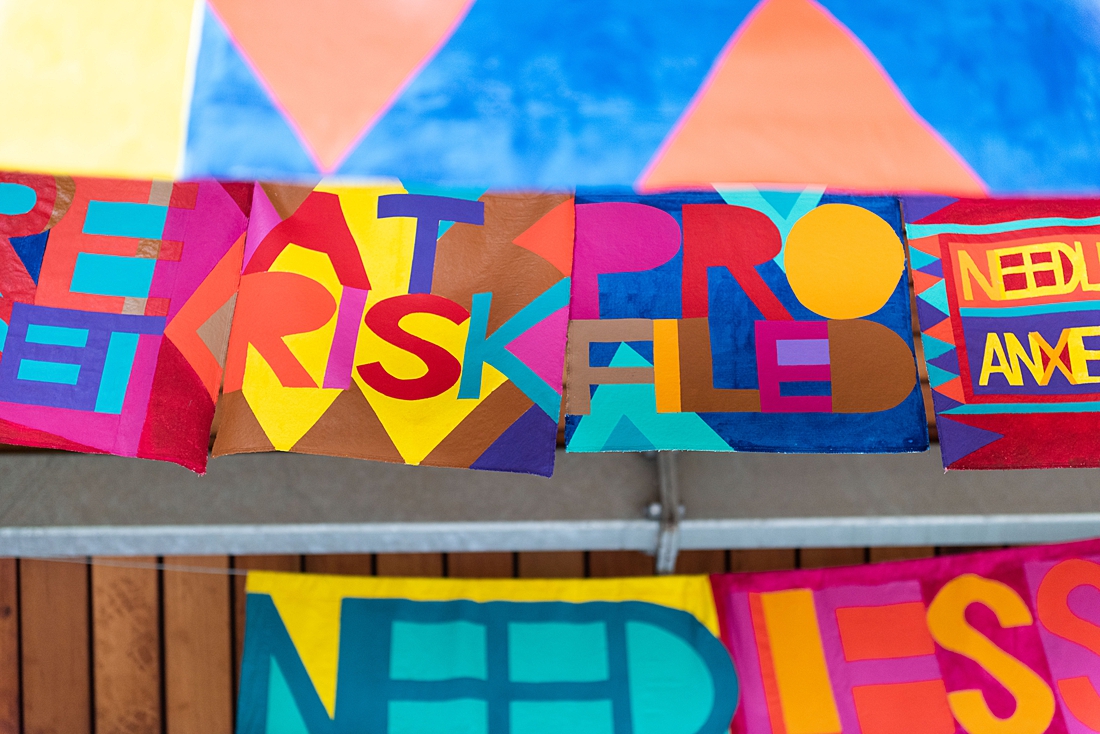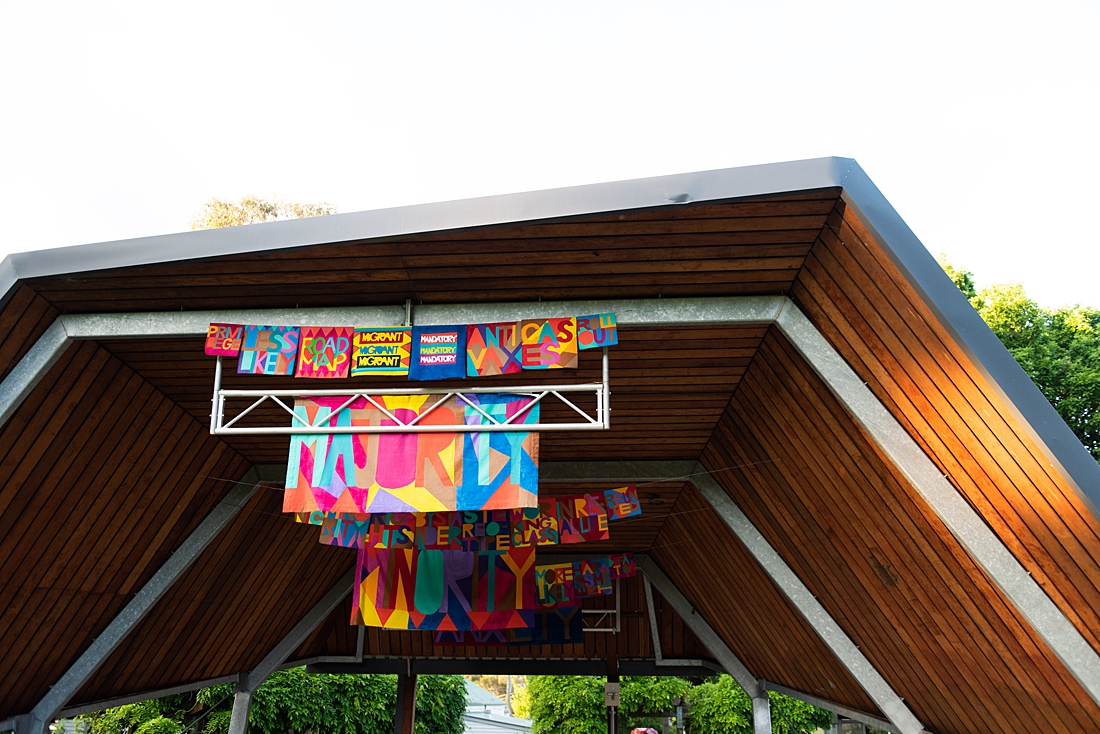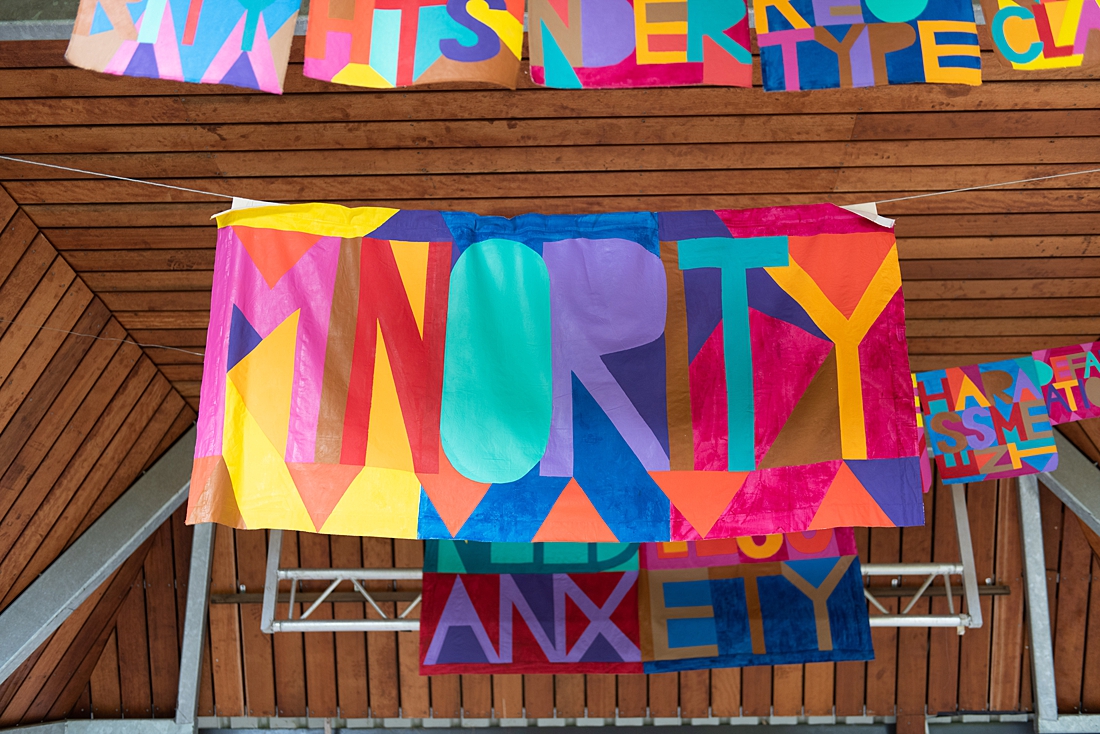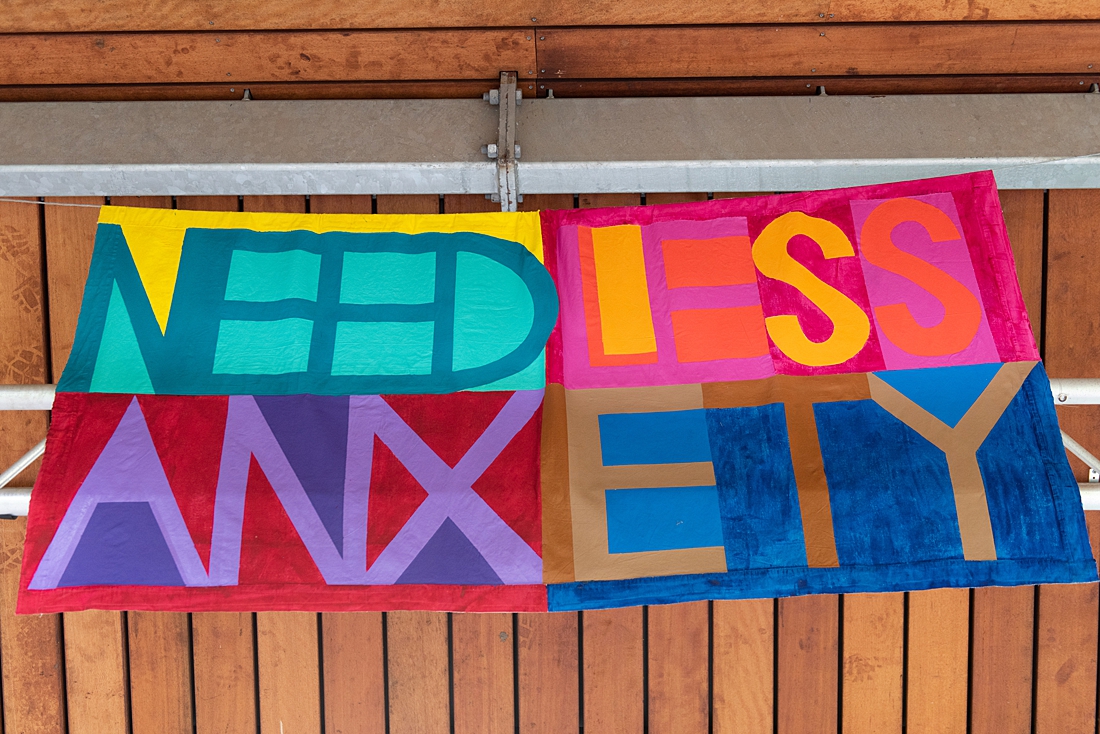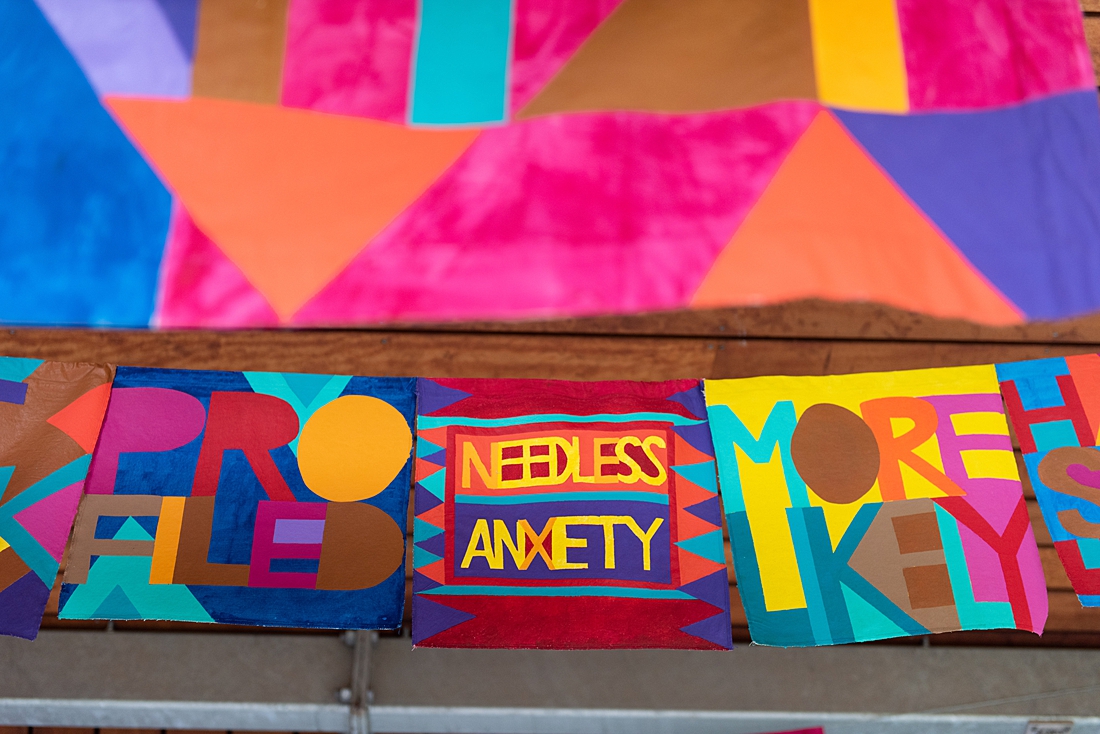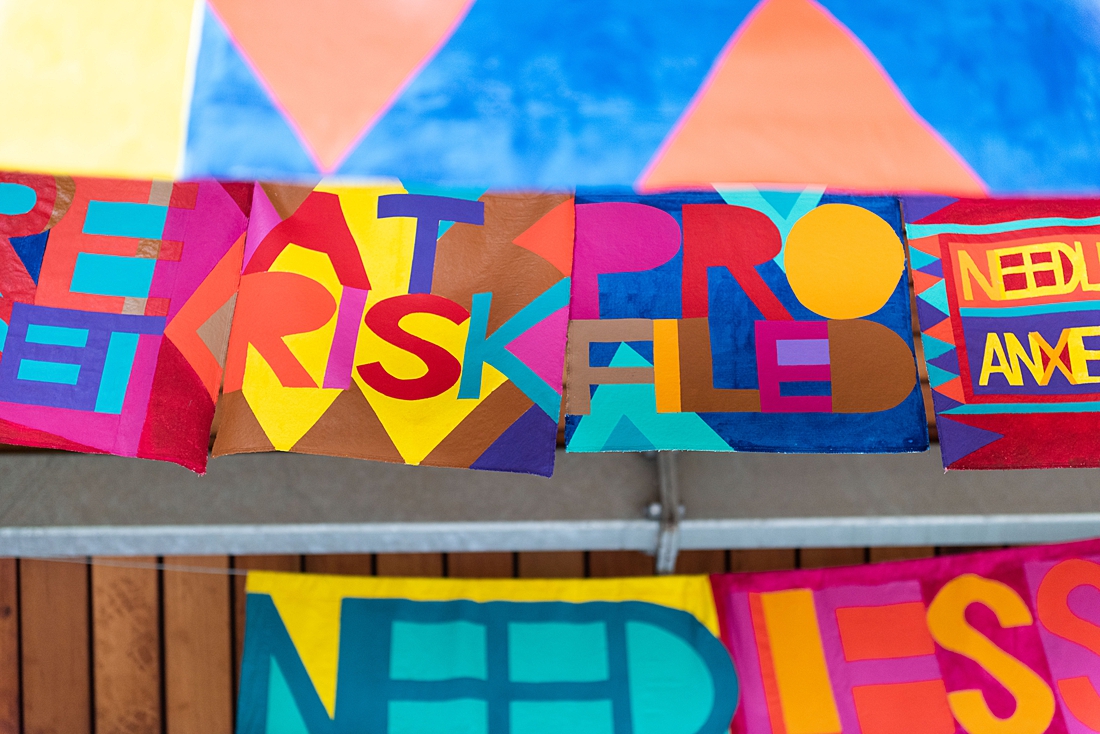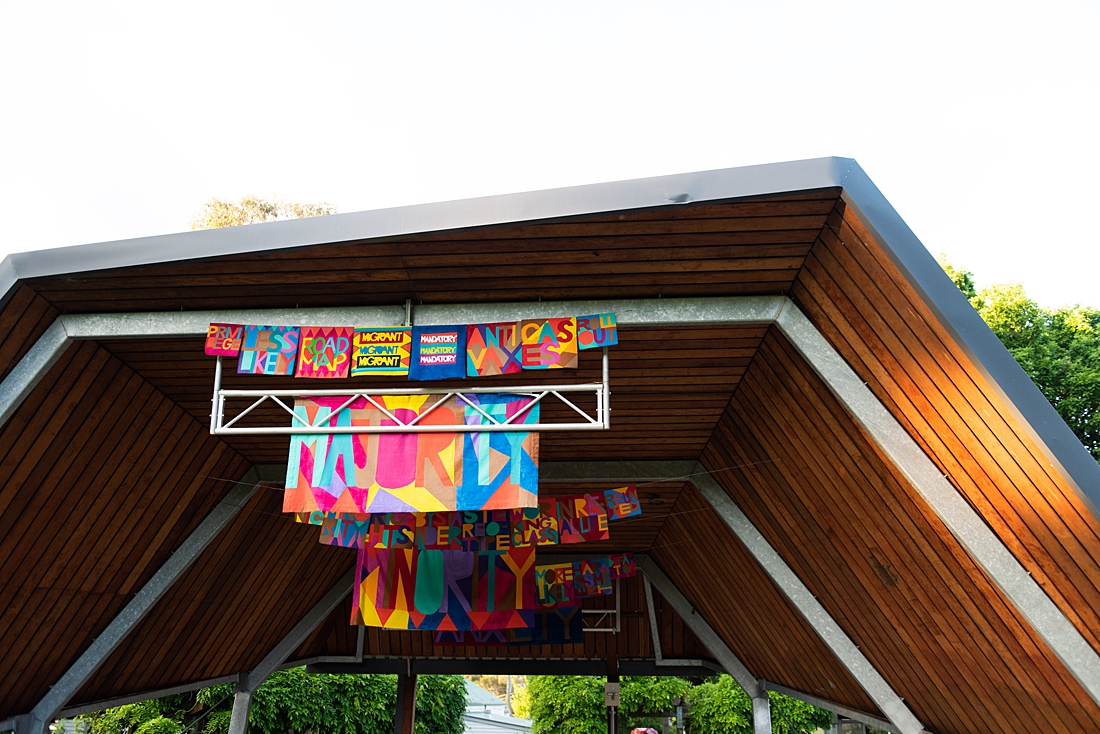 Location – The Basin Art Hub
The Basin Triangle, 1326 Mountain Hwy, The Basin
Biography
Sonia Zymantas is a multi-disciplinary artist and community arts worker who create projects that question social norms. She is from Melbourne and has a master's degree in public art. Sonia has participated in multiple festivals and events including QVWC Make A Fuss exhibition and the Adelaide Fringe Festival. 
Contact