ID Photo Posters is a series of photographic self-portraits of the artist, Soyoun, who is Korean-Australian, wearing face masks.
The masks symbolise the need to protect Asian communities in Australia from discrimination and violence during the Covid-19 pandemic.
The project aims to provoke the conversation about cultural perceptions based on a person's ethnic background.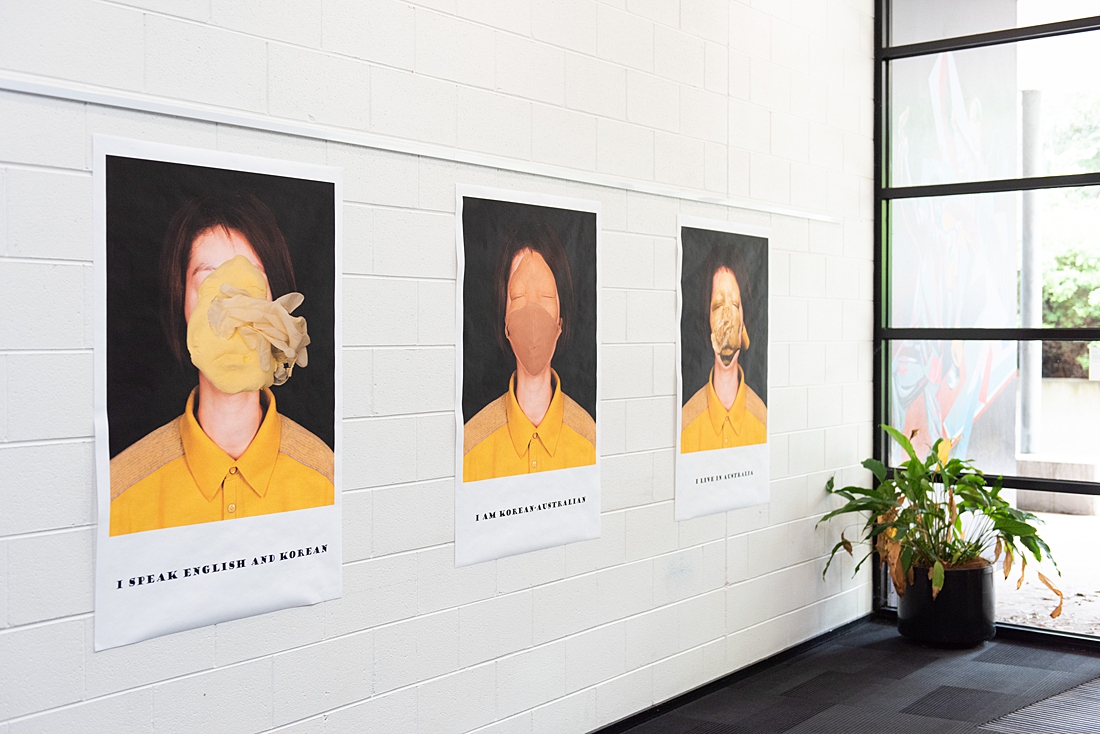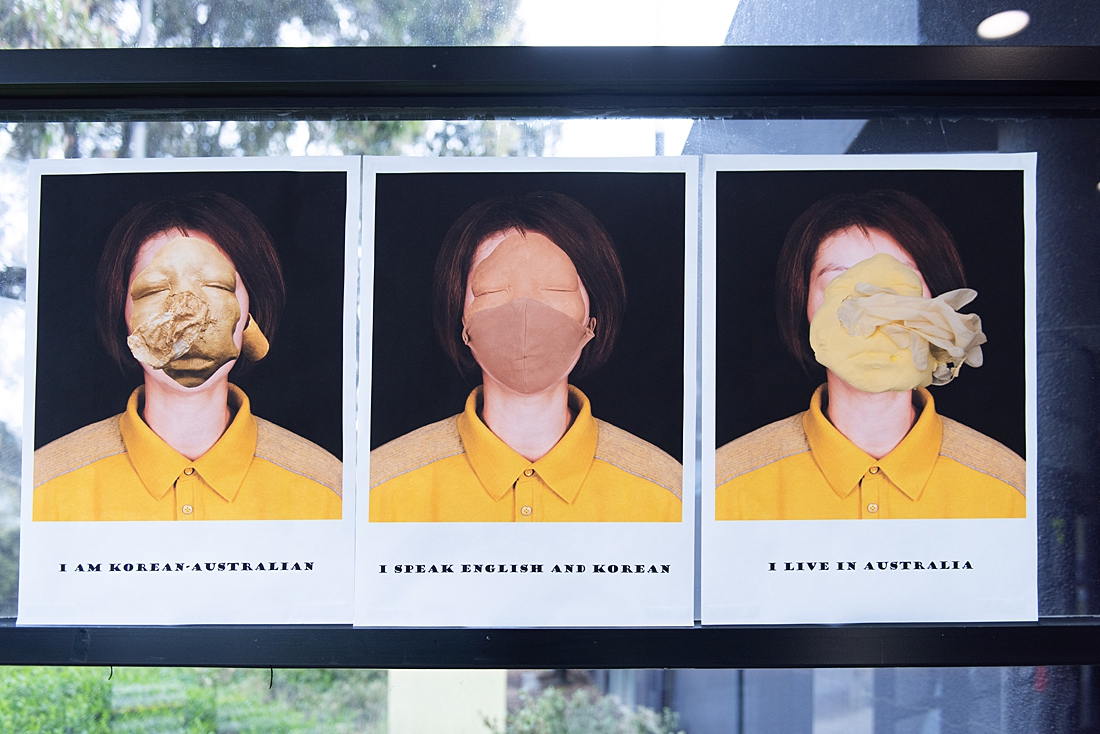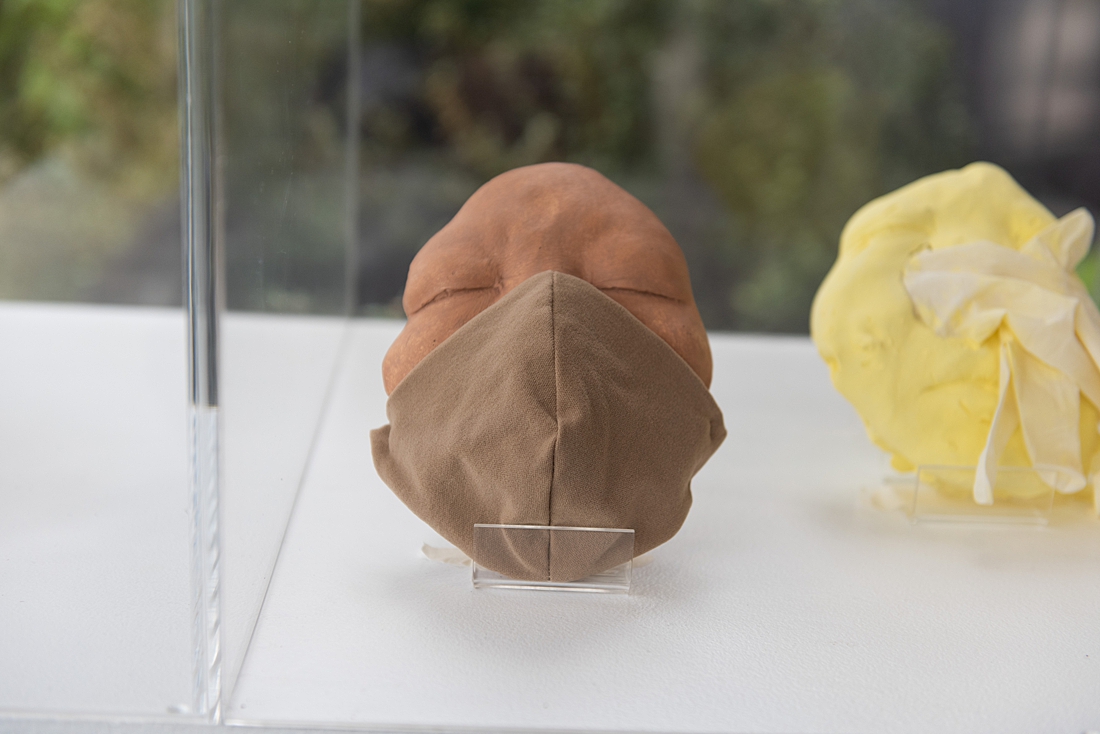 ✕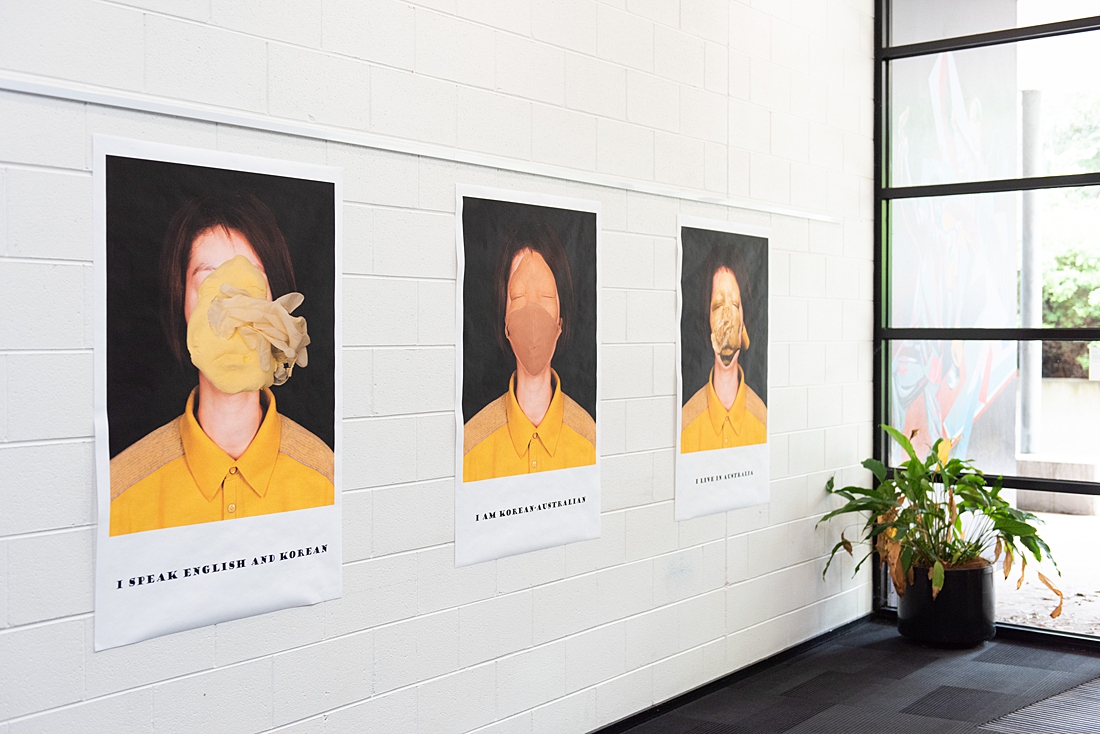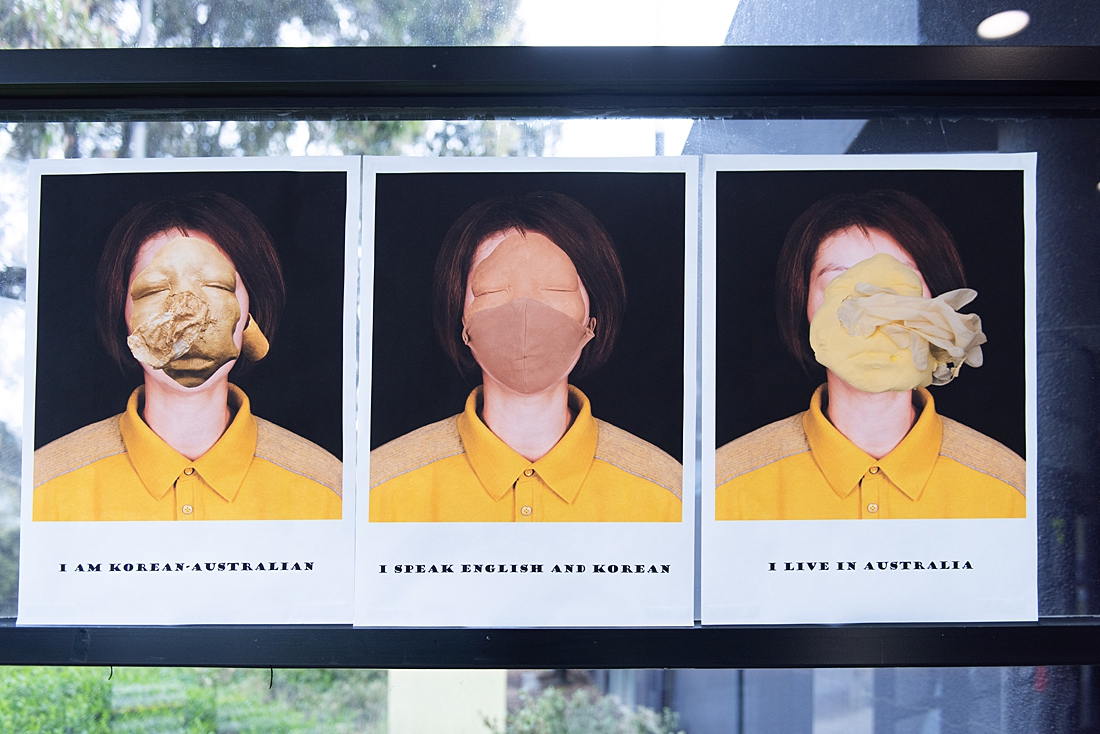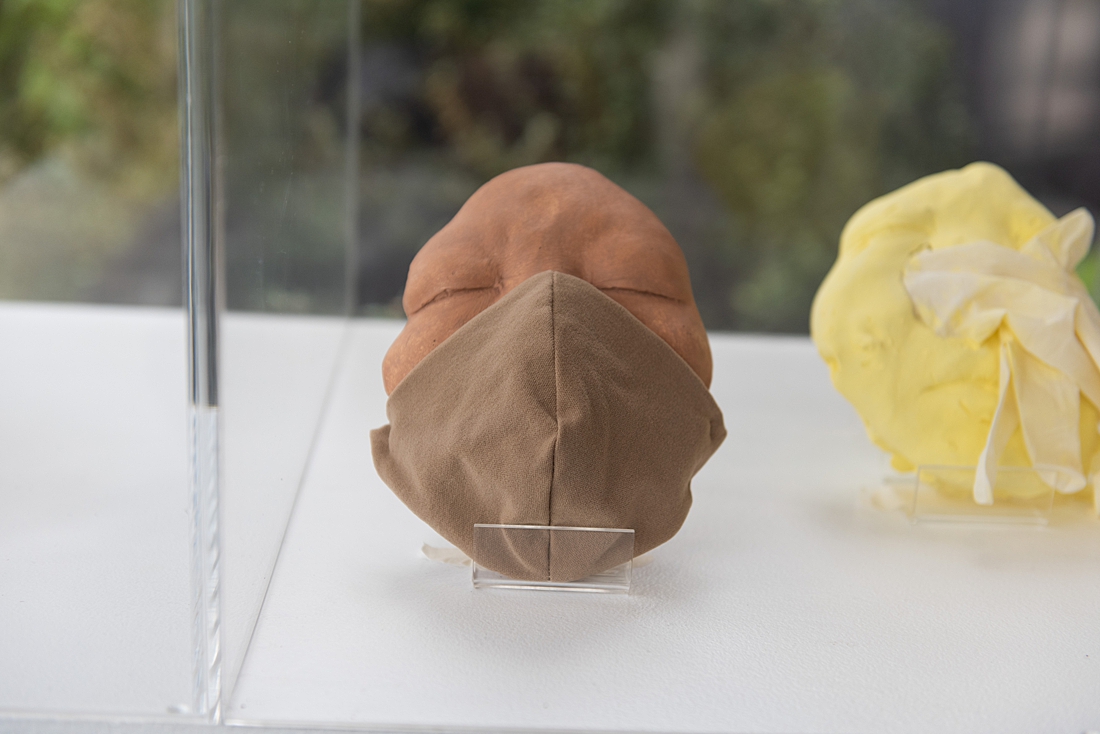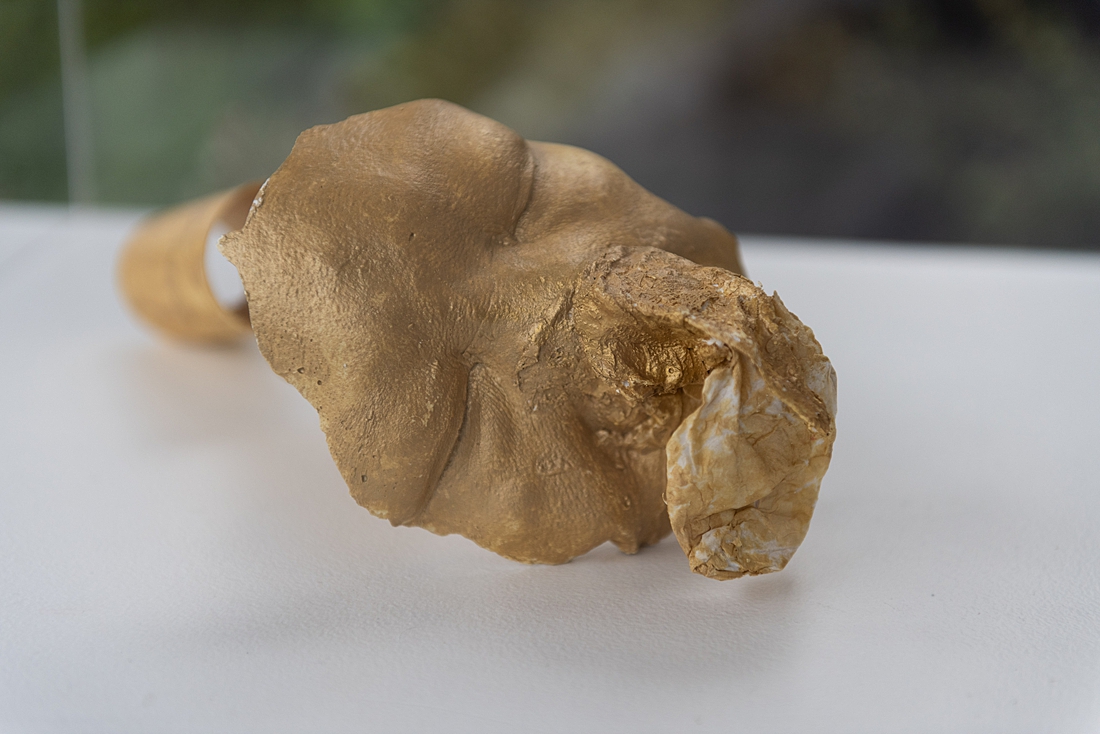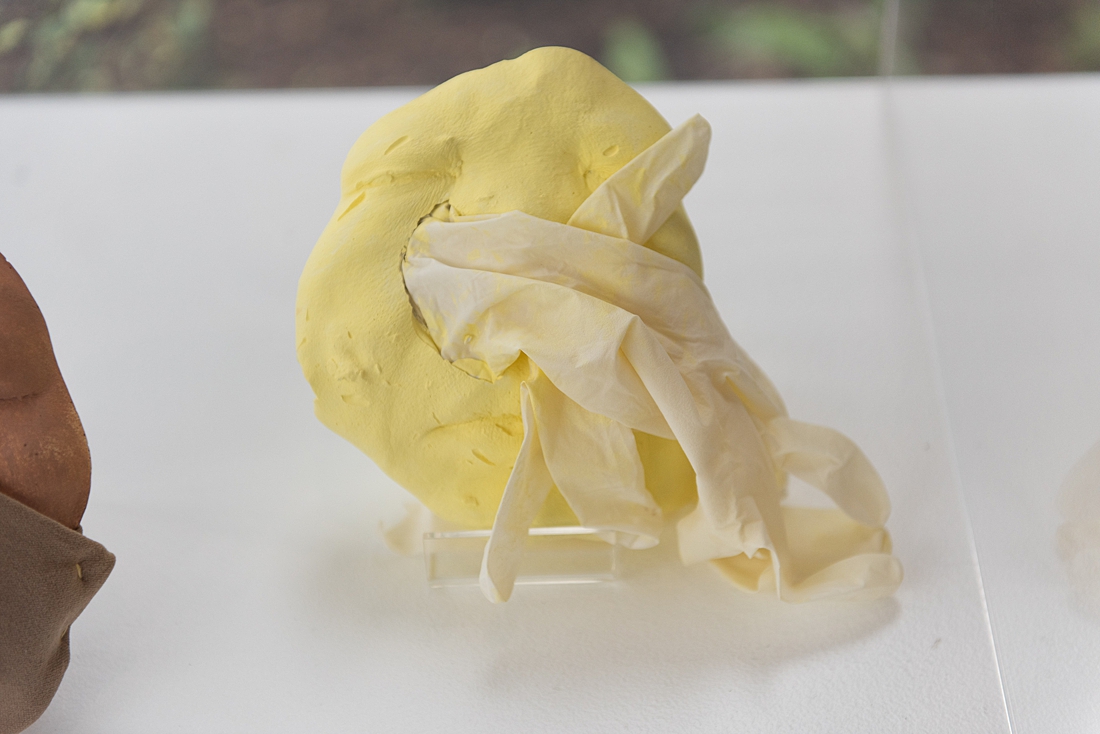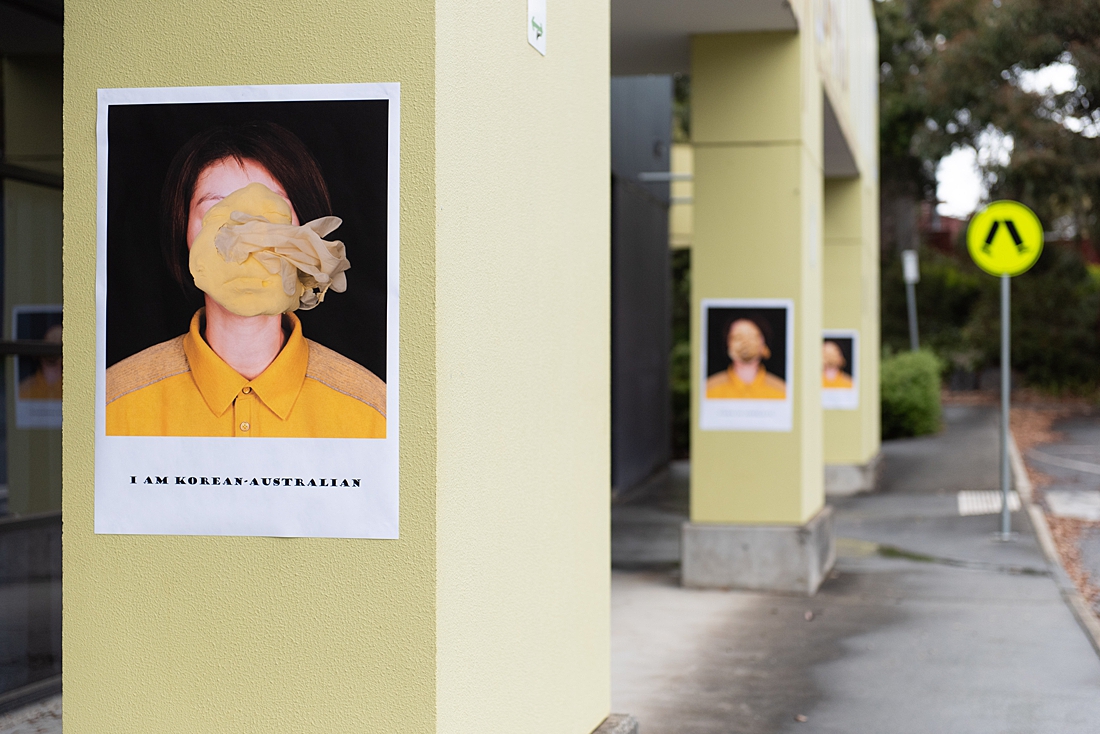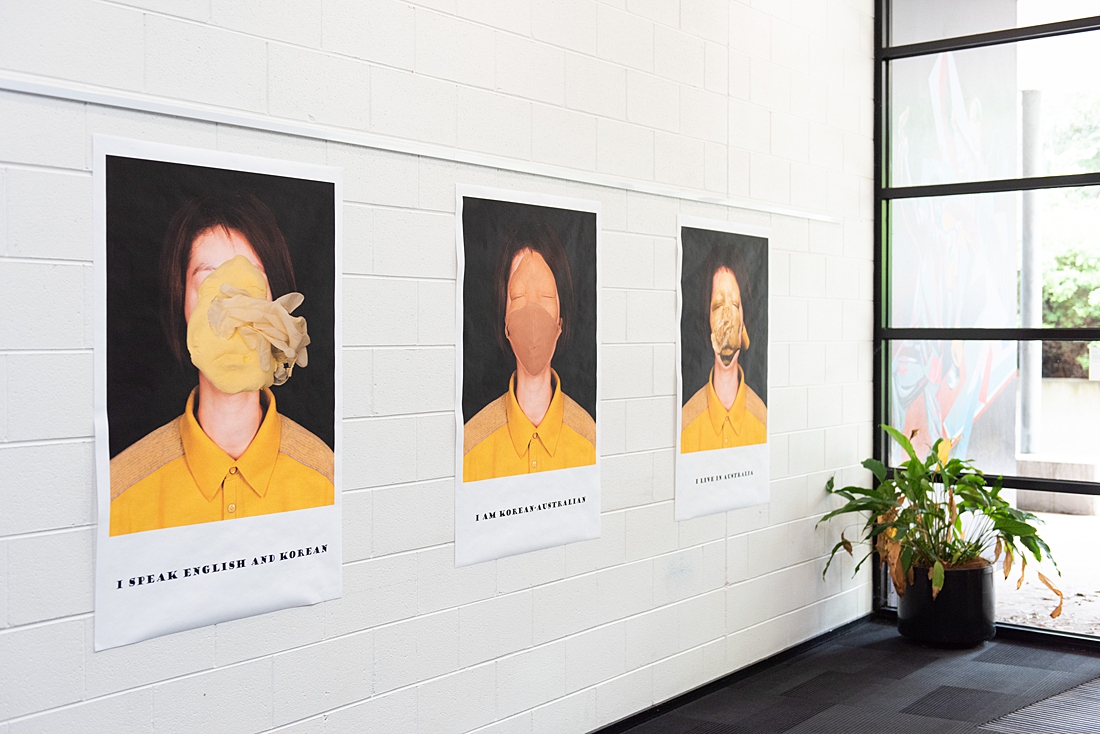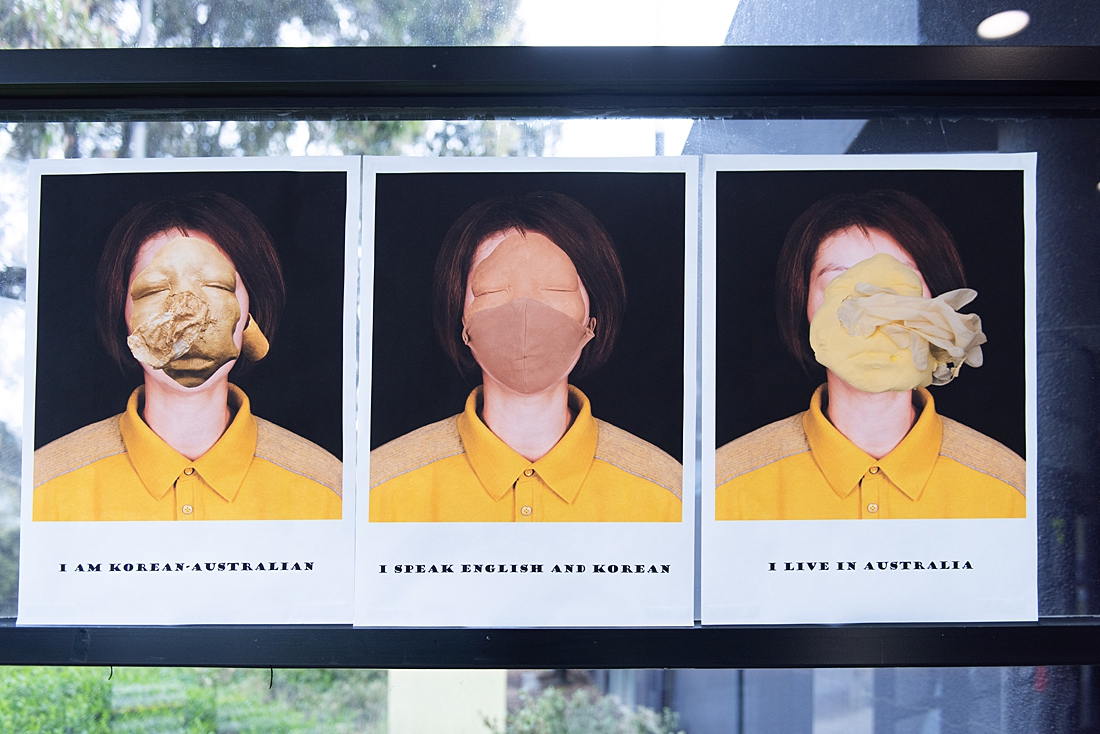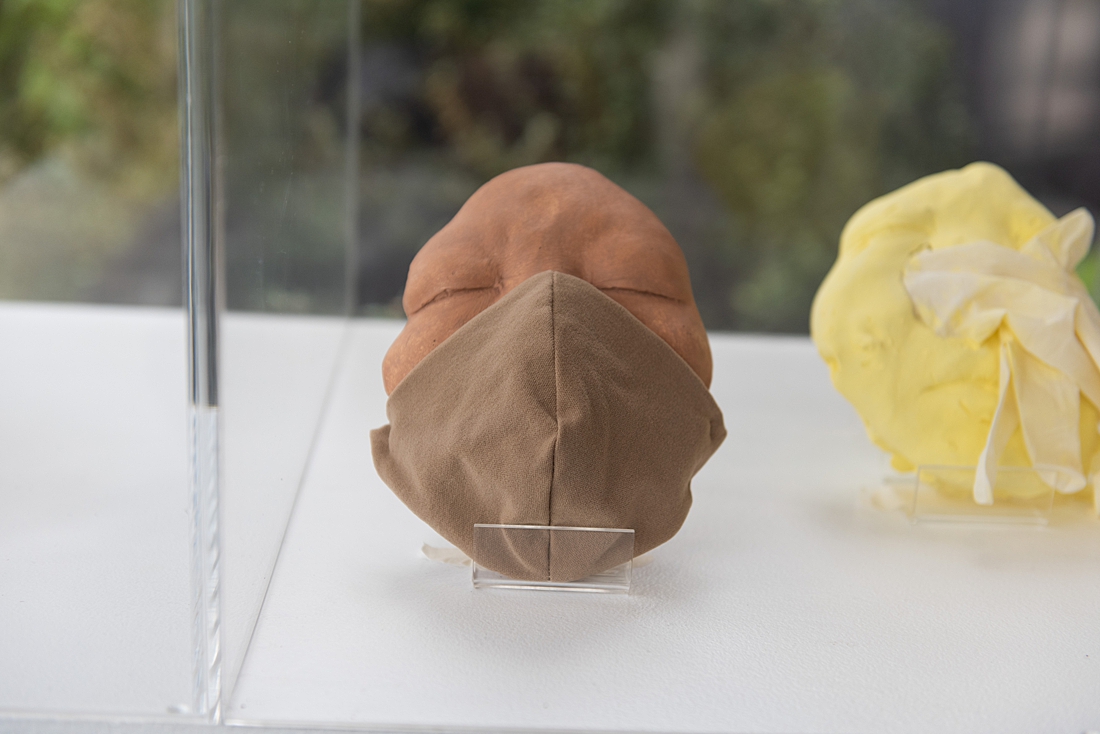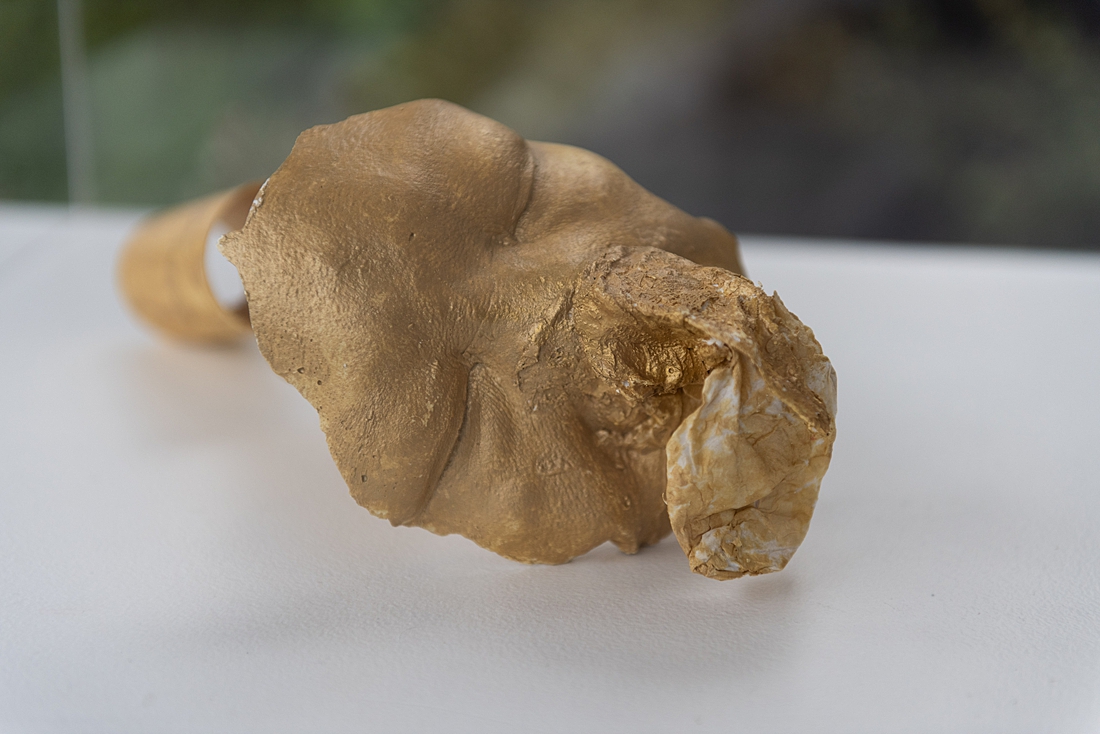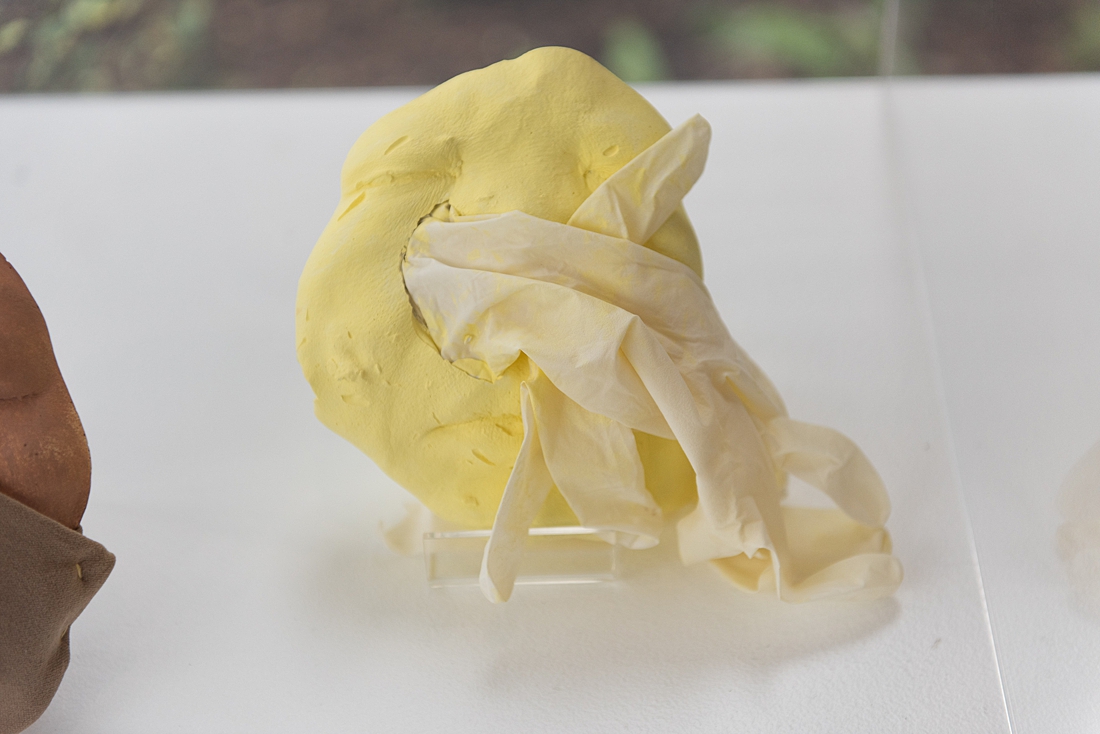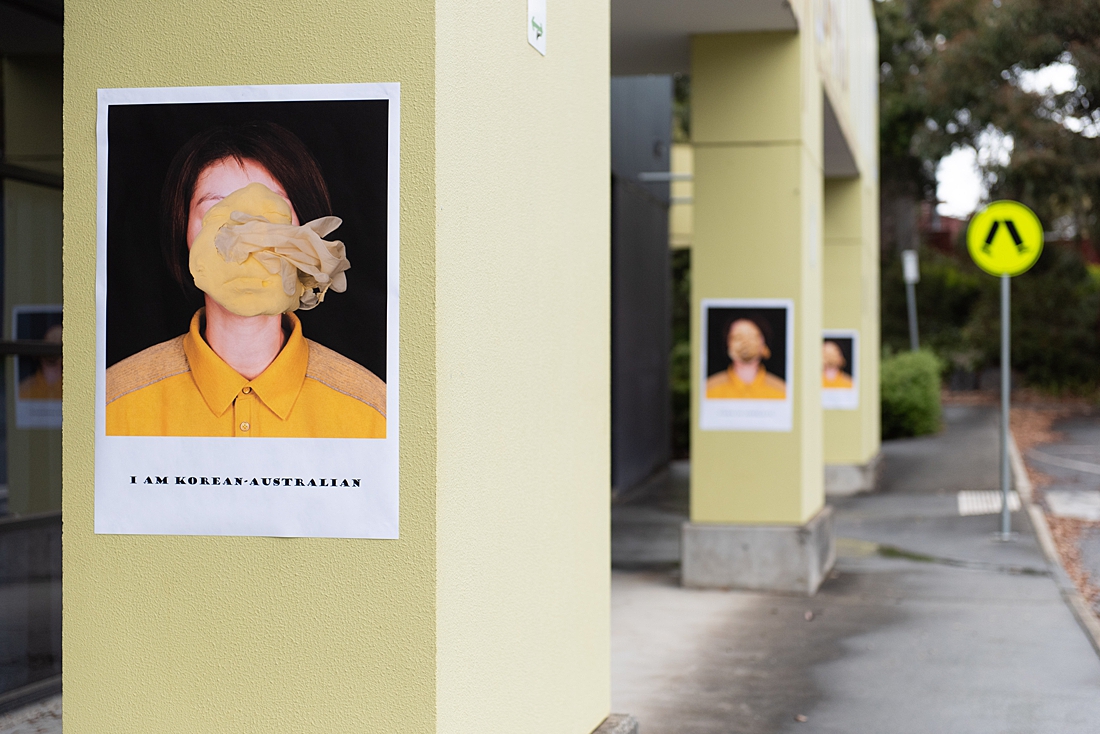 Location – Rowville Art Hub
Rowville Community Centre, 40 Fulham Rd, Rowville
Biography
Soyoun Kim is a visual artist and independent curator.
Her work explores:
identity
racial and gender discrimination
social inequity
violence
She also creates work reflecting on her own experiences as a Korean female immigrant. Soyoun's works have been shown in numerous exhibitions and art awards. 
Contact