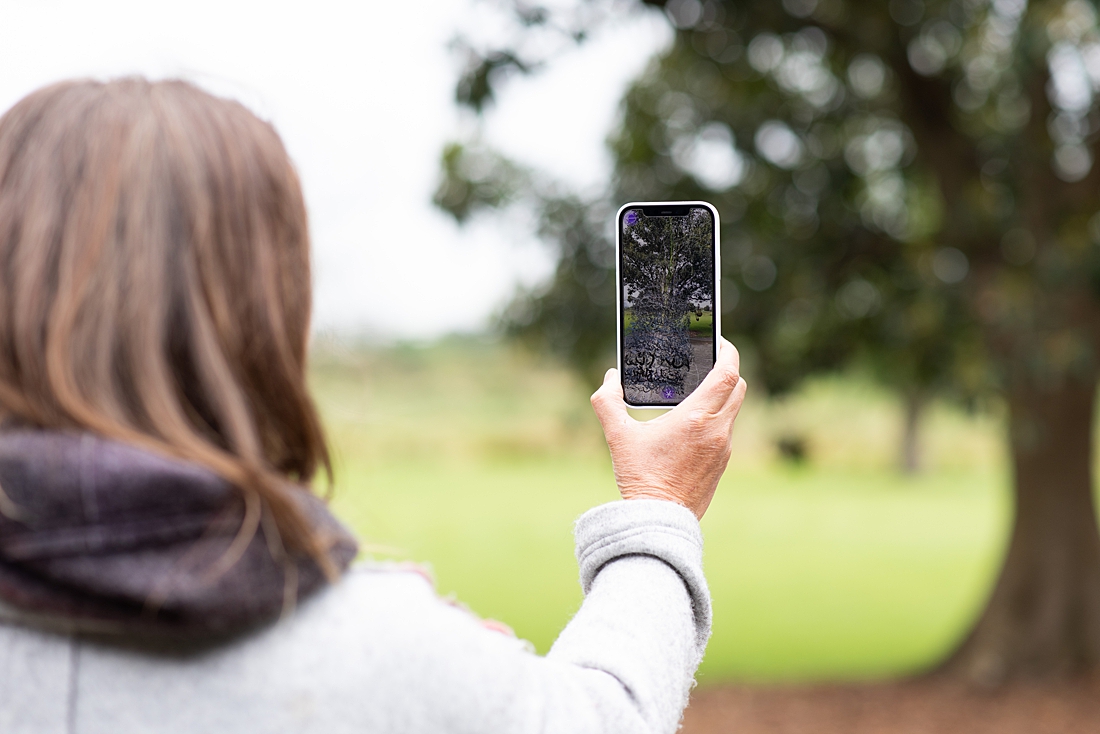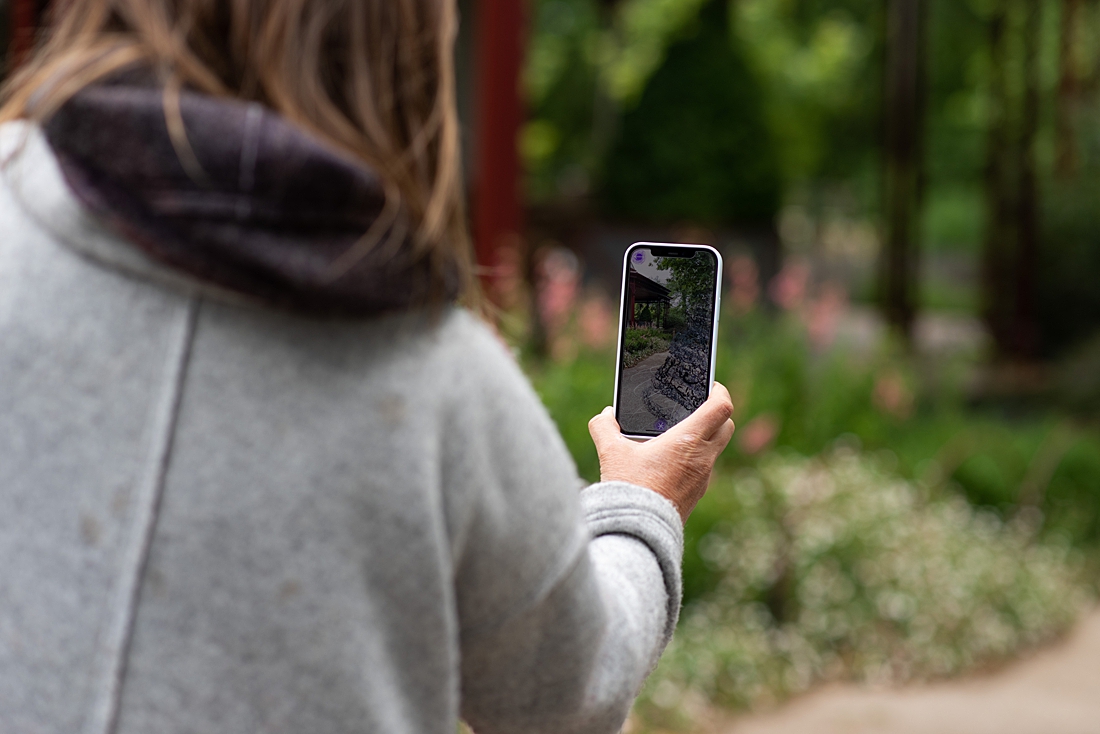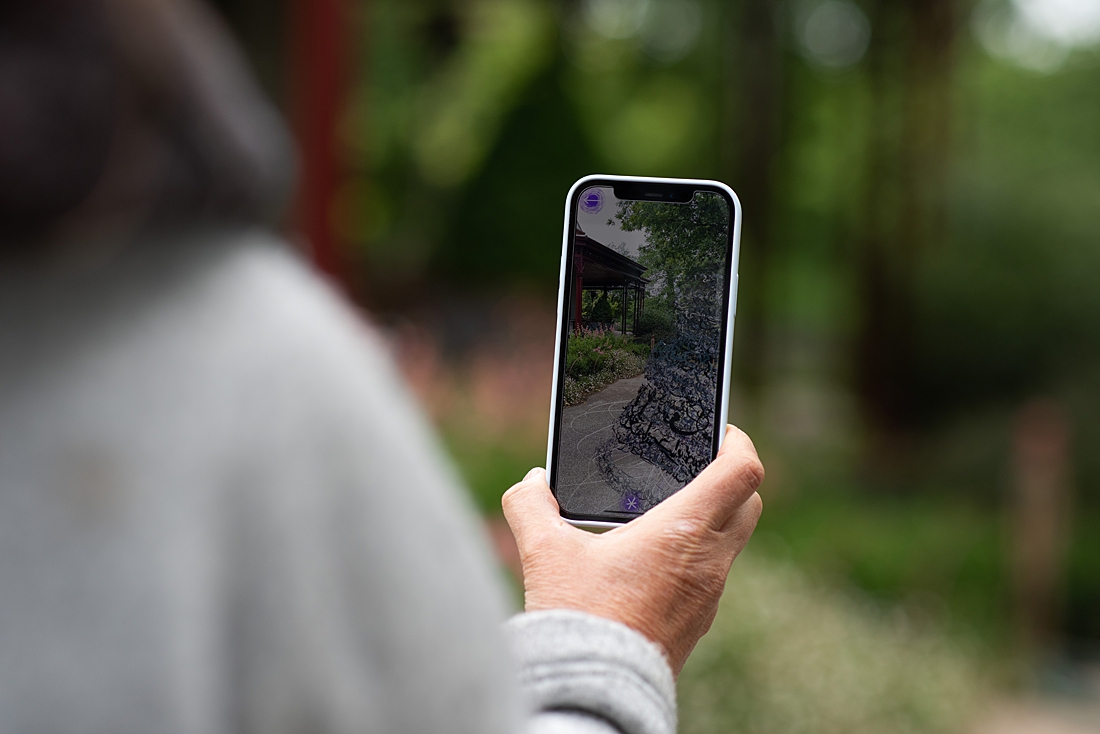 ✕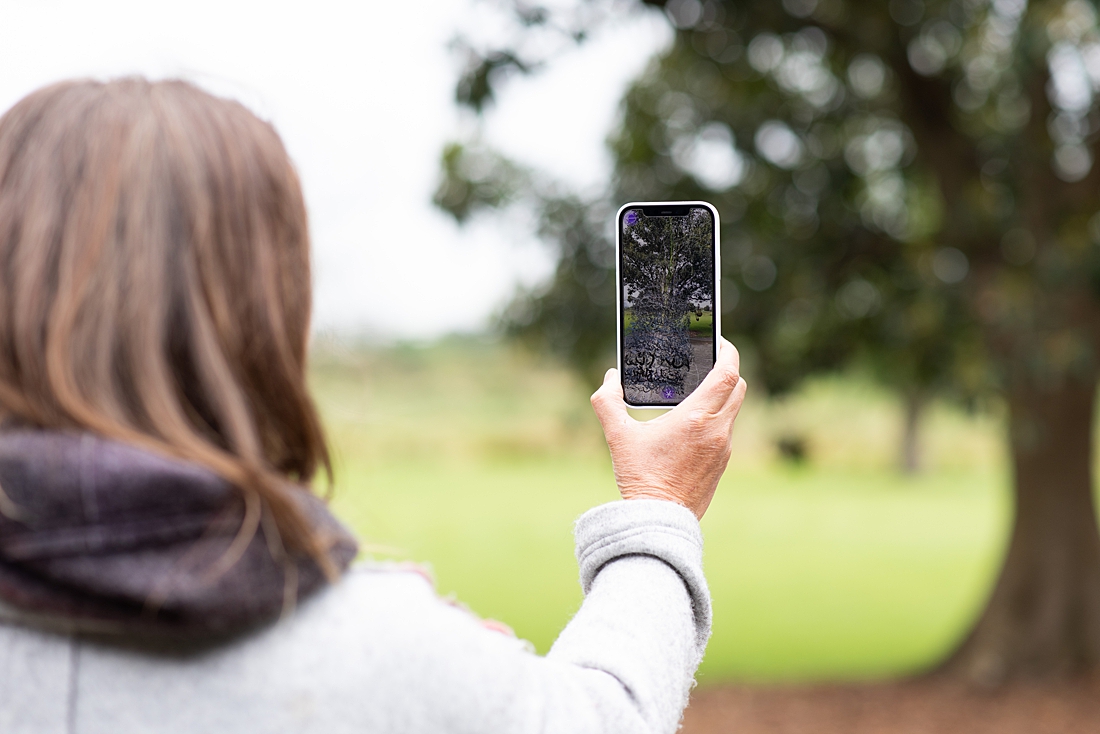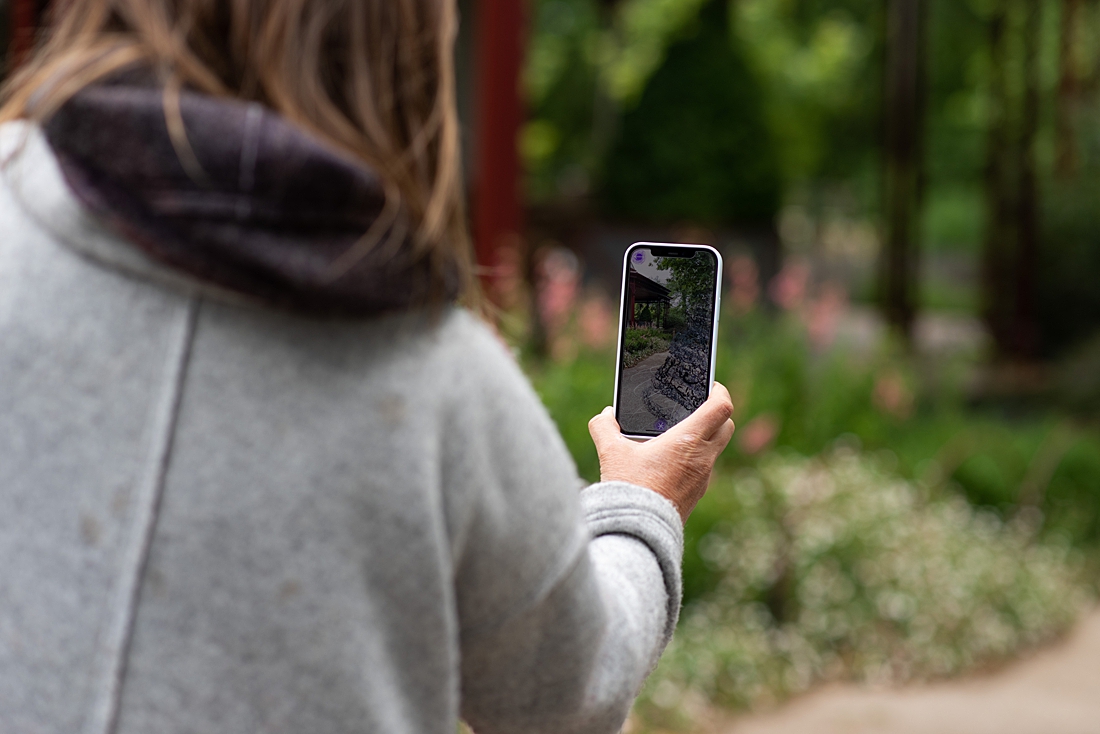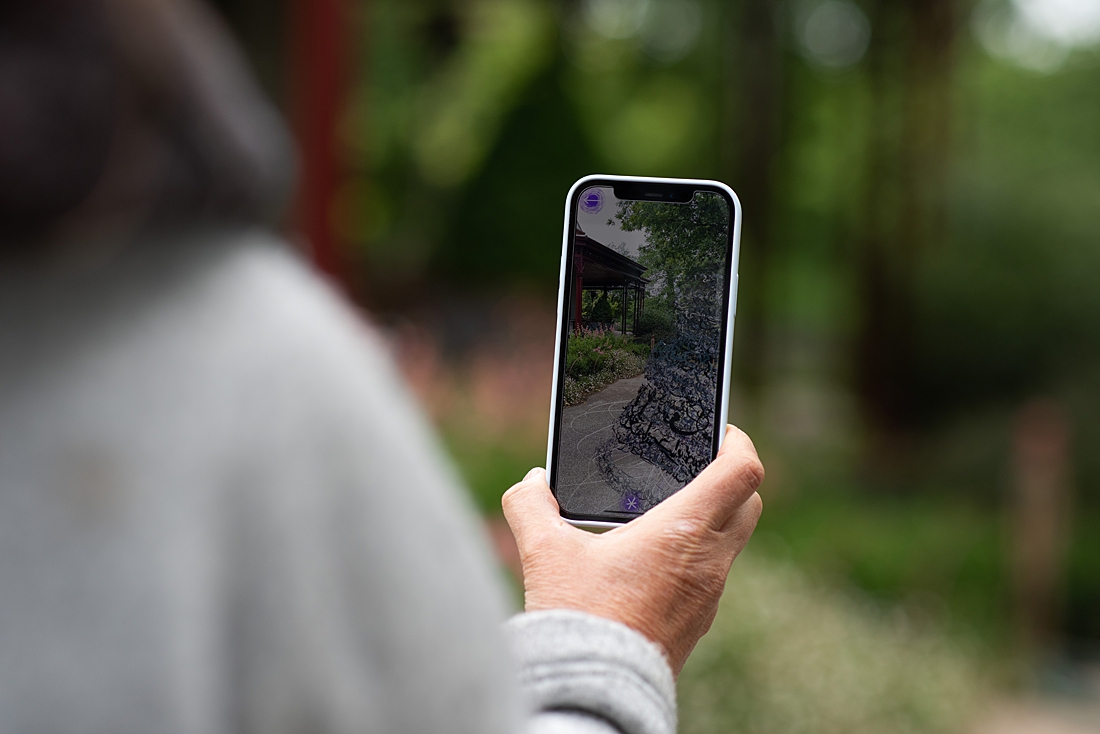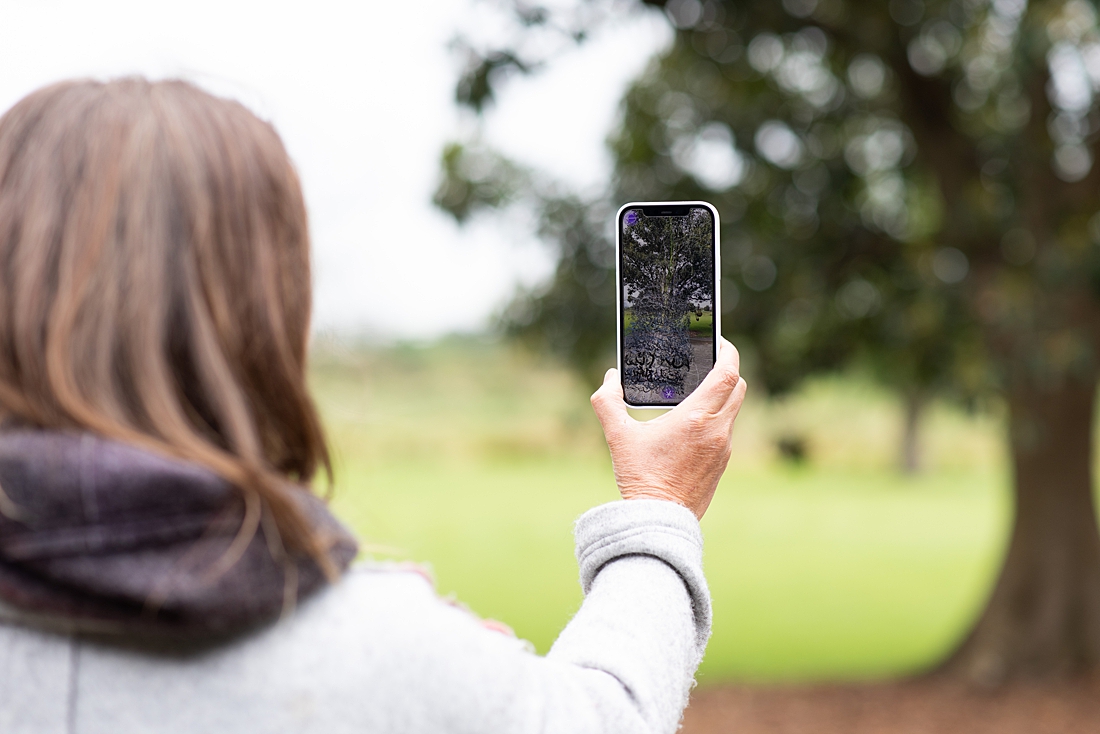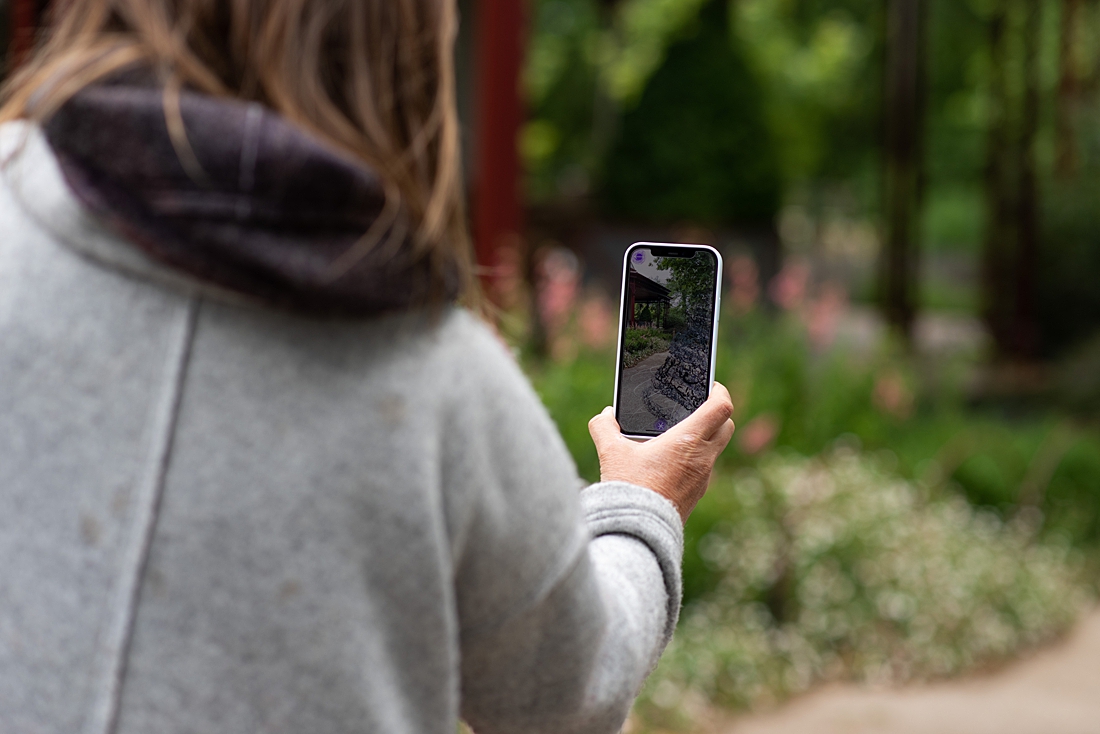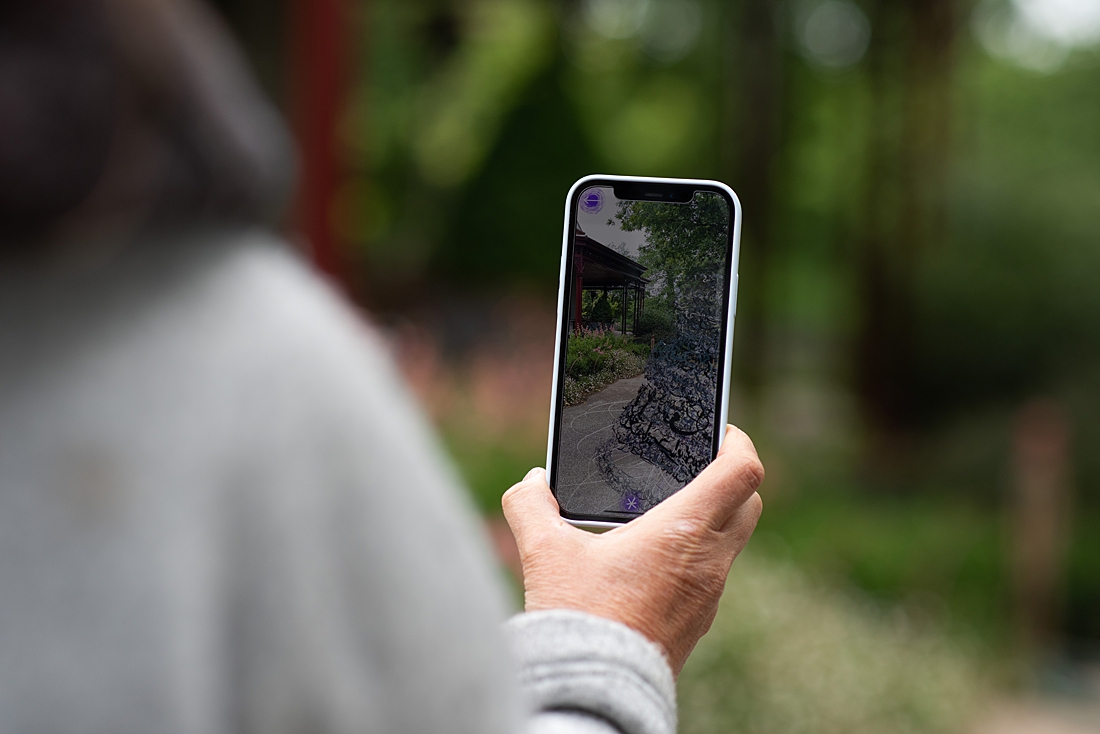 Location
Biography
Born in Tehran, Farnaz Dadfar is an artist based on Gadigal Country (Sydney). Their artwork examines cultural identity, personal narrative and migration.
Susannah Langley is a visual artist who creates artwork that explores history, memory, movement, feeling, and space. 
Warren Armstrong  is a digital media artist who works includes virtual reality and interactive installations. He has collaborated on works that have been shown across Australia and in other countries. In 2017, he was winner of the Paramor Prize for Art + Innovation, with Susannah Langley.
Contact