Network is an interactive website that accumulates the window sizes of web browsers that visit the site and transforms them into an endless scrolling feed.
Site visitors can contribute to the work by clicking or tapping on-screen. The size of the user's browser window is captured and transformed into colourful window panels that users can explore by scrolling.
The artwork then accumulates to progressively become an archive of all of the past web-browsers who have interacted with the website. The artwork was developed during COVID-19 lockdown in recognition and response to doomscrolling - the act of addictively scrolling through endless news and social media feeds and consuming bad news regarding the pandemic.
By seeking assurance to gain a sense of preparedness and control during times of uncertainty, doomscrolling sets up a feedback loop of continually drawing people back to the news and scrolling yet again. This transient assurance gained by reading the news worsens anxiety over time.
The artwork explores the soothing compulsion of doomscrolling by perpetually enticing the viewer with the possibility of something new appearing in the feed. The movement and positions of the browser windows are constantly recycled and updated as the user scrolls, merging and overlaying with previous user interactions. This generates an endlessly changing stream of information, and unique artwork for each audience to observe.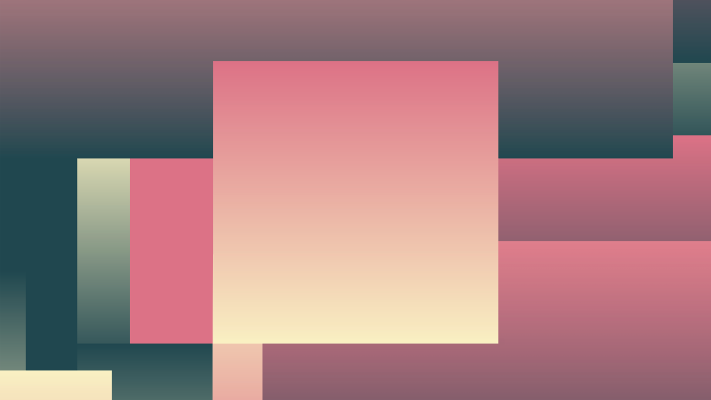 Knox City Council · Immerse 2021 - Artist Interview - Wesley Dowling
Location
Biography
Wesley Dowling is a Melbourne-based emerging queer artist whose work encompasses lens based and interactive digital media. He creates web-browser based works that examine and queers the normative structures that are embedded in digital imaging and computing. Wesley graduated with a Bachelor of Arts (Fine Art) (Honours First Class) at RMIT in 2019.
His work has been exhibited in galleries and public spaces such as:
The Wrong Biennale (2019)
No Vacancy Gallery (2019)
Site Eight Gallery (2019)
West Projections Festival (2018).
He was a finalist in the 2020 Midsumma and Australia Post Art Award.  He was also commissioned by Bunjil Place to produce new work for the Midsumma Festival in 2021.
He was also an artist in residence in the Centre for Projection Art Residency Summer 2020 Program and was commissioned to produce work for the Gertrude Street Projection Festival in 2021.
Contact