Image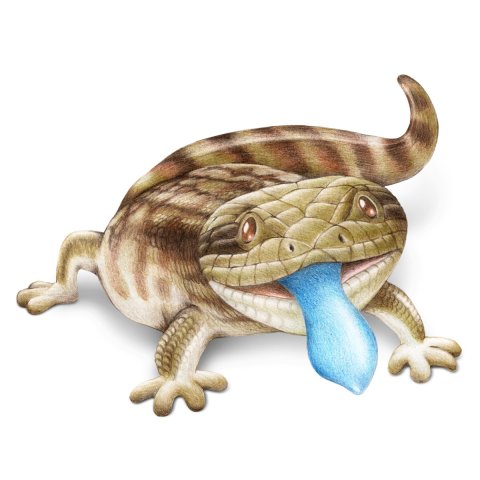 During September 2021, Knox City Council will partner with 8 of our neighboring councils to hold the Biodiversity Blitz 2021 to celebrate Biodiversity month!
Participating is easy, all you need is your phone and to head out to your local bushland reserve to discover native plants and animals, take a photo and upload it using the iNaturalist app.
The iNaturalist app is easy to use. There is a community on iNaturalist that can help you identify your observations. It's a great way to learn about native plants and animals and get involved in local conservation.
How to join
Download the free iNaturalist App
Join the Knox Bioblitz project online at Knox Bioblitz 2021 to participate
Start recording your observations from 1 to 30 September!
Add to calendar
Details
When
Thursday, September 30, 2021
12:00 AM - 11:59 PM
Where
Your local bushland reserve.
Cost
Contact
For more information, please contact Customer Service on 9298 8000.