Image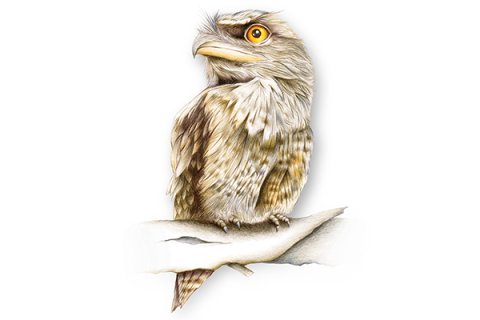 During September 2022, we are partnering with several of our neighbouring councils to host Biodiversity Blitz 2022.
To participate, all you need to do is head out to your local bushland reserve to discover native plants and animals, take a photo and upload it to the iNaturalist app.
The iNaturalist app is easy to use. There is a community on iNaturalist that can help you identify your observations. It's a great way to learn about native plants and animals and get involved in local conservation.
How to join:
This event is provided as part of Biodiversity Month 2022.  For a full list of events, please see our events page. 
Add to calendar
Details
When
Wednesday, September 28, 2022 - Friday, September 30, 2022
Where
Cost
Contact