About Stringybark Festival
Stringybark Festival is an annual event celebrating all things homemade, home grown and upcycled in the City of Knox. This much loved community event has been running for over 30 years and celebrates all things local in 'our backyard'.
Stringybark Festival will take place on Sunday 16 October 2022 from 10 am to 4 pm at the Rowville Community Centre and surrounding parklands.
This is family friendly, alcohol and drug free event. Entry is free.
Please leave your dog at home, however guide dogs and companion animals are welcome.
Stringybark Festival 2022 will be delivered in line with the state government's COVIDSafe settings.
Program
Stringybark Festival has free activities for the whole family.
Busker's stage
Scoresby Secondary School pianist – 10 am
Knox Factor 2021 winner – Renee Shead – 10:30 am
Caitlin Min Fa – 10:50 am
Olivia McLean – 11:25 am
Jenna Campbell – 11:45 am
Felikss Baumanis – 12:15 pm
Welcome to Country – 1:00 pm
Mayor, Cr Susan Laukens – 1:05 pm
Inka Marka – 1:15 pm
The Bard Guys – 2:20 pm
Mary Ann Van Der Horst – 3:15 pm
Community stage
St Simon the Apostle Primary School – 10:20 am
Aqua Moon Tribal Belly Dance – 10:40 am
ASV Academy – 11:10 am
Aspect Motion School of Dance – 11:35 am
Toby the T-Rex – 12:05 pm
DanceXpress – 1:10 pm
O'Conner School of Irish Dance – 1:45 pm
Calisthenics – 2:10 pm
MV Choir for 2022 Winter Olympic – 2:35 pm
Kim Annette Dance Studio – 3 pm
End of day disco – 3:30 pm
Workshop stage
Electric Vehicle Choice – Is now the time to make the switch? – 10:30 am
Andrew Reddaway – Future proofing your solar - 11:30 am
Knox Council – Reducing your household waste – 12:30 pm
Here & There Makers – DIY green cleaning – 1:30 pm
Chooktopia – Choosing a compost system – 2:30 pm
Backyard Tucker stage (cooking demonstrations)
The Food Affectionist – Stringybark Breakfast - 10 am
Fermented Mumma – Wild Kimchi - 11 am
The Basin Backyard – Pasta Amatriciana - 12 pm
The Basin Food is Free Project and Community Garden – Masoor daal - 1 pm
Knox Community Gardens Inc – Tabbouleh with rescued bread - 2 pm
Mullum Mullum Indigenous Gathering Place – Ngullee boolai meat and damper (Gunnai) - 3 pm
Download the Backyard Tucker recipes
Location
The Rowville Community Centre is located at 40 Fulham Road, Rowville.
-37.919351212371, 145.23940985
Festival map
You can view our handy festival map to find all the amenities at Stringybark Festival.
 

Getting there

There is no public parking available at the event. Please walk, ride or take our free shuttle bus.
bike parking is located near the Fulham Road entry (please bring your own bike lock)
a free shuttle bus will run from the Ferntree Gully train station and the Knox Civic Centre to the festival
accessible parking is located via the Fulham Road entrance.
Shuttle bus timetable
You can take a free shuttle bus to and from the festival site. The shuttle bus is wheelchair and pram accessible. Bookings are not required.
To the festival
| Pick up and drop off location | Trip 1 | Trip 2 | Trip 3 |
| --- | --- | --- | --- |
| Knox Civic Centre | 10:00 am | 11:00 am | 12 noon |
| Ferntree Gully Railway Station | 10:15 am | 11:15 am | 12:15 pm |
| Rowville Community Centre | 10:30 am | 11:30 am | 12:30 pm |
| Wellington Village | 10:45 am | 11:45 am | 12:45 pm |
Departing the festival
| Pick up and drop off location | Trip 4 | Trip 5 | Trip 6 |
| --- | --- | --- | --- |
| Rowville Community Centre | 1:30 pm | 2:30 pm | 3:30 pm |
| Wellington Village | 1:45 pm | 2:45 pm | 3:45 pm |
| Ferntree Gully Railway Station | 2:00 pm | 3:00 pm | 4:00 pm |
| Knox Civic Centre | 2:15 pm | 3:15 pm | 4:15 pm |
Accessibility
We aim to ensure that everyone has equal access to Stringybark Festival.
accessible toilets are available at the festival
accessible parking is available via the Fulham Road entrance.
sealed paths to assist patrons to make their way around the festival (however some activities take place on grass and uneven surfaces).
a chill out space is located inside the Rowville Community Centre.
To prepare for your visit by viewing the Rowville Community Centre access key.
If you need alternative formats or other reasonable adjustments, please contact the Knox Festivals and Events team on 9298 8000 or events@knox.vic.gov.au prior to the event date.
Sustainability
This year Stringybark Festival will be partnering with Green My Plate to help reduce single use waste at the event.
Reusable plates and bowls will be used and washed by food vendors. Please make sure to return your plate to the pink bins located at each waste station across the event site.
Stringybark at Stud Park
Bringing you a weekend of free creative arts play for children at Stud Park Shopping Centre, come along and enjoy a taste of Stringybark Festival at Stud Park.
See the centre court area transformed into Our Backyard, to bring you nature play workshops the kids are sure to love.
Date: Saturday 8 and Sunday 9 October 2022.
Time: 10 am to 2 pm.
Get involved
Expressions of interest to participate as a stallholder, food vendor or performer in 2022 have closed. Join the Knox Event stallholder mailing list to find out when applications open for the 2023 event.
Volunteer at the festival
Stringybark Festival would not be possible without the contribution of our community volunteers. There are some great roles available for those looking to get involved and engage with their local community.
Arts & Crafts – for those keen to get creative and assist with nature play activities
Waste Warrior – for those passionate about reducing waste and helping to educate our community
Festival Crew – for any event management students or those seeking event experience
Volunteer shifts are available from 2 hours to 5 hours, with plenty of time to enjoy the festival.
Apply online to register your interest:
Apply to be a festival volunteer
Applications close Monday 3 October.
Festival sponsor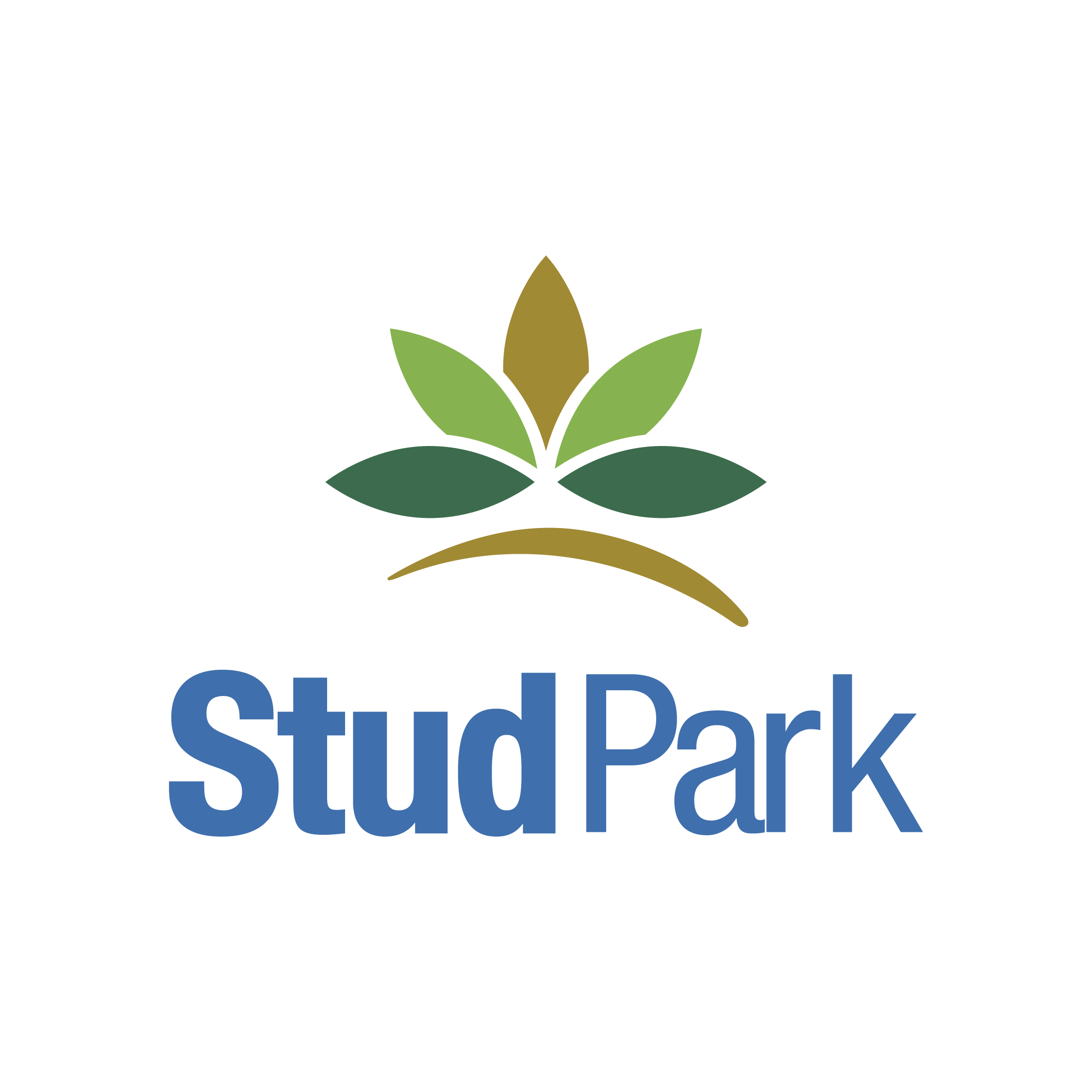 Get the latest updates
Get all the latest news, events and updates from Knox Arts and Events:
Subscribe to the Knox Arts and Events news
Need help?
Contact us and we will get back to you.
Or call our Customer Service team on 9298 8000.