Knox is proud of our green open spaces and bushland reserves. We want to preserve our natural environments and habitats for future generations of Australians and we can start right in our own backyard!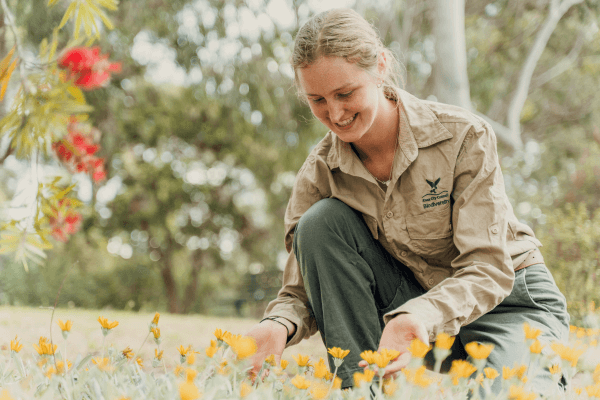 Biodiversity Month is held in September each year. To celebrate, we are hosting and promoting a range of events and activities that encourage you to recognise and enjoy the natural environment, wildlife, and wonders of Knox.
Some of the events include:
Learning about the tree elders in our neighbourhood as part of Knox Tree Trails
Taking part in Biodiversity Blitz.  Compete with friends to discover and record the most plants and animals in your local bushland reserves
Using the Knox Nature Discovery Passport to explore your local biodiversity and win prizes in our geocaching treasure hunt.
Come along to learn about how you can support biodiversity in your community and take time out in your favourite green space.
Find Biodiversity Month 2022 Events
For further information, please email our biodiversity team at biodiversity@knox.vic.gov.au or call 9298 8000.