In Knox we have an active and enthusiastic community of environmental volunteers dedicated to preserving our beautiful, natural local environment.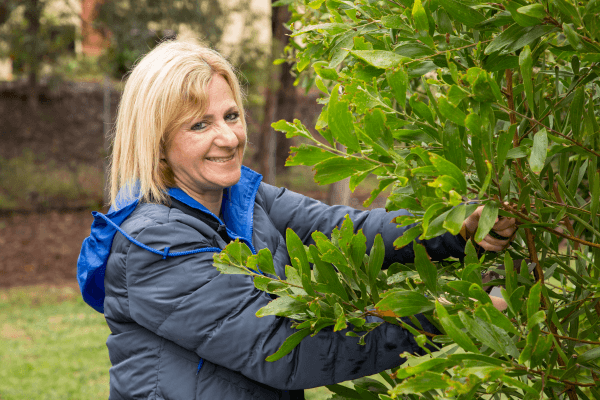 September is Biodiversity Month and we encourage you to celebrate and give back to your community by joining one of the following local environmental groups at their latest working bee:
At the working bees you will:
Revegetate degraded bushland by planting indigenous species
Observe and record local wildlife, supporting local citizen science projects
Help restore animal habitats
Help reduce the impact of invasive species by removing non-native plants
Support your local community volunteer group
Please see our events page for more details.
Find Biodiversity Month 2022 Events
For further information please email the Biodiversity Team on biodiversity@knox.vic.gov.au or call 9298 8000.