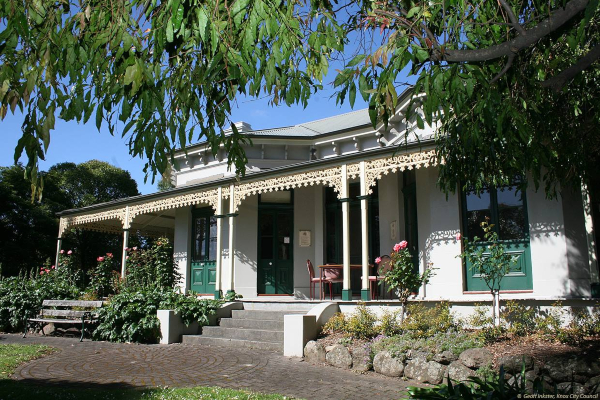 ✕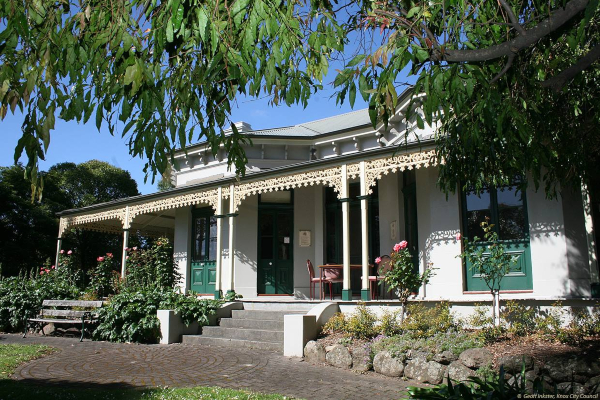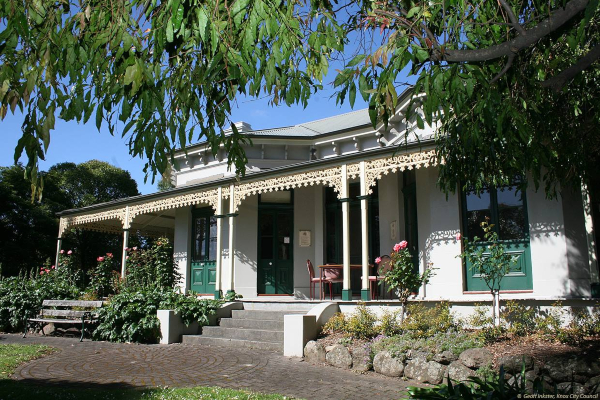 Miller's Homestead in Boronia will open its doors to the community from Monday 7 March 2022, offering arts, history and literature activities presented by new tenants, Eastern Regional Libraries (ERL).
ERL will host a range of cultural activities and events for all ages at the historic homestead, under a 12-month pilot.
Cultural Diversity Week from 19 to 27 March will be celebrated with a cultural dance afternoon, Knox Interfaith Network's Faith Speed Dating, Lillie Giang's Prosperity Toss cooking event, and family storytimes, including a bilingual storytime in Mandarin and English.
An Easter Fun Day will be held on Saturday 9 April, featuring multiple storytimes, performances and craft activities with Easter themed play for young children.
The tenancy pilot program responds to a strong community preference for the historic homestead to become a community arts and history centre, and ERL was successful through a competitive process in gaining the 12-month appointment, and offering a diverse range of ideas to meet the brief.
Programming will include creative writing and literature events, children's programs, community and cultural events, arts partnerships, heritage literature collections, genealogy services and gardening, a seed bank and sustainability activities.
Knox City Council Mayor, Cr Susan Laukens said Council had overturned a decision to rezone and sell the iconic homestead in 2018 in response to community opposition.
"Council sought community feedback on potential uses for Miller's Homestead, which found that people overwhelmingly supported retaining the much-loved building for community events, history and art space," she said.
"The tenancy agreement with Eastern Regional Libraries will allow the site to be preserved while opening it up for public use. There is an option to extend this tenancy for a further four years."
Miller's Homestead is located on the lands of the Wurundjeri Woi-wurrung people of the Kulin nation. It is one of three Council-owned historic homesteads. The single storey Victorian residence on the corner of Melrose Court and Dorrigo Drive in Boronia was the home of James John Miller, the first President of Ferntree Gully Shire.
The building is the best example of the Victorian style boom era of the 1880s in Knox, and has been faithfully restored. The garden has been landscaped as closely as possible to its original design, including a camellia walkway propagated from remnant vegetation dating back to the 1890s.
The Miller's Homestead Community Reference Group was appointed in 2021 and supports activities relating to the Homestead, and contribute their local and industry knowledge.
Miller's is open to the public from 9:30 am to 12 pm and 1 pm to 5 pm, Monday to Friday, from 7 March 2022.