Join us at our online feedback sessions to share your thoughts on our draft Retail Activation Strategy. We are hosting sessions for residents on 17 February, and businesses on 22 February.
Our draft strategy aims to inject new life and energy into our retail centres. Proposed actions focuses on increasing foot traffic for retailers, exploring new trading opportunities for businesses, and creating exciting retail experiences for local residents and visitors.
Residents can share their thoughts on a range of initiatives, including developing community spaces in untapped areas (e.g. installing seating and fairy lights in Knoxfield alley), turning Knox into the Picnic Capital of Melbourne, and programming a calendar of events for individual villages.
Businesses are also invited to have their say on the draft. Key initiatives for businesses include providing support for upgrades to building façades and shop fronts to enhance our streetscapes, and helping businesses adapt to the ban on single use plastics requirement starting in February 2023.
Many of these initiatives need the support from our business community to succeed. We are keen to understand if businesses are interested in getting involved in these initiatives to energise our retail centres.
We hope you can come along to one of our feedback sessions, our team will be available to help you with any queries you have.
Further information about the draft strategy and community consultation is available on our Have your say website. Community feedback closes on Friday 25 February 2022.
Resident online feedback sessions:
Business online feedback sessions:
Illustrations of various proposed initiatives in the draft strategy: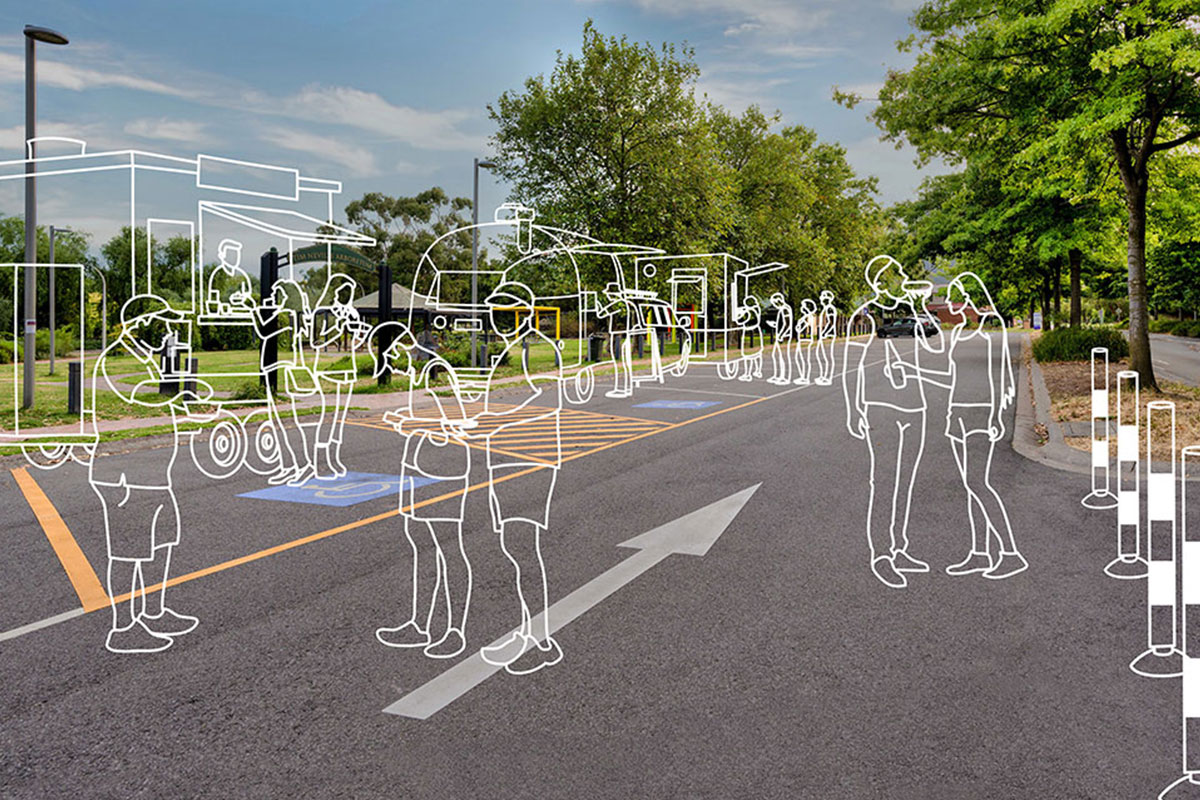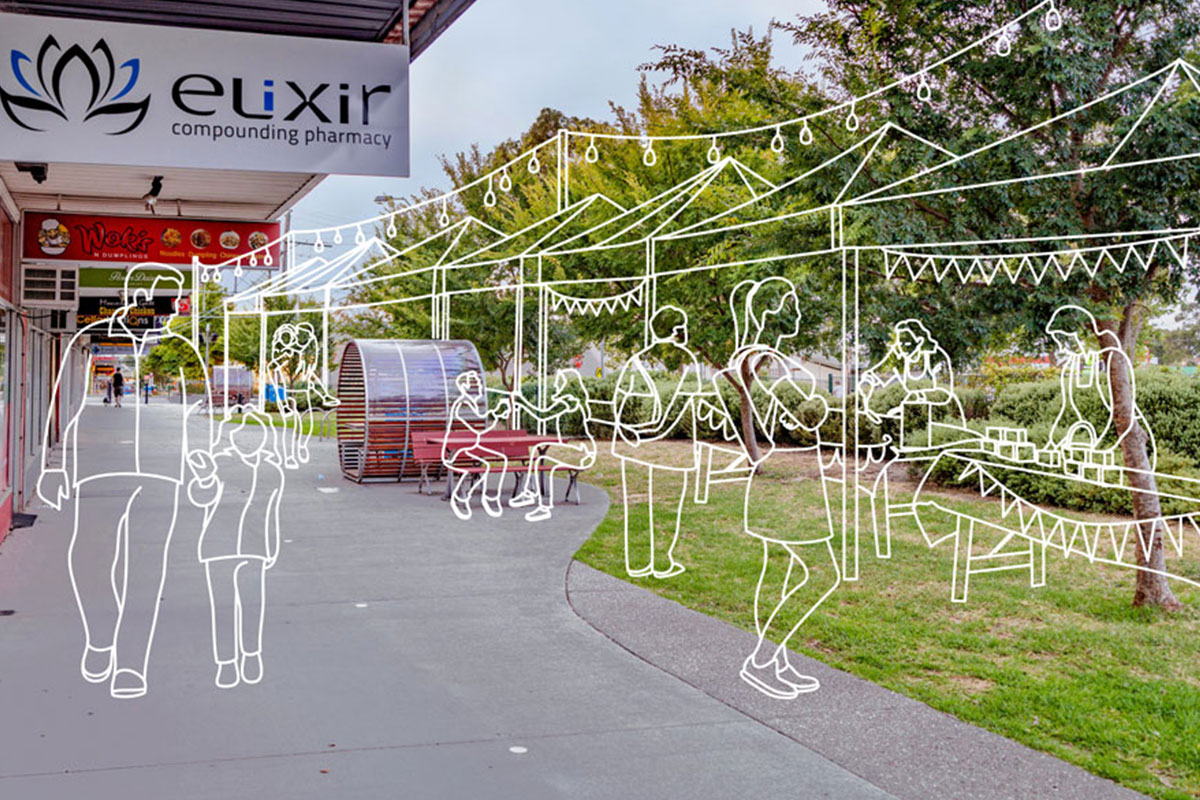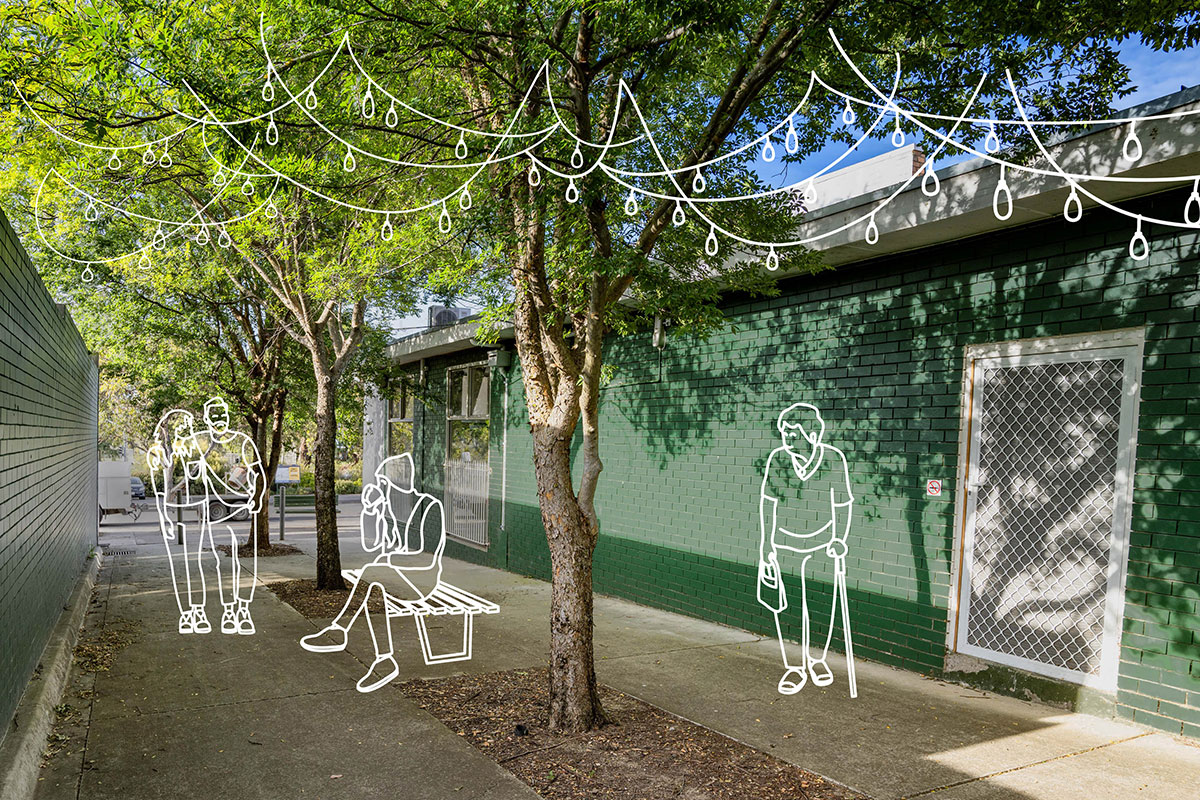 ✕