Check out the comedy, live theatre and children's performances coming up in the Knox Community Arts Centre program!
You can view the full program here.
Join us next Friday night (19 August) for a comedy show unlike any other you have seen before! Game Boys Cinematic Universe will take you on a Hollywood backstage tour, where you can be part of the movie magic. If you're a movie buff who was an 80s/90s kid, you'll love this show!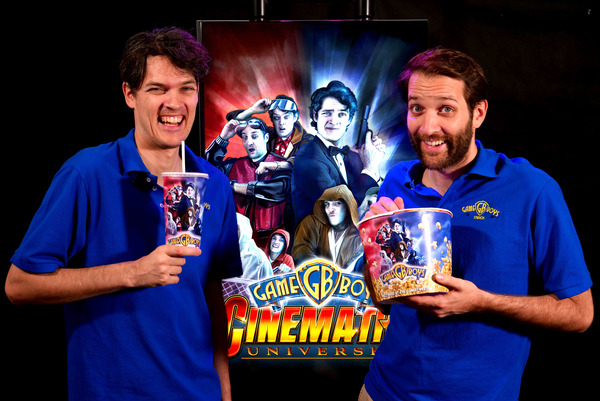 Other exciting shows include: