Energy efficient LEDs have been installed at Dorset Square carpark to improve lighting for locals and businesses.
Works to replace 39 carpark lights were recently completed on Friday 25 March.
The LEDs improve visibility and sense of safety for locals by providing more reliable and uniform lighting. In addition, the LEDs have lower maintenance costs and have a longer lifespan compared to the previous high-pressure sodium lights.
These works are a continuation of our street light replacement initiative, which is supported by our Climate Response Plan 2021-2031, which aims to reduce greenhouse emissions in our community to net zero by 2040.
In the coming months, we will be replacing around 500 street lights on main roads in Boronia with LEDs. This is a key initiative of the Boronia Revitalisation Project and is supported by the Department of Jobs, Precincts and Regions. The switch will reduce up to 2,900 tonnes of greenhouse gases over the next 20 years.
Learn more about our climate actions at our Energy efficiency and greenhouse emissions web page.
Before and after photos of the LED upgrades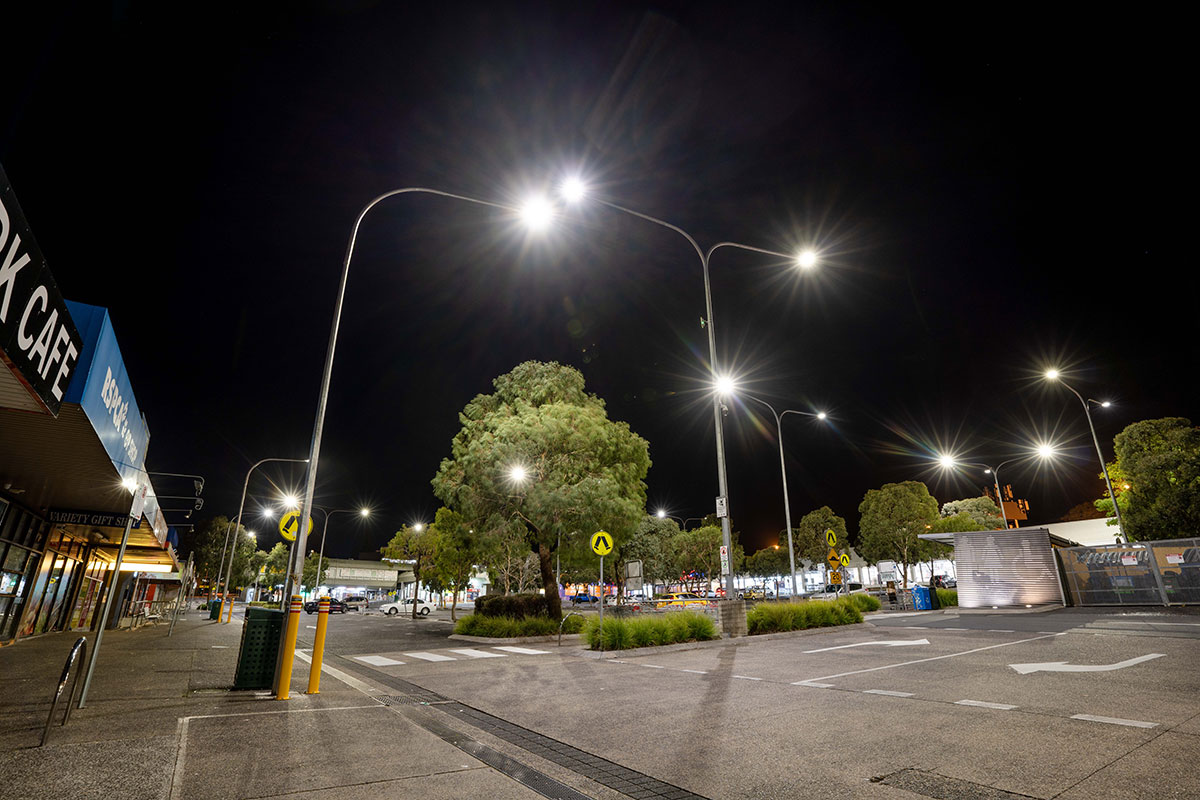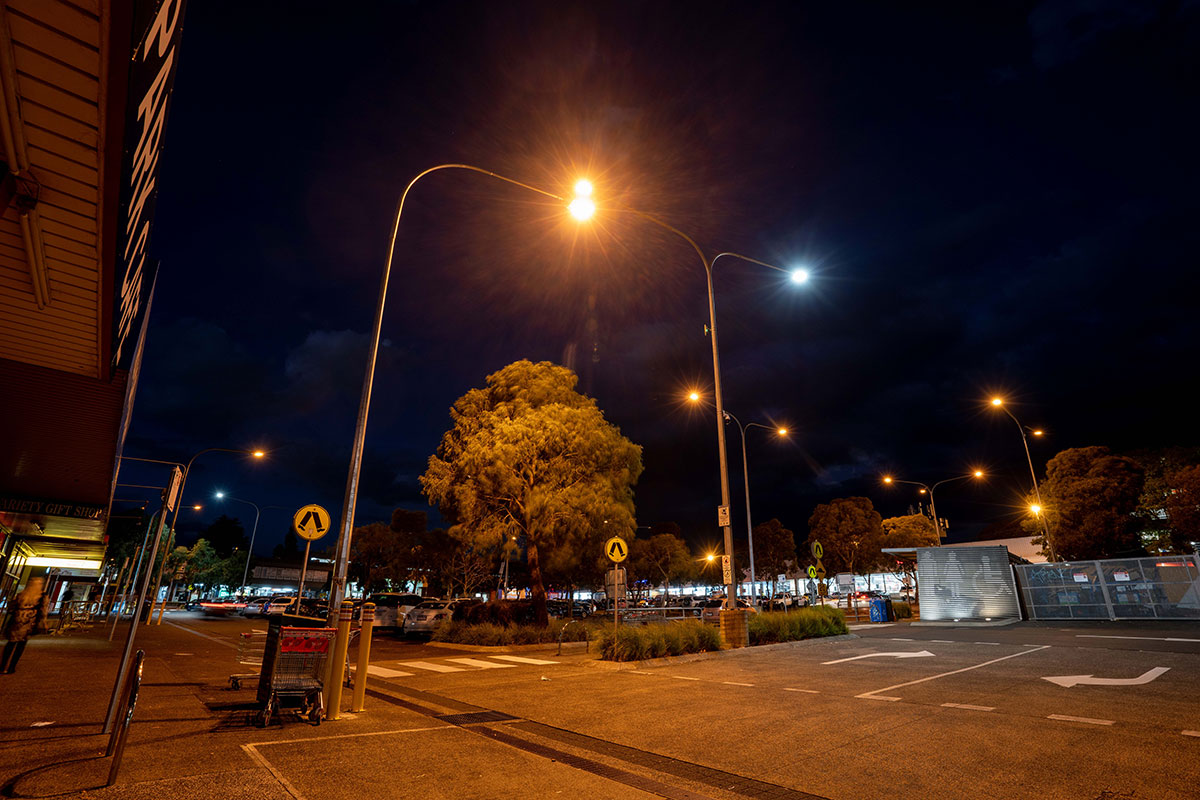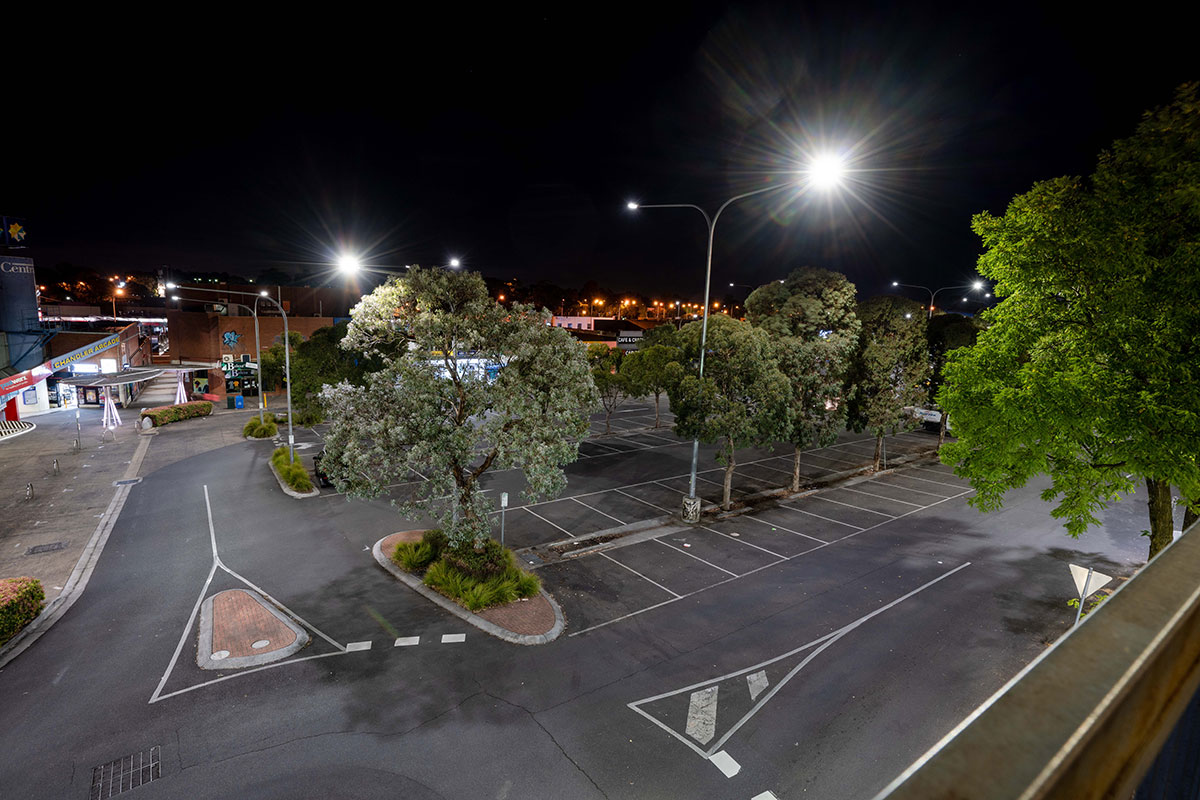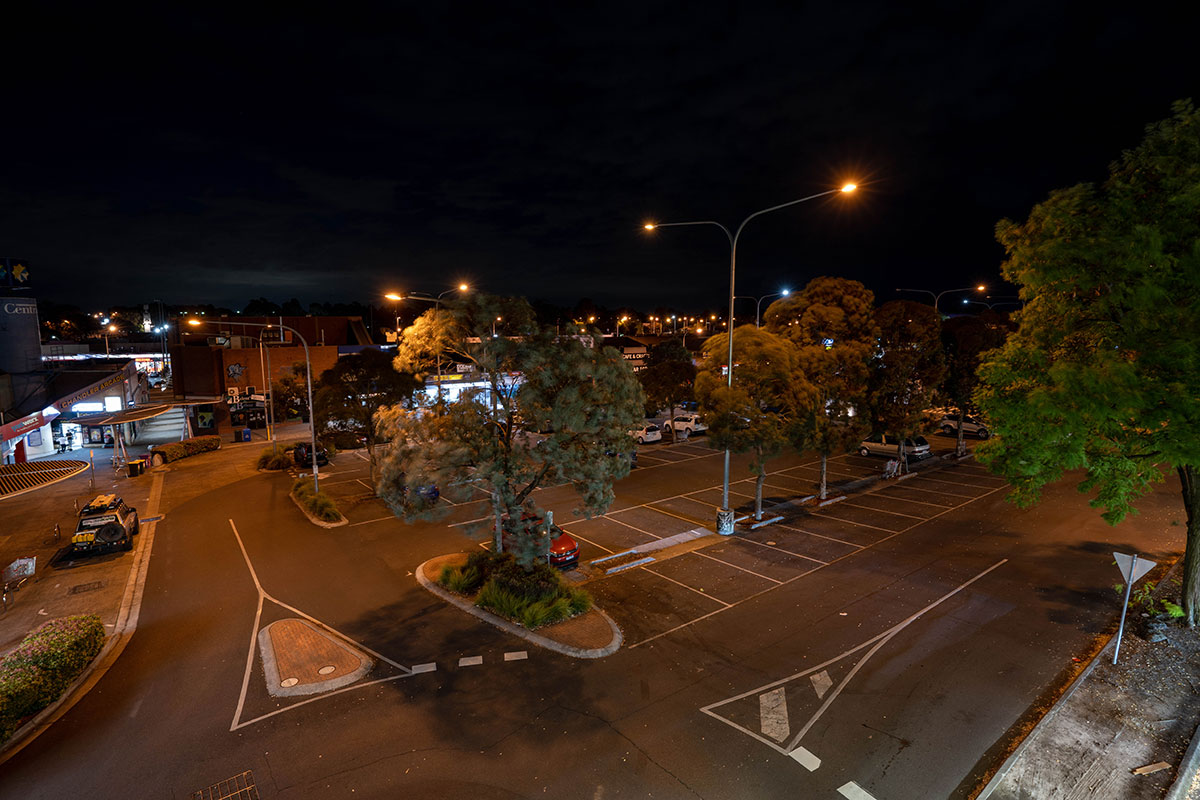 ✕