Construction is due to commence on the new Knox Library as part of a major redevelopment of Westfield Knox.
Detailed designs released today include a garden room, computer area, meeting rooms, desk spaces, quiet study booths, lounges, a youth area and children's area.
The new library will be double the size of the old library, occupying about 2,000 square metres or half of Level 3 of the former Myer department store.
Knox City Council Mayor Cr Susan Laukens said it was exciting to see work starting on the new library.
"Knox Library is our busiest branch and we expect the new library will attract a whole new clientele," she said.
"Having a library with extended trading hours, located in a thriving shopping centre and close to plenty of parking will make it even more convenient for people to visit.
"Libraries are about so much more than books. While there will still be an impressive collection of books, DVDs and other items for people to borrow, the new library will be a contemporary space where people can meet, read, study, work or just relax. 
"The modern new library embraces evolving and changing lifestyles but it will still be a place where people can enjoy valued traditions like children's story time, school holiday and after-school activities, guest speakers and book discussions."
The Victorian Government is contributing $450,000 through the Living Libraries Infrastructure Program towards the $3.65 million cost of the overall project.
Council's Youth Information Centre, currently located near Headspace behind Knox Ozone, will relocate into the library once complete. 
During construction the temporary Knox 'Express' Library, located in the former Cash Converters site behind Knox Ozone, is offering a small collection of picture books, junior books, adult fiction, select non-fiction and magazines to borrow.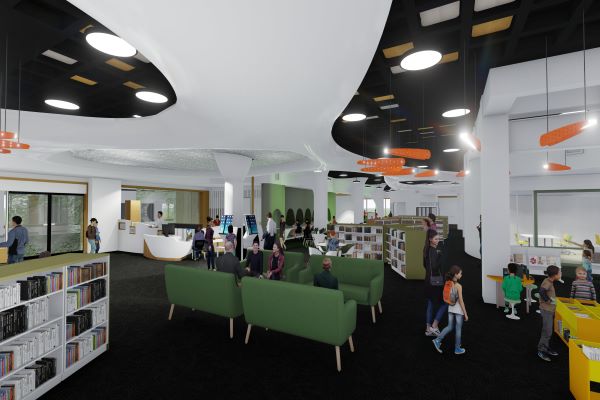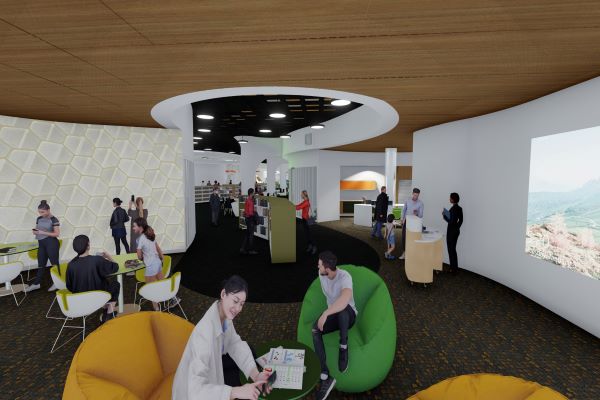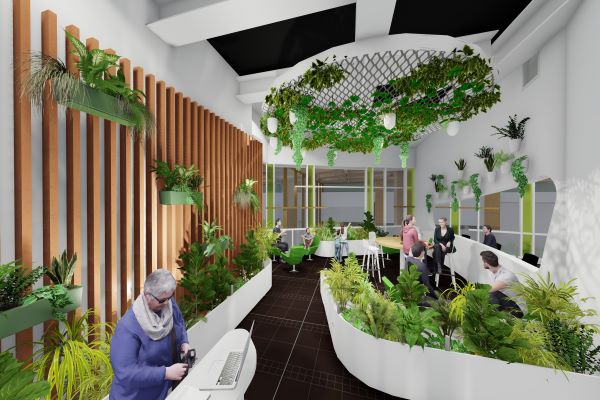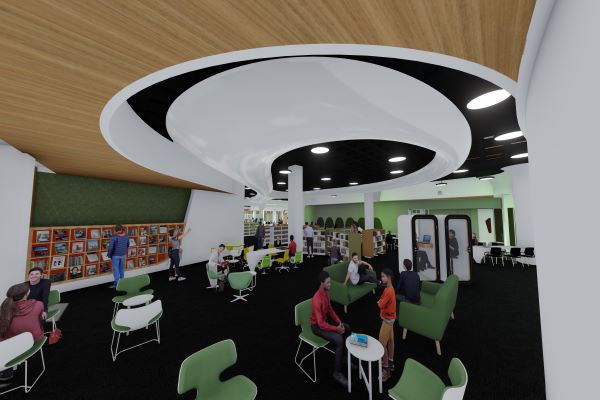 Newsletter
Stay up to date with our newsletter
Subscribe