Thank you to our partners and community for supporting a successful Mental Health Month 2022!
Together we engaged with more than 400 participants across seven different activities to ask: 'How are you, really?' - this month we offered activities that addressed a range of different influences on mental health, including movement, nutrition, self-care and positive relationships with others.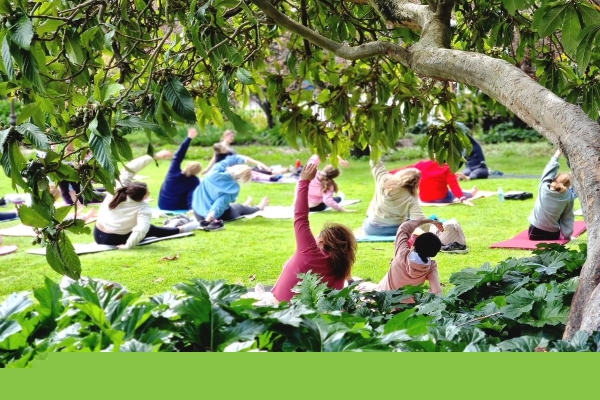 The Wellness Festival for Mothers and Daughters opened the month long promotion. Held at Miller's Homestead we welcomed mothers and daughters for a day exploring holistic health, nutrition, movement (yoga), creative activities (art therapy), self-care and positive relationships.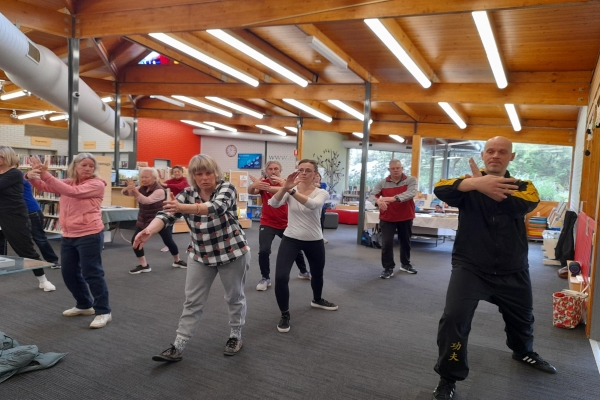 The 2022 Knox Mental Health survey confirmed that the number one way Council could support positive mental health was through physical activity programs. It's no wonder the weekly Tai Chi sessions hosted at Ferntree Gully Library were fully booked with people keen to learn how to focus on movement for the mind, as well as the body. Group Fitness classes at Knox Leisureworks also offered a range of different weekly activity sessions to promote movement for mental wellbeing. It was encouraging to see beginners give it a go, and leave the classes smiling and eager to return.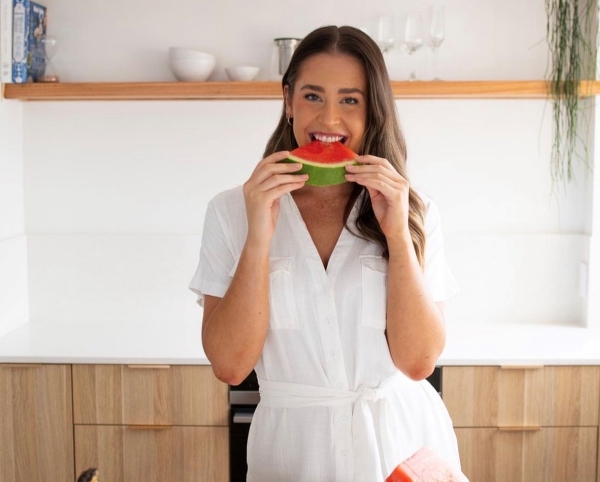 In a joint promotion during nutrition week, the Cultivating Healthy Relationships with Food webinar hosted by accredited practising dietician Sophie Rindfleish, focused on supporting young people to develop healthy relationships with food. It was an extremely popular event with over 150 registrations. If you missed this webinar, you can view a recording on the Knox City Council YouTube channel.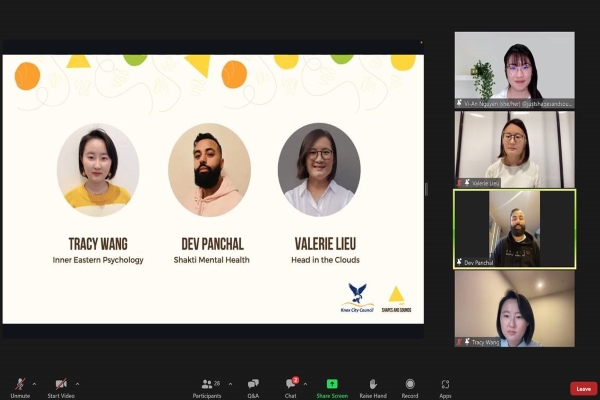 We wrapped up the month with an Asian Australian Mental Health in Action webinar. Delivered in partnership with Shapes and Sounds, we heard from three expert panelists providing culturally appropriate mental health information and discussions.
We are committed to supporting the community to understand mental health concerns and proud to support our residents with opportunities for personal growth and self-awareness. If you or anyone you know needs some assistance help is available to everyone, regardless of ability, sexuality, gender identity, culture and religion. Visit www.knox.vic.gov.au/mentalhealth to find out more.
For all future events, ensure you are signed up to receive the Knox Newsletter (right) to receive early access!