Talented artists have been busy in Boronia, painting five new murals celebrating nature, culture and community.
The murals were painted over winter by Carla McRae, Christian Vine, George Rose and Kent Morris.
The public art project aims to restore pride and contribute to postive visitor experiences, while reducing graffeti. 
The murals were funded through the Victorian Government's Suburban Revitalisation Program, and managed by Council, as part of the Building a Better Boronia initiative. 
You can see the murals at:
Boronia Library, by Carla McRae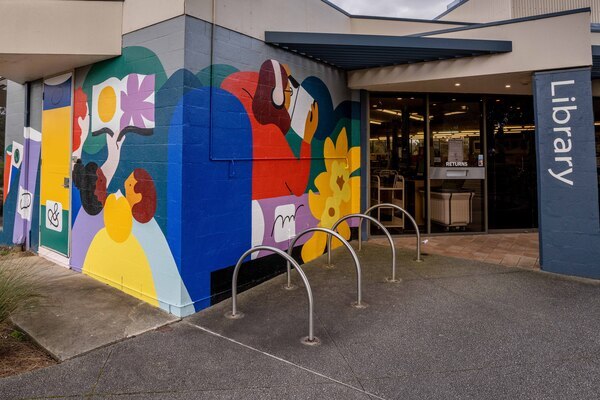 Coachella Cafe, by Christian Vine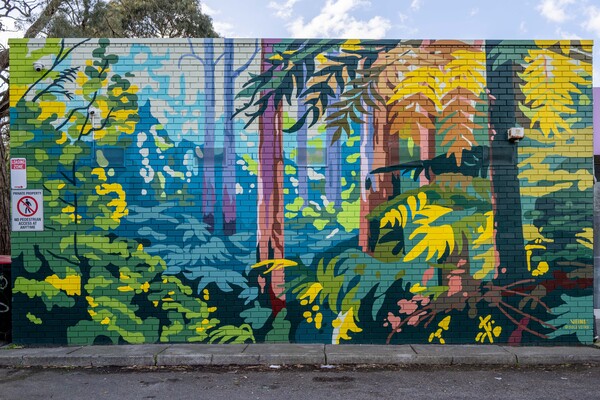 257 Dorset Rd, by George Rose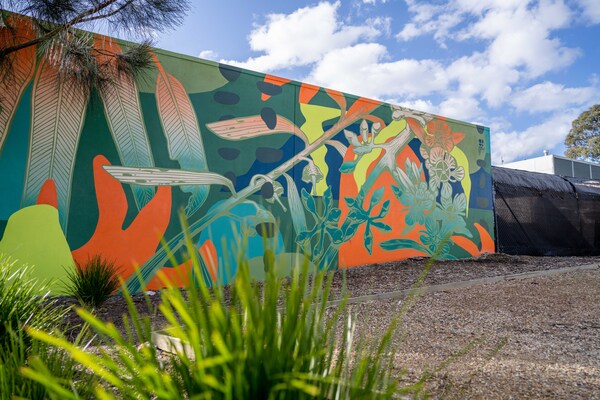 217 Dorset Rd, by Kent Morris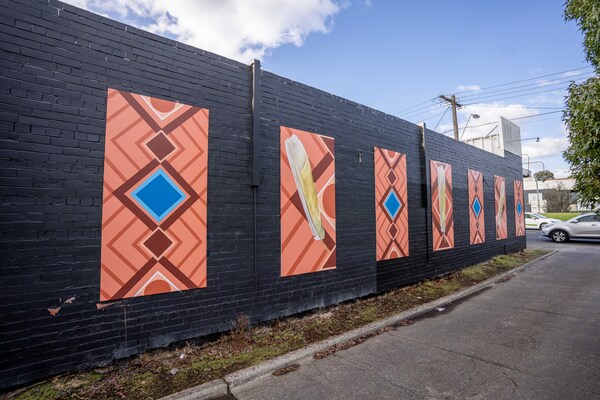 Dorset Rd Flagpoles, by Kent Morris