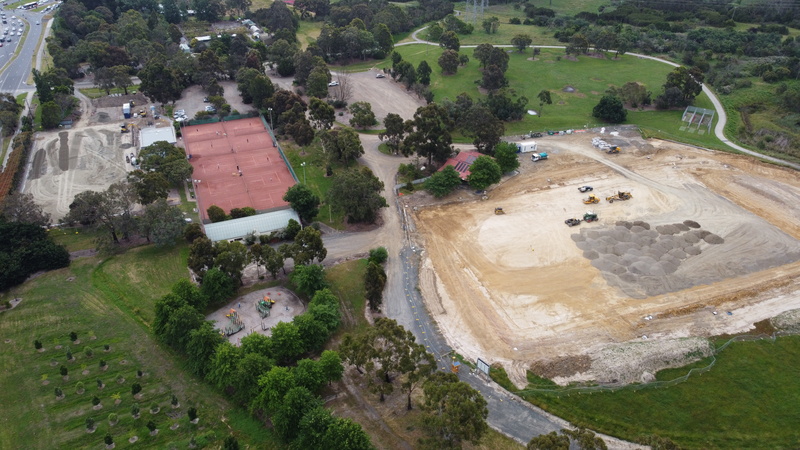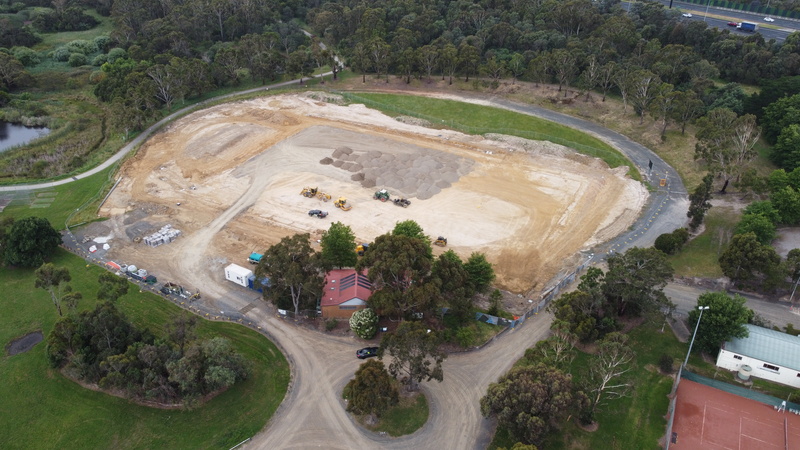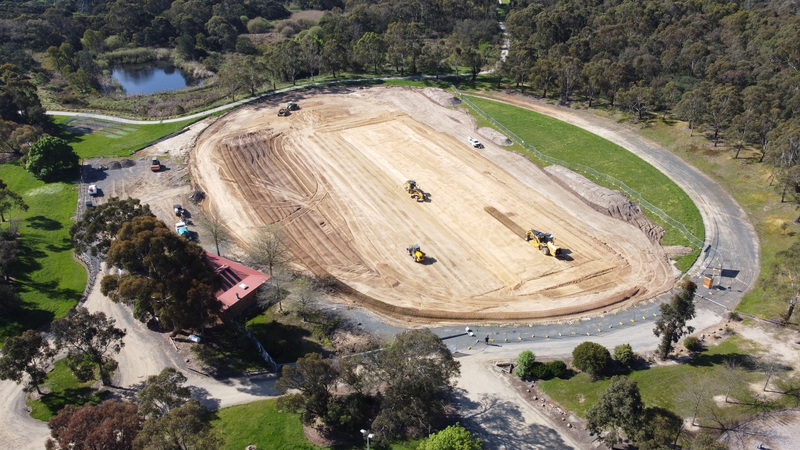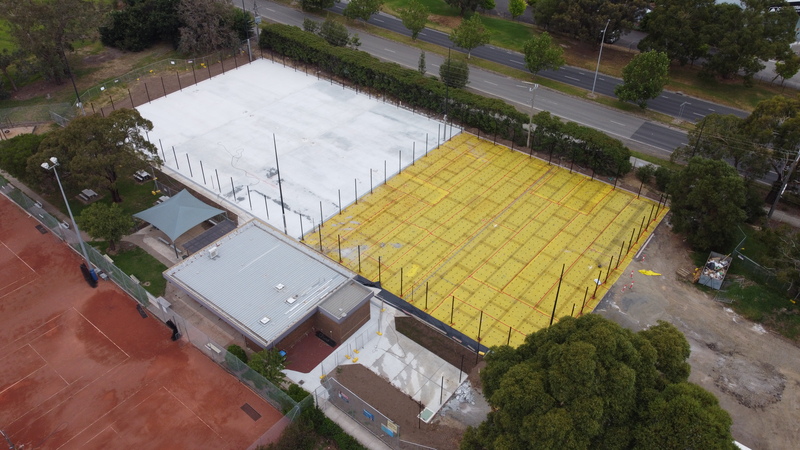 ✕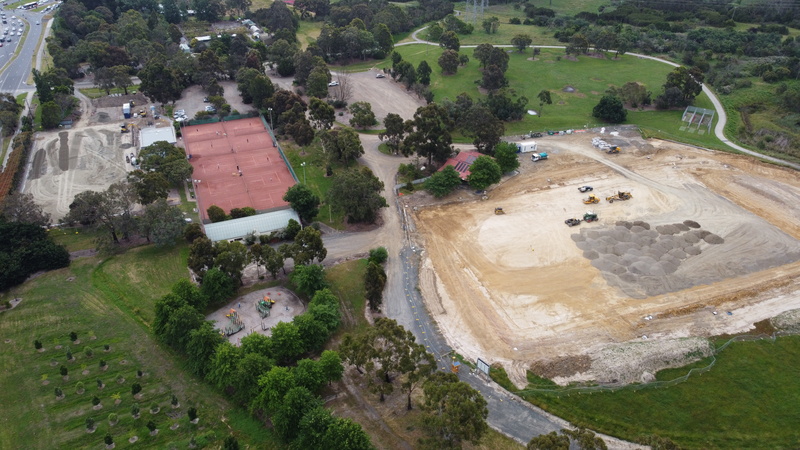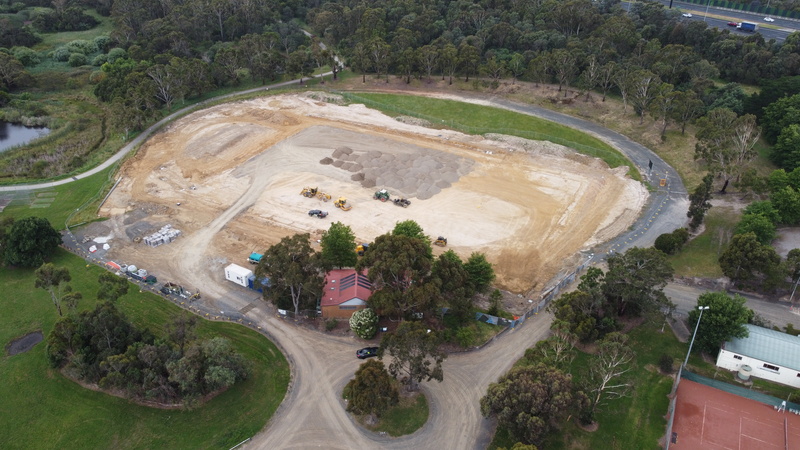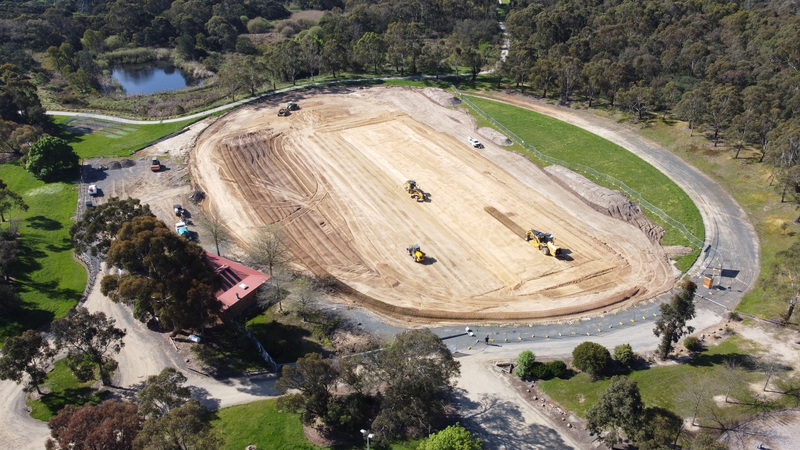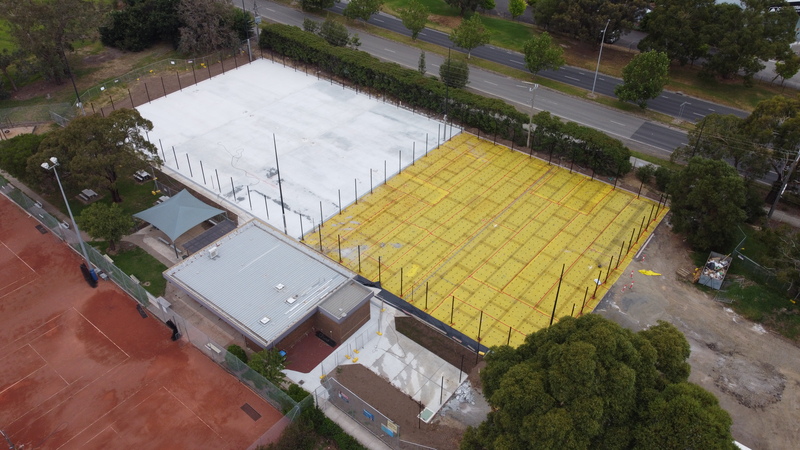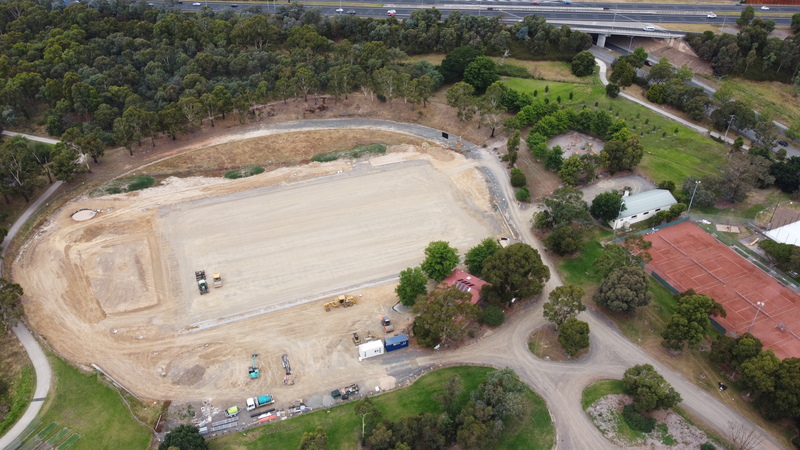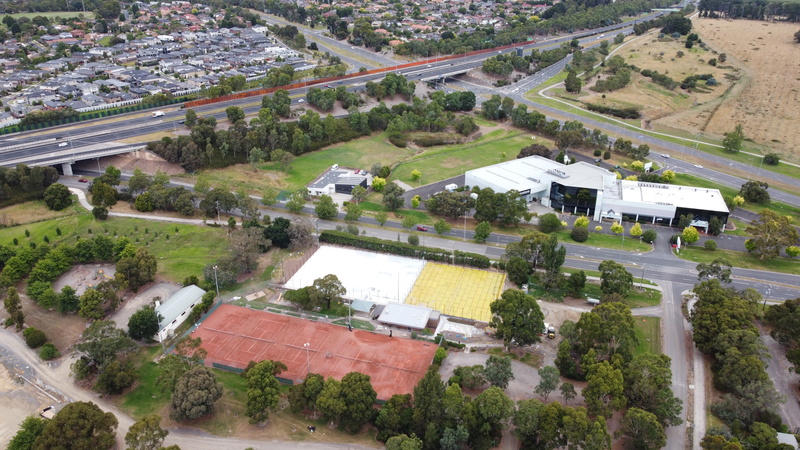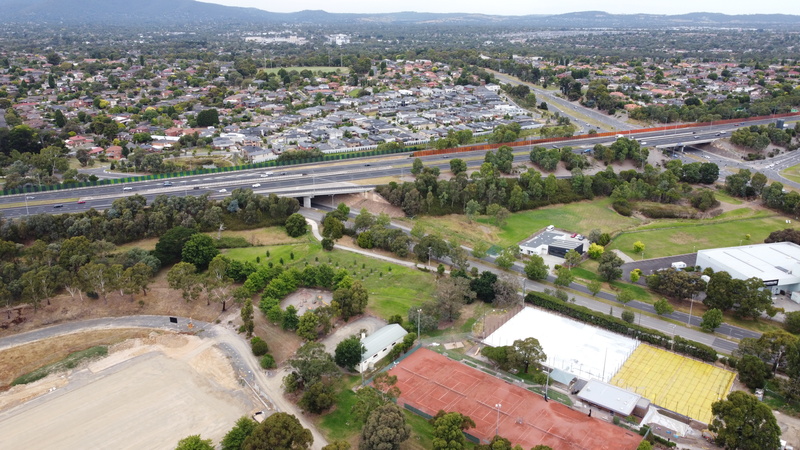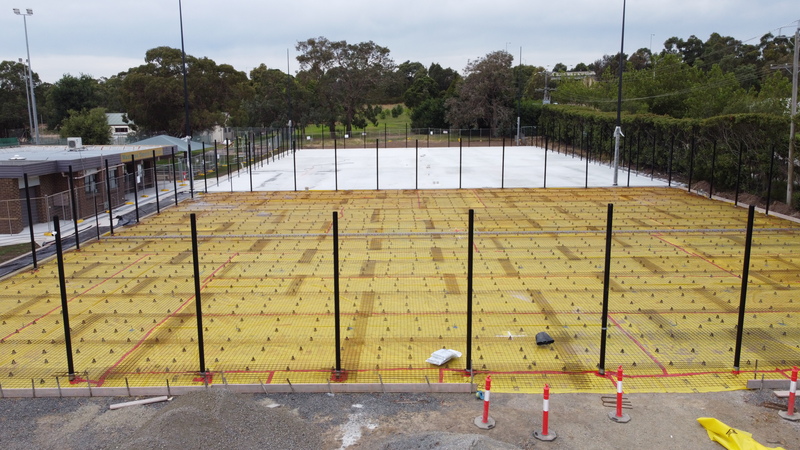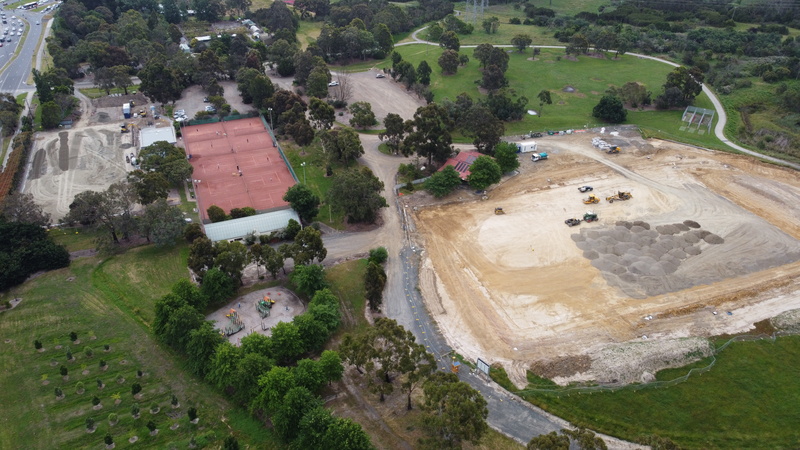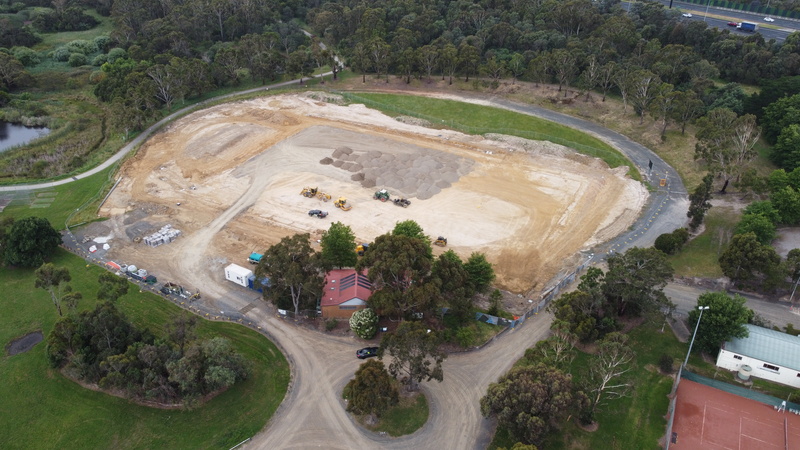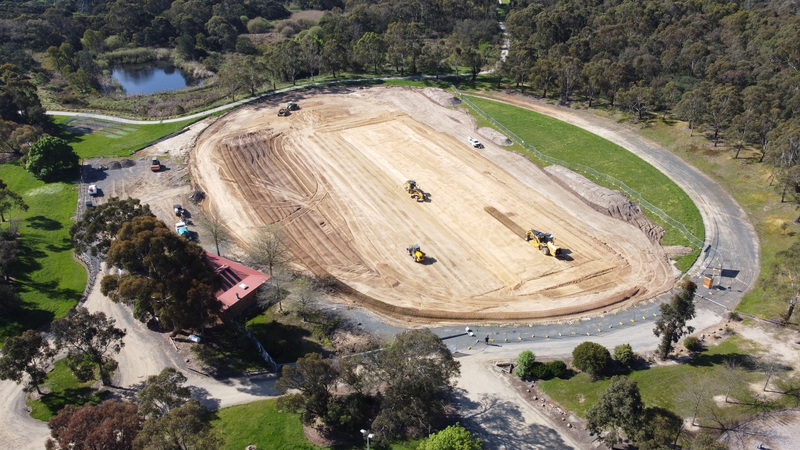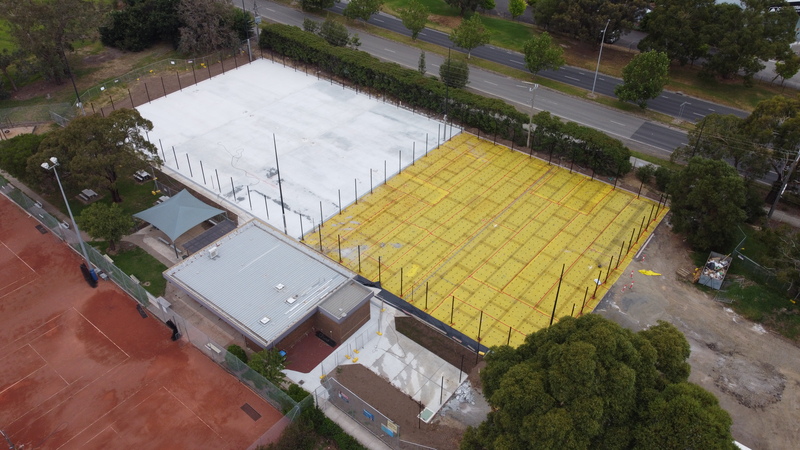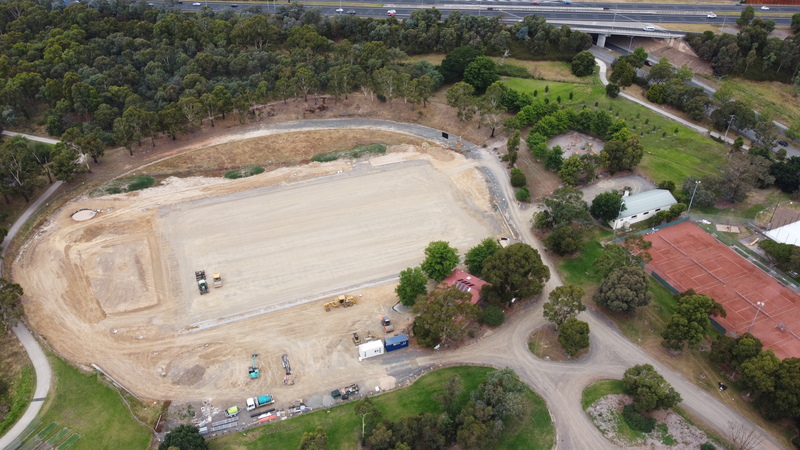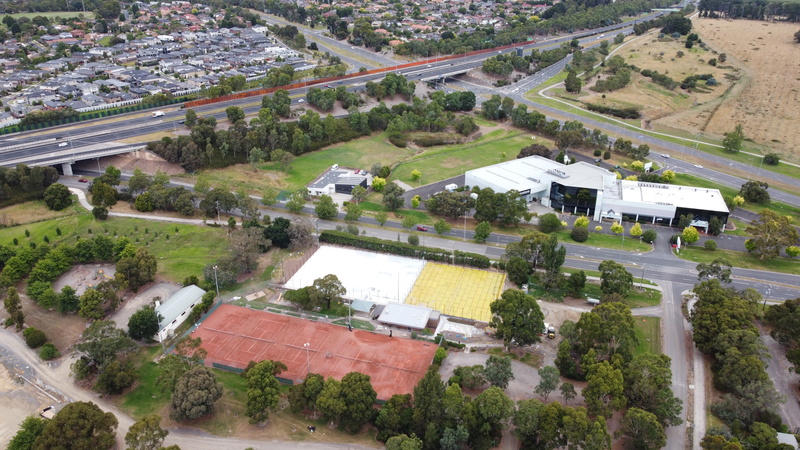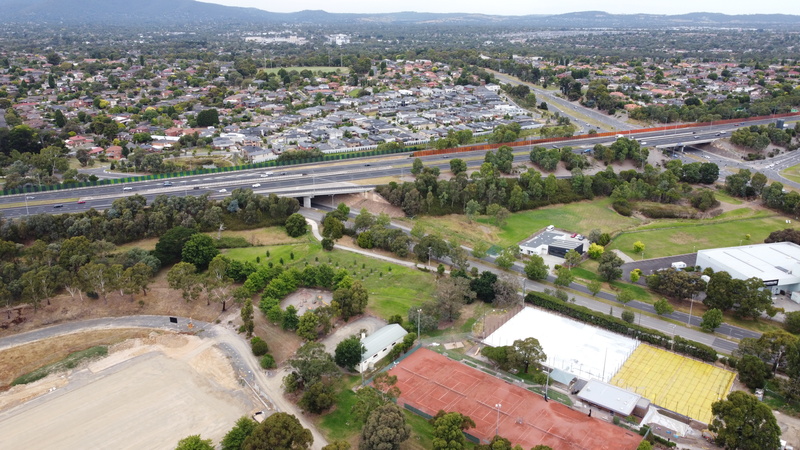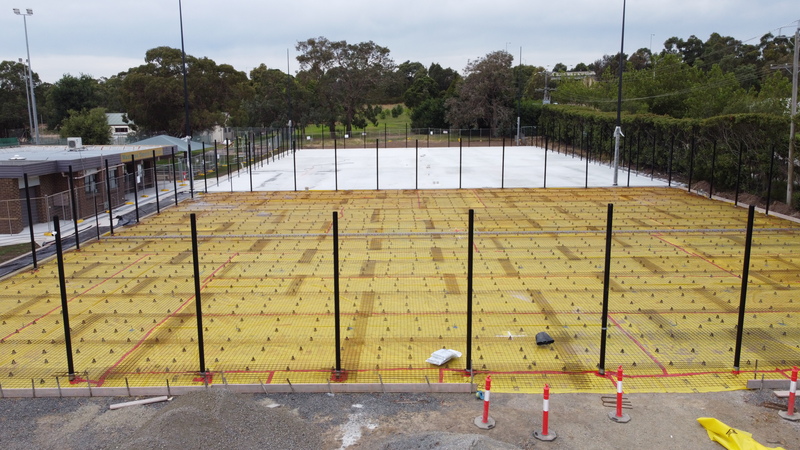 About Wantirna Recreation Reserve
Wantirna Recreation Reserve is part of Koomba Park, located on Mountain Highway in Wantirna. It features:
Wantirna Tennis Club
2nd Wantirna Scout Group
a shared pathway along Dandenong Creek,
playground
open space grassed areas.
There are 3 development projects currently underway at this reserve:
construction of a new hockey pitch
renewal of 5 tennis courts
development of a masterplan for the precinct.
New hockey facility
A number of feasibility studies indicated that Wantirna Recreation Reserve was an ideal location of a new hockey facility. 
Detailed designs were completed and construction commenced in April 2022. Due to increased inclement weather during 2022, construction was delayed and is expected to be completed in May 2023.
The new hockey facility will be home to the Knox Hockey Club.
The existing oval, part of the existing gravel carpark and the existing pavilion forecourt at Wantirna Reserve will be demolished and replaced with:
a new synthetic high-standard hockey field
player's shelters
fencing
replacement of existing sports field lighting with highly efficient LED units
pathways
2 accessible car spaces.
The total project budget for the new hockey facility is $3.625 million.
New tennis courts
The renewal of 5 tennis courts is also currently under construction with completion expected in March 2023. The improvements include:
extension of court dimensions to match current standards
resurfacing with a new synthetic clay on a reinforced concrete base
drainage upgrades
fencing replacement
court lighting upgrades
seating upgrades
adjoining concrete paved area upgrades.
The project budget is approximately $1.7 million.
Wantirna Recreation Reserve masterplan
A masterplan for the reserve will be available for community consultation in early 2023. Check this page or the Have Your Say website for updates.
Need help?
Email majorinitiativesunit@knox.vic.gov.au and we will get back to you.
Or call our Major Initiatives team on 9298 8000.