Immerse 2021 recognised the arts as an important tool in celebrating and renewing our community.
We delivered a COVID-safe program, including digital, video and audio experiences.
Immerse 2021 winners
Best Overall Exhibition
Clara Chan, Posthuman Convergence
Susannah Langley, Farnaz Dadfar with Warren Armstrong, VOID-ATRIUM
Best Site-Responsive
Acquisition Award
Wendy Yu, Acts of Holding Dance
Video
Images of Immerse 2021 artworks​​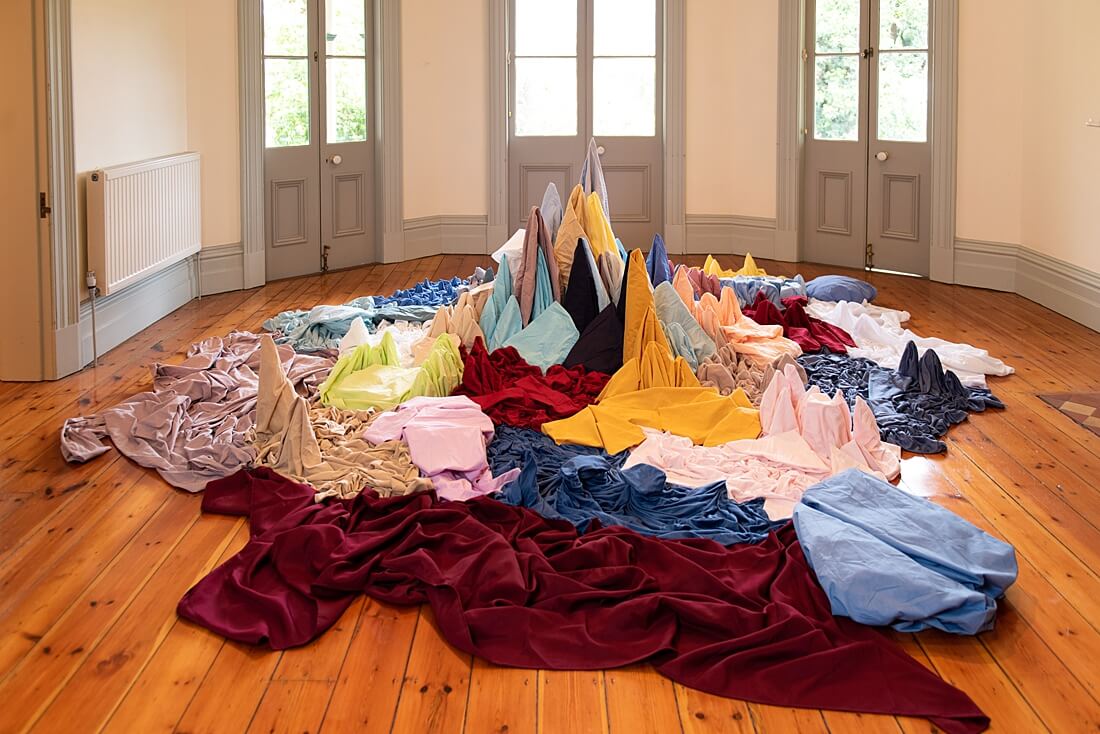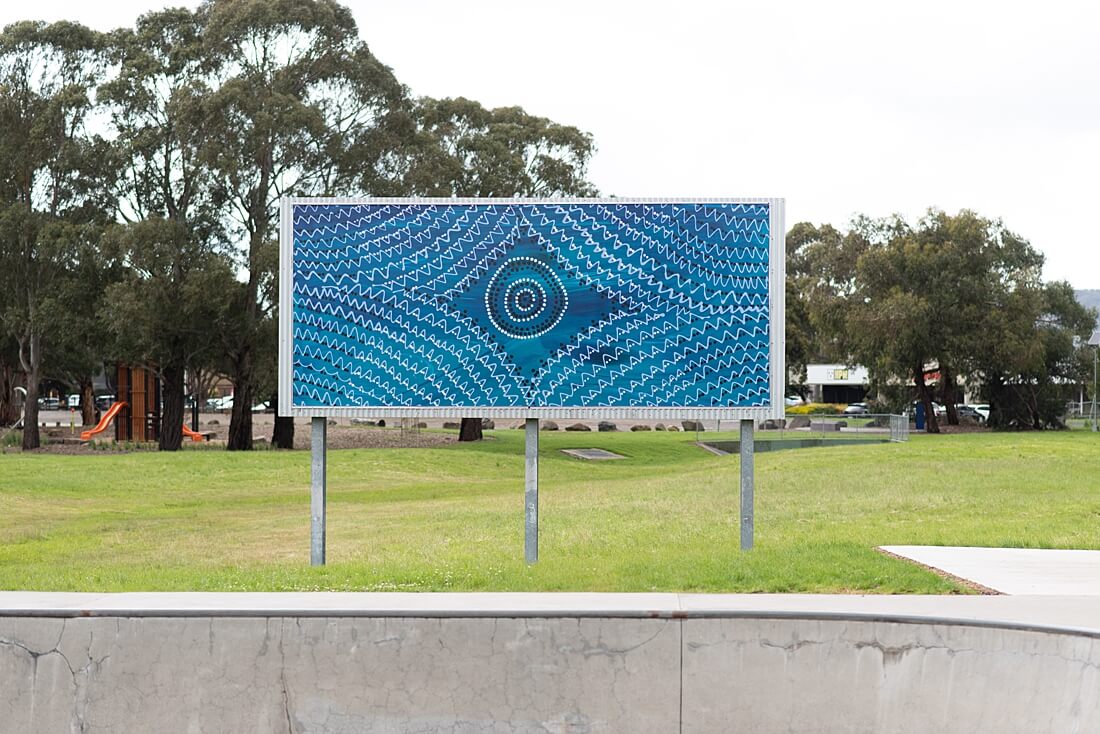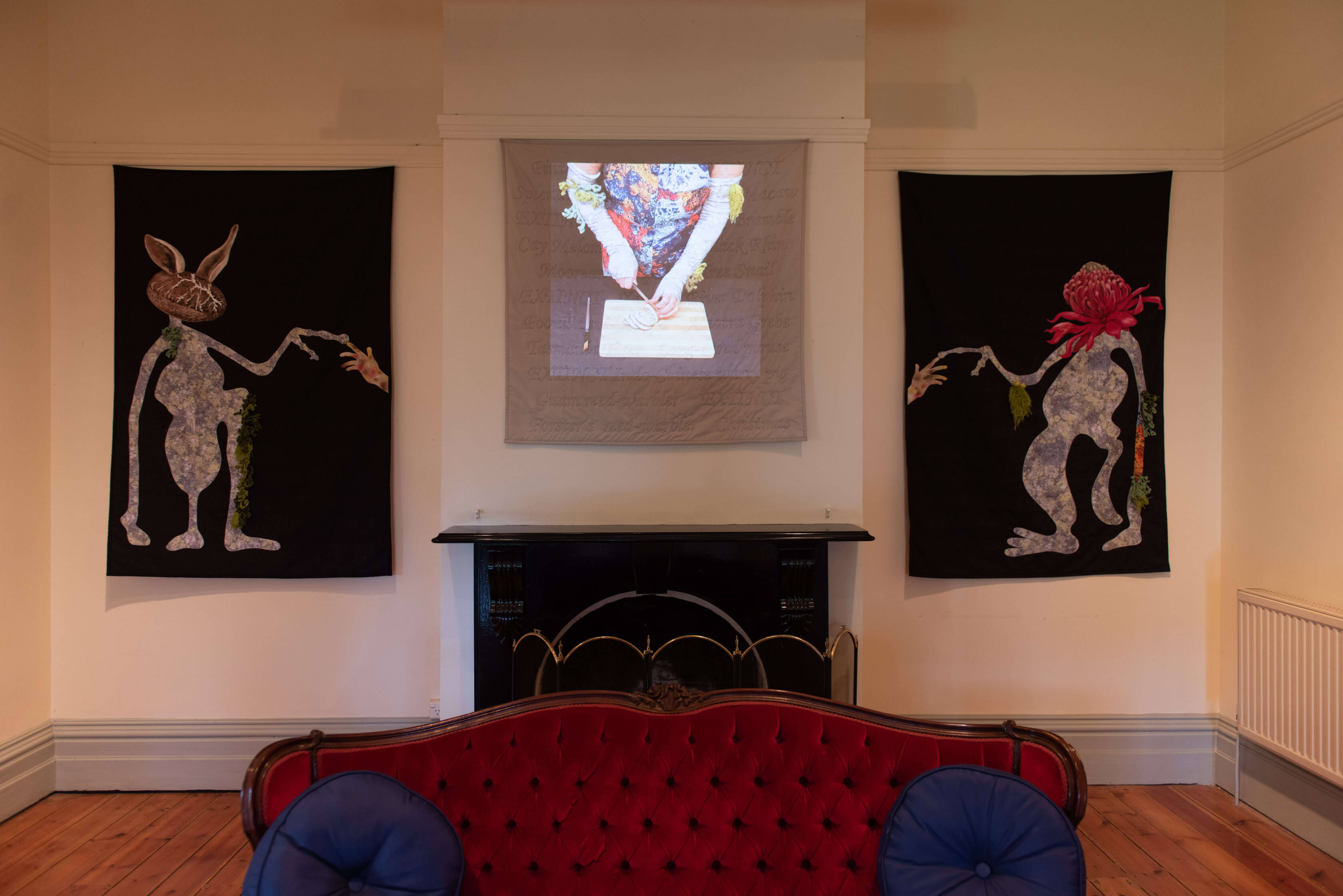 ✕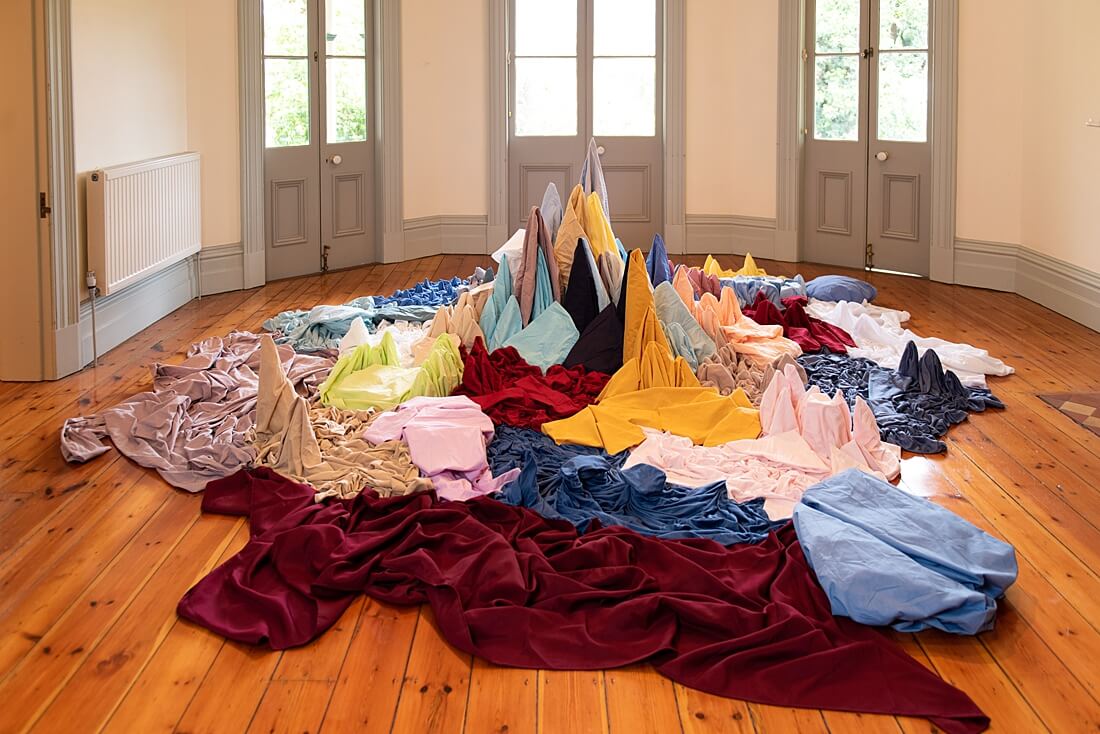 Giordano Biondi, The Folds, Millers Homestead
Carolyn Menzies, Carbon Cocoonery, Millers Homestead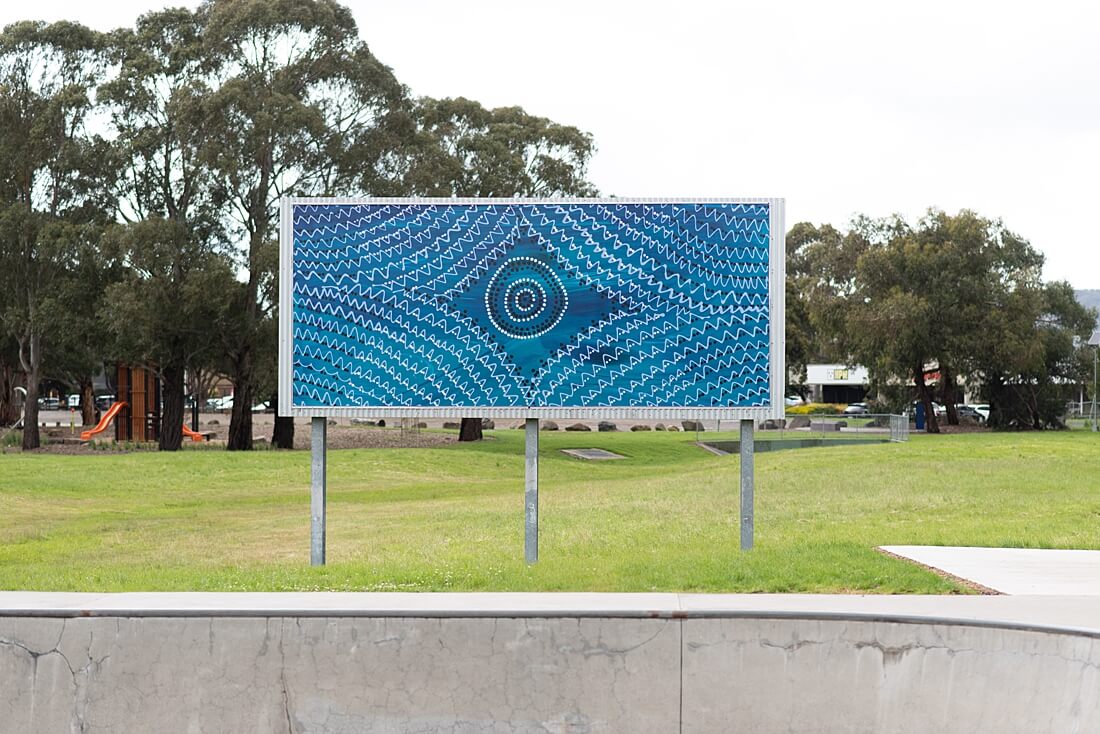 Simone Thompson, Wala Yapaneyeput, Water Together, Knox Skate Park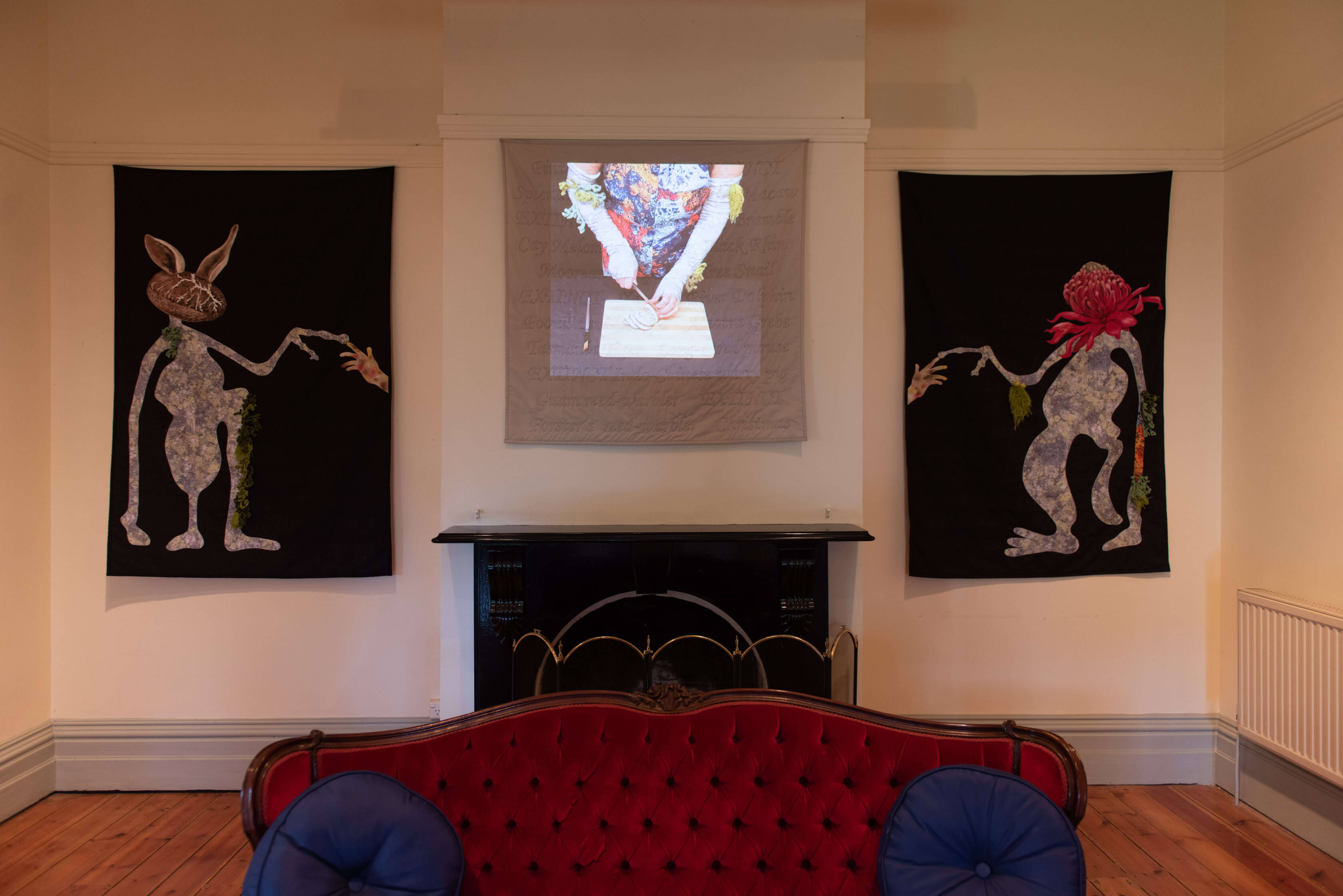 Clara Chan, Posthuman Convergence, Millers Homestead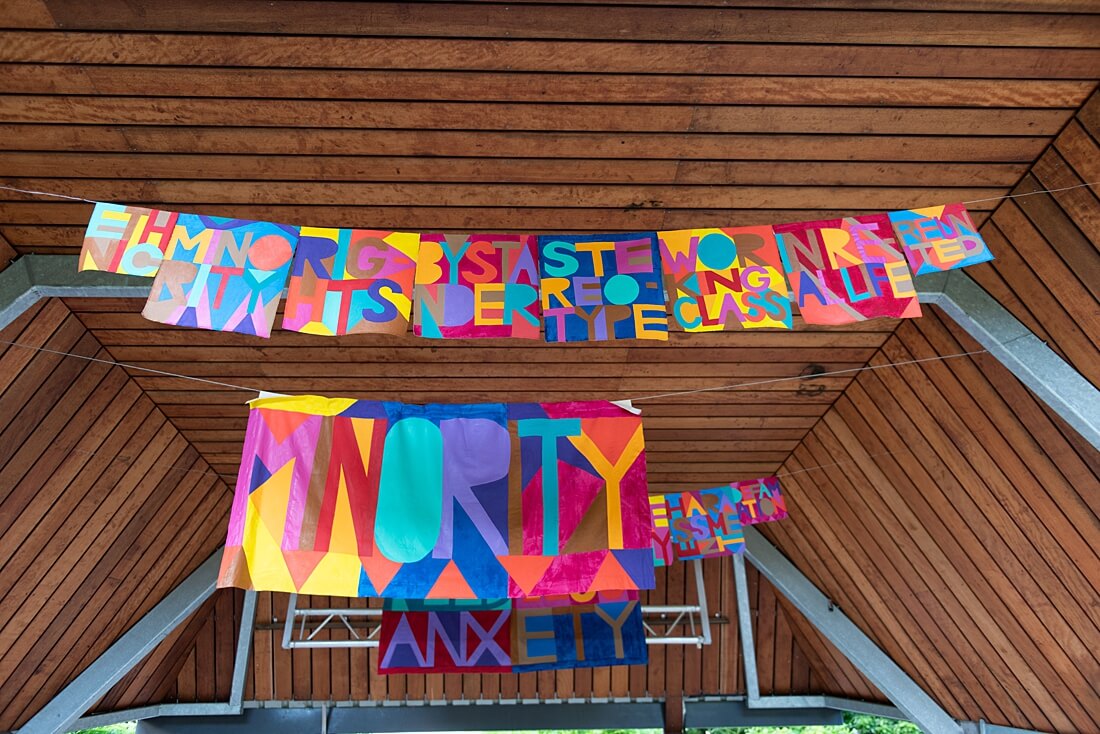 Sonia Zymantas, Involuntary Memories, The Basin Triangle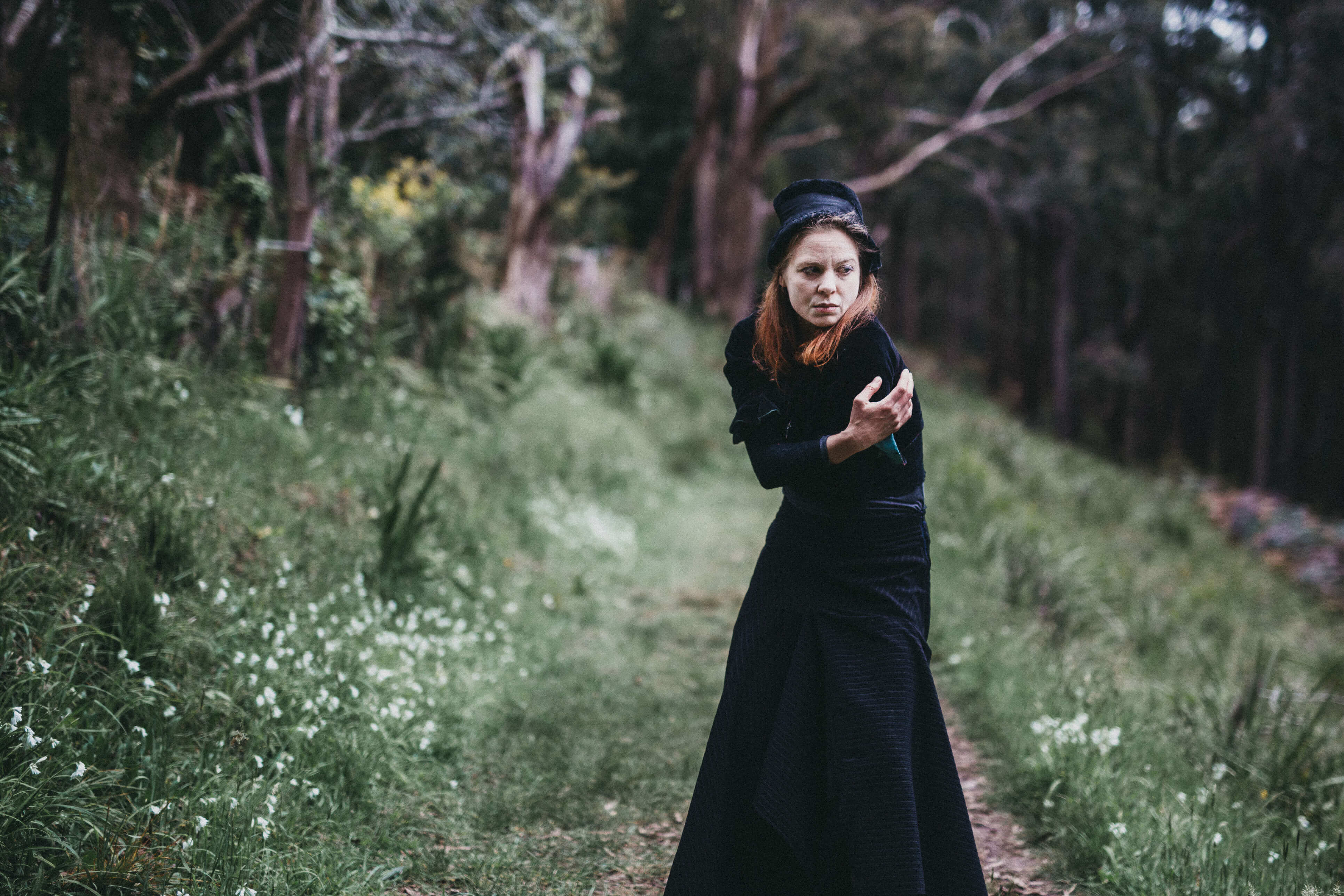 Gretel Taylor, Restless, Stamford Park, image by Laki Sideris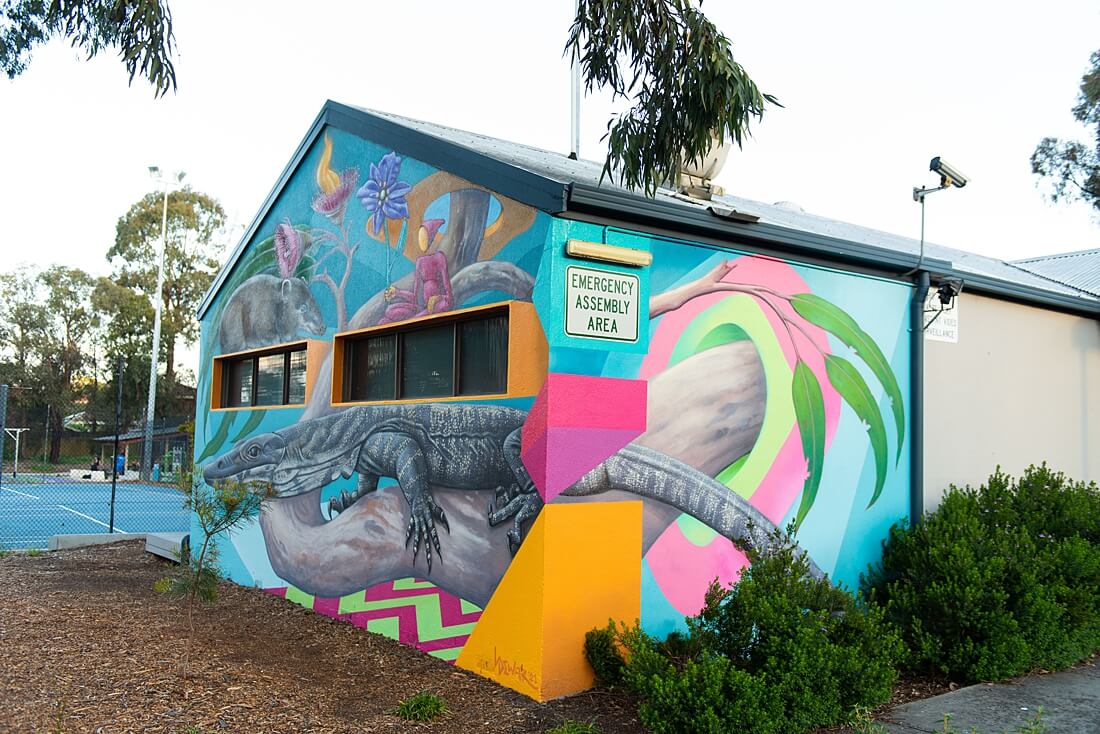 Hayden Dewar, Shelter Rowville, Community Centre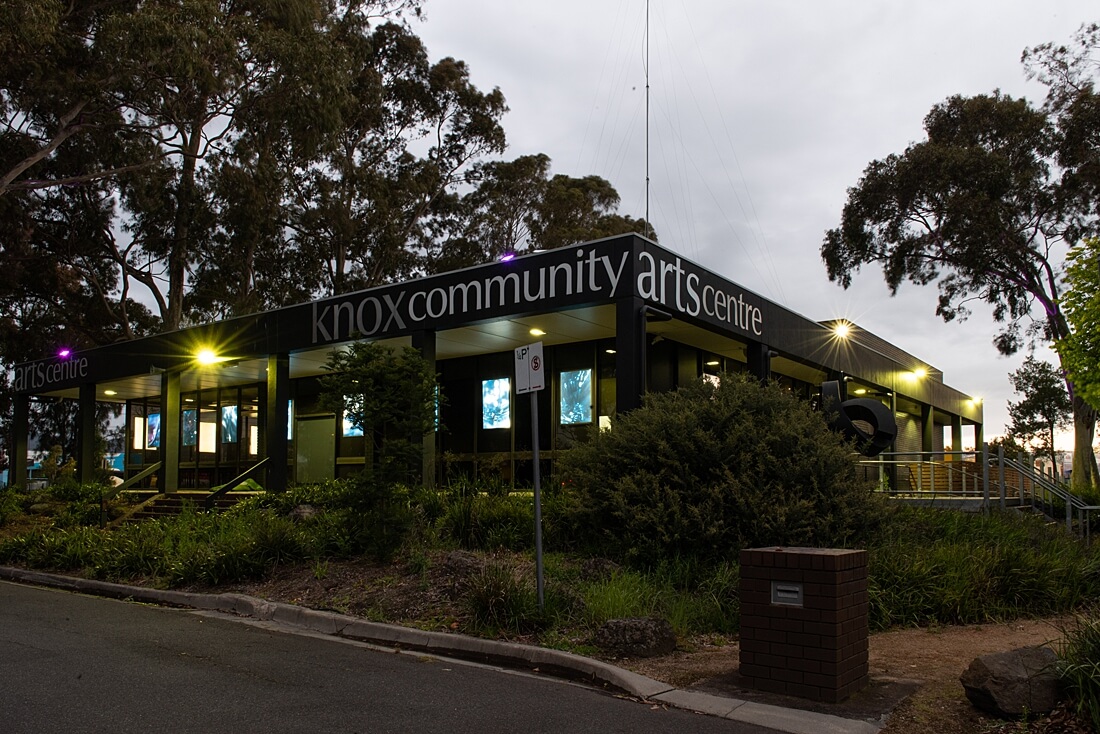 Jack Tar and Co, Atmosphere, Knox Community Arts Centre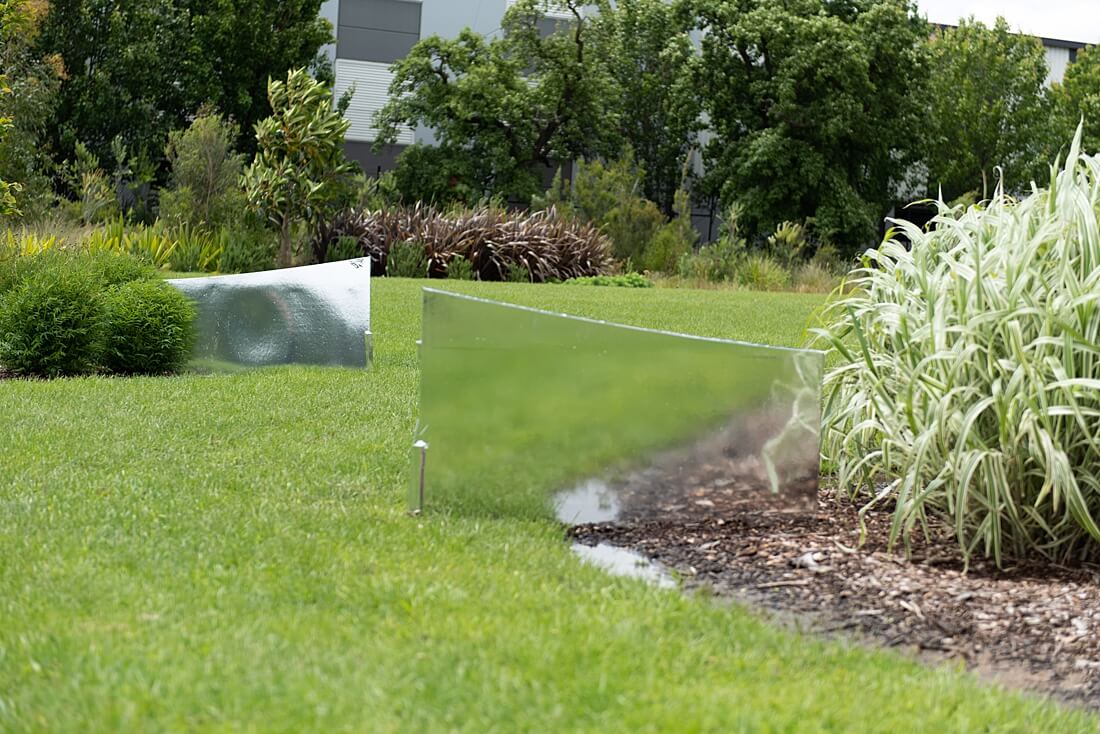 Marshall Arts Club, Glitch Garden, Stamford Park Homestead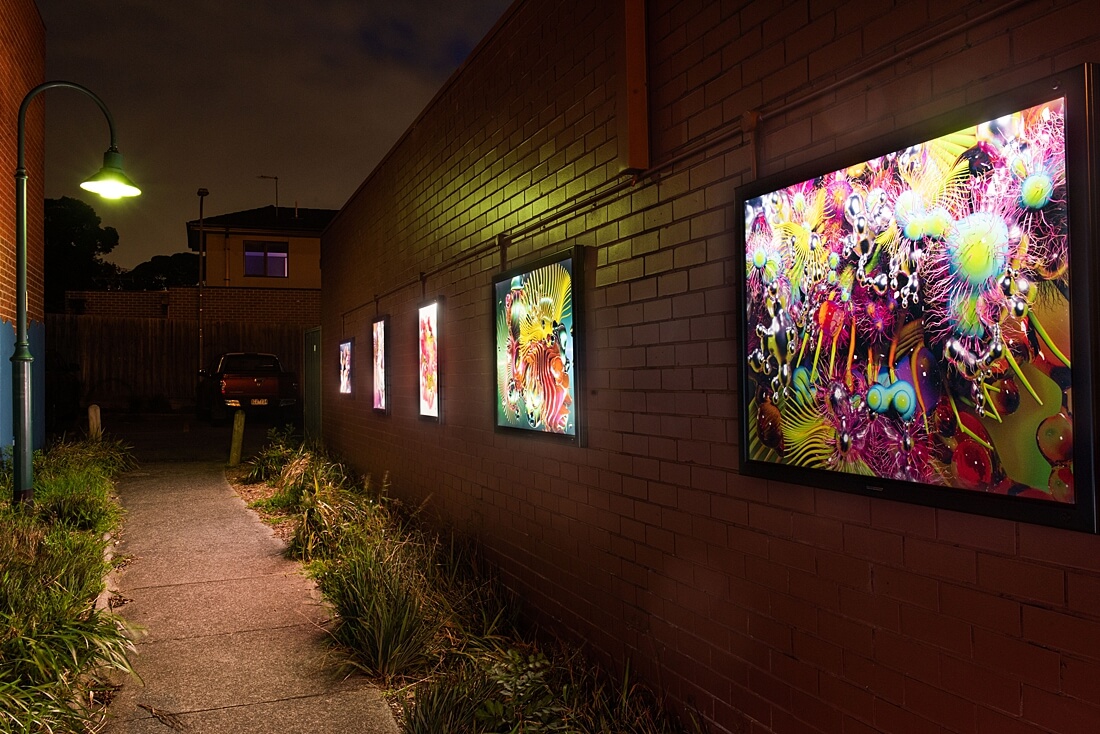 Mikaela Stafford, Smoke Screen, Paloma Lane Lightboxes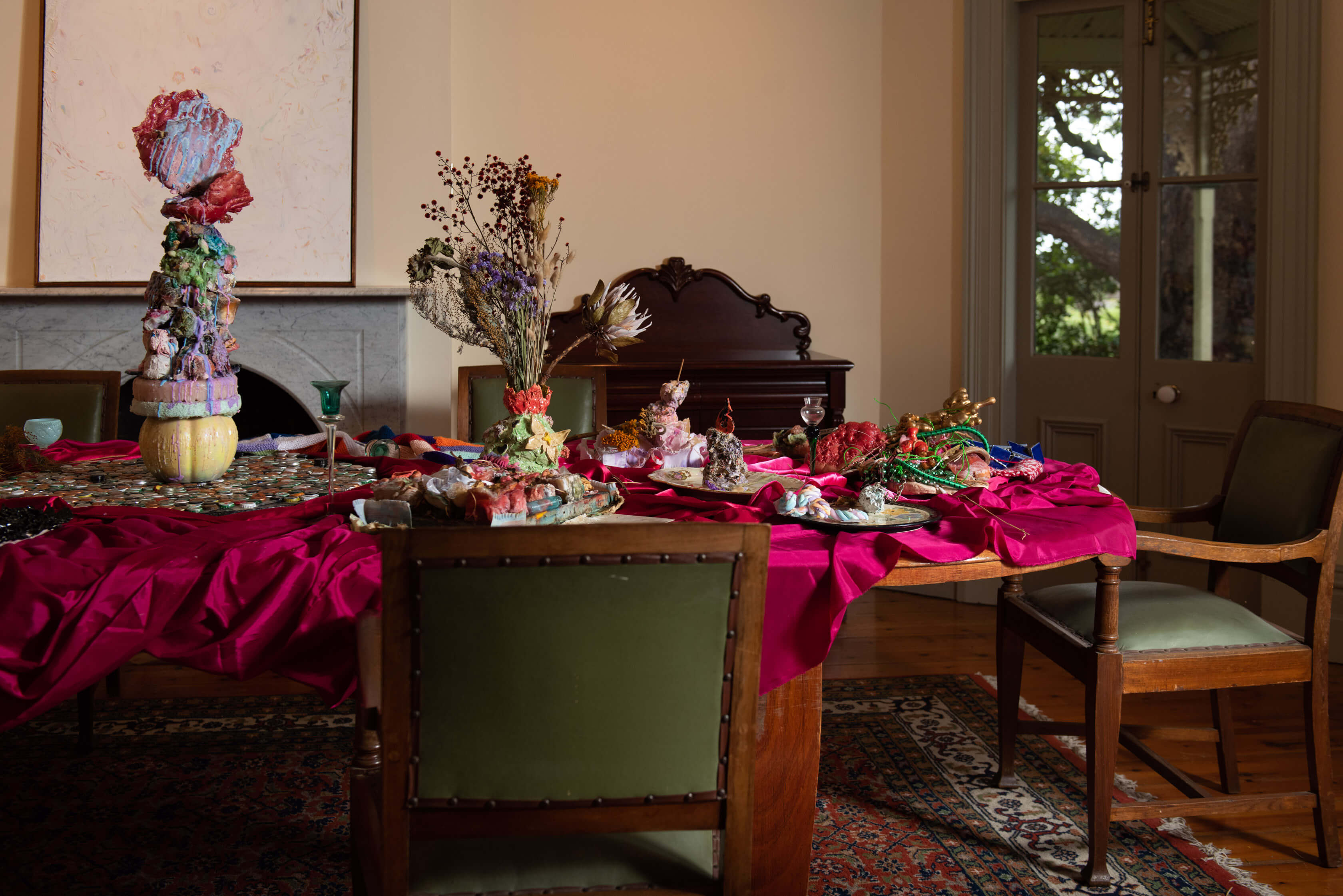 Molly Stephenson, Spaces of Reflection Between Parts, Millers Homestead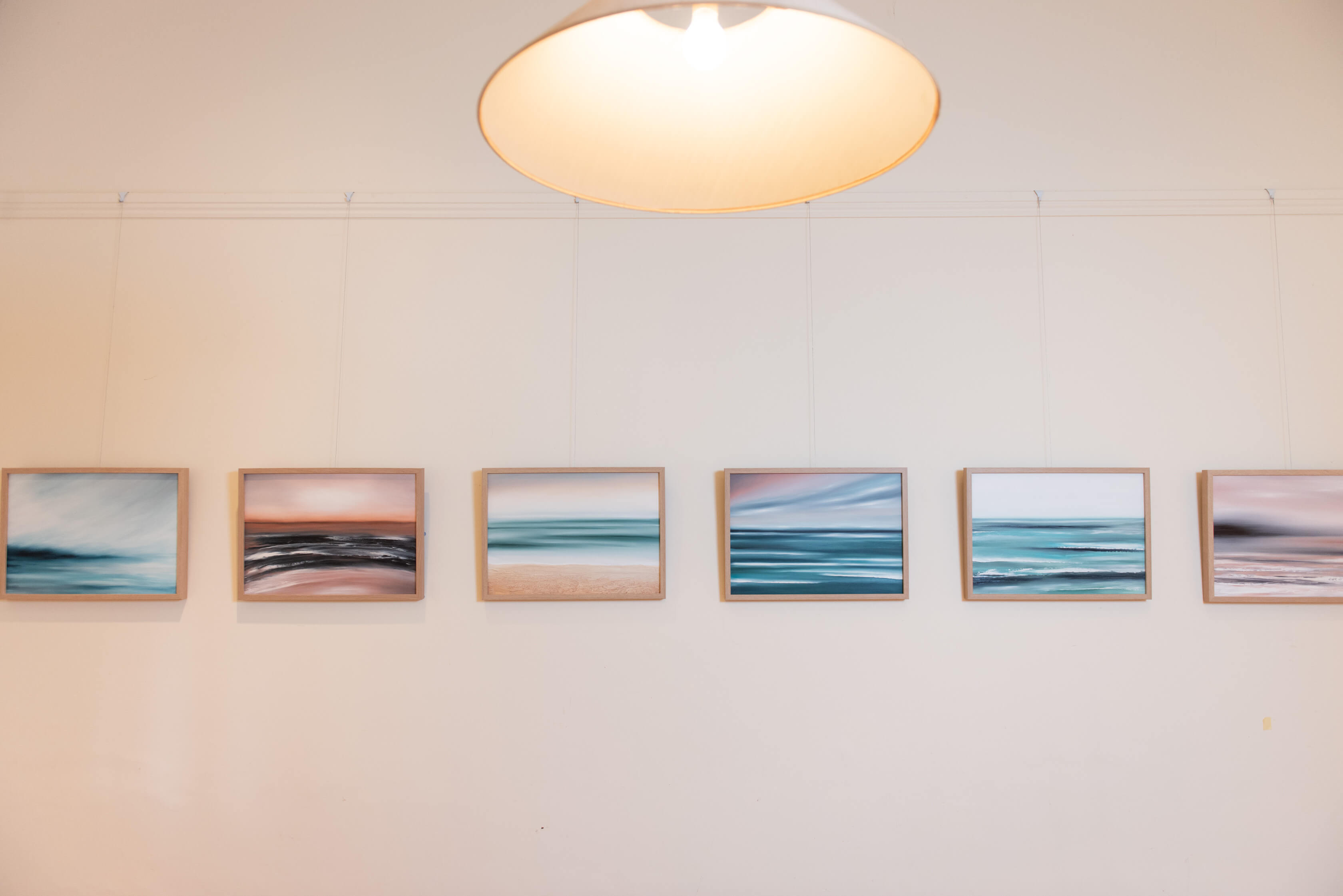 Simone Melville, Eden, Millers Homestead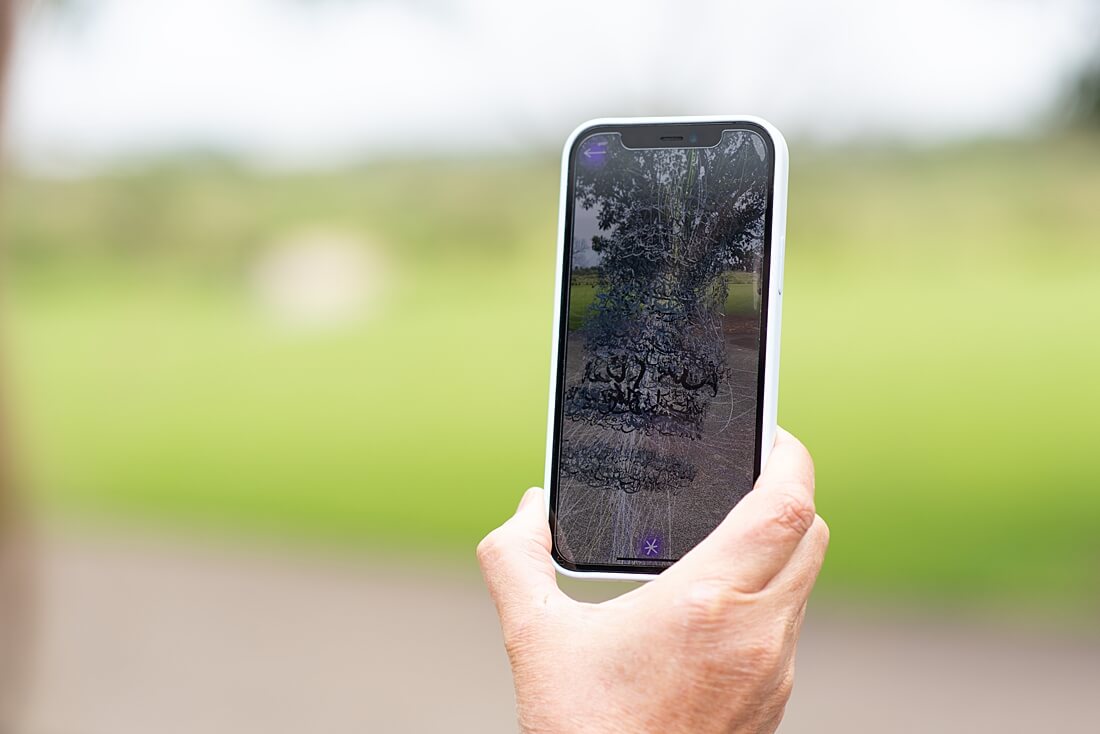 Susannah Langley and Farnaz Dadfar with Warren Armstrong, VOID-ATRIUM, Stamford Park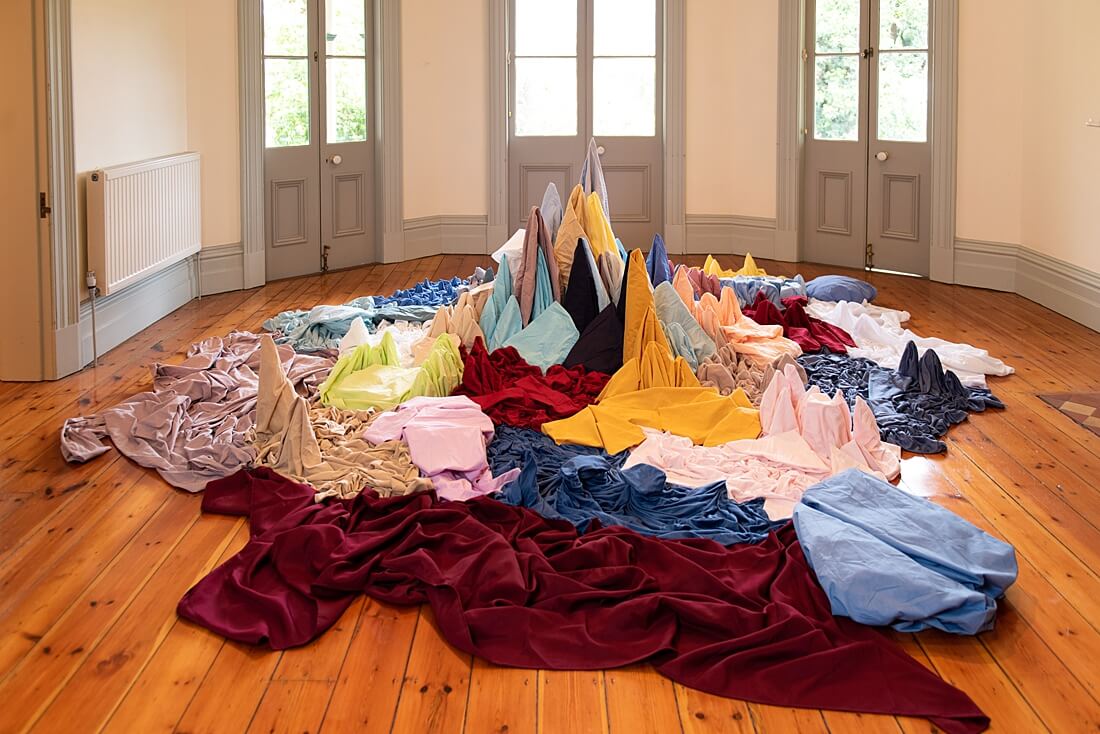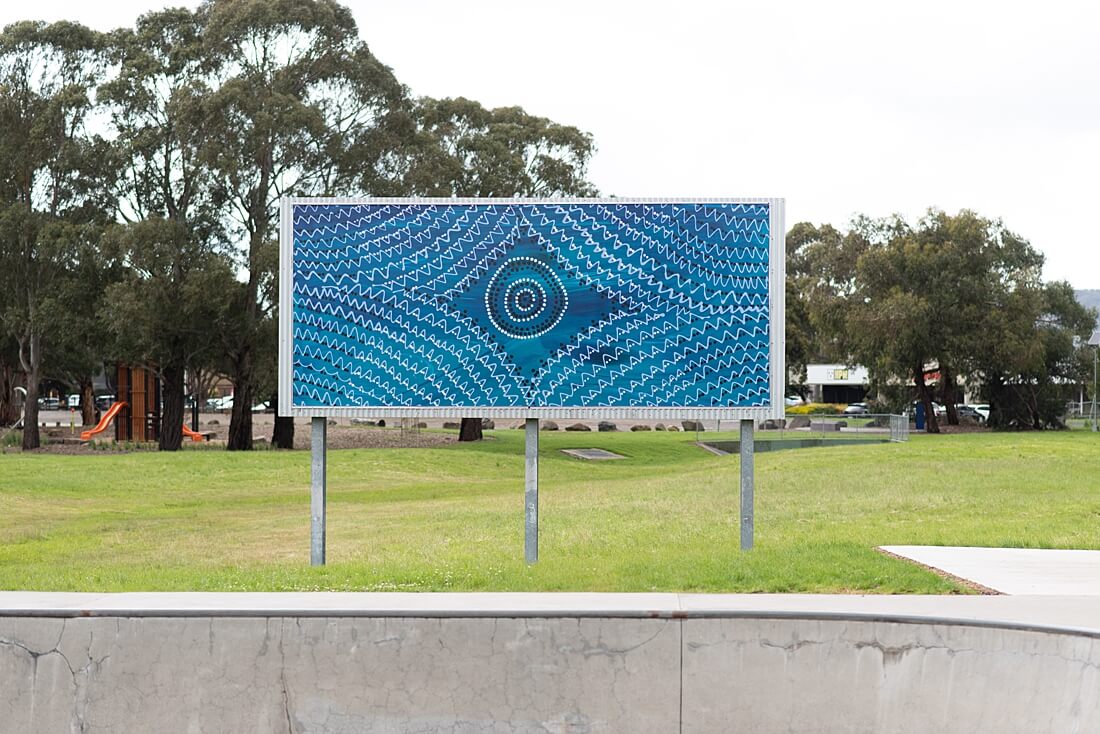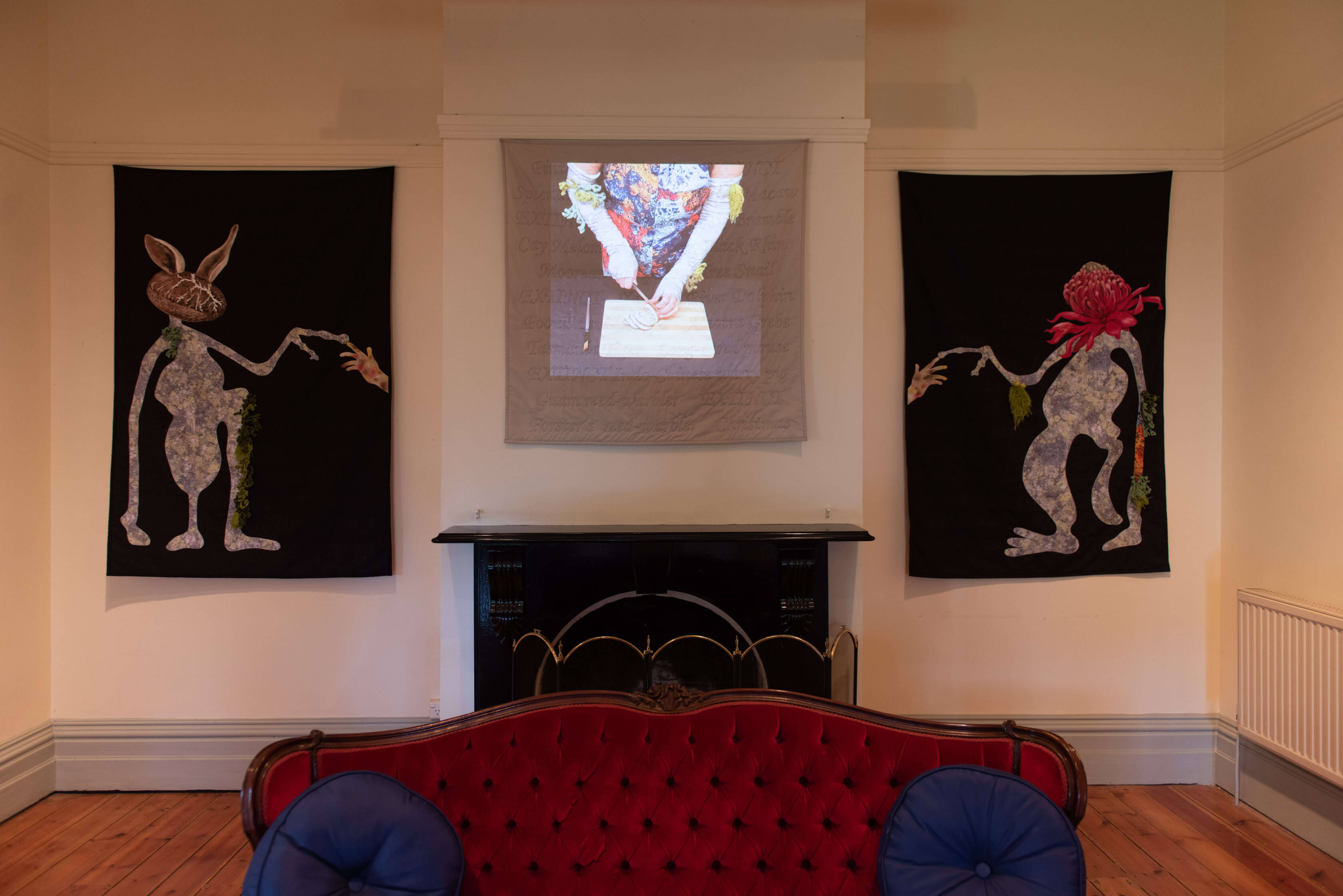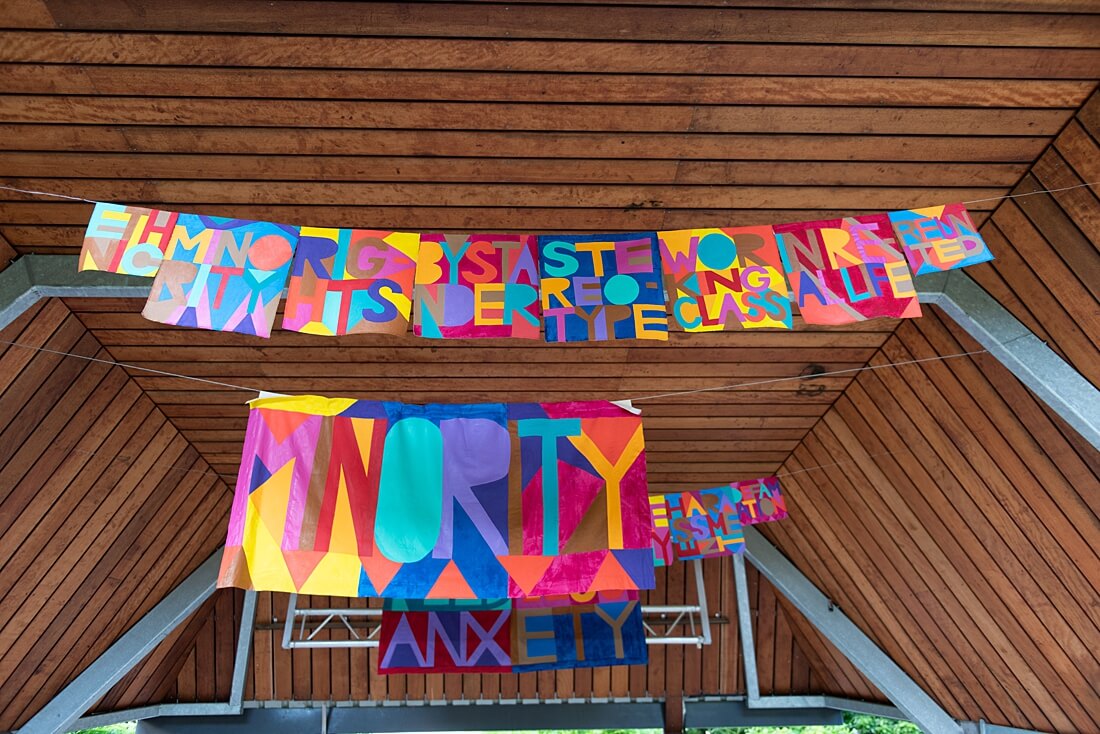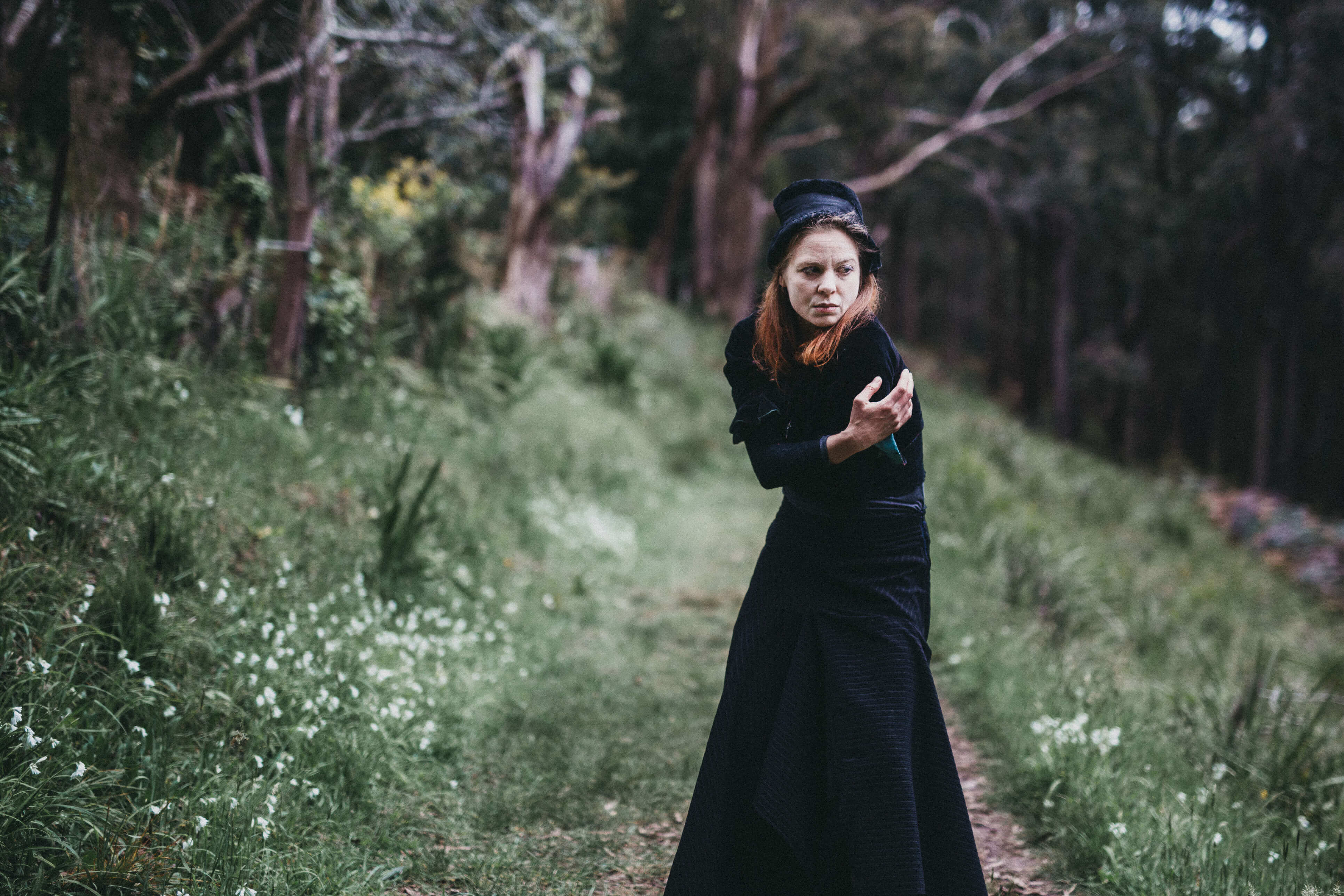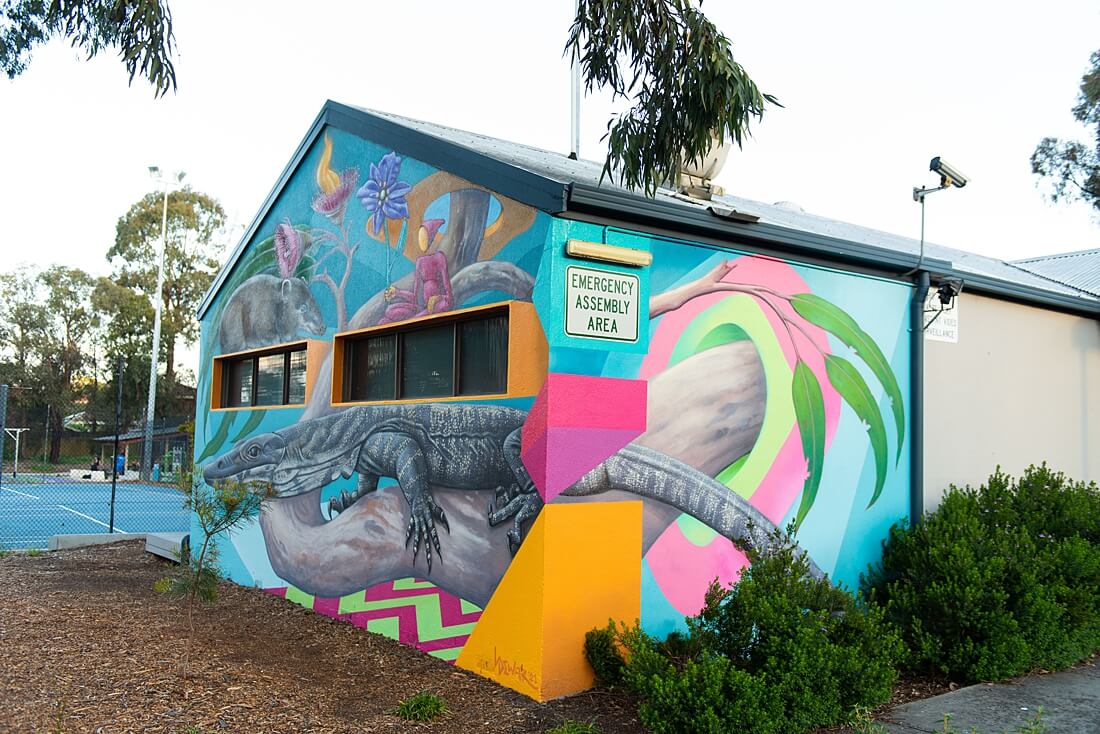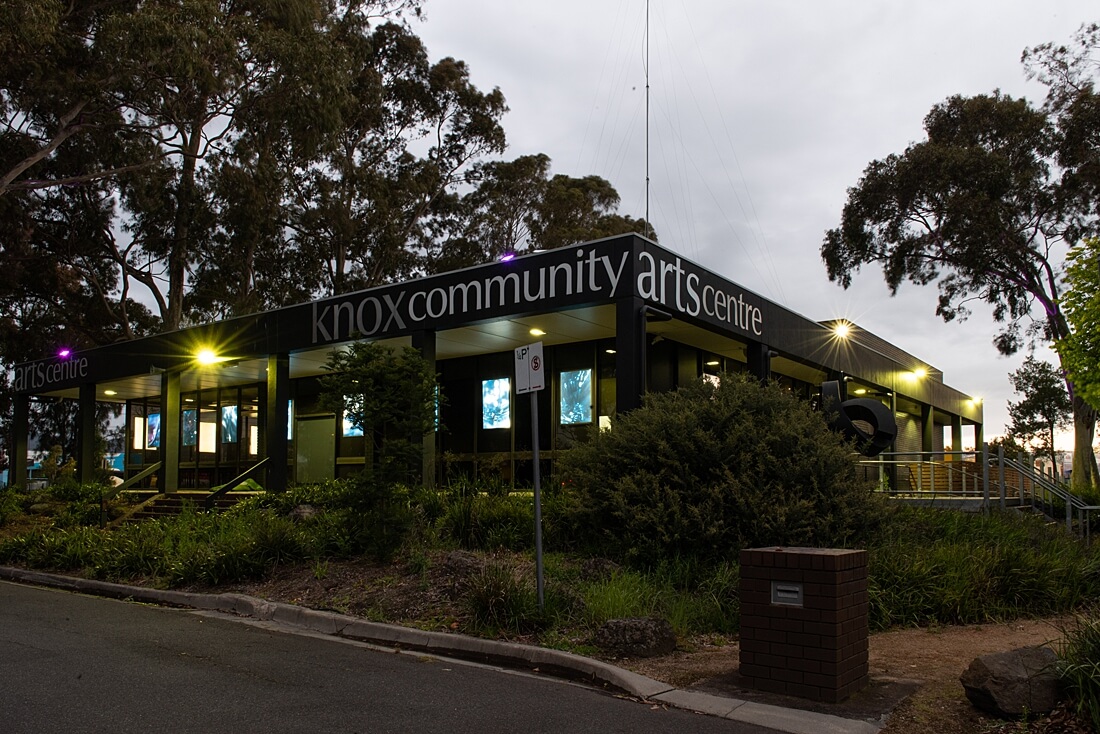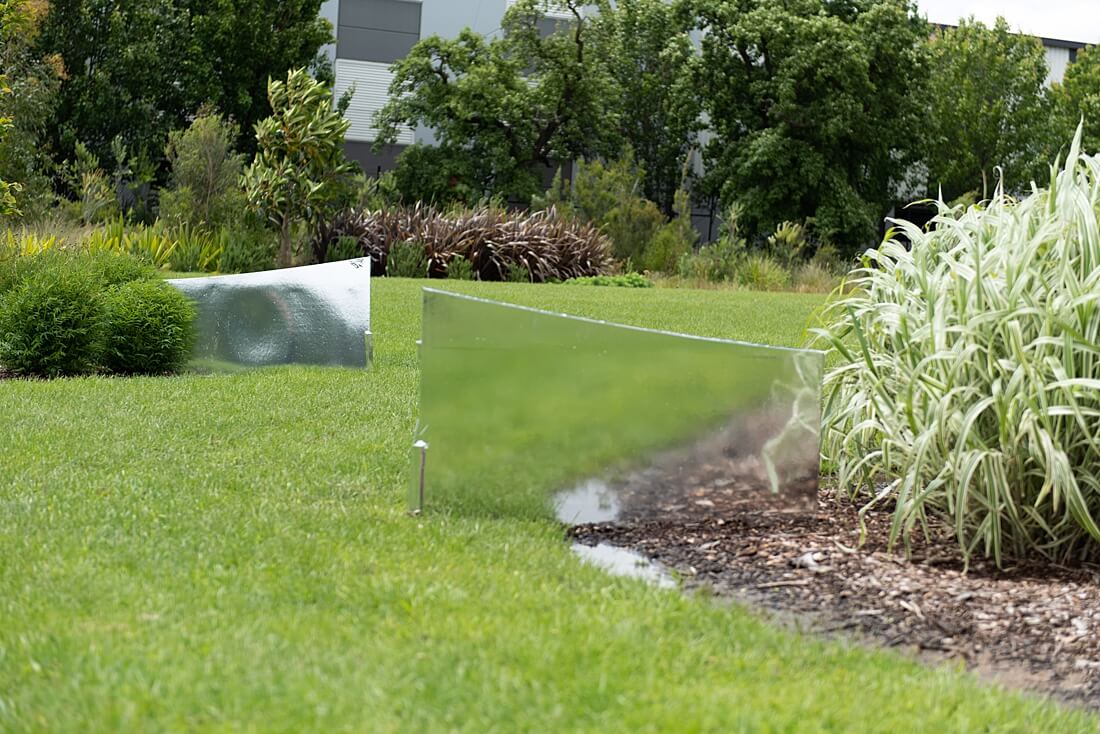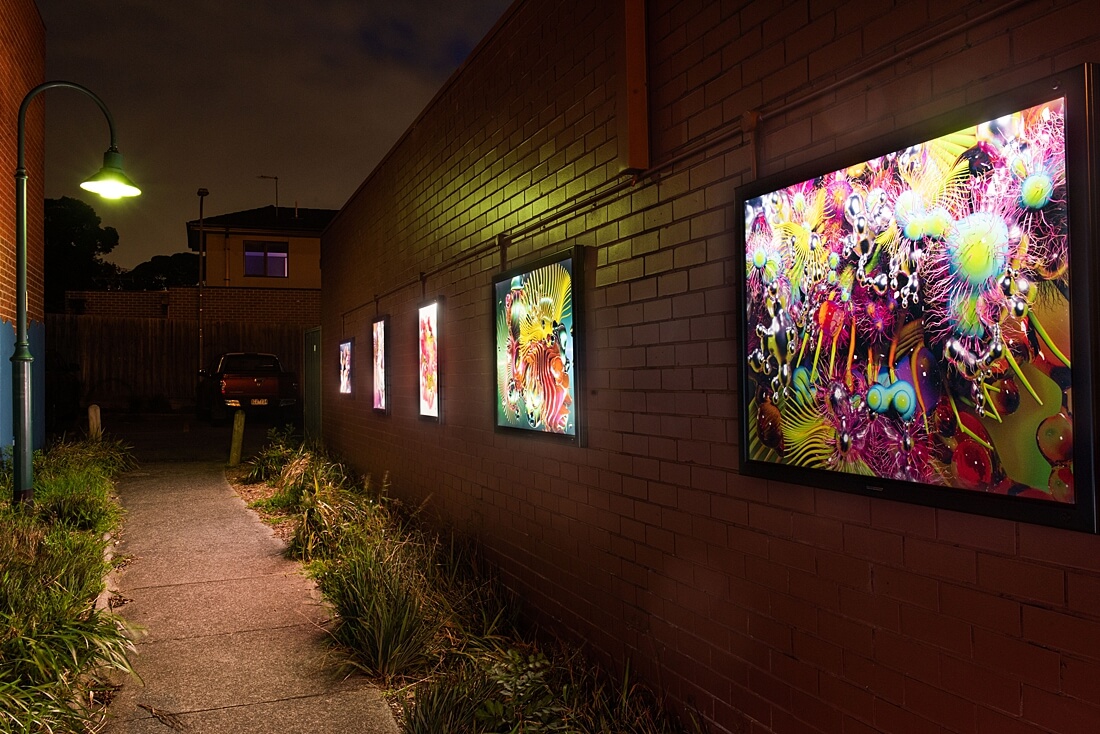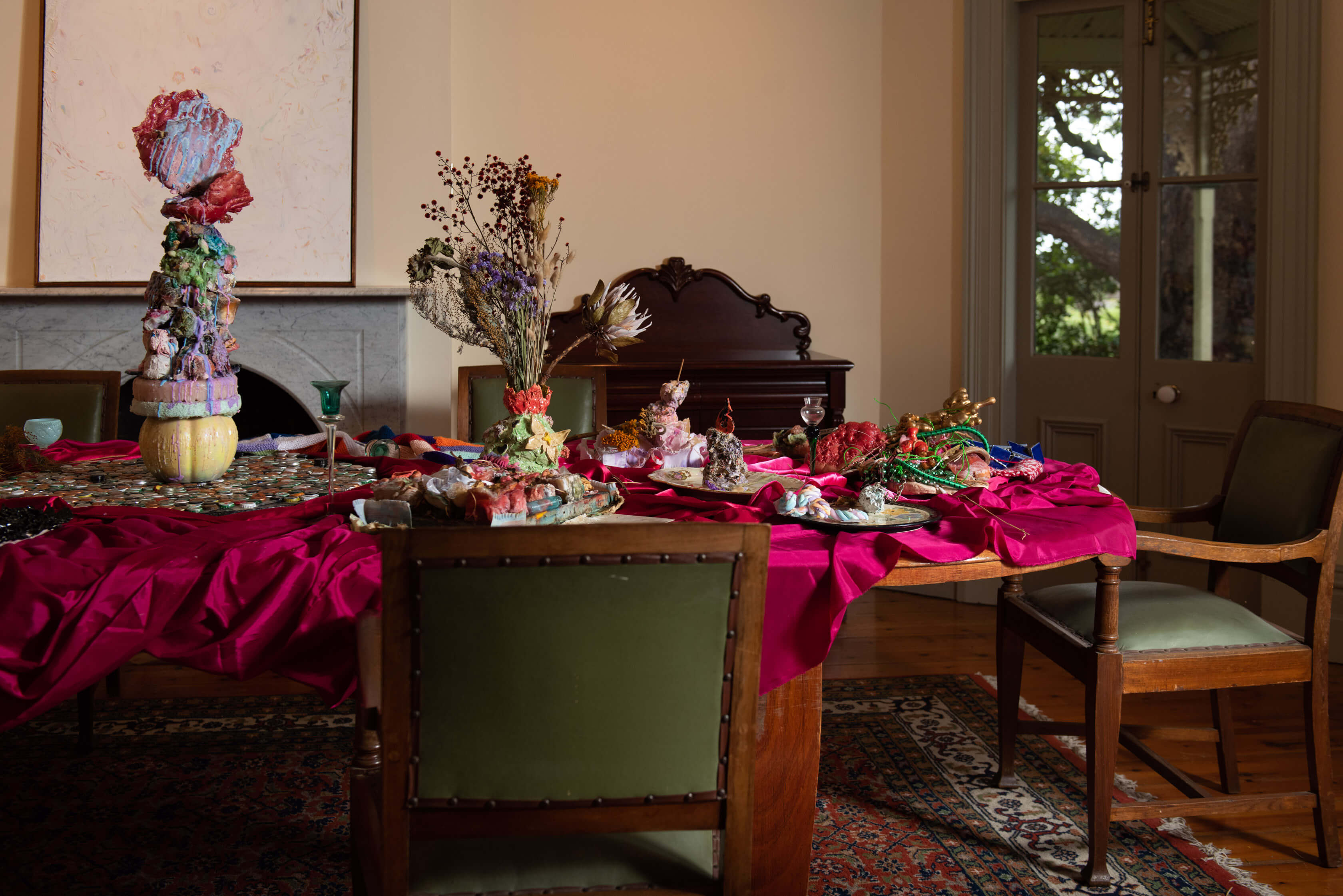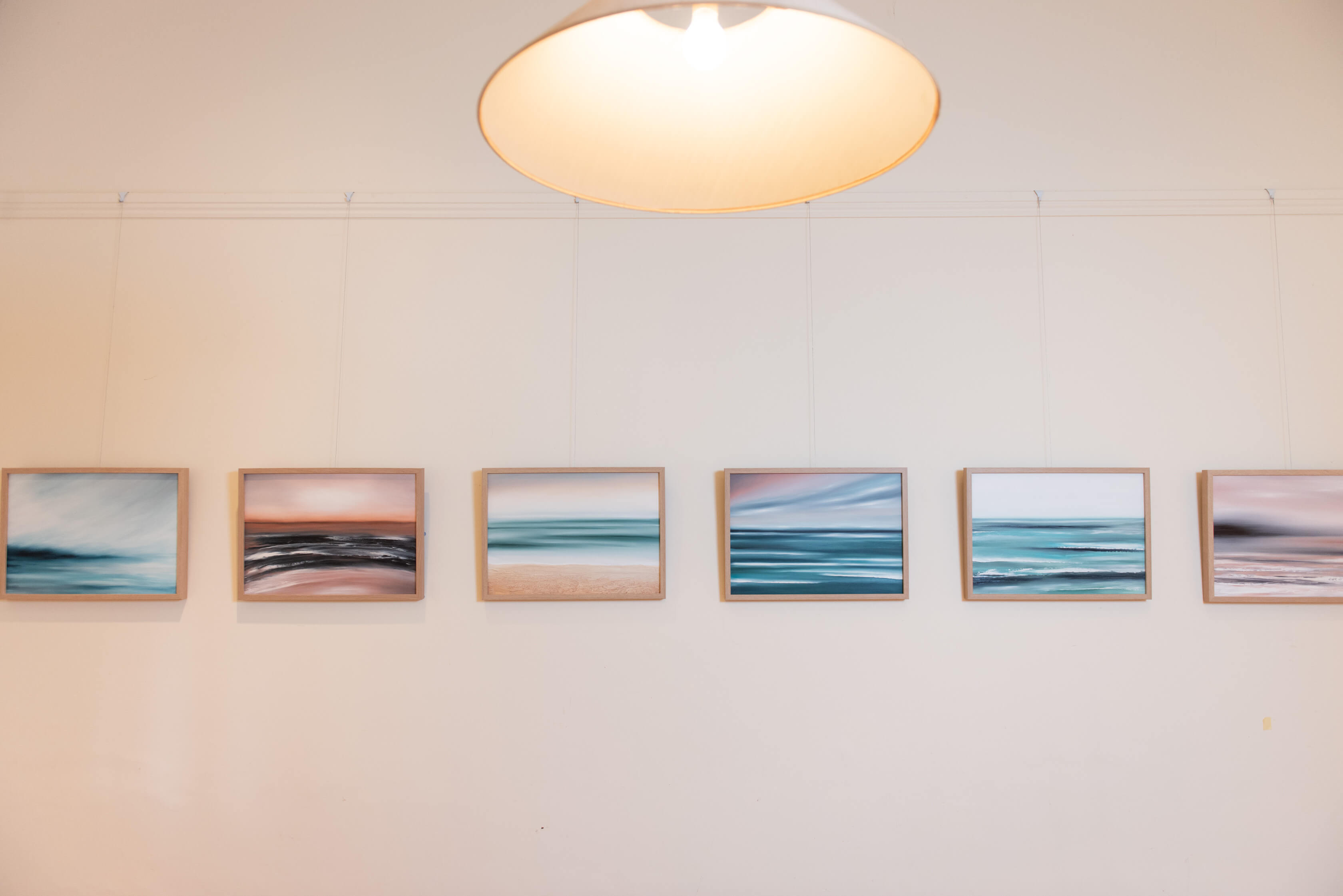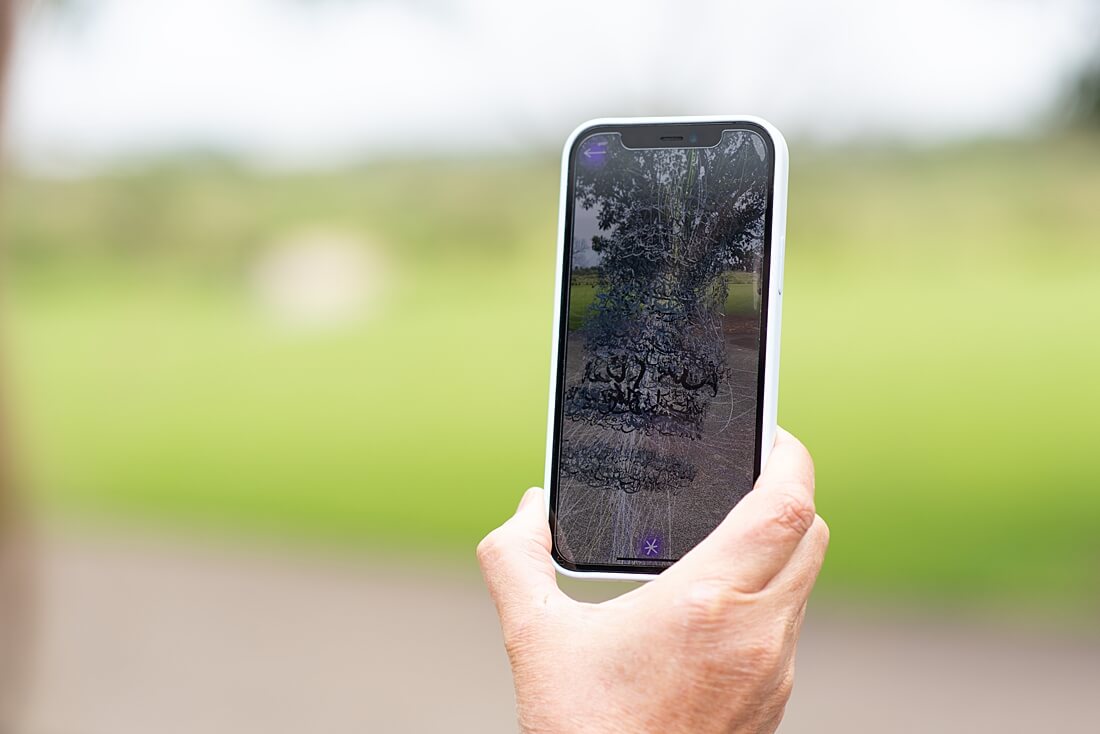 Artist interviews
During Melbourne's COVID-lockdown restrictions, we did not know if people could meet our artists. So we created a way to make that happen, no matter how far anyone could or could not travel.
Hosted by Will Tait, we talk to our artists about their work, their inspirations and these past 2 years.
Listen to Immerse 2021 artist interviews playlist online.
Digital experiences
Experience Immerse 2021 artworks from the comfort of your home:
Susannah Langley and Farnaz Dadfar with Warren Armstrong: VOID-ATRIUM
VOID-ATRIUM is an augmented reality (AR) artwork that includes:
Farsi text
neon lines
a soundscape
This exhibit is virtually located at specific sites throughout the City of Knox. You can experience the work via a mobile app.
Nicholas Barker and Jess Tanto
Please Take One is an evolving network of community-contributed audio pieces. These pieces explore the internal worlds of everyday artists and creatives.
Wesley Dowling: Network
Network is an interactive website. It accumulates the window sizes of web browsers that visit the site and transforms them into an endless scrolling feed.
You can contribute to the work by visiting the website and clicking or tapping on-screen. The website captures the size browser window you use. It then transforms your browser into colourful window panels that you can explore by scrolling.
Need help?
Contact us and we will get back to you.
Or call our Customer Service team on 9298 8000.