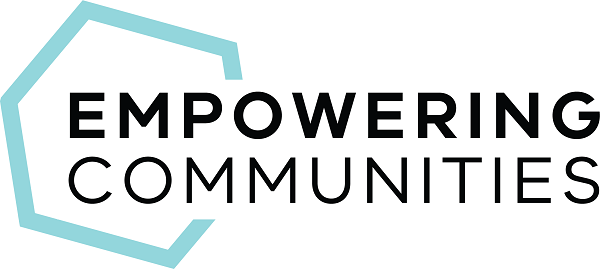 Council this week introduced the first phase of our 'Knox Empowering Communities' project and want to hear from you.  
As our local community, no one knows what crime and safety issues to address better than you. Therefore, the first phase of our project will be gathering your input and feedback. 
We want to know:  
What are the main concerns you have around safety in Knox? 

What things contribute to or cause crime and safety issues? 

What can be done to address these causes and further improve safety within our community? 

Any additional feedback or thoughts regarding local safety and the project 
To answer the above, please visit our Have Your Say page - where you will also find a timeline of the project, outlining each phase. Feedback will be open until Sunday 7 August 2022.  
Your feedback and ideas will directly inform and help design a grants program that will be available for community groups and organisations later this year. 
The Knox Empowering Communities project is funded by the Victorian Government's Empowering Communities initiative as part of the Building Safer Communities Program and will support community designed and delivered initiatives as part of our grants program, that address local safety in Knox.  
For any questions regarding the project, please contact empoweringcommunities@knox.vic.gov.au or 9298 8240. 
We look forward to working with you on creating a safer Knox.