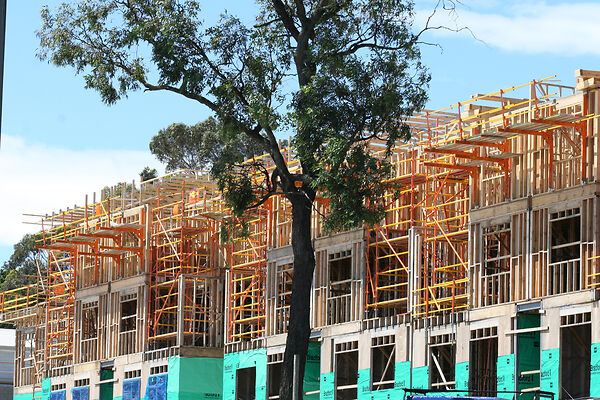 Knox City Council is disappointed that the Victorian Government has abandoned a plan to levy developers that would have delivered thousands of homes for the most vulnerable.
Mayor Cr Susan Laukens said local government has long called for legislation to mandate developer contributions, otherwise known as inclusionary zoning, as part of the solution to the critical shortage of social and affordable housing.
"Rising rents in the private rental market and an inadequate supply of social housing means many people on low to very low incomes are struggling to find somewhere to live.
"When people have a safe and stable home, it changes lives for the better," Cr Laukens said. 
In Knox alone, a minimum of 1,010 social housing dwellings are needed to house those most vulnerable by 2041, or an additional 50 social housing dwellings per year.
"Knox City Council has been an active leader in negotiating more social housing when developers have sought to rezone large sites but we only have a few of these sites left," she said.
"The Victorian Government should be commended for finally taking action to invest in social housing and the development sector must play its part.
"We are pleased that the Government's short sighted policy of exempting itself from paying rates on social housing has been shelved. This would have ripped more than $16 million out of local services over the next ten years.
"Housing the most vulnerable people in our community needs sustained effort and investment, and we urge the Victorian Government to regroup and resume working with all sectors in the spirit of true partnership to achieve a holistic solution," Cr Laukens said.