Construction is well under way on the $132 million redevelopment of the State Basketball Centre in Wantirna South.
Jointly funded by Knox City Council and the Victorian Government, the project will deliver 12 new indoor community courts for local competition and a regional level gymnastics facility to add to the soccer facilities already at the site.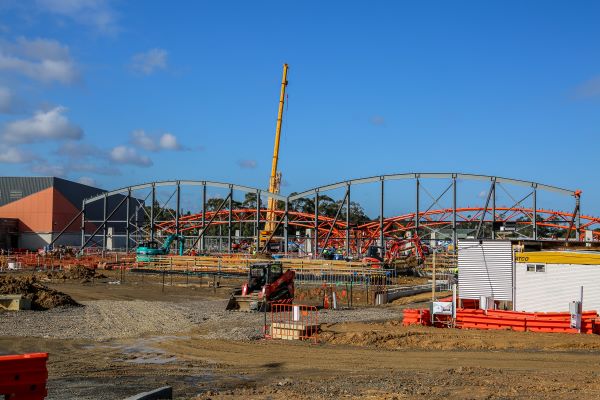 ✕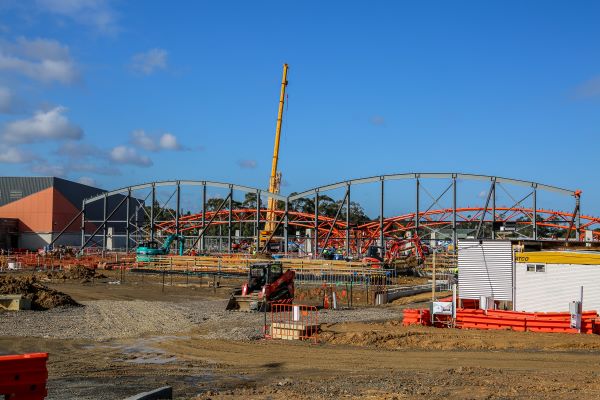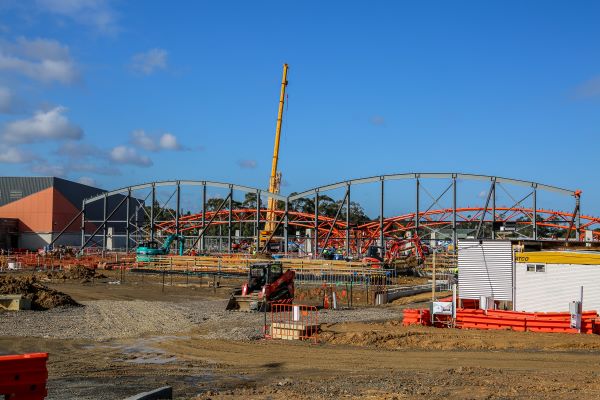 Knox Mayor Cr Susan Laukens said the project represents Council's biggest ever investment in sporting facilities.
"We look forward to the premier basketball facility in Australia becoming the new home for Knox Basketball and Knox Gymnastics," she said.
"Knox Basketball has nearly 1000 teams competing every week and is one of the largest basketball associations in Australia.
"Knox Gymnastics often has waiting lists for young people and their families. This new home will be purpose built for them and will allow more local children and adults to take part in gymnastics."
Council has handed ownership of Knox Regional Sports Park to the Victorian Government and contributed a further $27 million bringing the total value of its investment to $52 million. The Victorian Government is investing $105 million.
The project is supporting more than 500 jobs during construction and will create more than 100 new jobs once the centre is completed in late 2023.
"COVID exposed serious weaknesses in the labour market in Melbourne's south east, and construction job losses in this region have been the highest in Australia. So anything that increases local jobs is a good thing," Mayor Laukens said.
Construction firm ADCO is managing the project, which is being built with at least 90 per cent local materials and 10 per cent of total estimated work hours is being delivered by apprentices, trainees and cadets.
Newsletter
Stay up to date with our newsletter
Subscribe