About the program
Knox is a safe place to live, work and visit. However, together we can further improve safety for everyone.
The Knox Empowering Communities program provides funding to support our local community to design and lead projects that:
address the causes of crime
improve perceptions of safety
The program will provide eligible community groups and organisations with funding to deliver projects that focus on connecting people to enhance community safety in Ferntree Gully.
This program is funded by the Victorian Government's Building Safer Communities program.
Applications are now open
Online applications opened on Monday 10 October 2022 and close Monday 14 November at 4pm.
Available funding
Applicants can apply for funding in the following tiers:
tier 1 - up to $20,000
tier 2 - $20,000 to $50,000
tier 3 - over $50,000.
The total funding available is $467,000.
Types of projects
Community groups and organisations can apply for funding to deliver projects that focus on connecting people to enhance community safety in Ferntree Gully.
We are looking for projects that demonstrate:
respect for self and others - promoting respect in the way that we relate to each other
young people and their families - building resilience and life skills in young people and those who support them
friendly neighbourhoods - reducing social isolation and fostering positive connections with those living around us
belonging to community - taking pride in our local community and celebrating what it means to belong.
Eligibility
Who can apply
To be eligible for funding, you must be:
a 'not for profit' group or organisation
an incorporated organisation (or have an auspice agency with an MOU in place)
a legally constituted entity (for example, a cooperative, incorporated association, company or trust) or be auspiced as one.
Application checklist
Applications should align with the Knox Empowering Communities program objectives and:
have a positive impact on the Ferntree Gully community
explain the project and how it relates to community safety, perceptions of safety and the underlying causes of crime
have intended outcomes that support the Empowering Communities objectives
commit to undertaking some evaluation of the project (funded groups and organisatons will be supported in evaluation)
be completed by June 2024
provide all the information requested in the online application including a proposed budget. 
Priority projects
Applications for projects that cover the following areas will be highly considered:
are a partnership with one or more community groups and/or organisations
have an innovative approach with the development of new ideas or the improvement of existing ideas
are sustainable, can continue and/or have ongoing impact beyond the life of the funding. 
Application timeline
Phase
Details

Monday 10 October 2022

Applications open on SmartyGrants.

Monday 17 October 2022

In-person information session - 9pm at Ferntree Gully CFA Station, 5/7 The Avenue, Ferntree Gully

Monday 14 November 2022

Applications close.

November 2022 

Applications are assessed and recommended for funding by the Knox Empowering Communities Action Group.

December 2022

Successful projects will be announced.

January 2023 to June 2024

The funded community projects will be implemented.

Projects must be completed by June 2024.
Knox Empowering Communities Action Group
The Knox Empowering Communities Action Group has been formed with representatives from:
the Knox community
local organisations
professional organisations
Victoria Police.
The action group works with Knox City Council and the Department of Justice and Community Safety to provide guidance on the Knox Empowering Communities program.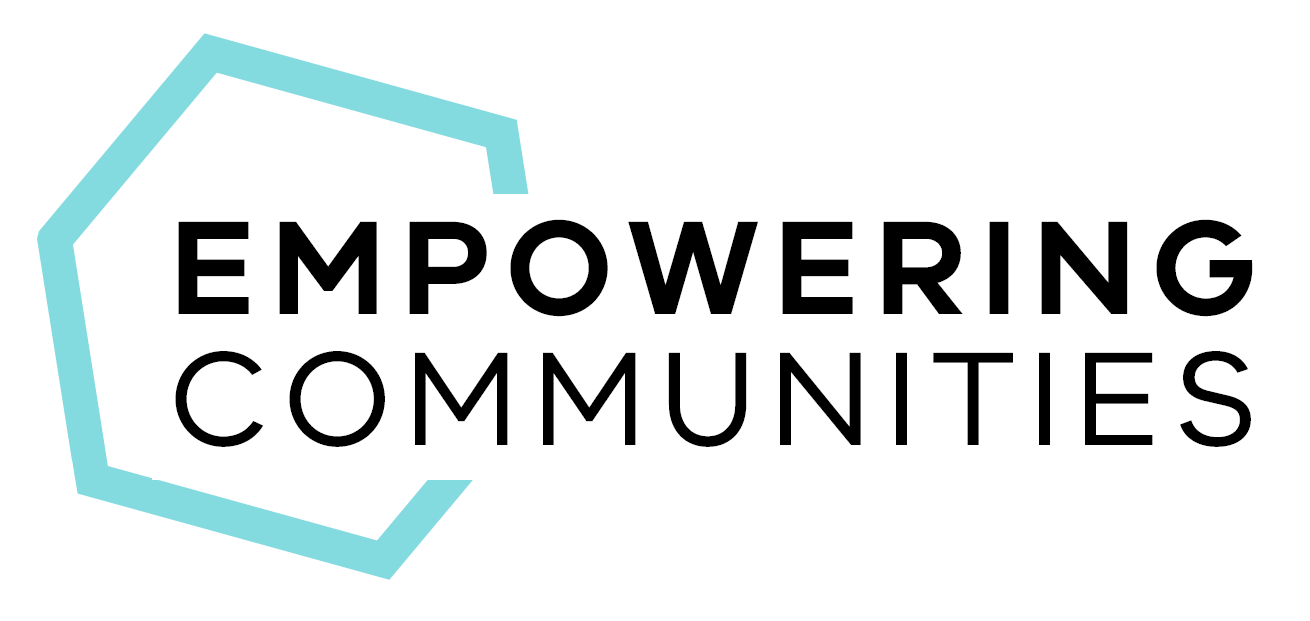 Need help?
Email empoweringcommunities@knox.vic.gov.au and we will get back to you.
Or call our Empowering Communities team on 9298 8000.